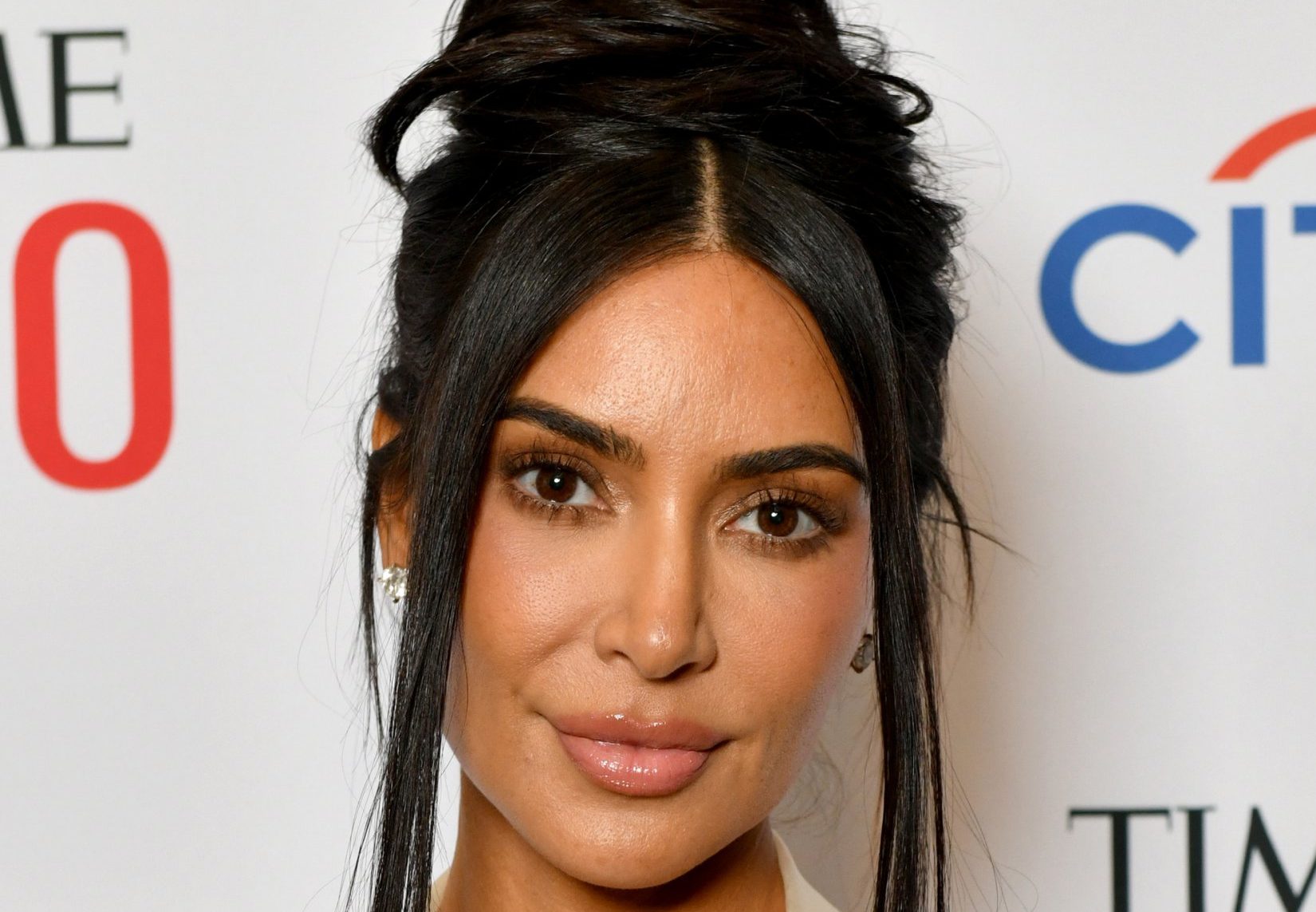 has revealed she'd be totally fine giving up her showbiz career to be a lawyer full time.
Kim, 42, is arguably the world's most famous person, but speaking this week the reality TV heavyweight hinted a life away from the spotlight is on the cards.
The Skims founder was speaking at the Time100 Summit on Tuesday when she was asked whether she'd 'consider a life without being in the camera's eye'.
Addressing her future in the criminal justice system, mum-of-four Kim replied: 'I would be just as happy being an attorney full time.'
'The journey just really opened up my eyes so much,' she added.
The Kardashians star also revealed that she even jokes about quitting showbiz in favour of life as a lawyer, telling those in attendance: 'I always joke with my mum — who's my manager — I say "Kim K. is retiring, and I'm just going to be an attorney".'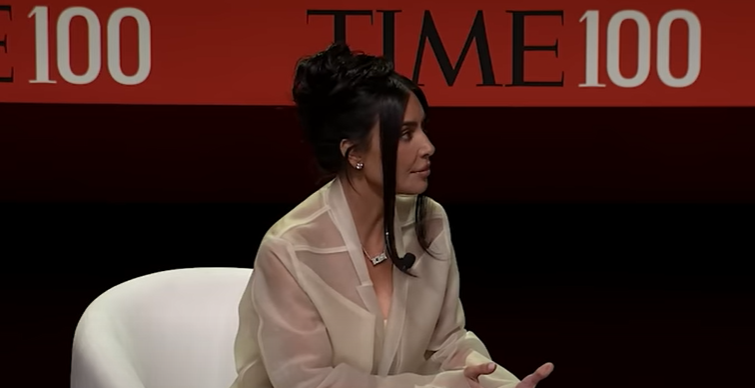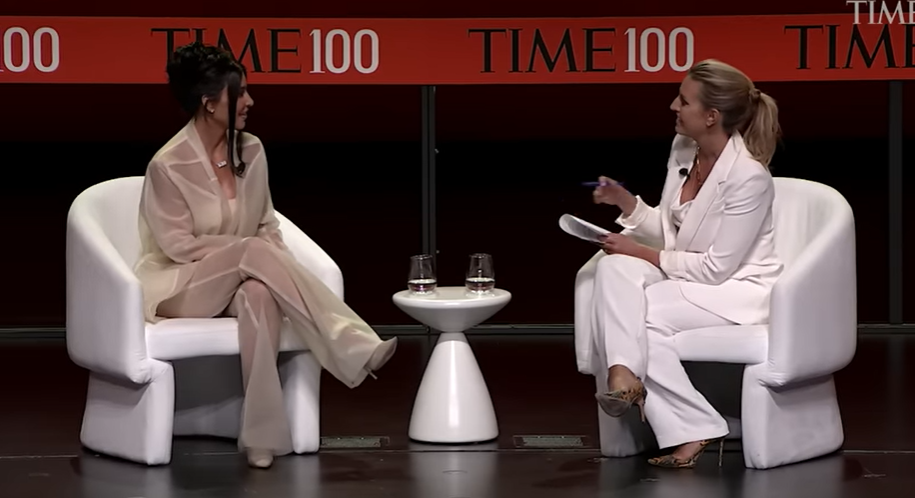 Of course, the passion for criminal law runs in Kim's family as her father, Robert Kardashian Sr, was one of OJ Simpson's attorneys in his 1995 double murder trial.
Her move into reform work started back in 2017 when Kim started campaigning for Alice Marie Johnson's release from prison.
Alice, 67, spent 21 years in prison after being convicted in 1996 for her involvement in a drug trafficking operation and thanks to Kim's help was pardoned in 2018.
Then, in 2019, Kim confirmed in an interview that she was .
Have you been following Kim's work in the criminal justice system?
Comment Now
She said at the time: 'The White House called me to advise to help change the system of clemency, and I'm sitting in the Roosevelt Room with, like, a judge who had sentenced criminals and a lot of really powerful people and I just sat there, like, "Oh, s**t. I need to know more".'
She added: 'I wanted to fight to fix it, and if I knew more, I could do more.'
While Kim's not a fully-fledged lawyer just yet, in 2021 she passed California's first-year law students' exam – known as the 'baby bar' – meaning she's well on her way to following in her dad's footsteps.