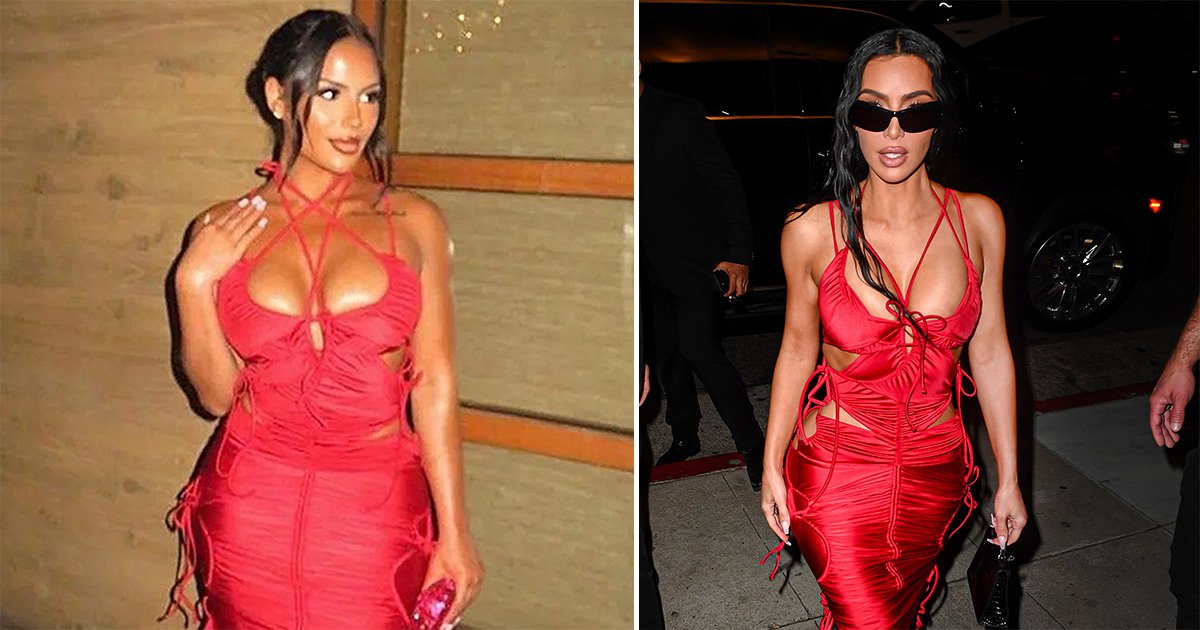 Things just got a little bit eerie in the world of 's outfit choices as she – – wore an identical outfit to 's ex flame Chaney Jones.
Okay, this is strange. Back in July, Kim was snapped wearing a high-neck white top with an almost skeletal pattern up its front for billionaire Michael Rubin's Hamptons party.
And guess what? All Falls Down rapper Kanye's ex flame, Chaney, rocked up to the same party in exactly the same top. And it's not just your classic white strap top and jeans clash – this was a truly unique outfit choice, with both women having exactly the same thought.
Now – if you thought that was strange – both women opted for exactly the same birthday dresses this year for their respective celebrations.
They didn't simply both wear red dresses. They actuallywore the exact same red dress, with Chaney seeing in Virgo season on September 1, and Kim sporting it as she turned 43 today.
The scarlet dress is covered in stringy material as it chaotic knots up and down the sides, with a plunging neckline and bodycon shape.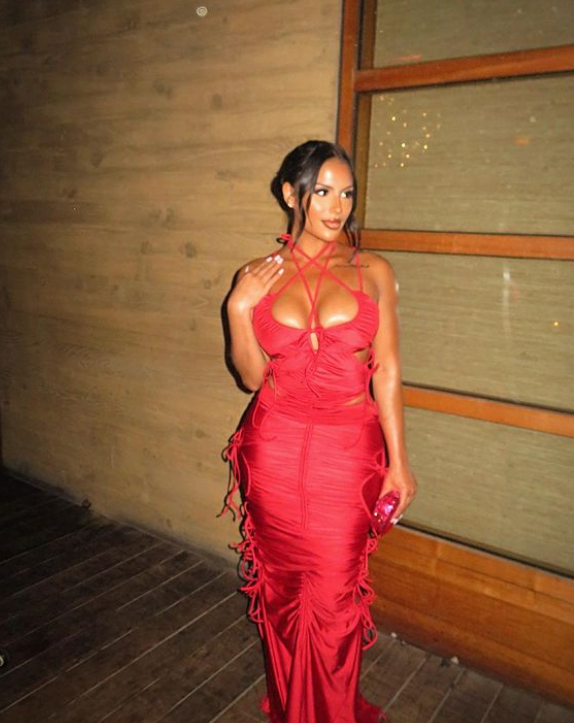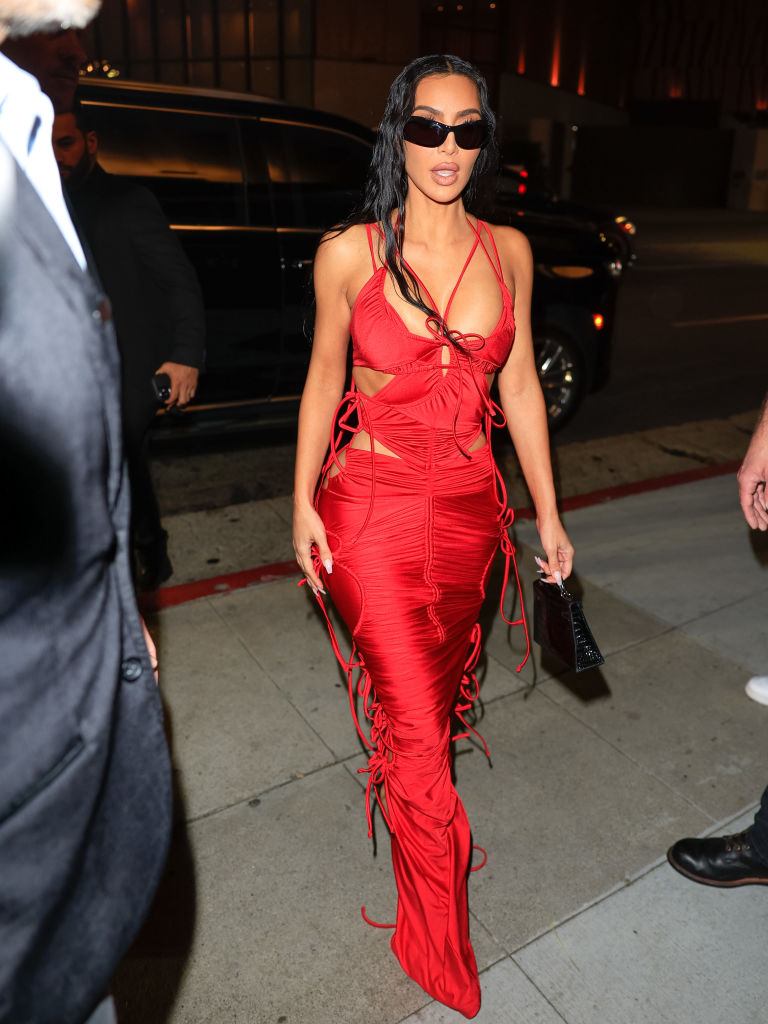 It's quite startling seeing the pair side-by-side, as they really do look very similar in their outfits.
The controversial rapper and Chaney were first linked in early 2022, but they had split by June that same year, according to a source.
Now, 46-year-old Kanye is believed to be married to Bianca Censori, 28.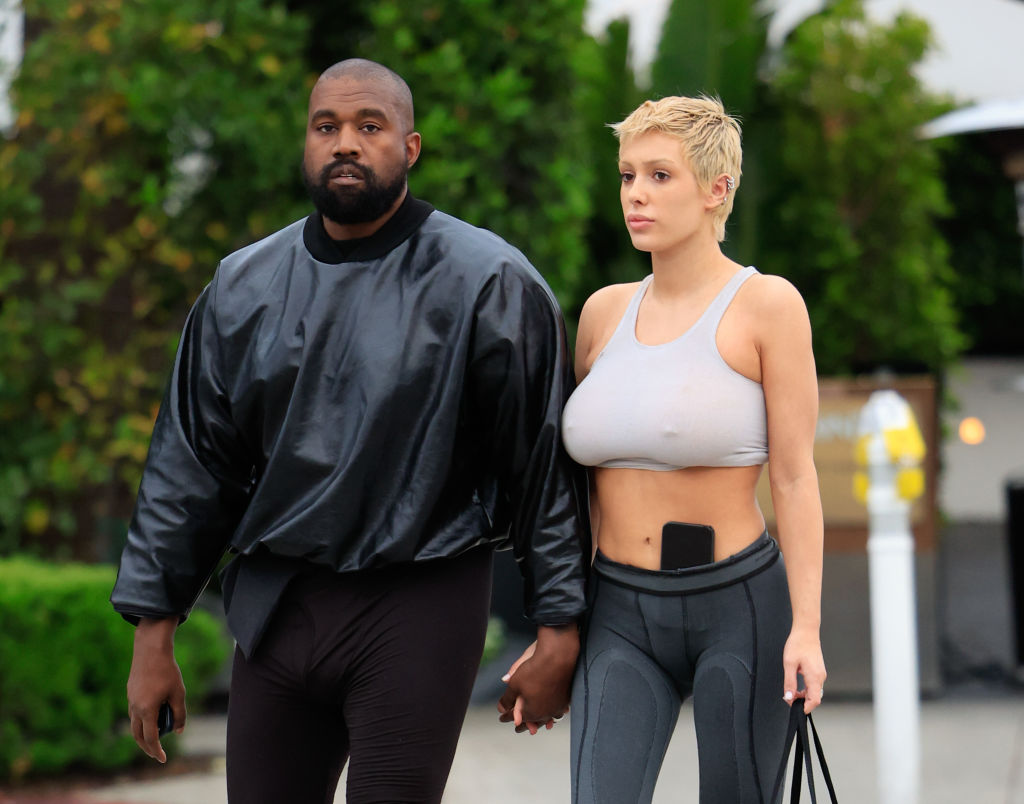 The outfit choices in this relationship have , as while Kanye generally covers up completely when in public, Bianca is , at one point appearing to protect her modesty.
An anonymous source claimed Kanye 'controls' Bianca, including instructing her 'never to speak' and telling her what she can and can't eat, and what to wear.
They reportedly married on December 20, 2022, one month after the .
Kim and Kanye began dating in 2012 and tied the knot two years later in an Italian ceremony.
After welcoming four children together, Kim filed for divorce at the beginning of 2021.
The Keeping Up With The Kardashians star is thought to be currently single, after a nine-month romance with Pete Davidson.