Johnny Hardwick reportedly recorded future King of the Hill episodes
Hardwick voiced Dale Gribble on the long-running animated sitcom, where he delighted audiences for 258 episodes.
The Texas-based series, which followed salesman Hank Hill, ran from 1997 to 2010 before being brought back for a reboot, which is expected in 2024.
In the much-anticipated return, we could also see Gribble, the chain-smoking neighbour of Hank who has an obsession with conspiracy theories, back again as has reported that Hardwick completed 'work' on episodes.
Creators of the show 20th Television Animation and Hulu declined to comment specifically on the situation to the publication but did provide a statement.
'Johnny Hardwick was an incredibly beloved member of the King of the Hill family, whose tremendous talent, brilliant humour and friendship will be deeply missed by all who were fortunate enough to work with him over the past 25 years,' they began.
'Our deepest condolences go out to his friends and family as we mourn the loss of one of the animation greats. His voice gave life to one of our most iconic characters, and he will be truly missed.'
Hardwick died aged 64. Law enforcement confirmed the news to , reportedly saying they were called to Hardwick's Texas home on Tuesday 8th August for a 'welfare check' when they 'discovered his body'.
The publication report Hardwick was pronounced dead at the scene. No foul play is suspected, and the cause of death has not been confirmed.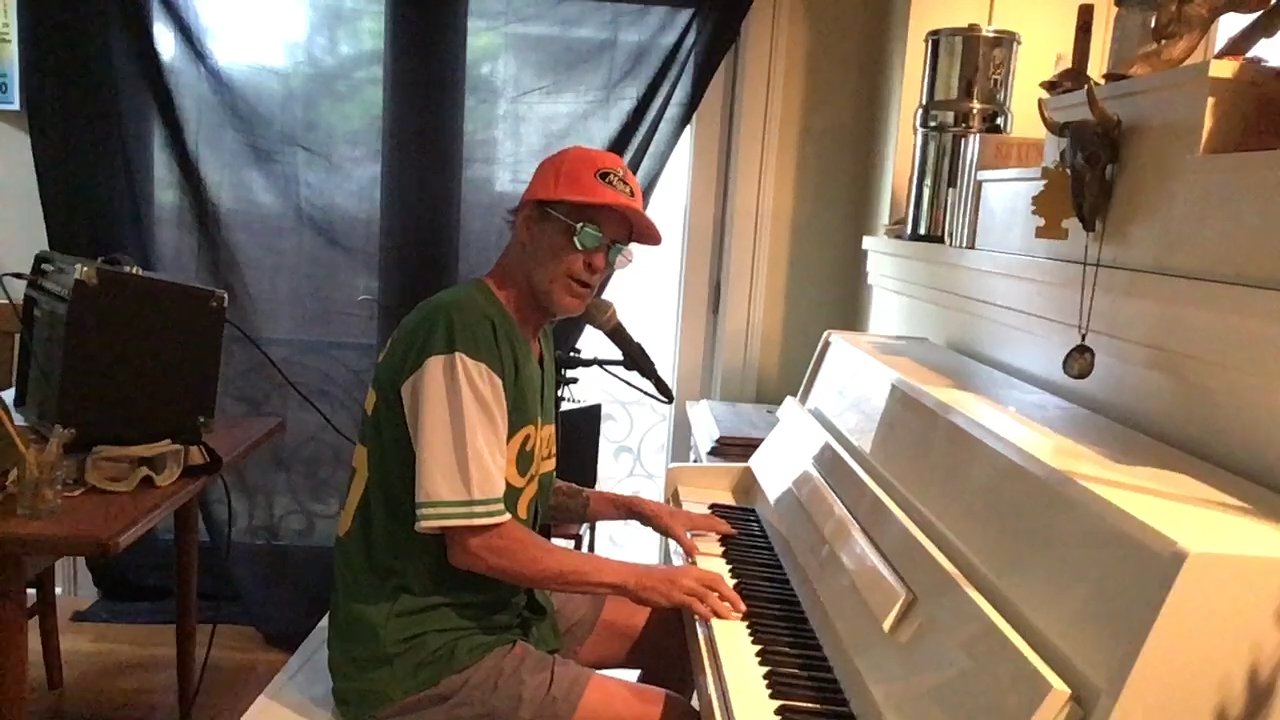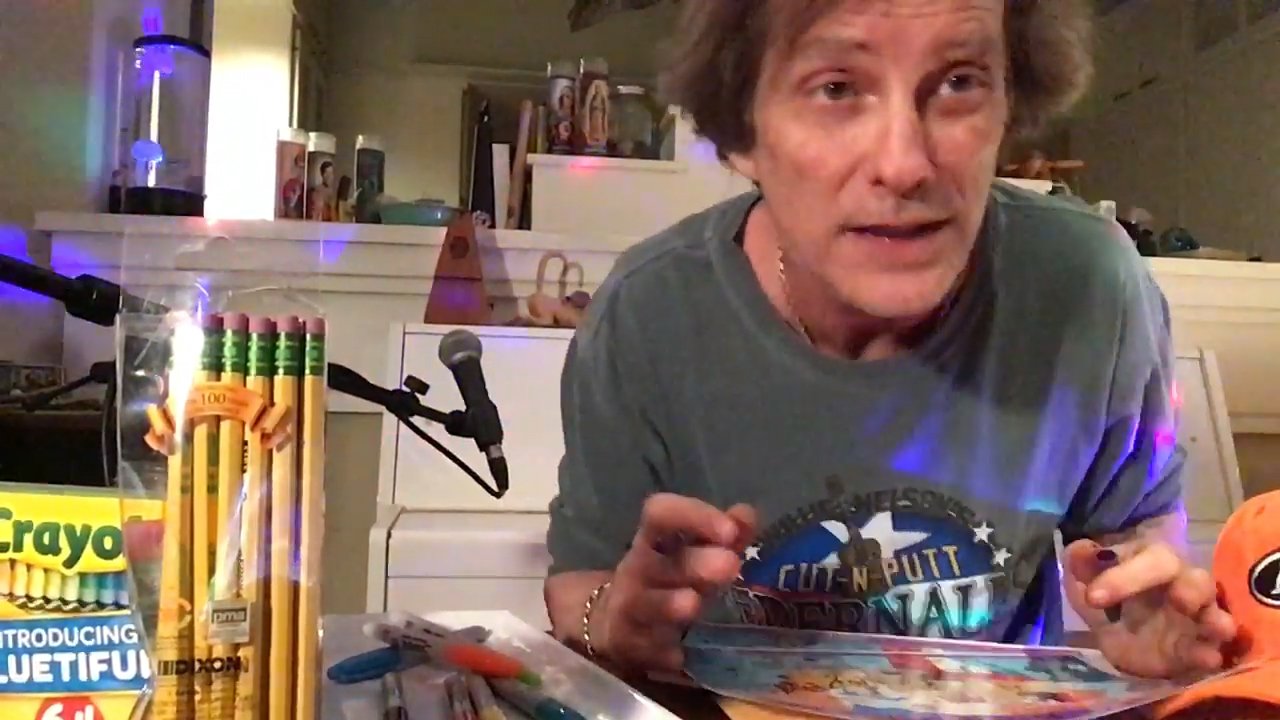 Hardwick was more than just the voice of Dale, as he was also a staff writer, story editor and producer for the show, which gained him four Prime Time Emmy nominations.
In 1999 he won the acclaimed gong for his work as a producer on the series.
Since the end of the show in 2010, Austin-born Hardwick entertained many with his YouTube channel, where he wore his character's iconic cap, glasses, and covered songs including The Beatles' Let It Be, and John Lennon's Imagine.
Metro.co.uk contacted Hulu for comment.