star has revealed details about the cast's WhatsApp group in the wake of quitting the series.
The Sherlock actress, 51, confirmed she was leaving the show earlier this week following her absence from Saturday's live show due to 'medical reasons'.
In a statement on Tuesday, Amanda over the difficult decision, crediting her fellow contestants and the 'incredible' production team, however professional partner , 33.
While the news would have understandably sent shockwaves through those involved in the show and likely led to lots of discussions, , 53, has said the contestants have been nothing but supportive of each other, as evidenced by the group chat.
He's now explained that the group is 'pretty active' and useful for providing support to each other during times of struggle.
'We come together on a Friday, but we're all in touch during the week because we've got a WhatsApp group,' he explained.
'As soon as someone is having a bad moment, they'll go on the group and say, "I'm having a terrible day" and everyone else will pile in with their own experiences and advice, or Angela Rippon will tell you about her cryotherapy chamber,' he joked.
The journalist then went on to tell Bella magazine, as reported by , that the stars also used the chat to simply 'share information, support, jokes and gags' to lift each other's spirits.
He continued: 'We genuinely care about each other – there's a lot of care and affection. We're all getting along really, really well.'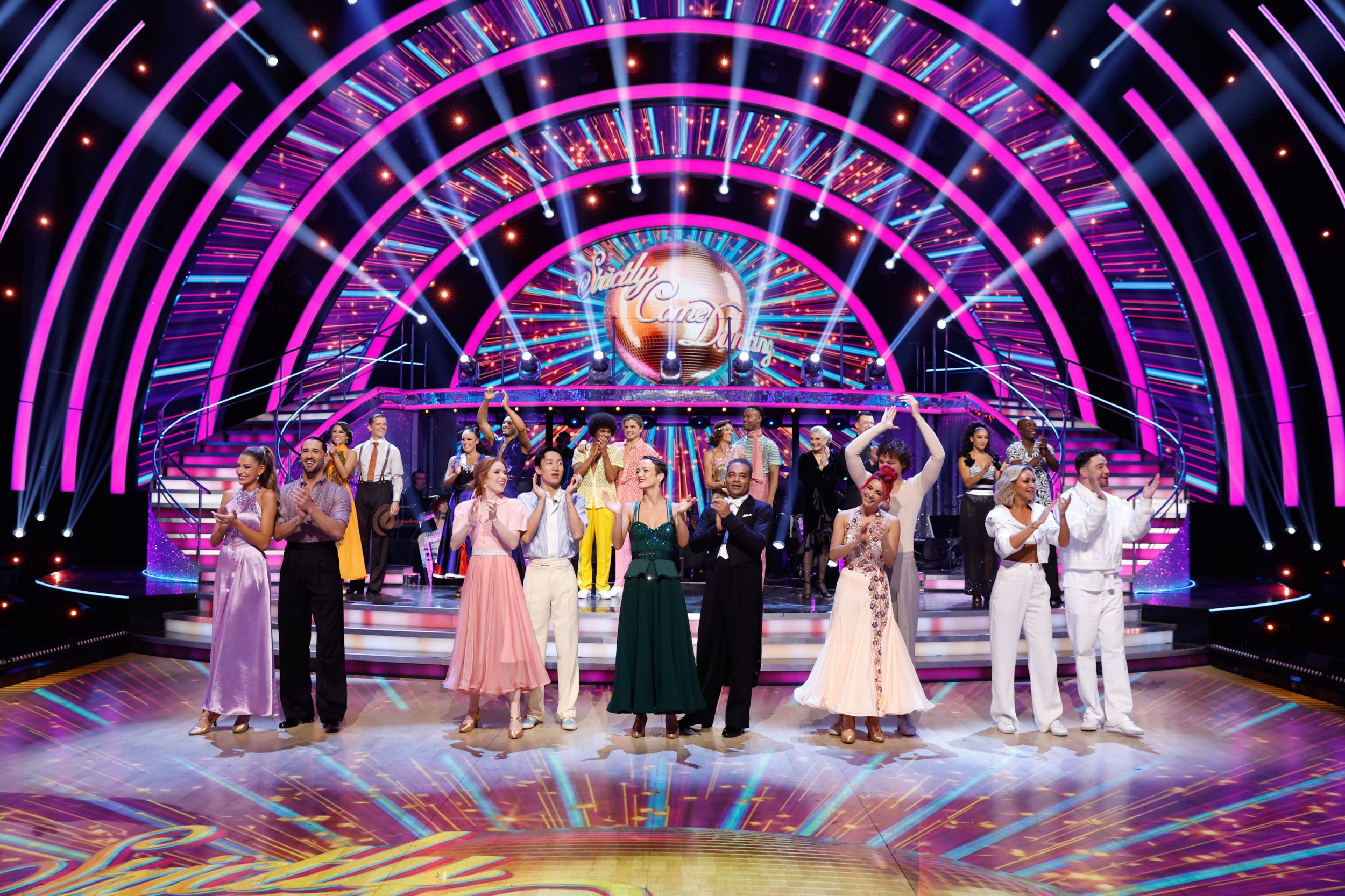 Despite Krishnan previously expressing concern he might 'drop dead' while competing on Strictly , last week he said his experience on the show so far had been 'profound'.

Who would you like to see win this year's Strictly Come Dancing?Comment Now
Krishnan, who has been paired up with professional dancer Lauren Oakley, said during on It Takes Two that he had .
'It's quite easy at my age… You hit middle age and quite a lot of your life is about other people, it's about work, it's about your kids, and you don't necessarily do stuff that you love,' he said.
'And to do something that you love suddenly releases a wave of emotion and endorphins.'
He then joked he'd turned into 'one of those jibbering old men wrecks who suddenly get in touch with their emotions and cry all the time'.
Strictly Come Dancing continues on Saturday at 6.40pm on BBC One.