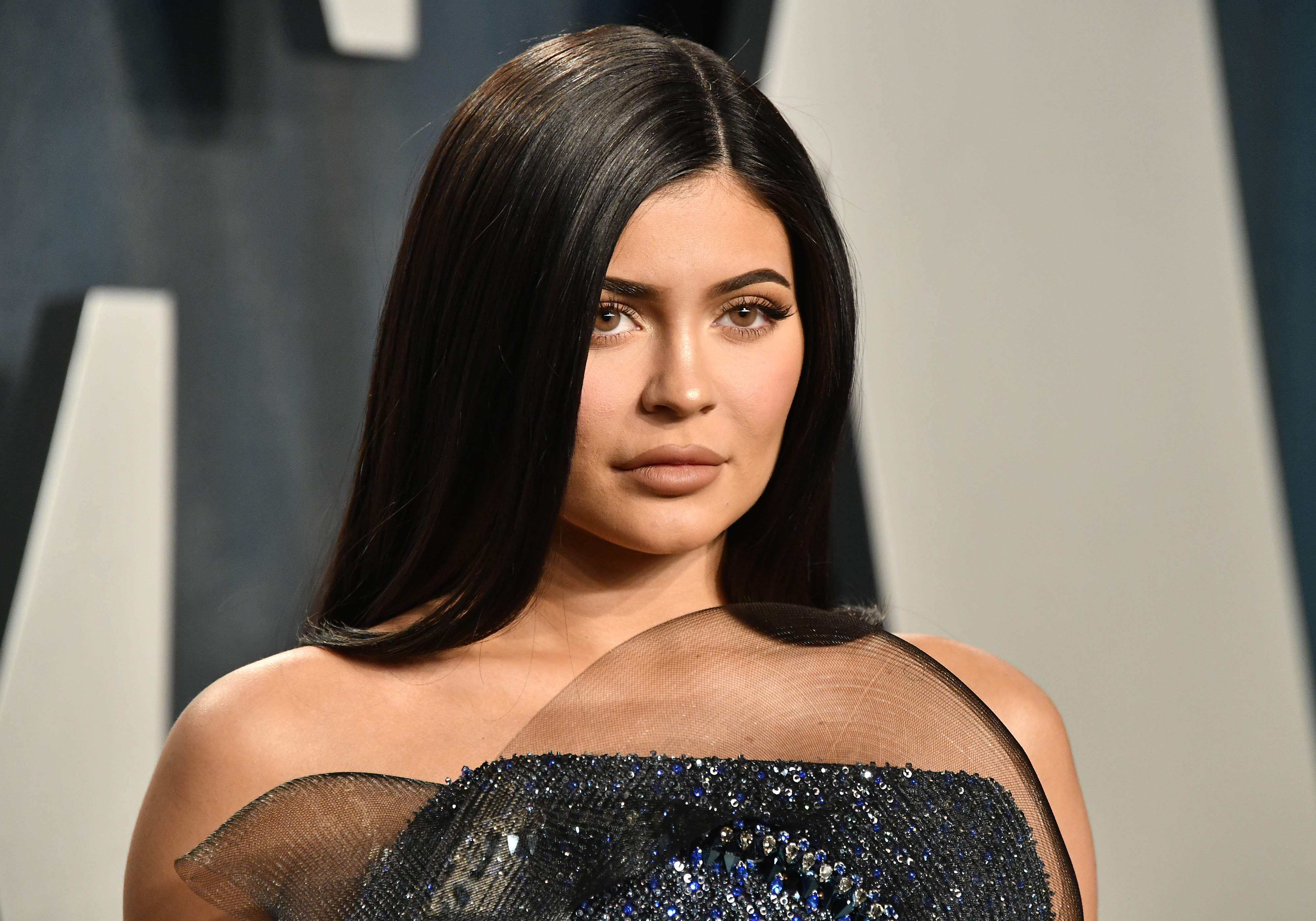 unveiled her new collection of Bratz dolls on Wednesday, but fans were quick to criticise the toy's skin tone.
Earlier this week, Bratz, owned by toy manufacturer MGA Entertainment, announced it would be launching its first celebrity collaboration and that 25-year-old reality star Kylie would be the face of the campaign.
But shortly after the limited-edition collection was released, people flocked to Twitter to question why Kylie's doll's skin tone was 'so dark'.
One person tweeted: 'Why tf are kylie jenner's bratz dolls black?????!!'
Another echoed: 'Why Kylie Jenner got a bratz doll? And why does it look black?'
Someone else wrote: 'I just wanna kno why Kylie Jenner Bratz Doll is brown-skinned.'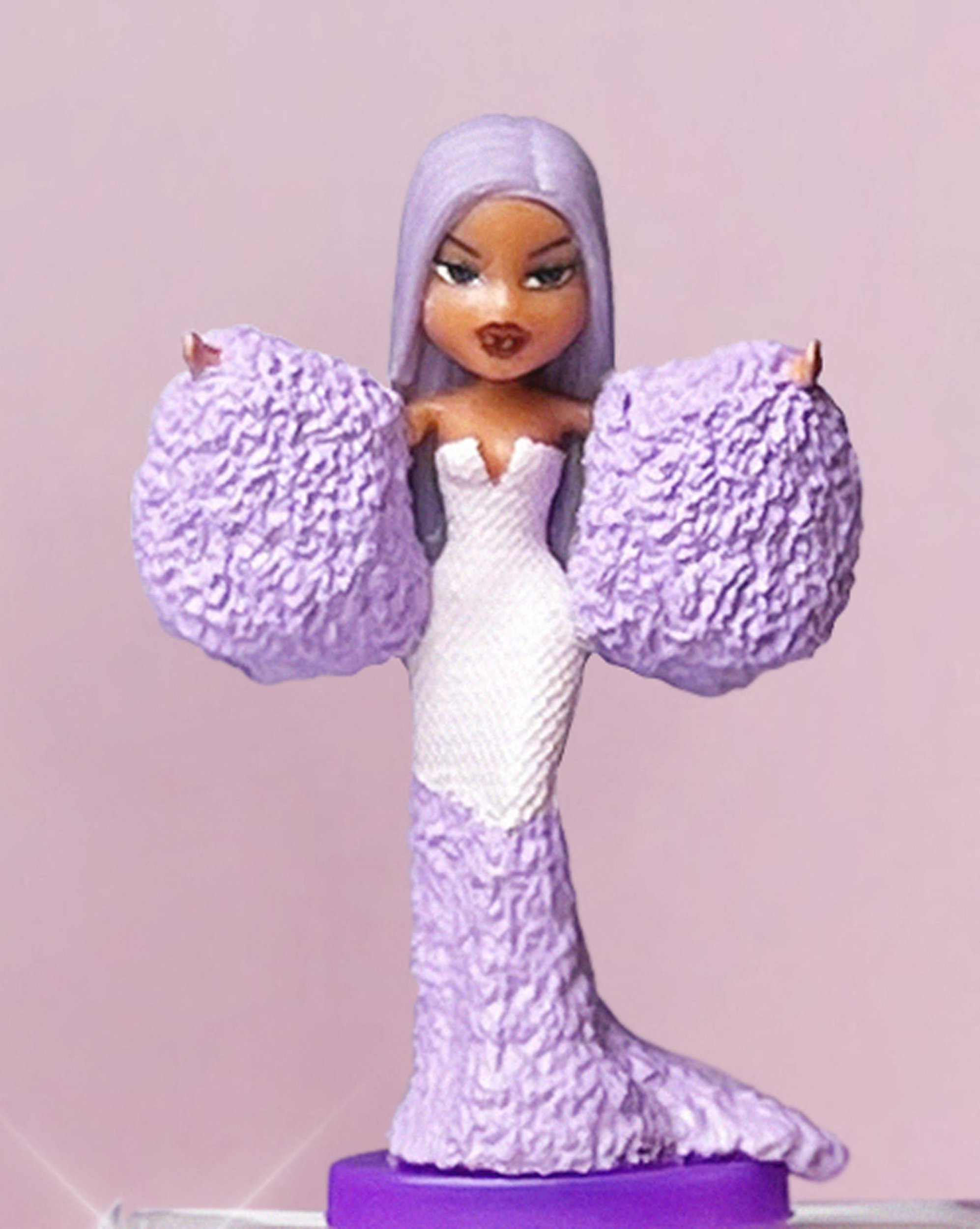 Other comments included: 'I'm trying to figure out why this kylie jenner bratz doll is a light-skinned black woman?' and 'How yall gonna make a bratz doll collection with kylie jenner and all of em look black? NEXTTTT.'
The 'Bratzified' versions of makeup mogul Kylie show the mum-of-two in some of her most famous looks, including the lilac Versace dress she wore to 2019's Met Gala.
On Wednesday, Kylie took to Instagram herself to promote the dolls, revealing she'd bought them for her daughter Stormi.
Kylie's Bratz doll reveal comes hot on the heels of reports , despite rumours they'd split.
Kylie, 27, in recent months, after her romance with ended.
Earlier this week, it was claimed that they secretly had gone their separate ways, but insiders have since told that this couldn't be further from the truth.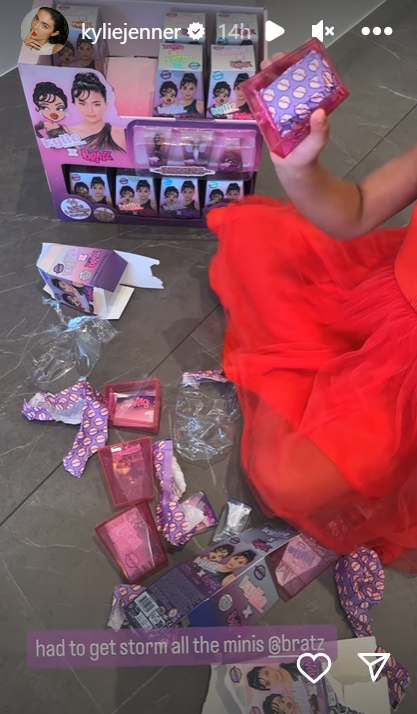 According to the outlet, multiple sources explained that Kylie and Timothee are still an item.
Hollywood was thrown for a loop in April when it was first reported that Kylie and Timothee had been growing close.
The rumourmill ramped up when her car was spotted outside his home shortly after, with.

Did you play with dolls growing up?Comment Now
It was also claimed that the Dune favourite had already met the Kardashians star's loved ones, including momager Kris Jenner and sister Kendall, who are thrilled with the romance.
Metro.co.uk has reached out to Kylie and MGA Entertainment for comment.