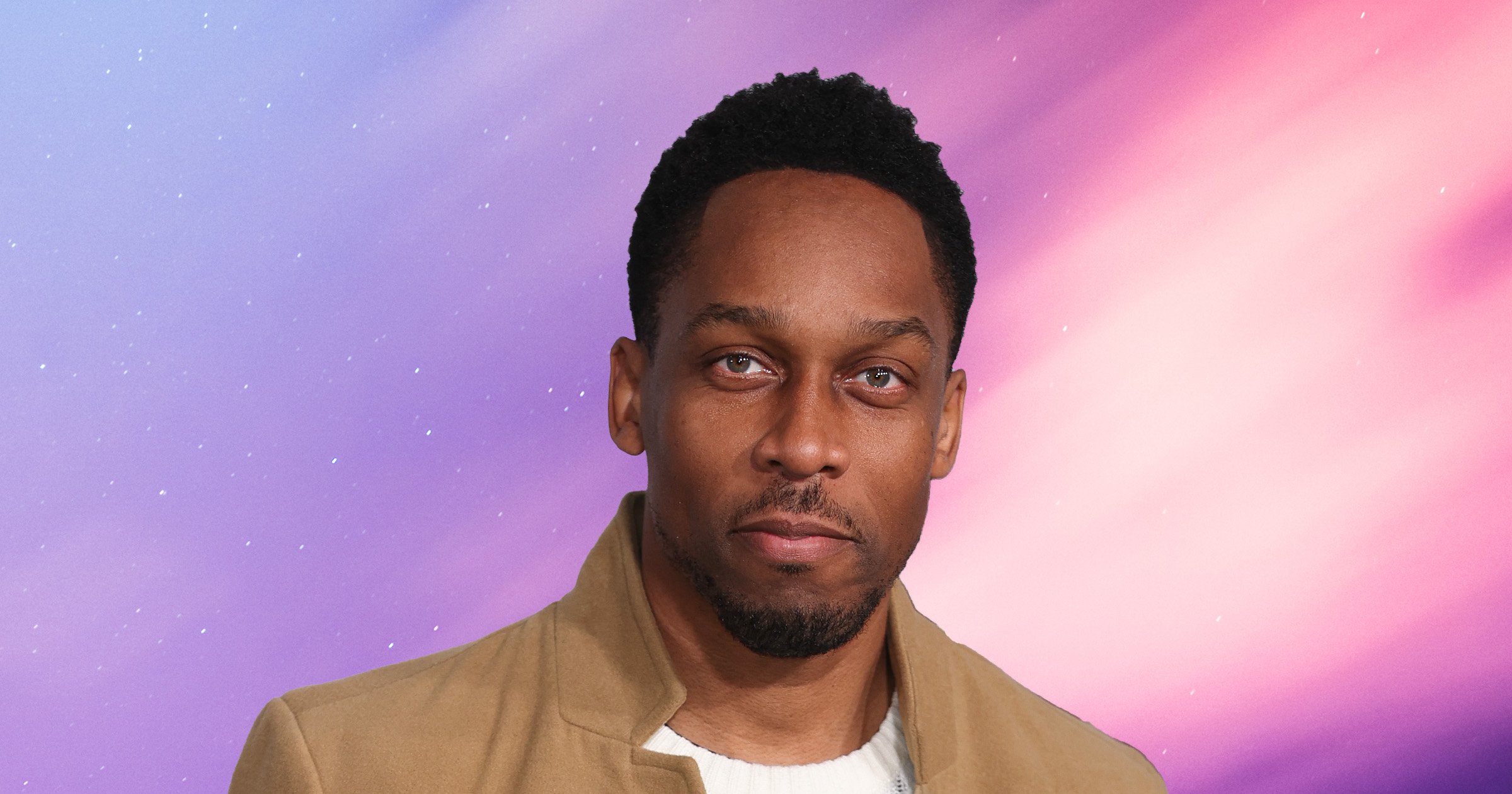 About to release his new album, the UK soul and R&B singer , 44, on the highs and lows of his career, still having faith in Tottenham Hotspur and why talent shows are getting kinder.
Congratulations on your latest album and the 20th anniversary of your first. Back in 2003 what were the prospects of a kid from Tottenham having a 20-year, multi-platinum career in the music business?
Not very high. I'd have bitten your arm off if you'd told me that was going to be the case. To be here 20 years later and releasing new material is pretty special.
You've talked about that time as being very much 'one in, one out' for new Black UK artists…
Yeah, at that time it was probably Craig David, Omar, myself and maybe Lynden David Hall. That landscape has changed quite a bit now, which I think is very healthy and pretty cool.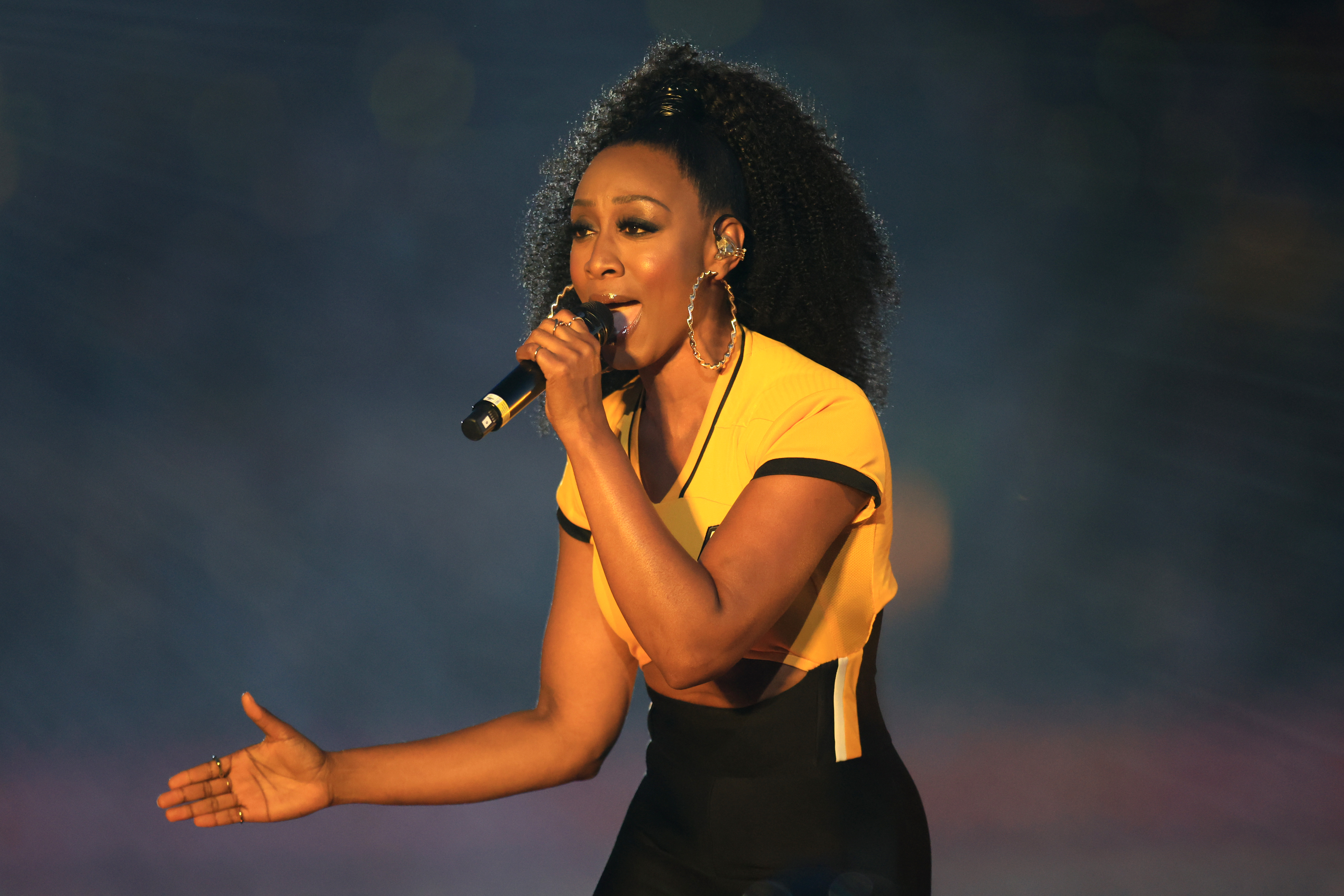 One person who helped me particularly was Beverley Knight. She put me on her tour and gave me live dates – she's still a friend today.
Before getting your TV break on Fame Academy, you'd already supported Usher and Destiny's Child. How did that come about?
I was about 17 and Usher was coming to sing at the Temple in north . I'd just started going into the studio and I phoned up the local guy who was promoting it and badgered him.
I had recorded only one song but I called him so much he just said, 'OK, let's do it. You're irritating me now.' I went down and performed, and it was a really good reception, so word got around.
Did you feel a lot of pressure recording your first album, Dedicated, after the success of Dance (With U) and the hype from Fame Academy?
It was more . Because Dance (With U) was the first song from my first session ever, and the reaction from the label was so positive, they felt like they had their lead single prior to me recording the rest of the album.
If anything, I feel more fear with this new album, Page In My Heart, because it's been a while since I've released new material. Luckily, so far the reaction has been very positive.
Do you think Fame Academy could come back, or are shows such as The Masked Singer the future of TV singing contests?
Singing contests will always be on TV. Even artists like Destiny's Child and Usher did them. In that old form it's probably a bit tired now but I do think there will always be a home for it. It's just about it morphing into its next thing.
I think the reason that shows like The Masked Singer are winning is because there's a fun element to it. It's not necessarily the harshest side of the talent show. Maybe people feel that they want that happiness.
It used to be enough on TV music shows just to sing. Now you need to be able to skate and possibly dress up as a toaster…
And do a backflip! It's just a new time. You adjust and you get to reach more people. Back in the day it was more cloak and dagger with people like Prince and Michael Jackson. You wanted the mystery. You wanted them to be otherworldly. Now it's more the guy next door. People want to feel that you are who you are. It's more personal. That involves doing more because technology has moved on. It's definitely a lot more work but we adjust. What is it – evolve or die? Evolve it is.
Your new song, I Been, talks about some of the lows you've had in the business. Did you ever get close to giving up singing?
Oh yeah, loads of times. The song is just about those periods of feeling a bit 'Is this for me?' A bit rejected. But it's also a song about triumph and pulling through that and saying, 'OK, cool, I'm a grafter, let's get through it and do it again.' And not being able to live without the thing that I love and recognising that it's the fans that matter and it's their choice to choose or not choose to engage.
Is your wife, Charmaine, good at picking you up if you're low?
She leaves me to it. She knows that as long as I'm doing what I love and go pretty hard on what it is, I'll pull through. I'm a glass-half-full guy.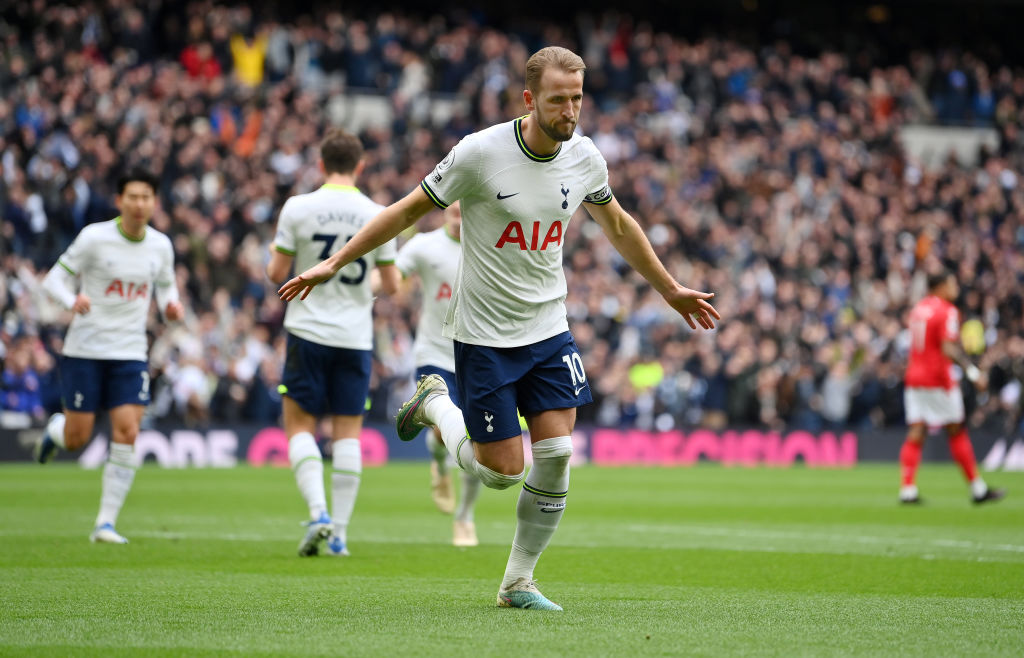 Is being a glass-half-full guy testing when you support Spurs?
(Laughs) It's not the easiest job. I think if I was a glass-half-empty guy, it might be a struggle. We're always almost there. It looks so good and then the wheels don't fall off but they wobble. I still have faith.
What's your favourite way to relax, away from the business?
I find it very hard to switch off. I'm a bit of a workaholic. When I'm asleep I switch off. That works. Apart from that it's just doing the stuff that matters with my kids and my wife. Also my dad has had a bit of a rough patch, so whenever I can I try to spend a lot of time with him.
Lemar's new album, , is released tomorrow.