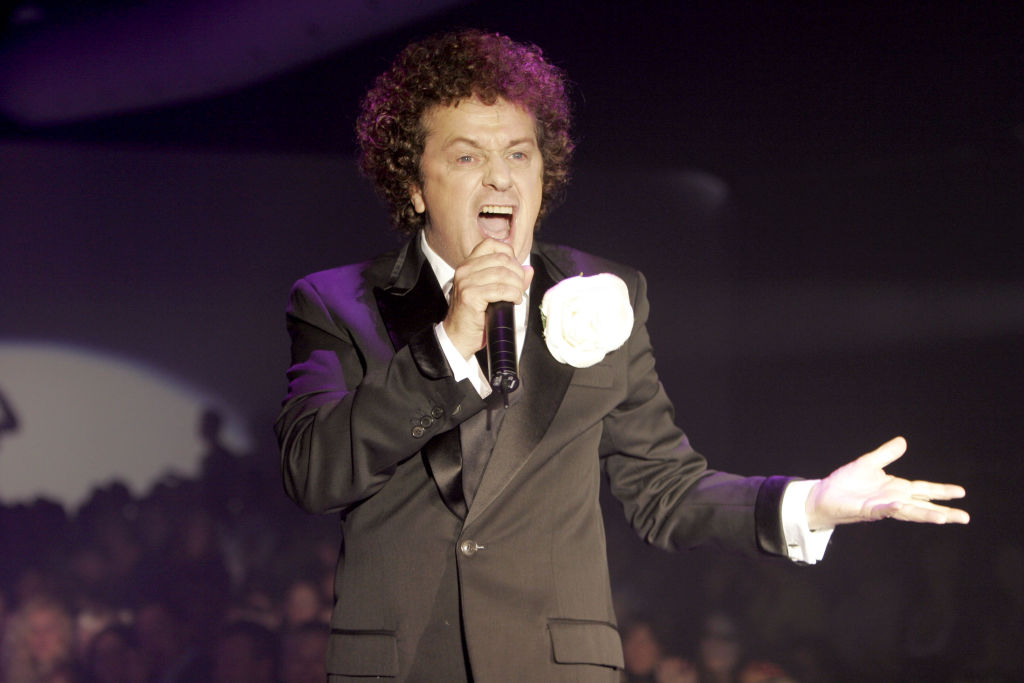 It's congratulations and long tall glasses all around as Sayer has married Donatella Piccinetti, his partner of almost 40 years.
The English-Australian singer, 74, married his wife Donatella in a private ceremony in the Southern Highlands, a mountainous region to the south of Sydney.
In a statement posted on Facebook by his management team, the wedding was described as 'very private' and only involved an exclusive number of guests.
'After being partners for almost 39 years, Donatella Piccinetti and Leo Sayer got married in their garden in the Southern Highlands on Saturday, April 15.'
The statement, warmly received by Leo's biggest fans, continued: 'It was a very private ceremony where the couple were joined by 40 of their closest friends.'
'The weather was sunny, the bride was radiant, the groom looked handsome and they couldn't be happier with how the day went,' it concluded.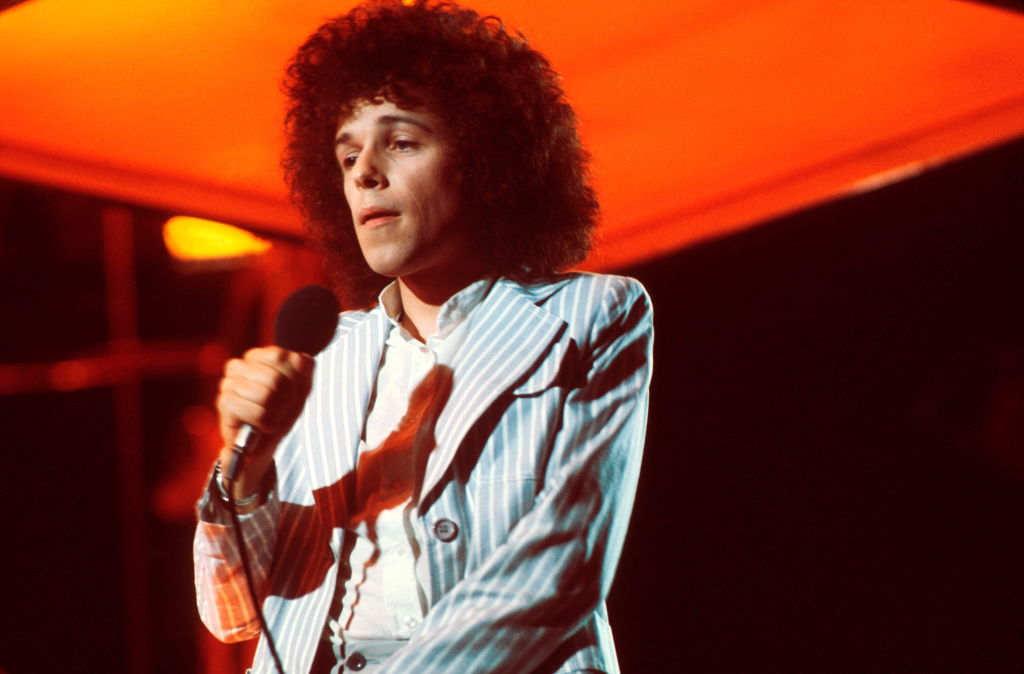 In response to the statement, fans of the veteran singer, who was one of the most successful recording artists of the 1970s, sent their congratulations.
'Such fantastic happy news! Congratulations to you both,' one fan said, while a second person wished them 'Mahoosive congratulations'.
Another fan promised the couple that 'The best is yet to come!' and wished them both 'everything wonderful.'
Leo met Donatella after the end of his first marriage, to Janice Lisseter, which lasted between 1973 and 1985.
After his music career was affected by a fall from a stage in 1977, Leo moved to Australia to live with Donatella. They temporarily separated in 2007.
Leo, born in Sussex in 1948, first began recording and writing music in his mid-20s and achieved seven consecutive top 10 hits between 1973 and 1977.
During his recording career, he also notched two number 1 singles in the UK: When I Need You in 1977 and Thunder In My Heart Again in 2006.
The latter was a remix of his 1977 song Thunder In My Heart by the British DJ known as Meck, the original song having reached number 22 years earlier.
In 2009, Leo , saying: 'I'm 60 and I feel like a 20-year-old in my life here because everybody is so encouraging to keep working.'