Let Loose are back! But there's something very different about their line-up in 2023…
Guitarist and vocalist Rob Jeffrey and drummer and vocalist Lee Murray have returned to the band that
However, Matthew James Pateman from Bad Boys Inc replaces Richie Wemerling as front vocalist after Richie stepped out of the spotlight to focus on other projects.
As the group gear up to – If The World Was Ending – they've insisted there's no bad blood between them and ex-member Richie.
But, they did have reservations about announcing their new line-up, revealing to Metro.co.uk their worries over receiving fan backlash which, thankfully, hasn't been the case.
Lee began: 'I was worried that Matt would be worried. But he just kept quiet and that made me even more worried!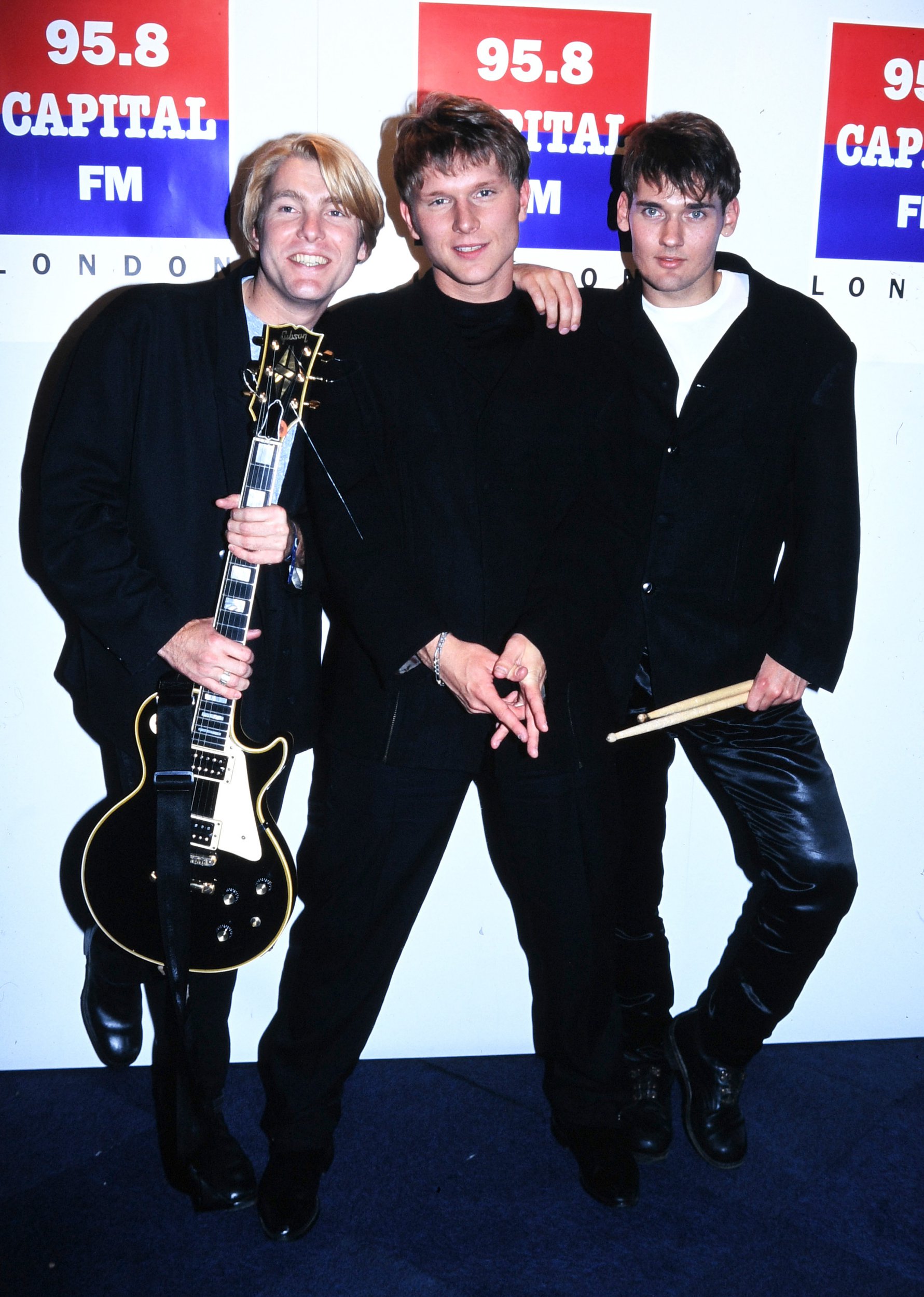 'Rob and I have a lengthy history, I got into Let Loose when I was 17 and Rob a year later, but that's a long time to have established a relationship and you bond over the years, even though we hadn't seen each other properly for a while.
'I knew Matt was a brilliant fit and he's proved himself with his songwriting and I know he's got a great voice, but I did think, how is he gonna cope?'
Lee added that there was a 'risk' of him feeling like an 'outsider', despite himself and Rob being welcoming.
'I was really worried that the fans would say it wasn't the nostalgia thing they are comfortable with, but they've embraced it and it's been amazing.'
As for Matt himself, the singer was well aware that he was replacing a vocalist who had already firmly established his sound in the trio.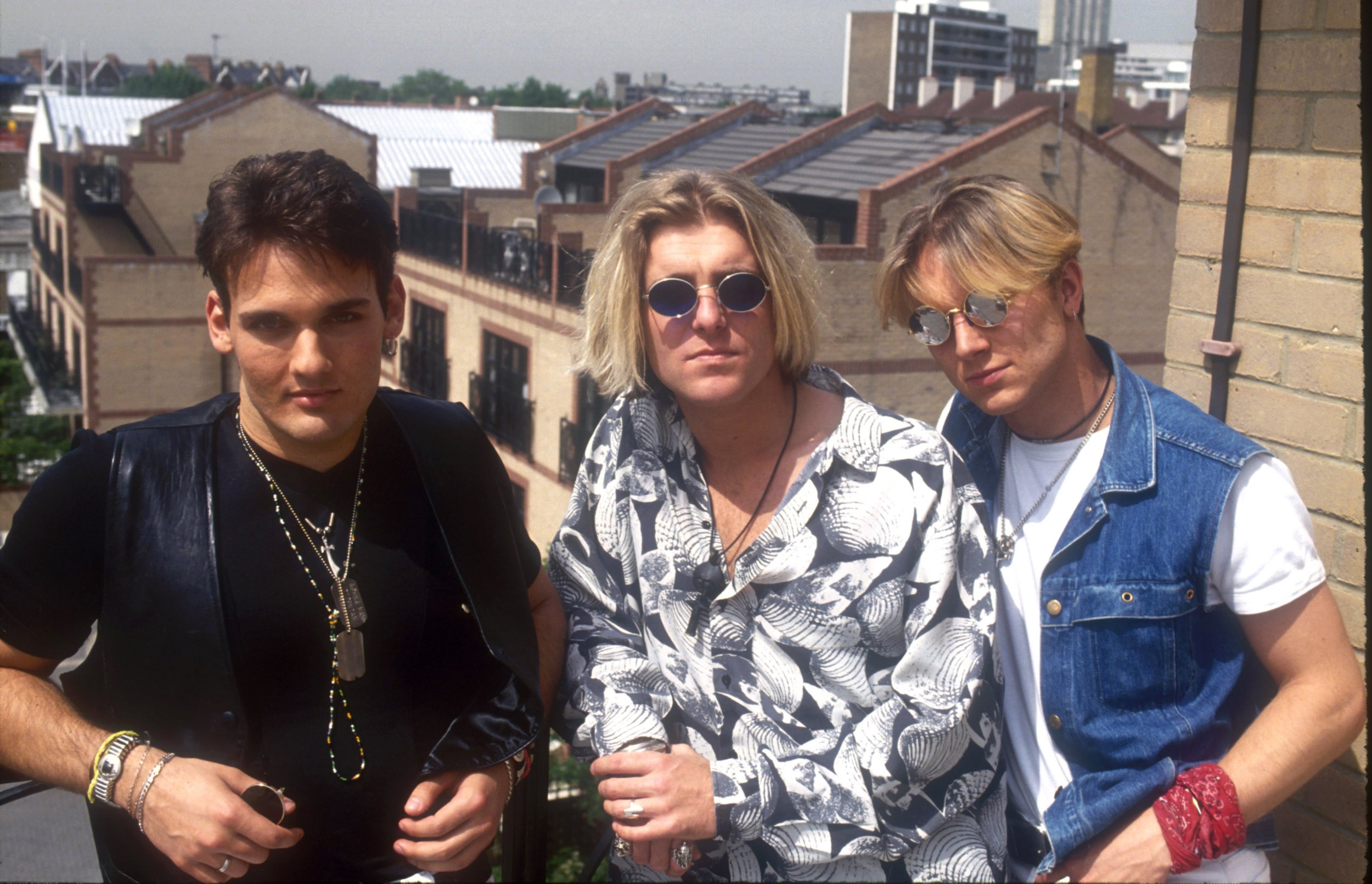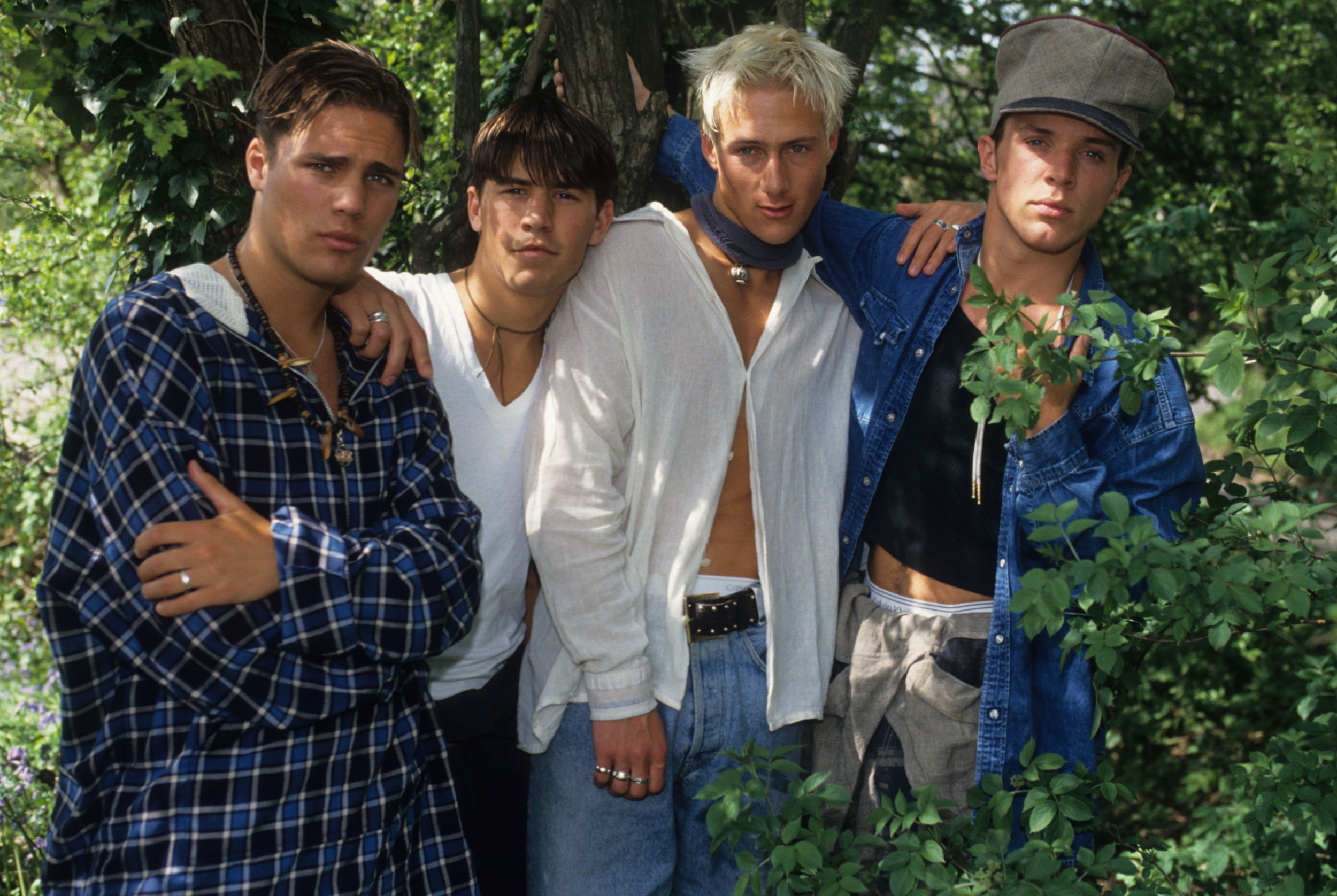 'I was worried about negativity, but I can't believe the outpouring of love from all the fans,' he said with a smile.
'A lot of Let Loose fans were Bad Boys Inc fans anyway, so now two of their favourite bands are colliding and becoming a supergroup.'
Matt did debate contacting Richie ahead of joining the group but has not spoken to him personally.
'I know he said he wanted to retire from the industry, he didn't want to do it anymore, so I didn't feel like I was stepping into his shoes,' he explained, adding that Richie now concentrates on art.
He assured there's 'no animosity' while Lee added: 'We respect his decision.'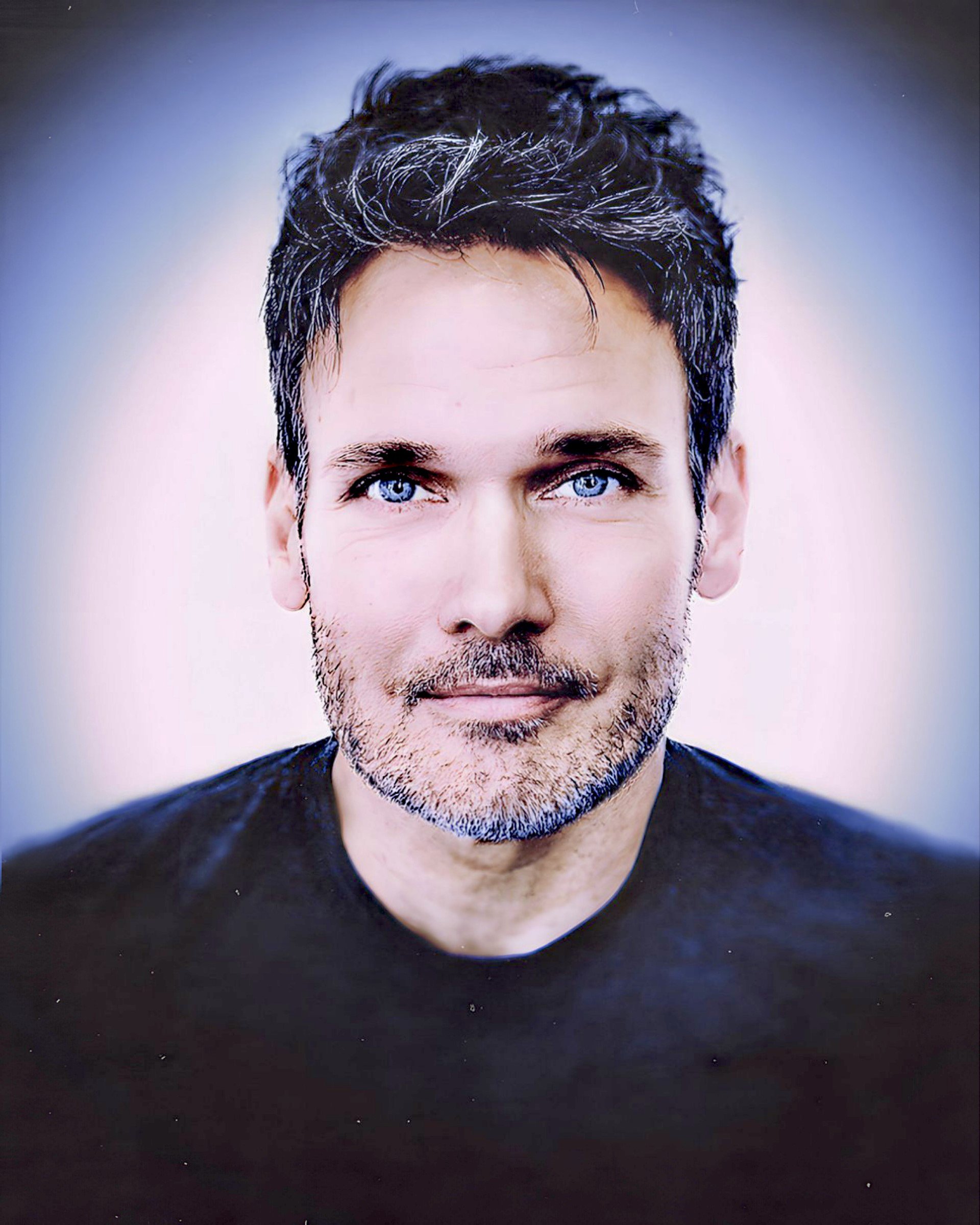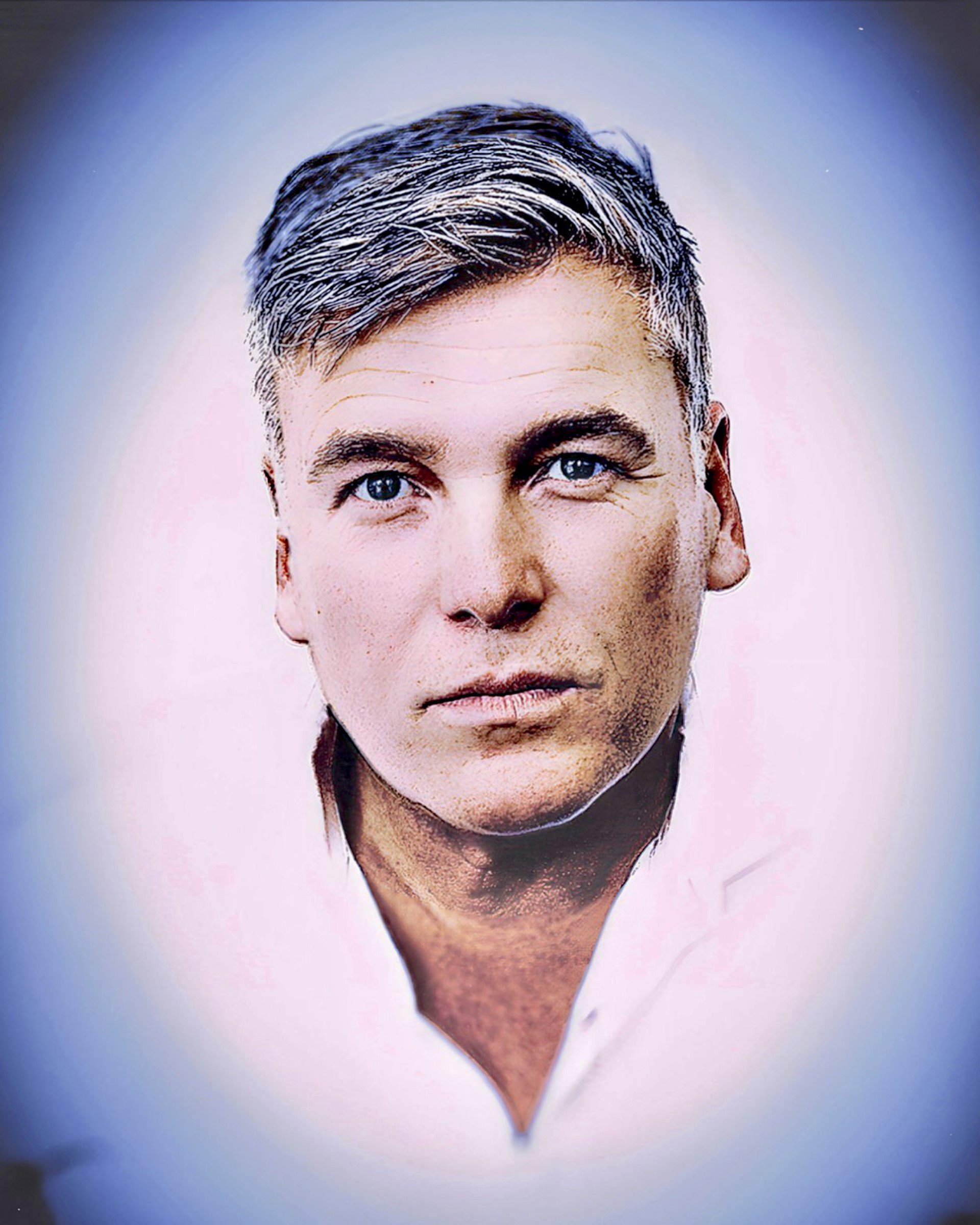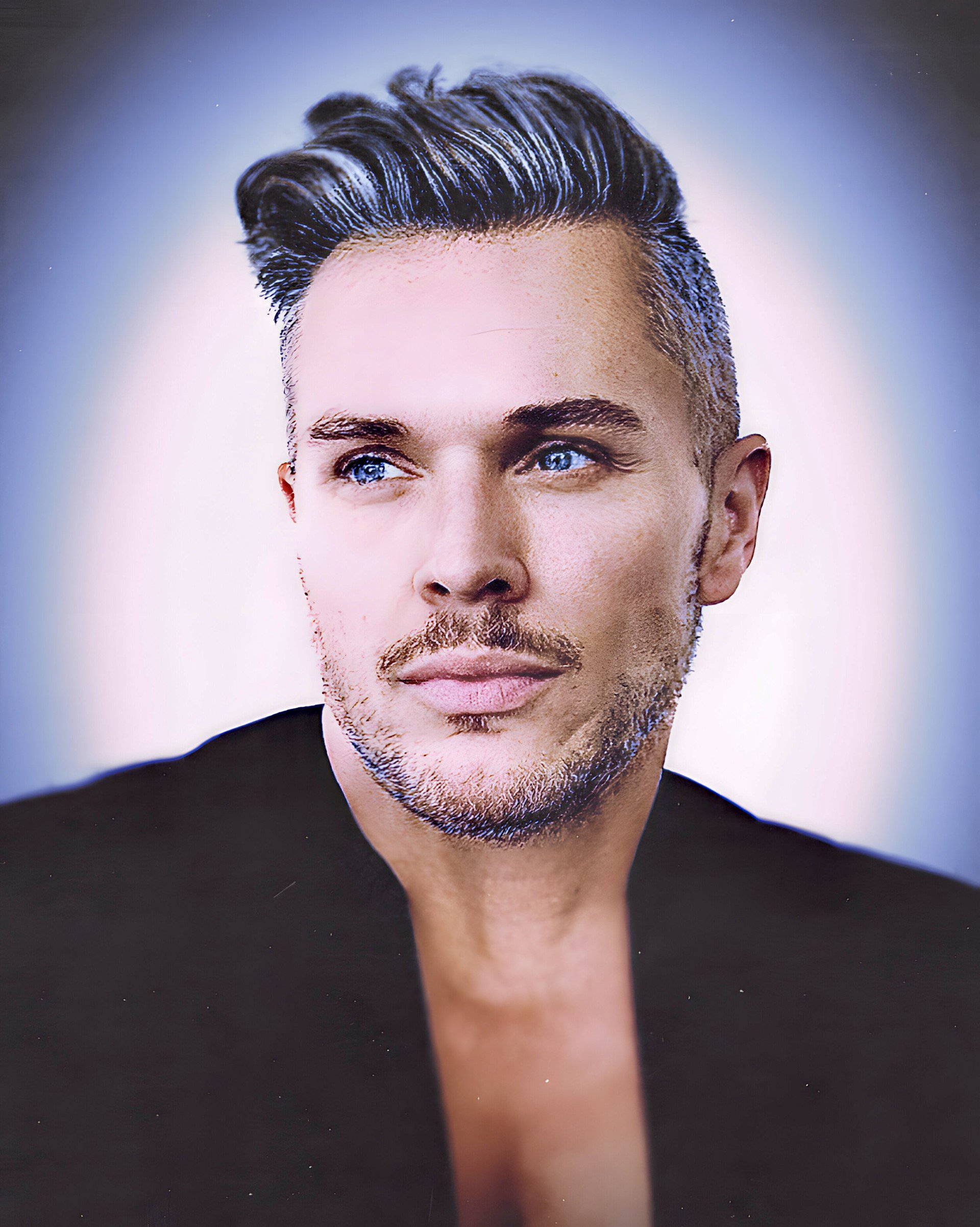 On how their reunion actually came about, the guys admitted things moved very quickly, with the new single being written and produced in a matter of weeks.
Rob has teased that the song is a pop tune with 'all the Let Loose ingredients' but with a 'new sound', also promising that the band want to work on more songs ahead of their festival performances in 2024.
'It sounds cliché, but it's almost fate,' said Rob.
'I honestly believe if we'd tried it 10, 12 years ago, the nineties thing wasn't so in vogue and it would've been harder, but it's been such a long time since we've been together.'
It has indeed been 26 years since Let Loose burst onto the scene with various comebacks, with Matt and Bad Boys Inc having formed in 1993. Therefore, one of the biggest differences now is the presence of social media.
'Years ago, to build a fanbase, you had to get in a van and drive to Wolverhampton and get in front of 50 people, then next time you're in Liverpool in front of 100 people, then in Yarmouth in front of 150 people.
'After years of that, you slowly got your name out there and built up a following. We had to do all this leg work on the road, but with social it's instant.'
'It is a different world. In Bad Boys Inc, thank God there wasn't Twitter so people could see me falling out of a nightclub and stuff,' Matt laughed.
As for what's next, Rob, Lee, and Matt are due to travel internationally for 1990s events next year, vowing to play live with their own instruments as they used to, which is what originally set Let Loose apart from other 'boy bands.'
'We wanna go the full shebang,' Matt said excitedly.

Are you excited about Let Loose's comeback?Comment Now
'I couldn't go on just pretending I was 21, it wouldn't fit right, we wanna get the dynamic right so the audience can see it's the same guys but slightly wrinklier, doing it as they should be doing it at this point in their lives,' Rob added.
Despite being buzzing to be back, Let Loose isn't feeling the pressure to top the charts or achieve worldwide success.
'Living off the nostalgia is the main thing,' Matt said. 'We love the nineties, we love what we did, and we're very grateful to be able to do it again.'
Let Loose's new single is called If The World Was Ending and it will appear on the album Rediscovered All Stars, released through Universal Records in October and featuring new material from '80s and '90s bands.