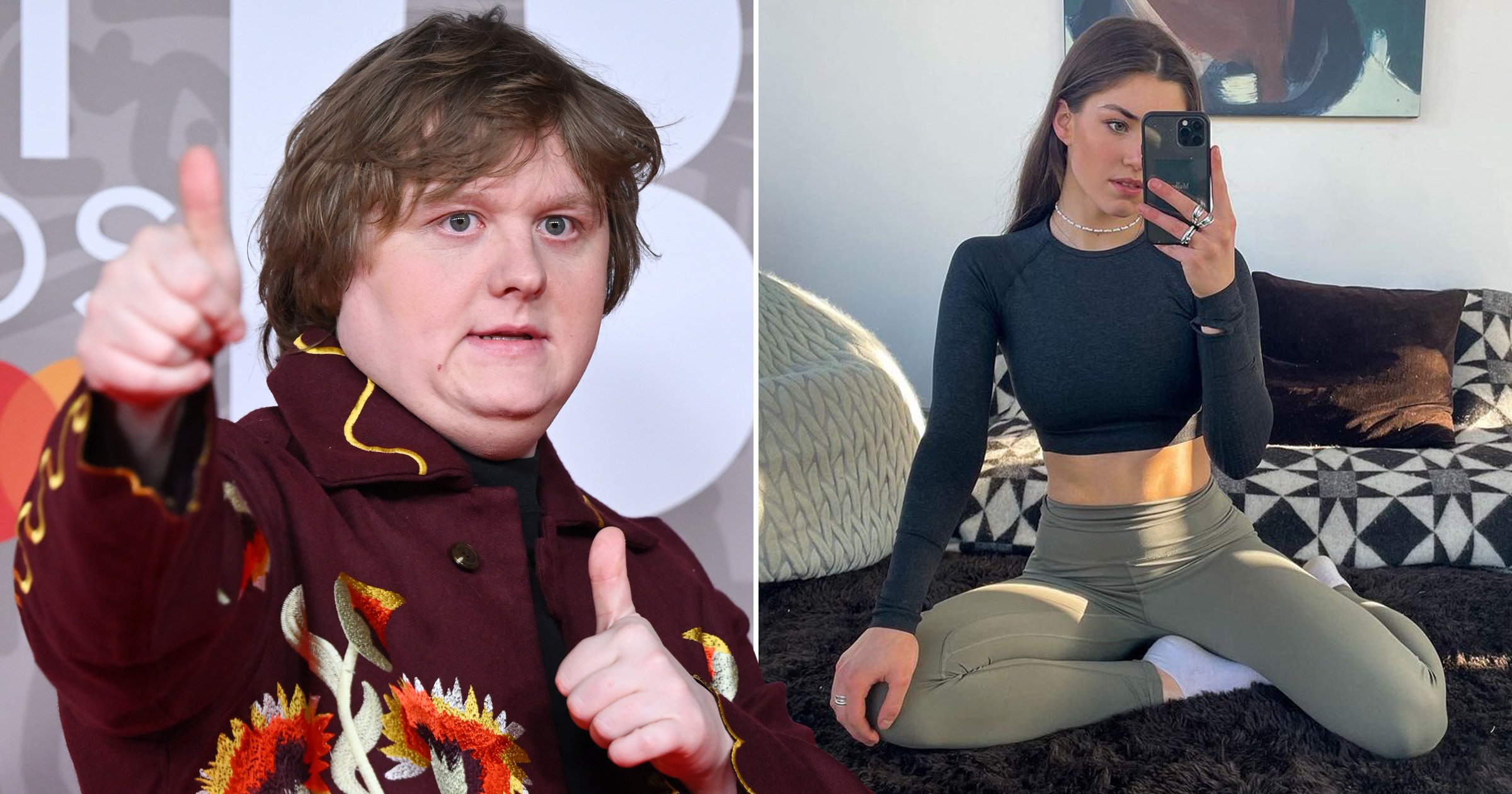 was officially off the market at a afterparty as he was seen sharing with a suspected new girlfriend. 
The 26-year-old singer partied into the early hours with new girlfriend Ellie MacDowall following his stripped-down at the award show. 
Loved up for the world to see, the pair were spotted together at 180 The Strand during the Universal Music bash after the star-studded ceremony.
Apparently keen to keep their blossoming romance under wraps during the initial stages of their relationship, it seemed showbiz's latest lovebirds were ready to go public on Saturday night.
Event guests spilled details on the famous singer and his antics during the post-show bash that included flirting up a storm with his new lover.
An insider told The Sun: 'It's official, Lewis is in love and he couldn't be happier.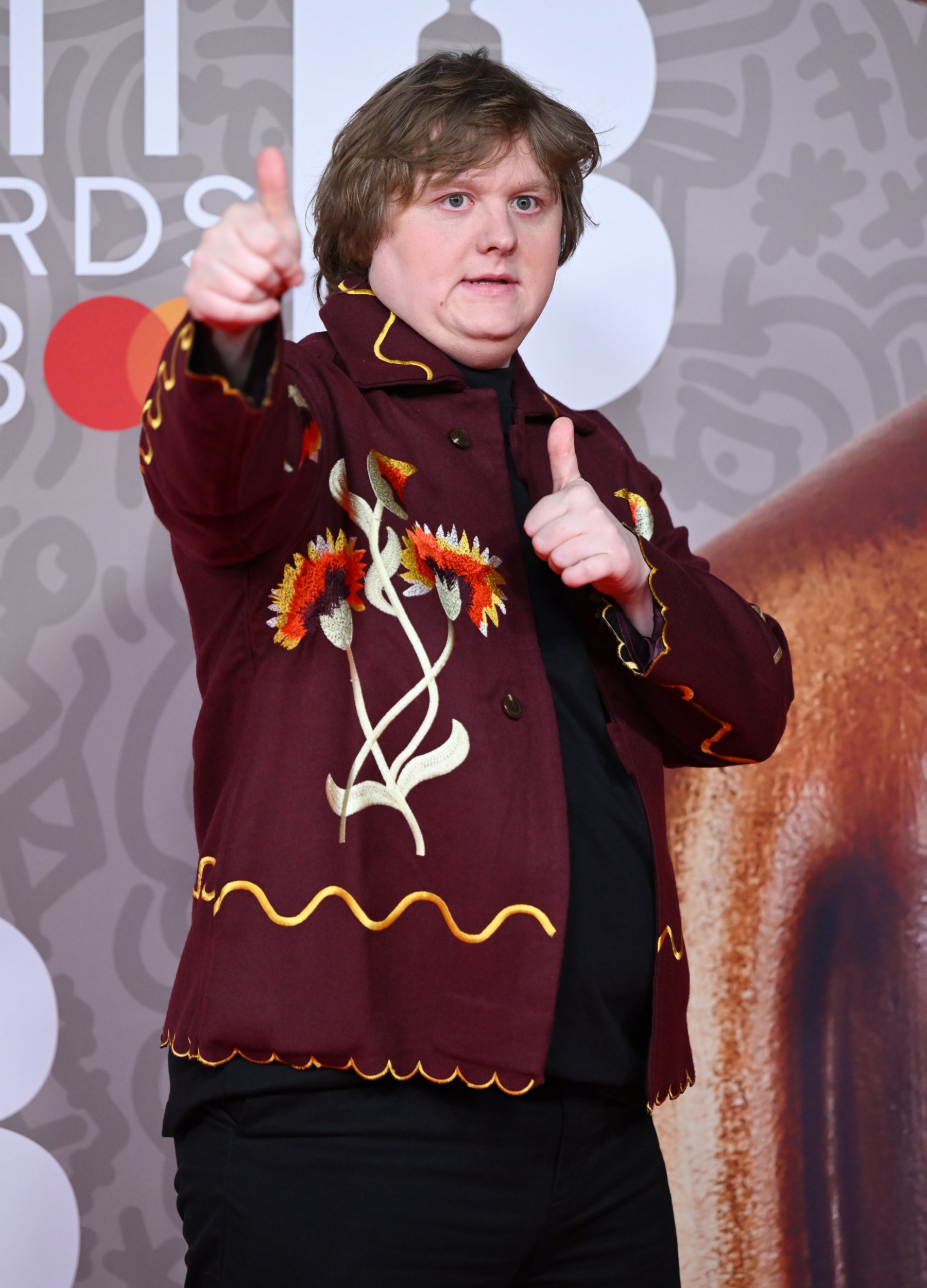 'He has been dating Ellie for some time now and while they are usually very low key, he couldn't keep his hands off her at the after-party.
'It was very sweet to see him so happy, and Ellie clearly adores him too.
'They sat on the sofa kissing and talking for awhile before Lewis headed off to the dance floor. He was throwing some serious shapes to Hot Chocolate's You Sexy Thing at one point while Ellie just looked on smiling.
'They make a lovely couple,' the onlooker revealed to the news outlet and also admitted they had snaps of the pair kissing from the event.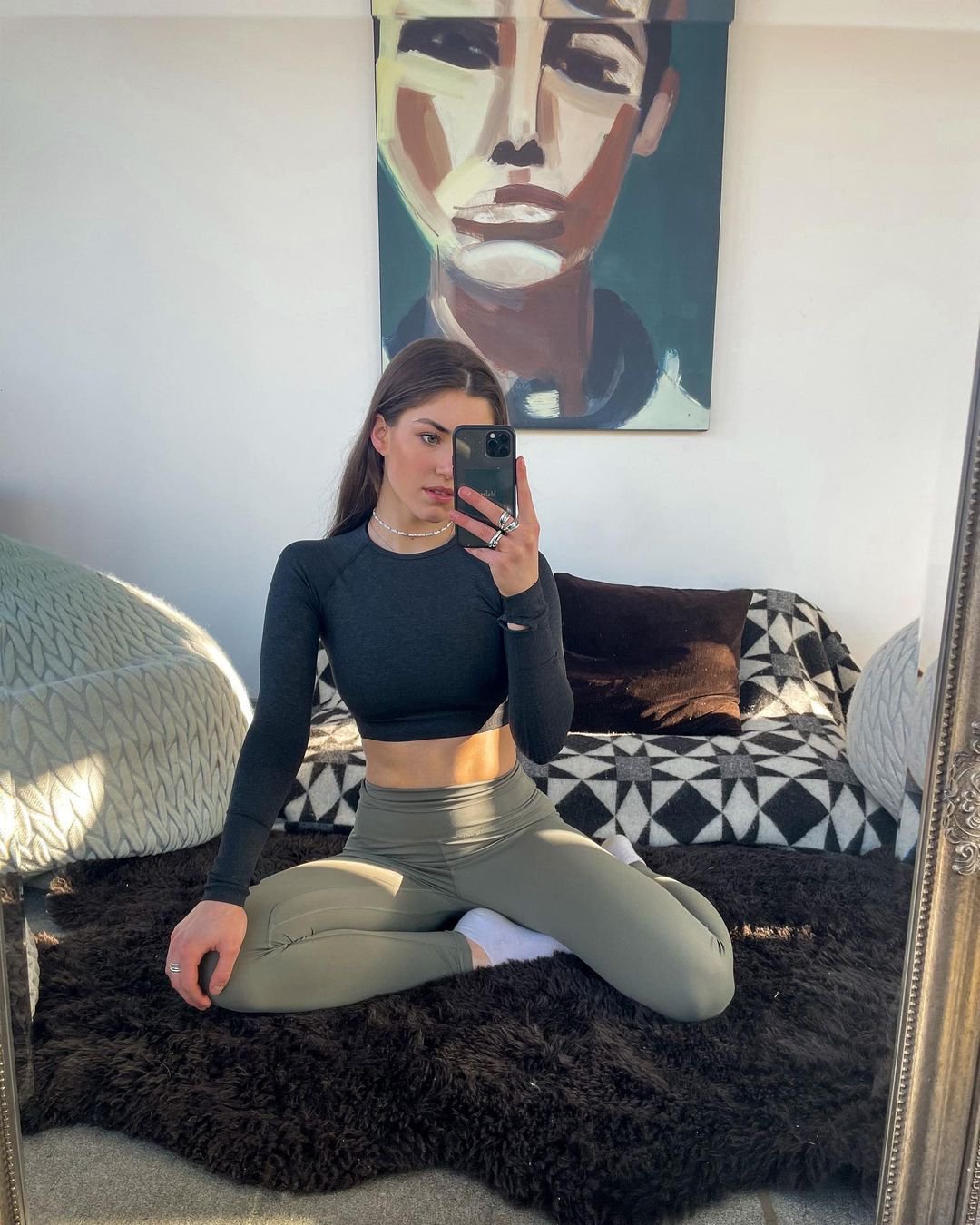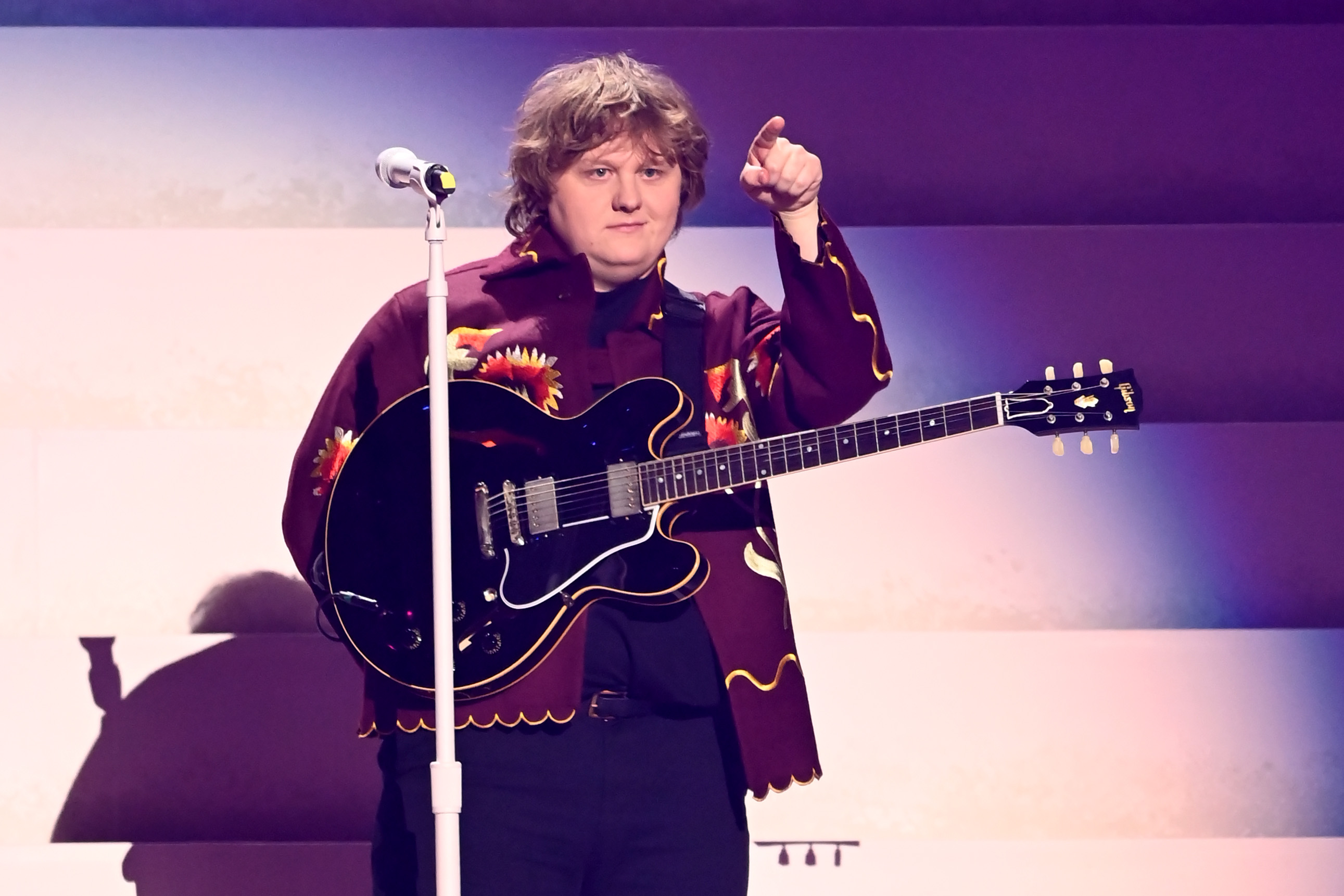 Instagram official, the brunette has reportedly been in Lewis's life for some time and uploads pictures and videos of the couple's life together.
They were first spotted out together after a night on the town lead to a romantic dinner in the early hours of the morning last November.
The actress is thought to be taking on the role of Cary Grant's daughter Jennifer in Archie – an upcoming biopic for ITV – having graduated from the MGA Academy of Performing Arts in 2020.
Lewis wowed crowds at the Brit Awards with an acoustic rendition of his hit single despite an awkward encounter beforehand.
Introducing him to the stage as Sam Capaldi, for his naming mishap and admitted the drinks offered on the night were very strong. 
Metro.co.uk contacted Lewis's reps for comment.