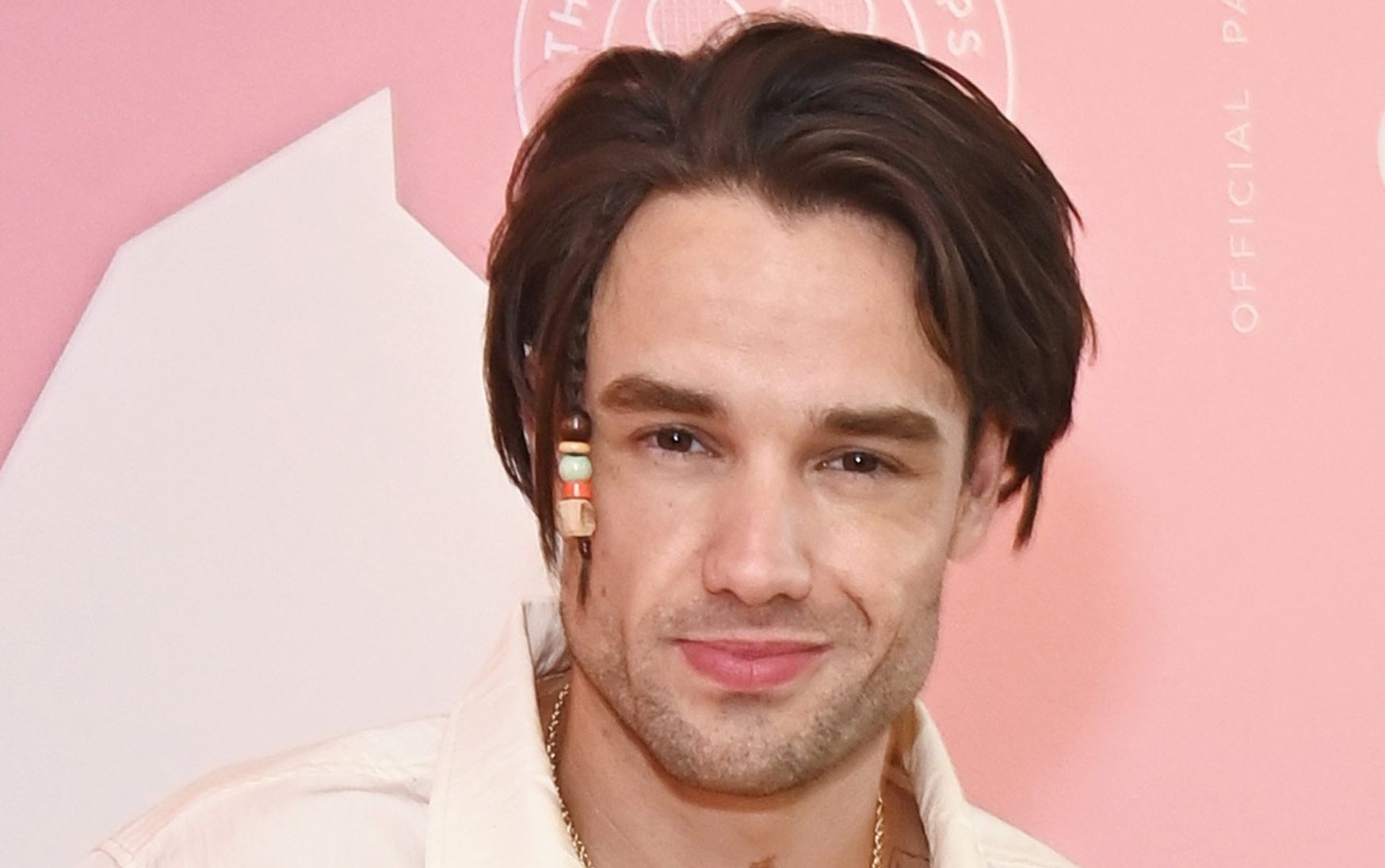 has put a difficult few months behind him with a luxury trip, and his One Direction bandmate has some thoughts about it.
The former star, 30, was recently which led him and .
And shortly after his second while on a trip with his girlfriend, the Strip That Down singer .
Liam was stripped of his licence and fined £293 after the incident in February, 'due to repeat offending', as well as being given a six-month driving ban following a hearing in October.
The star has now put on a smile as he enjoys a trip to Saudi Arabia where he rubbed shoulders with A-listers, including legendary boxer Mike Tyson.
In a series of snaps from the trip, uploaded to Instagram, Liam posed with the former heavyweight champion as they casually chilled on a sofa.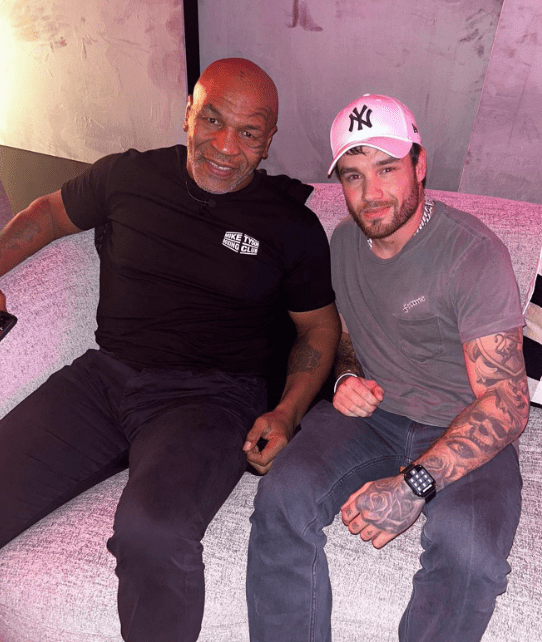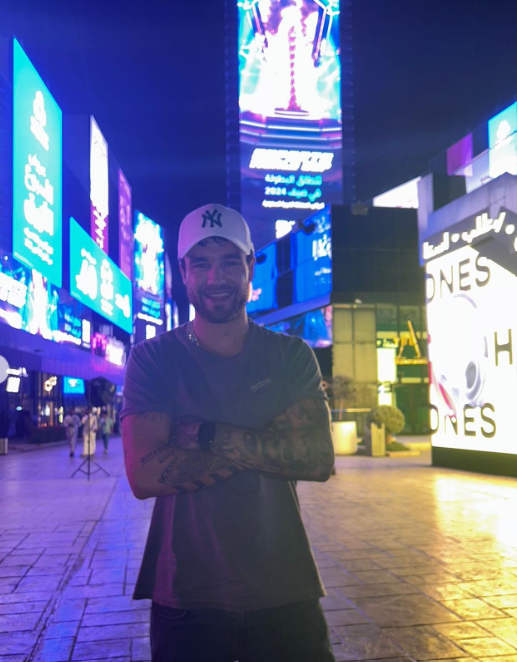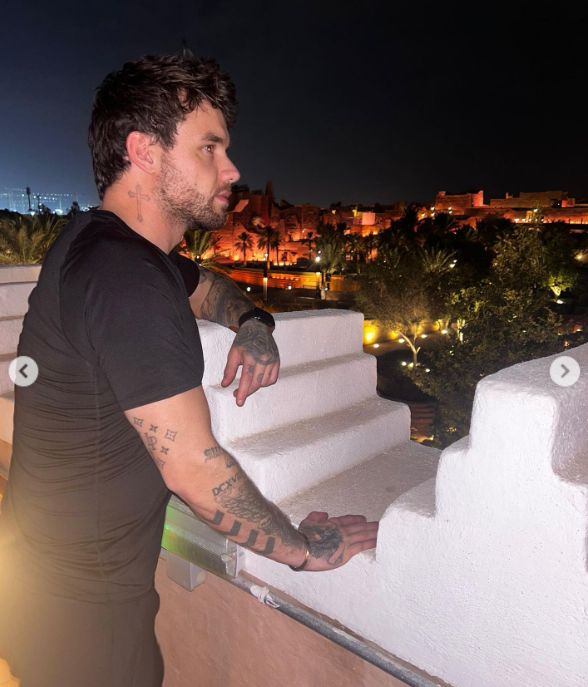 The keen boxing fan also met British boxer Chris Eubank Jr, Lennox Lewis and influencer Abdu Rozik, while also spending time on a gold course, exploring the city and its nightlife, and relaxing in luxury.
He shared the snaps with the message: 'Thanks for having me Saudi. It's beautiful to see how the landscape is changing.'
His army of fans quickly took to the comments, many sharing their joy at how happy and healthy Liam looks – including his former 1D bandmate Louis Tomlinson, who urged Liam to 'give me a ring lad.'
And because One Direction fans are tragically starved for content from the formerly world-famous boyband, everyone naturally freaked out, with Louis' comment garnering over 50,000 likes.
Another comment from an Instagram user – 'LOUIS COMMENTED IM NOT OK IM NOT OK' – got over 1400 likes, with hundreds more likes going to comments all following a pattern similar to 'OMG OMG OMG' and 'AAAHHH WHAT THE HELL'.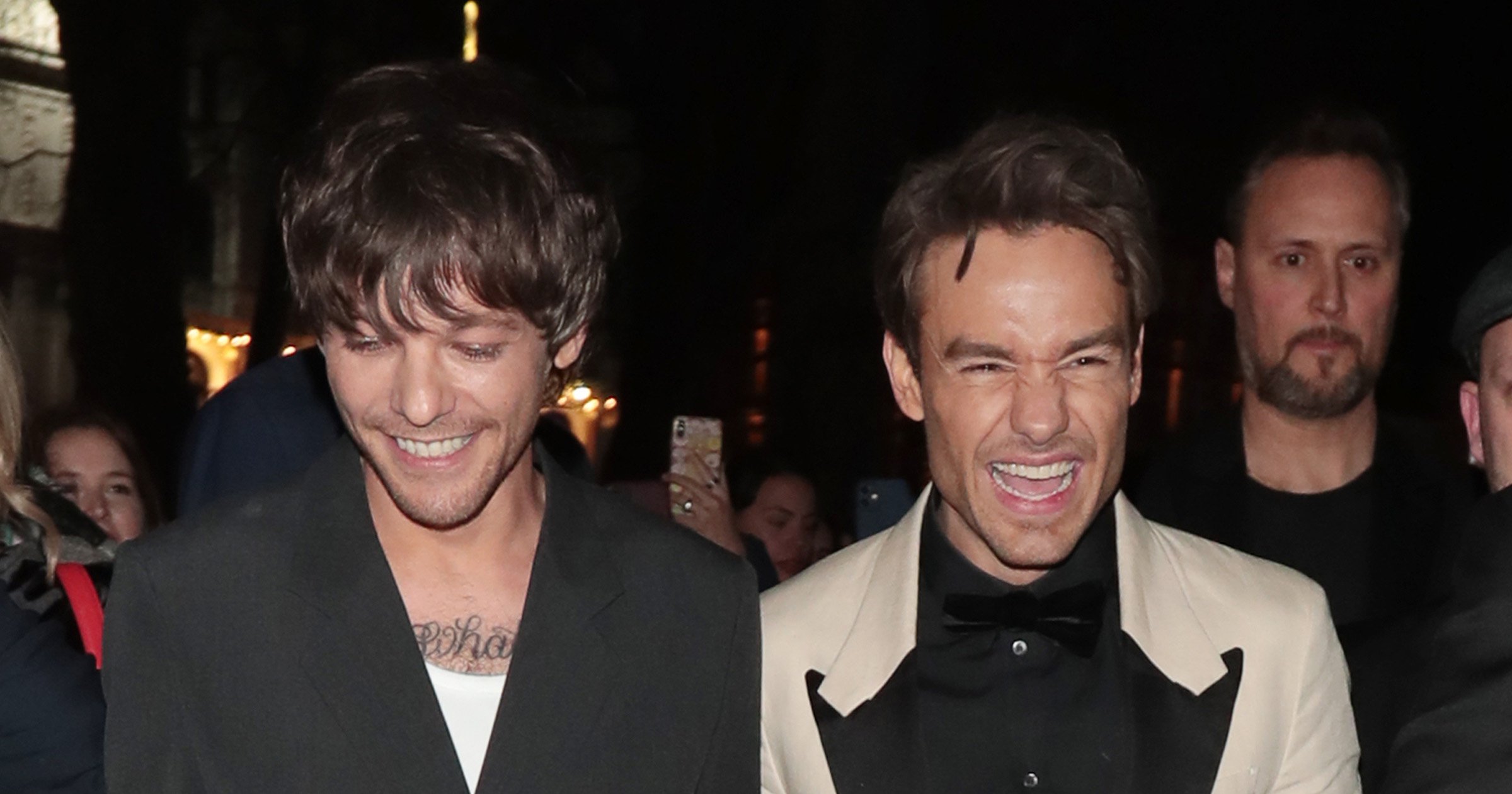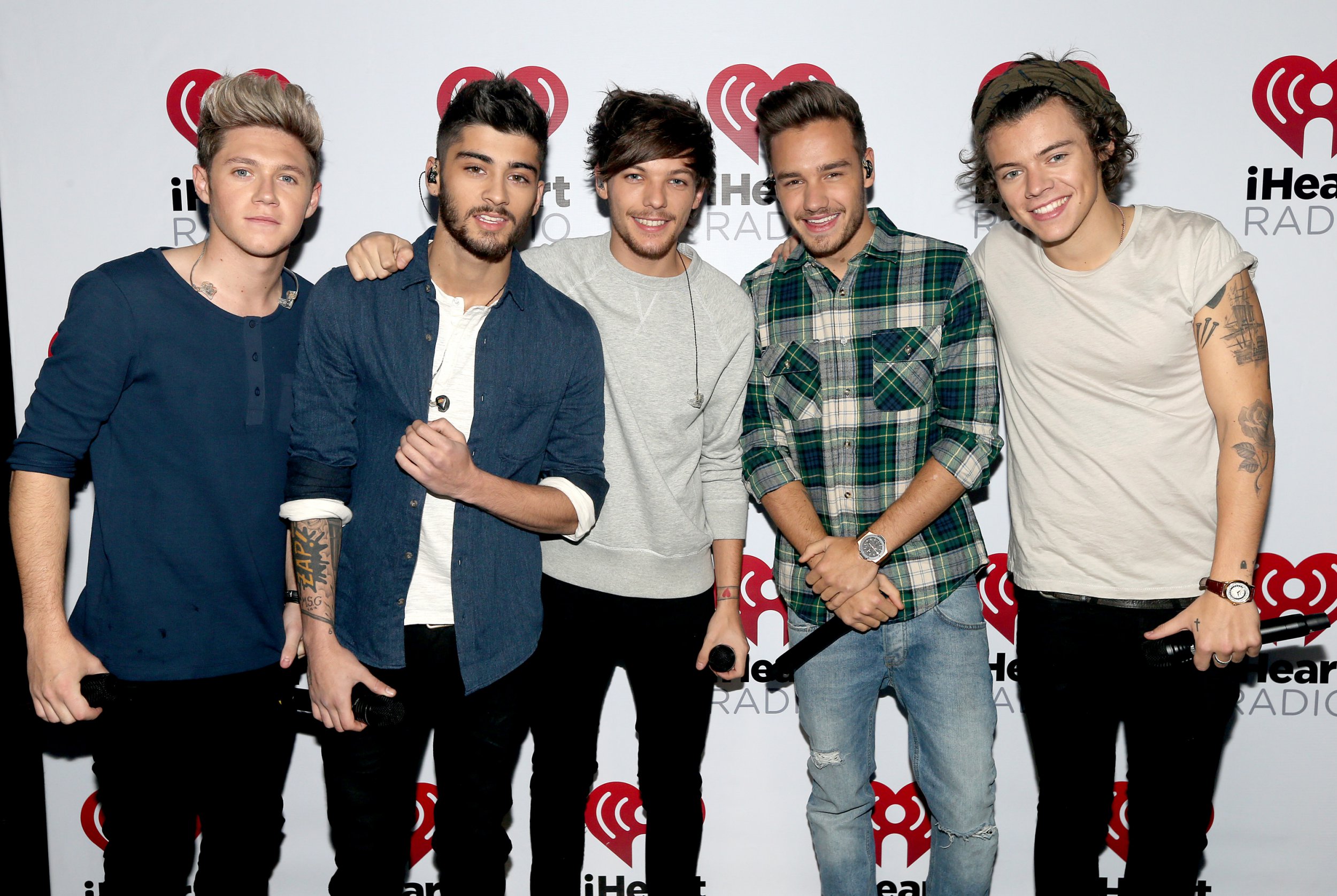 Louis and Liam have rekindled a firm friendship in recent months after Liam apologised for controversial comments made on Logan Paul's podcast last year, including claiming the X Factor group was formed around him, and that he got into a fistfight with one of his former bandmates.
Since the apology, Liam and Louis have been spotted hitting the town together, while Liam also supported his former bandmate at the premiere of his film All Of Those Voices.
Liam's new photos show the star looking happy and well, a relief for fans and friends of the star after he was forced to cancel his South American tour following his serious health scare.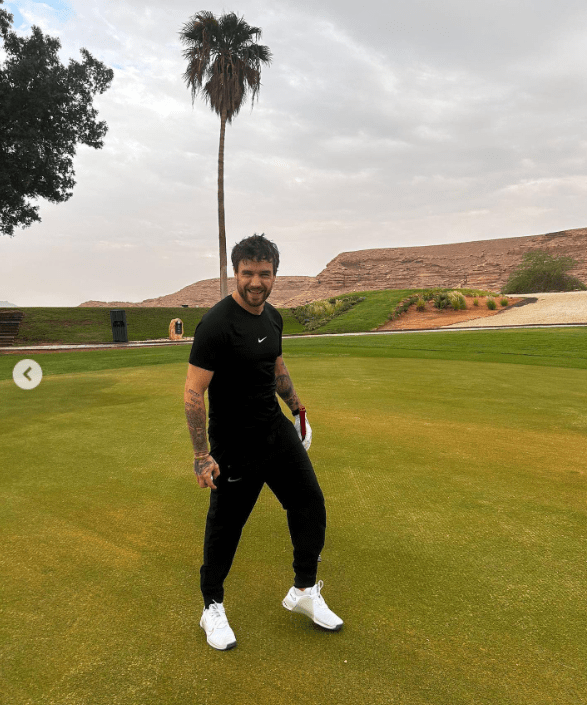 In September Liam was in Lake Como, , celebrating his one-year anniversary with his girlfriend Kate Cassidy, when he fell ill.
A source said Liam was 'in a bad way', weeks after he told fans that he'd had to postpone his first solo tour after being in hospital with a serious kidney infection.
He's since got back to work, recently spotted filming a secret upcoming project in Northern Ireland, and on a romantic trip to Paris with Kate.
It's not all smooth sailing quite yet however, as Liam received a six-month driving ban earlier this month after an incident in February this year which saw him  in West London in his £35,000 Ford Ranger.
He previously submitted to the court that he 'did not realise the speed limit' and apologised for speeding.