had been enjoying a one year anniversary trip in Lake Como with his girlfriend Kate Cassidy when he was hospitalised for 'agonising' pain.
The pair spent a romantic day together in the sunshine just days before he was rushed into treatment with what is
Before this concerning change in his health, Liam and Kate had been happily wandering around the Mandarin Hotel in Lake Como together.
The pair walked around in the sunshine, admiring the views and leafy green gardens, much like a romance novel.
The 30-year-old looked relaxed, showing off his tattoo sleeves in a white Nike T-shirt over some black shorts.
Kate, 24, wore a comfy stone-coloured dress with her hair flowing in the breeze, complete with sunglasses and a little red handbag.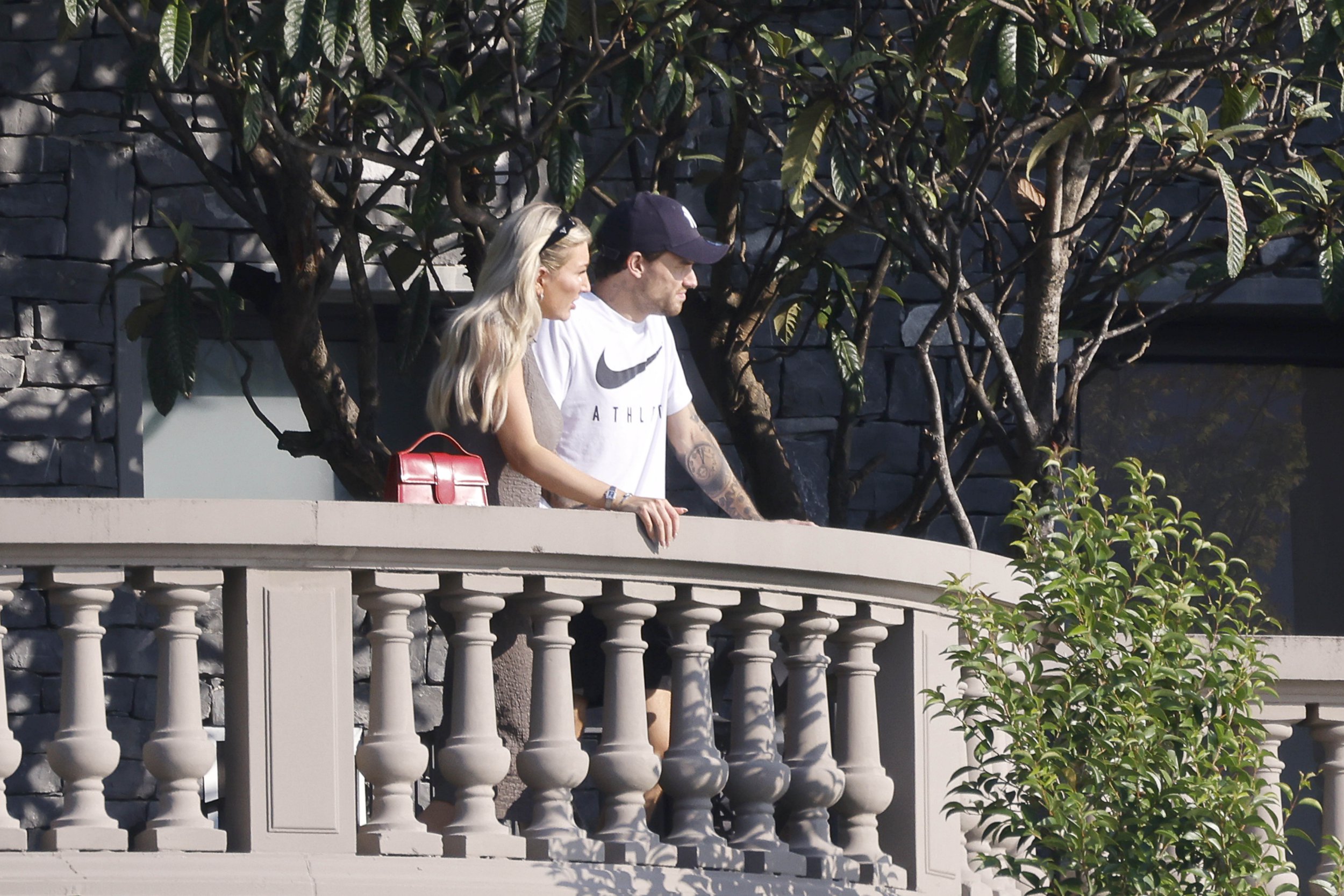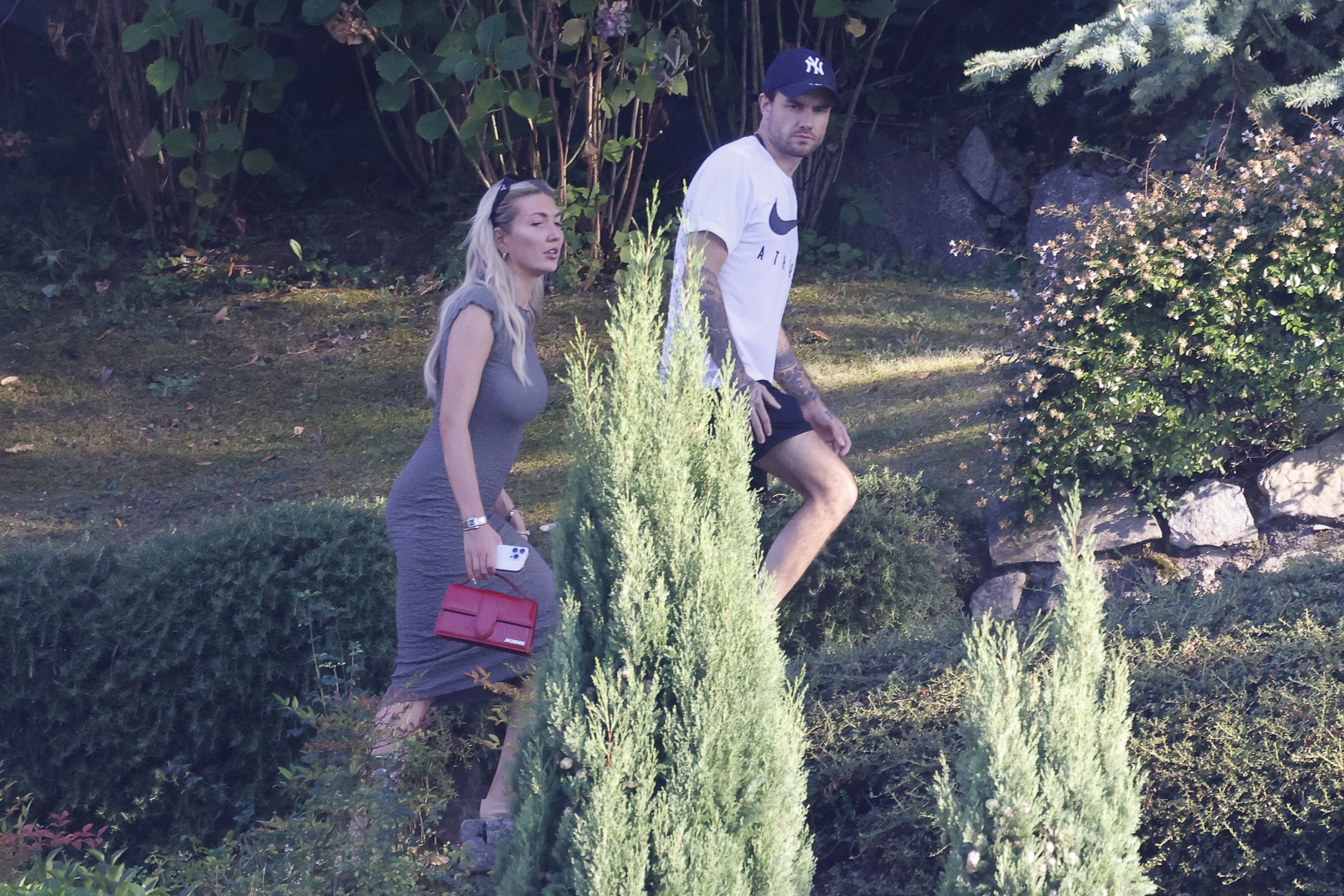 Liam has already had to due to his health which he announced to disappointed fans.
A trip to too and now sources say this infection has left him in 'agonising' pain.
The source told : 'Naturally he is gutted that his and Kate's trip to Lake Como has been ruined but at least she was there to help him when he fell ill.
'Doctors have warned him not to expect to be signed off to go home for at least another six days.'
The Strip That Down singer was 'in a bad way' as he was rushed to the emergency room in an ambulance.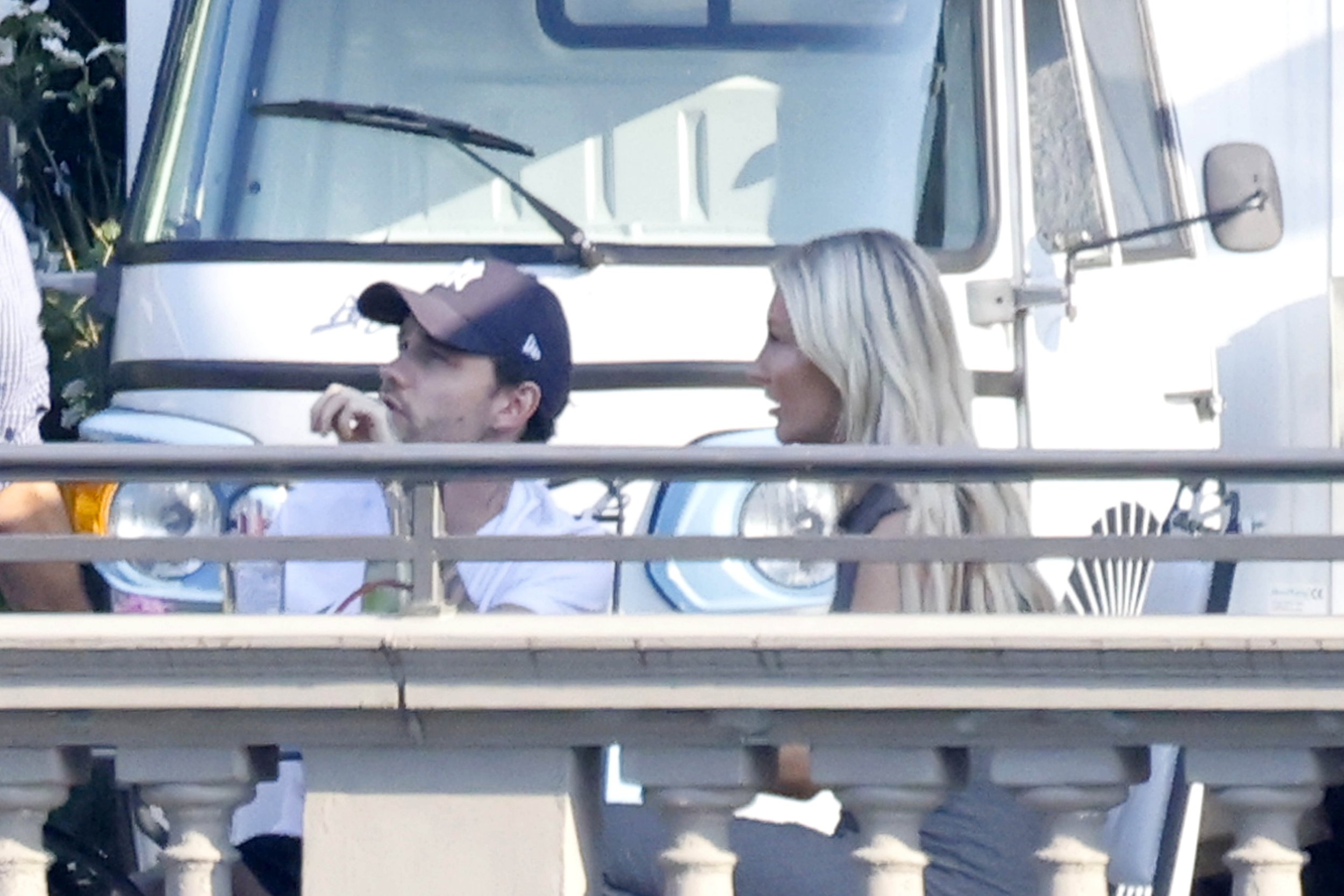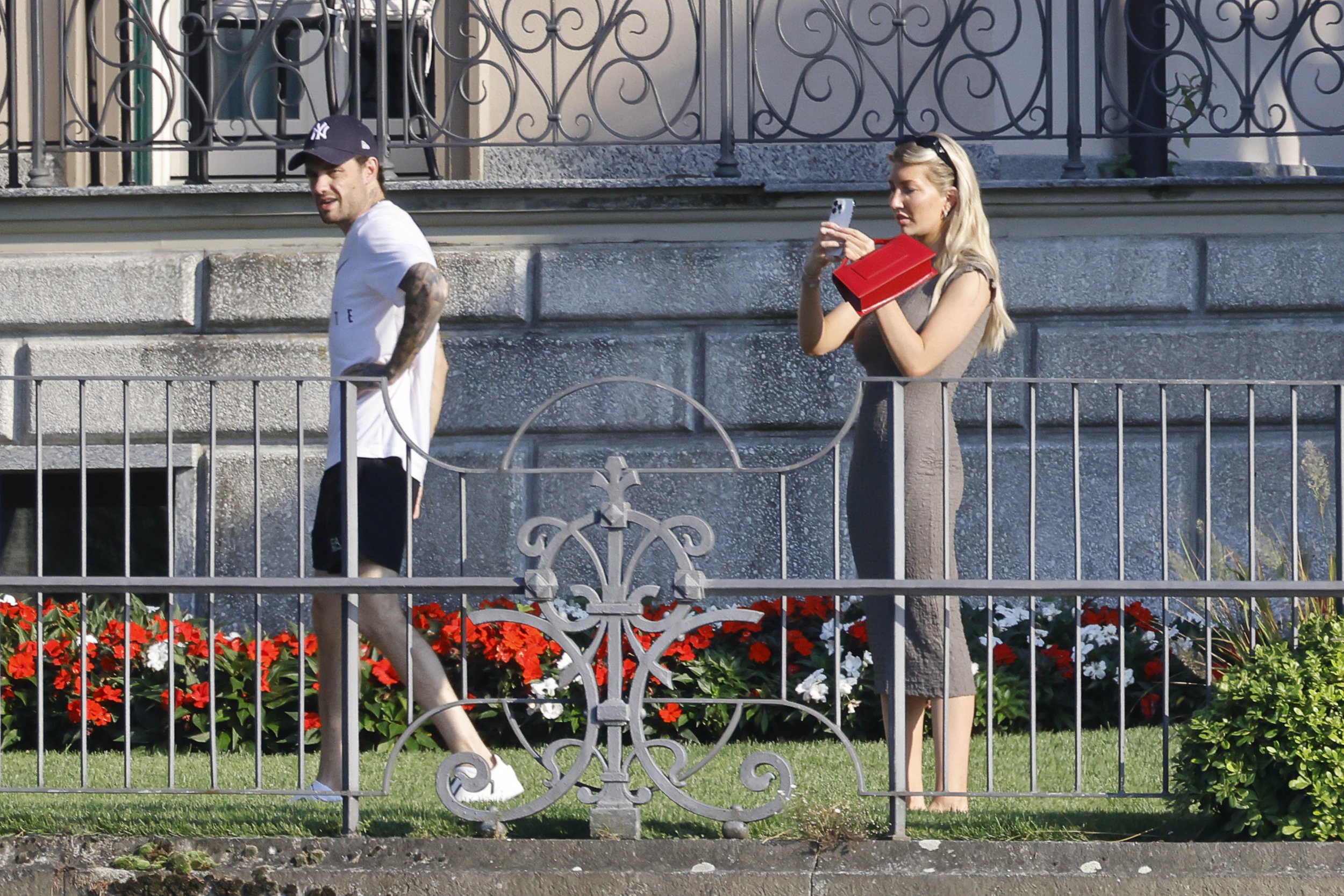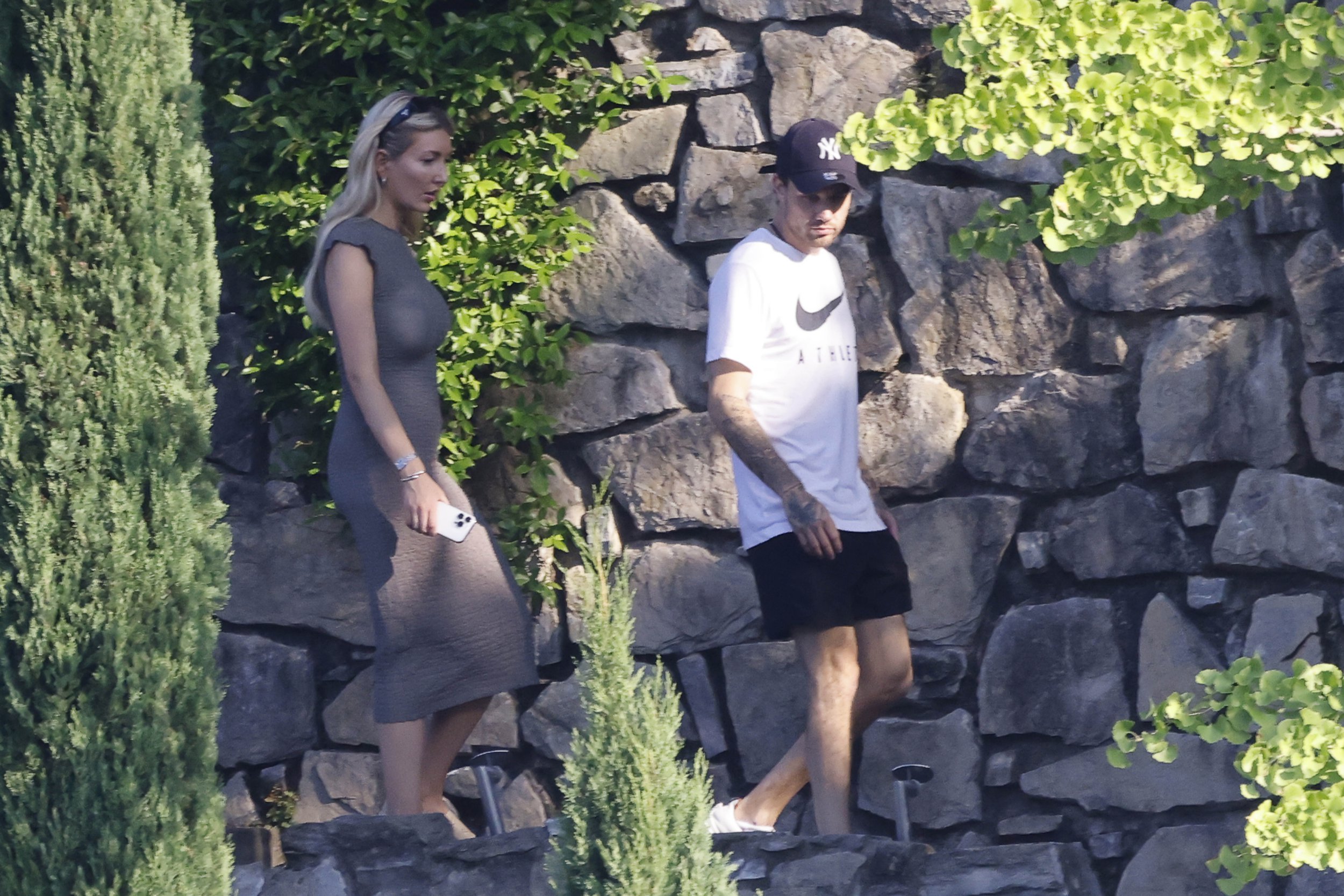 He's expected to stay in hospital under observation for a few days, unfortunately for the pair on their romantic getaway.
When he postponed his South America tour on August 25, he shared that doctors had advised he rest and recover as he had a kidney infection.
Liam told fans: 'Over the past week I've been in hospital with a serious kidney infection, it's something I wouldn't wish on anyone, and doctors orders are that I now need to rest and recover.
'I was beyond excited to come play for you guys. To all of you who have bought tickets: I'm so sorry.'
The trip to Lake Como had been with flowers and chocolates on arrival.
'About five minutes before, I found out we were going somewhere in Italy. Our flight took us directly to Milan but our final destination was about an hour and a half drive from the Milan airport,' Kate explained in a TikTok.
It wasn't until they arrived that she realised they were on her 'dream' holiday in Lake Como.
Who is Liam Payne's girlfriend Kate Cassidy?
Liam has been with Kate since July 2022, although they are thought to have split briefly in May 2023 before rekindling the romance.
It's not sure exactly how the pair met but Kate works as an influencer and model.
Despite her influencer lifestyle, she keeps her personal life fairly private with little known about Kate before her relationship with the One Direction star.
She hails from New Jersey, US, but according to reports lives mainly in London now, although last year the pair headed back to her home in the States for Christmas with her family.
Kate has amassed nearly 50,000 followers on Instagram, where she posts plenty of beach selfies and snaps with beau Liam.
Metro has reached out to Liam Payne's representatives for comment.