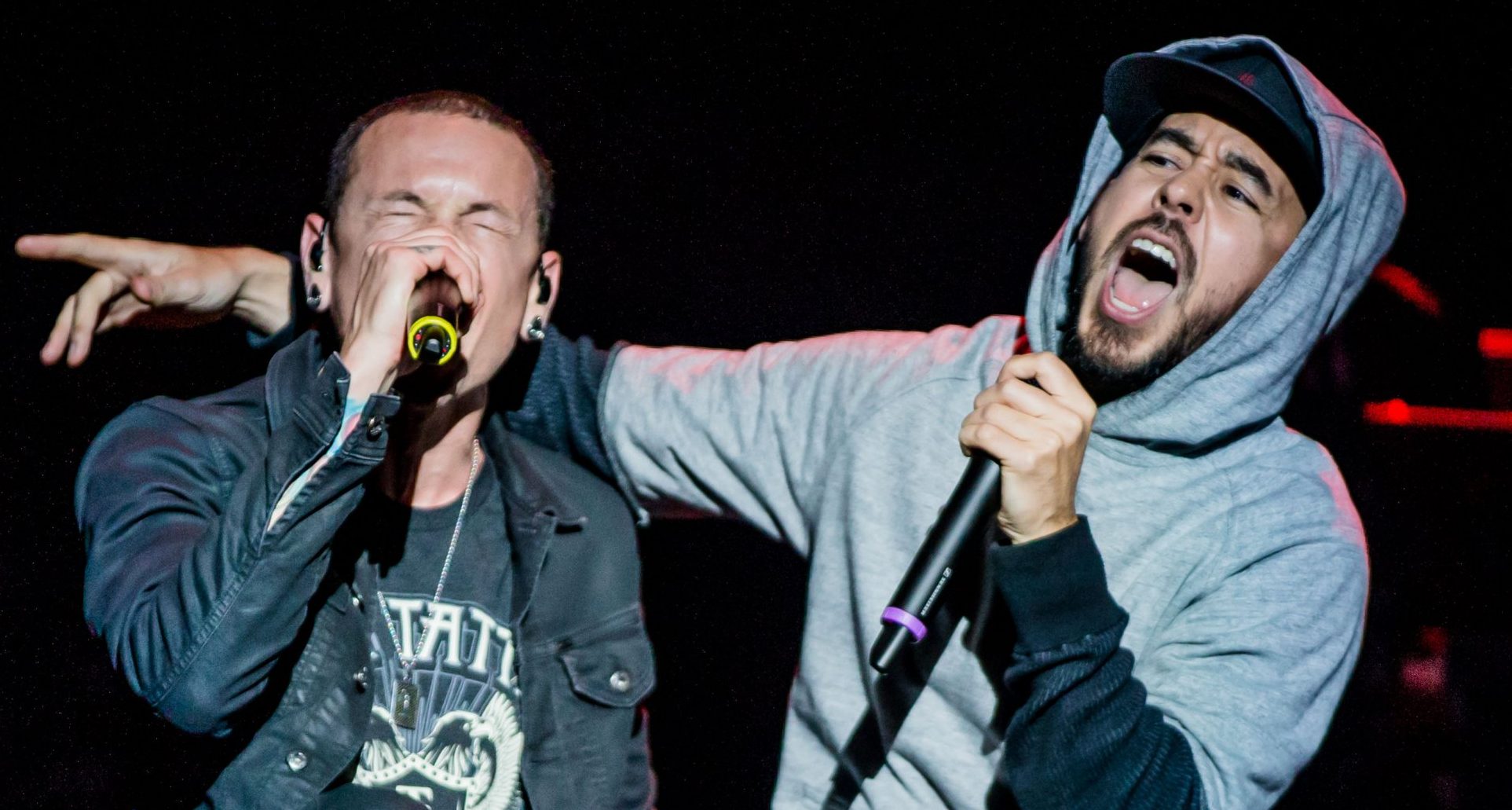 has of a previously unheard track that features late singer Chester Bennington's vocals.
at age 41 on July 20, 2017, and his voice has moved fans to tears.
The song, named Lost, hails from the days of Meteora, their second studio album, which was released in 2003. On Monday, Linkin Park shared a snippet of the upcoming track.
In a teaser video shared on Twitter, Chester could be heard singing: 'Cause when I'm alone … I'm lost in these memories, living behind my own illusion.'
Alongside the 18-second clip, the group penned: 'Lost, a new, never-before-heard song from the Meteora archives. Out Friday, February 10th.'
Fans were quick to share how emotional they were feeling, with one social media user saying: 'Hearing Chester Bennington's voice in snippet of Lost got me crying.'
Another person echoed: 'God dammit hearing Chester's voice singing something I've never heard before bringing a got damn tear to my eye.'
Other comments included: 'You guys make me cry! Can't wait to hear the whole Song! We miss you Chester' and 'I never thought I'll hear Chester's voice in a new song again!!! Uh this made me so emotional.'
The nu-metal heroes have been inactive since a tribute concert for their late frontman in October 2017.
In May, Linkin Park told fans they will start communicating with them 'a little more regularly'.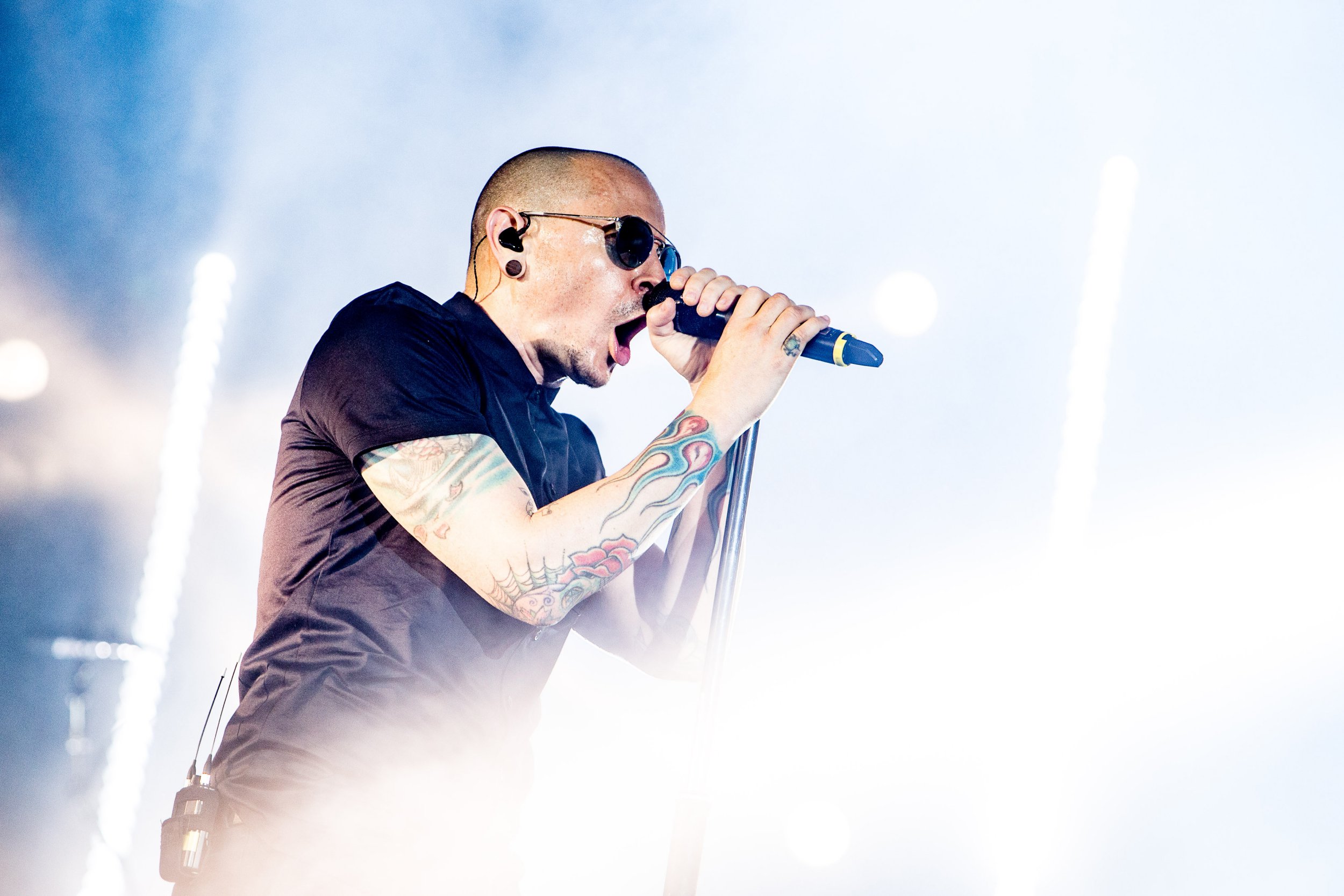 In a statement posted on Instagram, they said: 'Two decades in and our LP community continues to inspire us.
'Your passion and dedication is the lifeblood of what we've built together with you. And it doesn't go unnoticed.
'We thought it was about time to begin sharing a little more regularly with you.'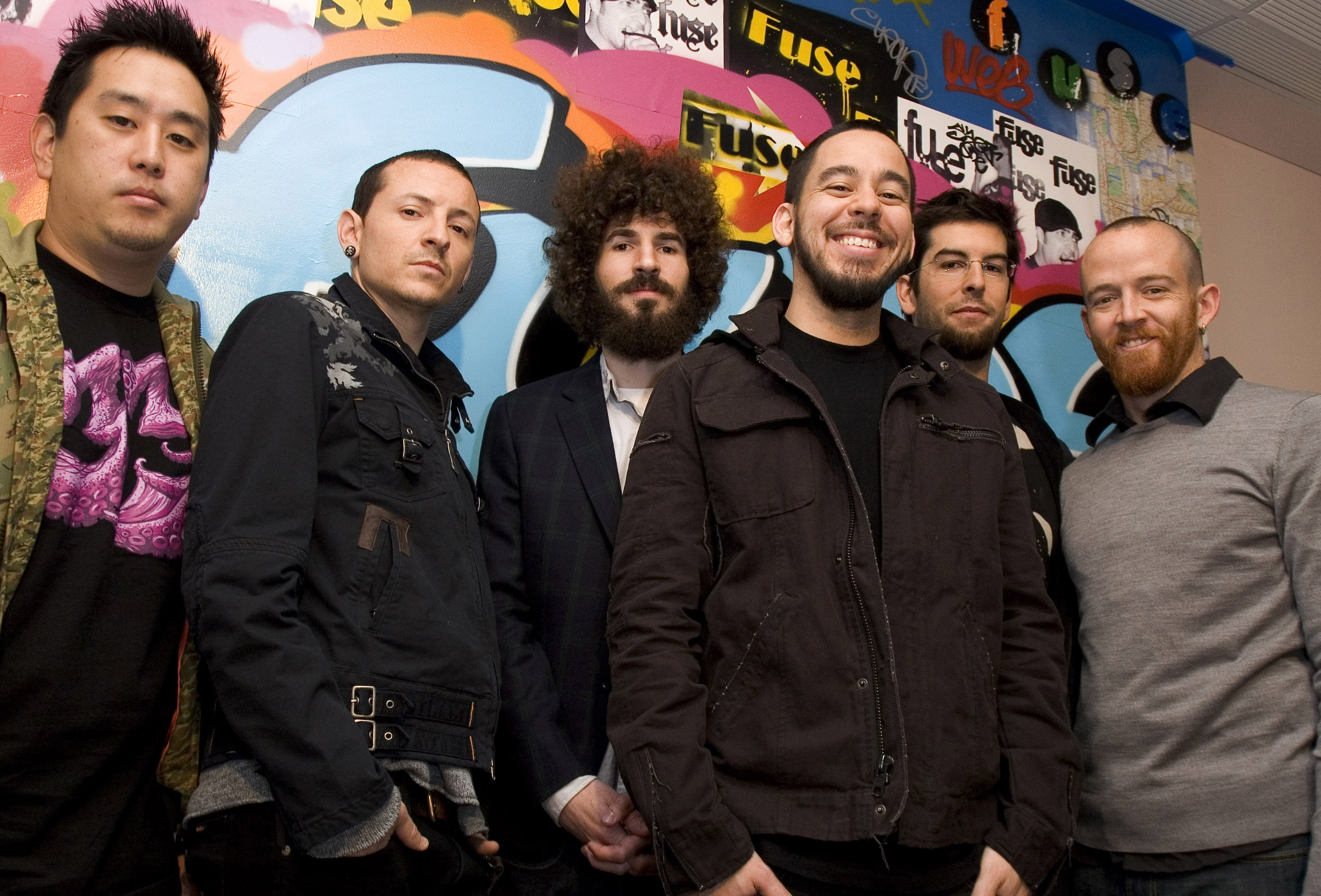 The band went on: 'Starting this month, we'll be putting (digital) pen to (digital) paper to share NOTES FROM THE BAND-tiny snapshots into our daily misadventures, from us each month.
'There's no concrete plan, but that's what we like about it. Until then… All our best, Rob, Brad, Dave, Joe Mike.'
More recently, the addressed the possibility of a reunion on Twitch in April.
Are you familiar with Linkin Park's second album?
Comment Now
He said: 'The only Linkin Park news I have for you is that… Yeah, we talk every few weeks – I talk to the guys, or some of the guys.
'And there's no tours, there's no music, there's no albums in the pipeline. Okay, so let me just tell you that. So just keep in your minds that that is not happening.'
Mike added: 'I'm just gonna say that much for now. I say that because anytime the band says anything or does anything, everyone tries to start up the hype train, and we're, like, 'No, no, no, no. Don't start up the hype train.'
'You're gonna disappoint yourself. Don't do that.'
Follow Metro on Snapchat
You can follow our new , the go-to place for all things pop culture.
Keep up with the latest Showbiz exclusives by following .
And football fans can indulge in all the transfer gossip and more on .