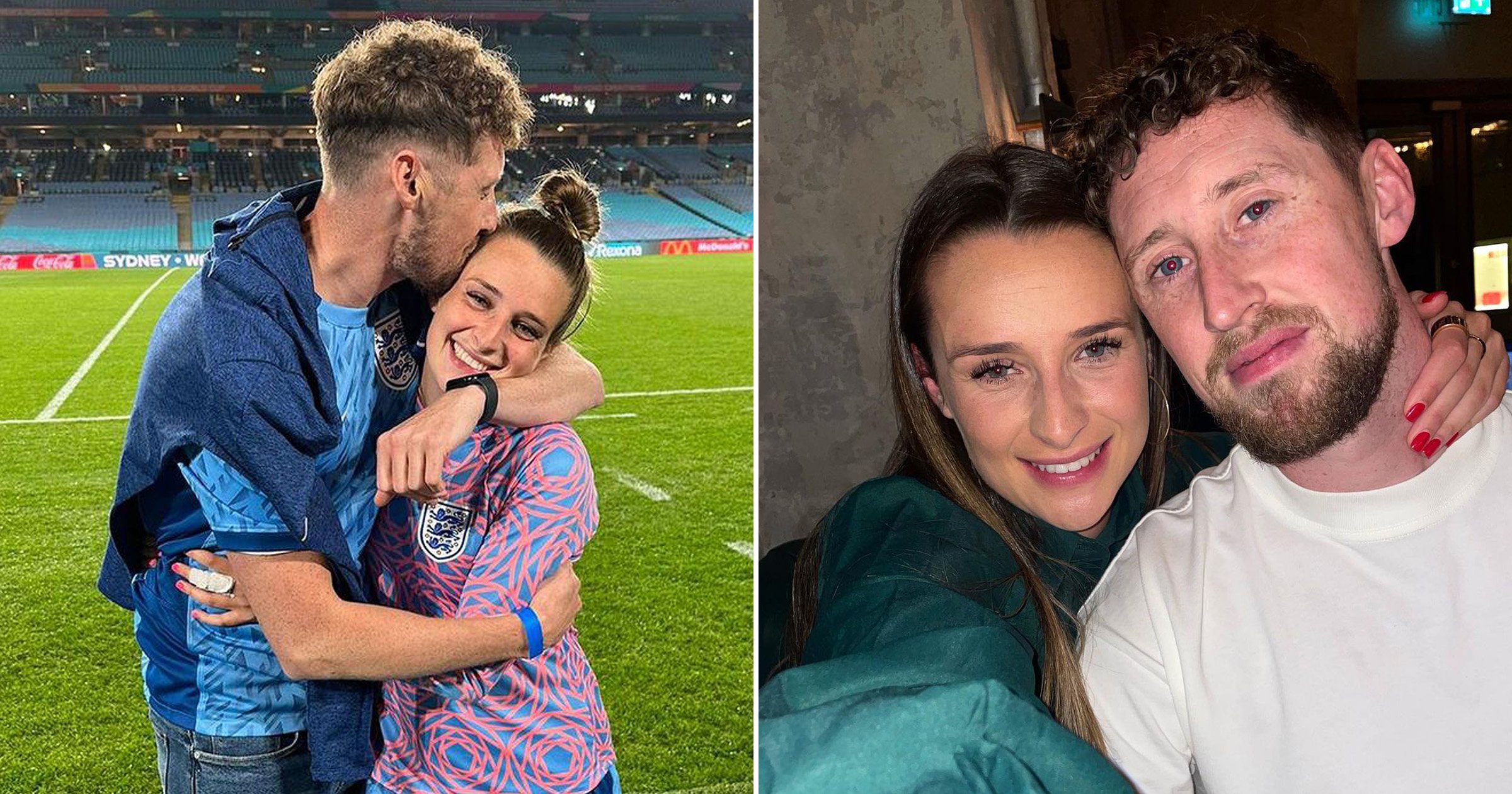 Something you may not know is that Ella Toone's boyfriend is actually a football player himself.
The women's star is dating Joe Bunney, a footie star who has scored his own fair share of goals.
Ella, 23 – who has reached the final with and will – met fellow athlete Joe Bunney, 29, through mutual friends.
Known as Ella's 'biggest cheerleader', her partner is a non-league player who currently plays for Stalybridge Celtic, based in Greater .
Joe signed for Stalybridge in July this year, having previously been on loan at Ashton United and Marine during the 2022/23 season.
It's an unlikely pairing, you might think, as Joe represents Manchester City whereas Ella is United.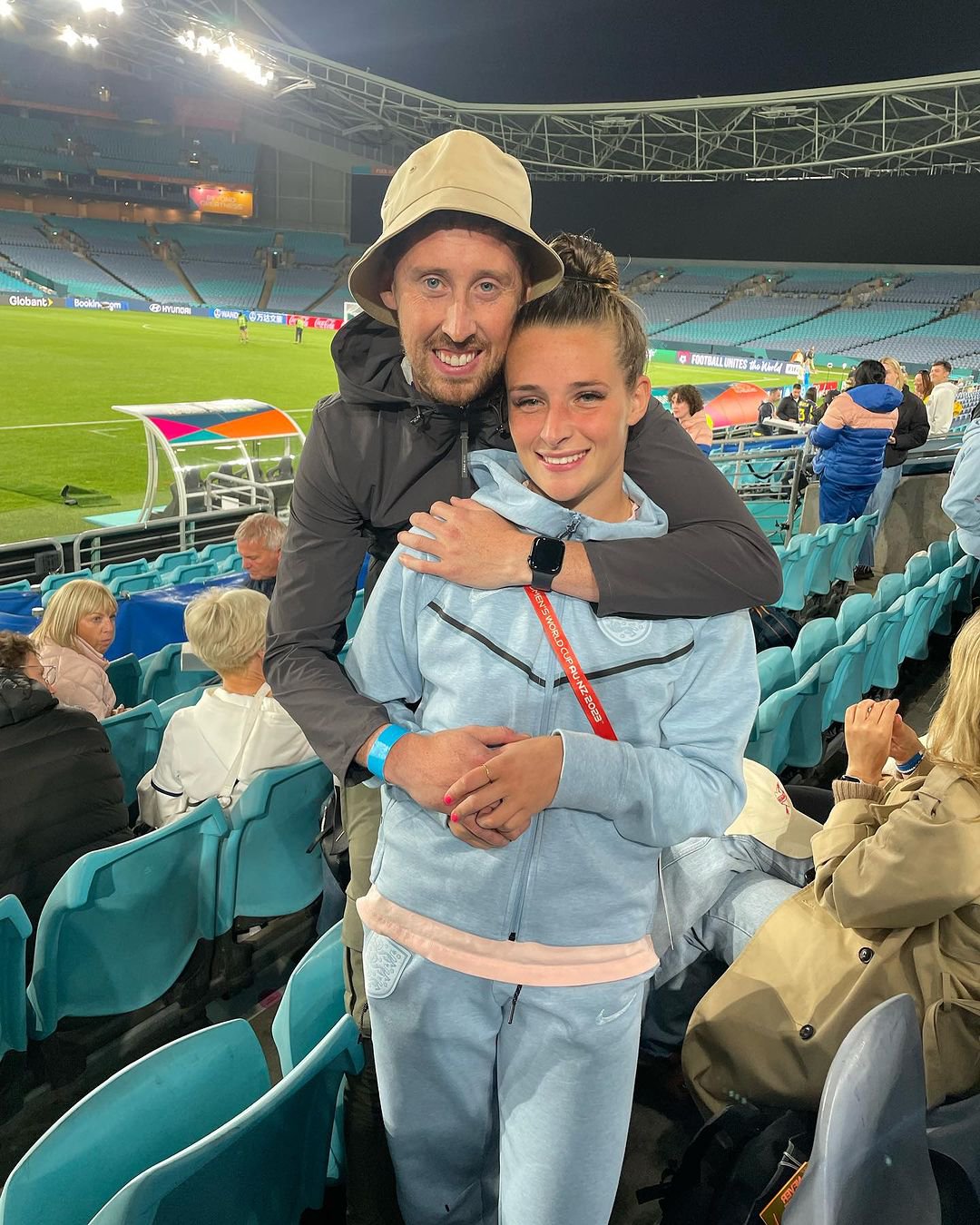 But despite their difference in teams, all possible rivalry is forgotten when it comes to their romance, withpreviously unable to speak highly enough of her boyfriend.
Chatting to , a source said: 'Ella and Joe are very much in love and have been together for a while now.
'They are both from Manchester and have mutual friends who introduced them.'
'Those who know them think they are the perfect pairing,' they added.
'Joe is Ella's biggest cheerleader and he could not have been more proud to watch her lifting the trophy at the Euros.'
Other than what insiders have observed about their relationship, Ella and Joe haven't given much away besides the odd adorable social media snap.
For example, when the Lionesses were confirmed for the final in Australia, he shared the sweetest Insta pic with the caption: 'Wow. Proud doesn't even come close .. World Cup final let's go 🤯🏴󠁧󠁢󠁥󠁮󠁧󠁿🦁❤️'
Otherwise, they're very much private when it comes to their romance, but they were photographed smooching on the beach in Ibiza last summer.
It's also known that Joe has two children from a previous relationship.
The footballer previously played for clubs including Rochdale and Northampton Town, being used mainly as a defender or left-sided utility player.
And his expertise surely comes in handy, as Ella has also revealed that she analyses her own performances on the pitch with her boyfriend and dad.
She told : 'I always speak to my dad and then Joe. How can I be better? What did I not do well? I know they will always be honest with me.
'When Dad or Joe says I have played well, I know I have.'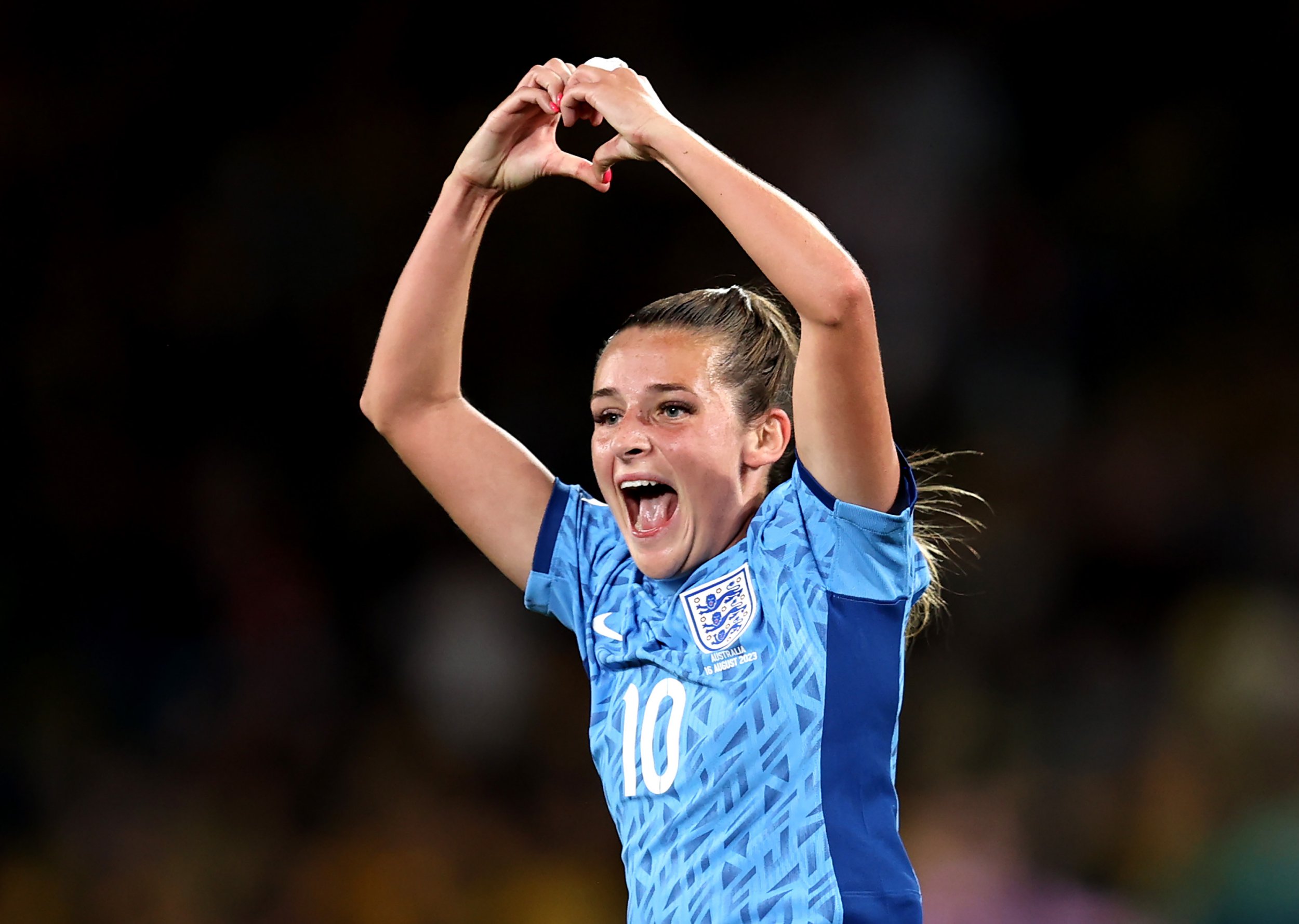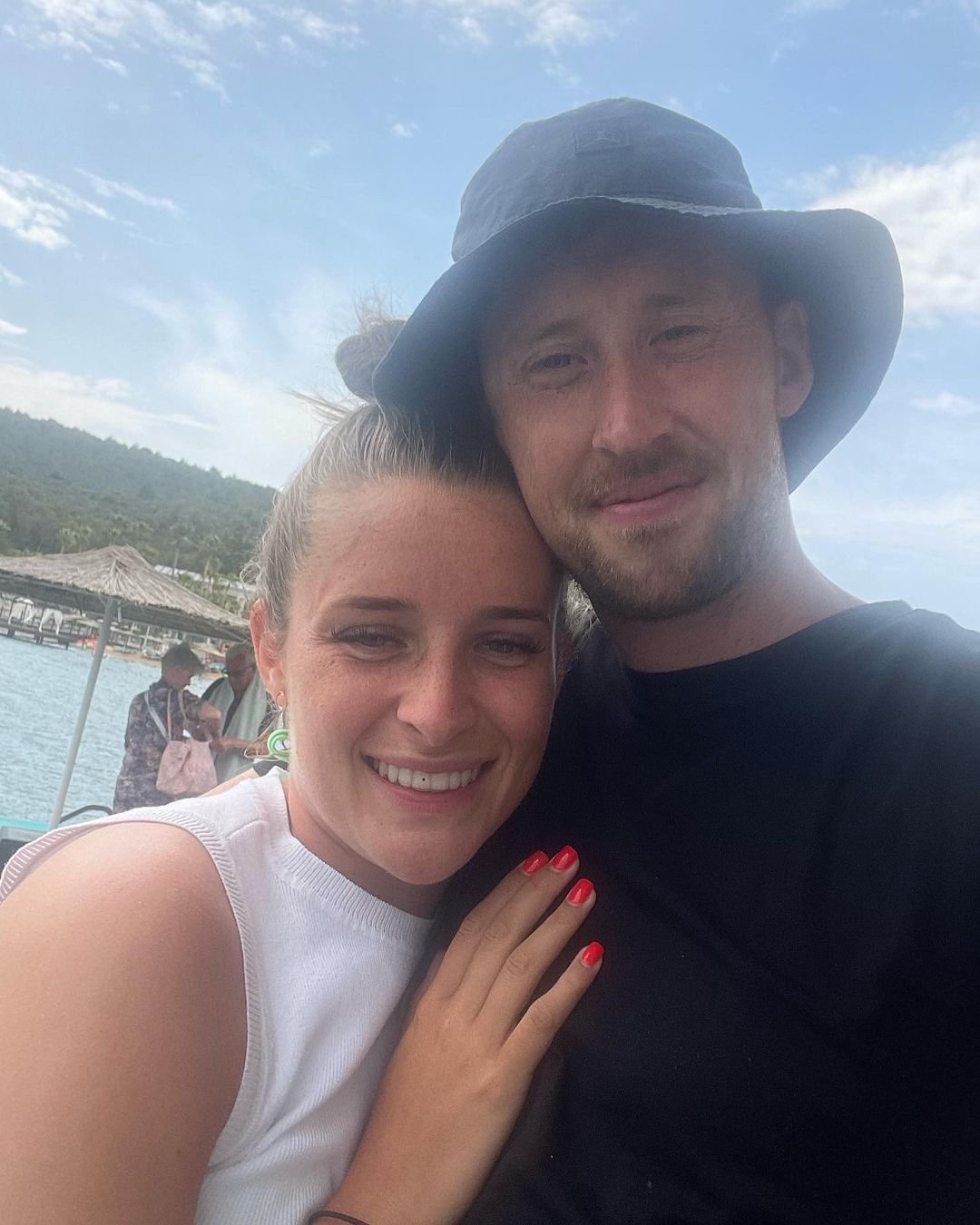 What are your predictions for the Women's World Cup final?Comment Now
She added: 'I am very critical of myself and sometimes I need to realise that I haven't played as badly as I thought.
'I've seen the career [Joe] has had and his advice is definitely worth listening to. I will always be improving, that's just my mentality. He makes me see things in a different way.'
We wonder what Joe's analysis will be after her performance in this weekend's final…