A backing dancer suing Lizzo shared a cryptic post about 'disrespect', months before filing a lawsuit against the star.
Noelle Rodriguez is among the three , real name Melissa Viviane Jefferson, accusing her of sexual harassment and creating a hostile work environment.
The trio – , who were hired after competing in Jefferson's Watch Out for the Big Grrrls program – have alleged that the 35-year-old 'called attention' to a performer's weight gain, and pressured another to touch a nude performer at a club.
The 35-year-old has yet to publicly respond to the allegations made against her, but reportedly during the latest stop of her Renaissance tour in the wake of the allegations.
An old post Rodriguez shared on her Instagram page has resurfaced, in which she appeared to discuss 'walking away from spaces' that don't 'deserve her'.
In an Instagram post on May 5, the performer shared a quote from Alexandria Ocasio-Cortez that read: 'If they want to make an example of me, I will gladly be one.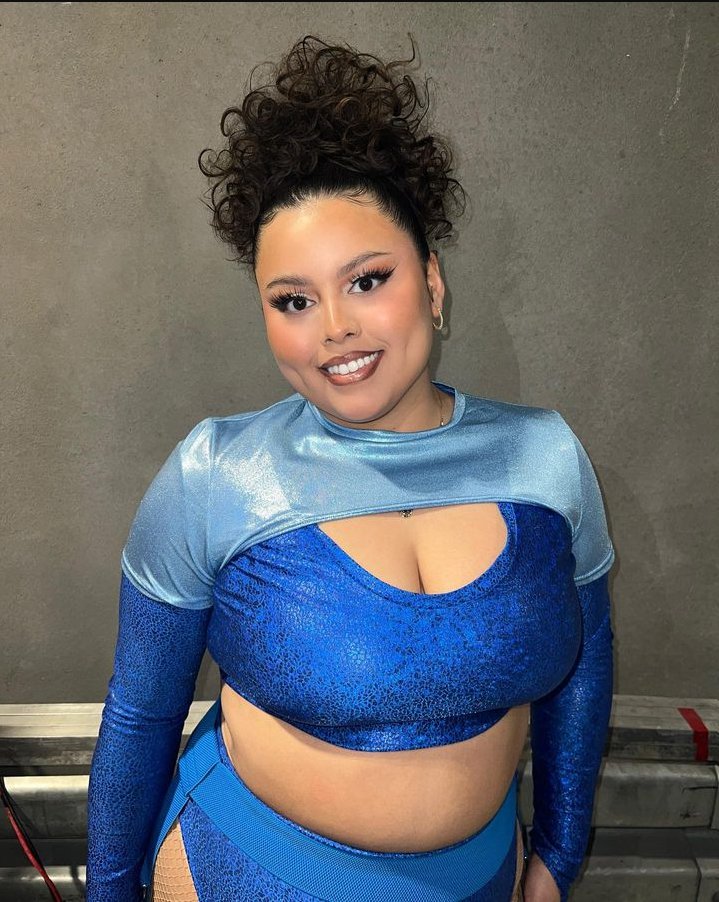 'Hopefully we can be an example of dedication, courage, and persistence under fire. I also hope to be an example of not tolerating nonsense, too.'
Underneath the quote, she added her own thoughts, penning: 'It brings me peace to be at a point in my career where I can say NO to disrespect. I stand strong in walking away from spaces that don't serve me, and more importantly, don't deserve me.
'My talent, my character, and reputation speaks volumes on its own. Know your worth and never be afraid to use your voice. Stand up for what is right regardless of who is committing the wrong.'
'Excited for what is to come. And to be honest it quite was…#aboutdamntime.'
While Rodriguez didn't give any clues over what her post was referring to, a later post on her story reportedly read: 'The truth will set you free but first it'll p**s you off.'
The dancer first met Jefferson while appearing in the music video for Rumors, her 2021 track with Cardi B.
She was hired to work on the singer's tour that same year, before resigning from the position earlier this year.
In legal paperwork obtained by multiple US outlets, Rodriguez, Davis and Williams have accused the Juice musician of organizing a trip to a strip club in Amsterdam after a concert, where she invited dancers 'to take turns touching the nude performers, catching dildos launched from the performers' vaginas, and eating bananas protruding from the performers' vaginas'.
She allegedly began 'pressuring Ms Davis to touch the breasts of one of the nude women', and led a chant and goaded her when she declined, after which a 'visibly uncomfortable Ms Davis [engaged] with the performer'.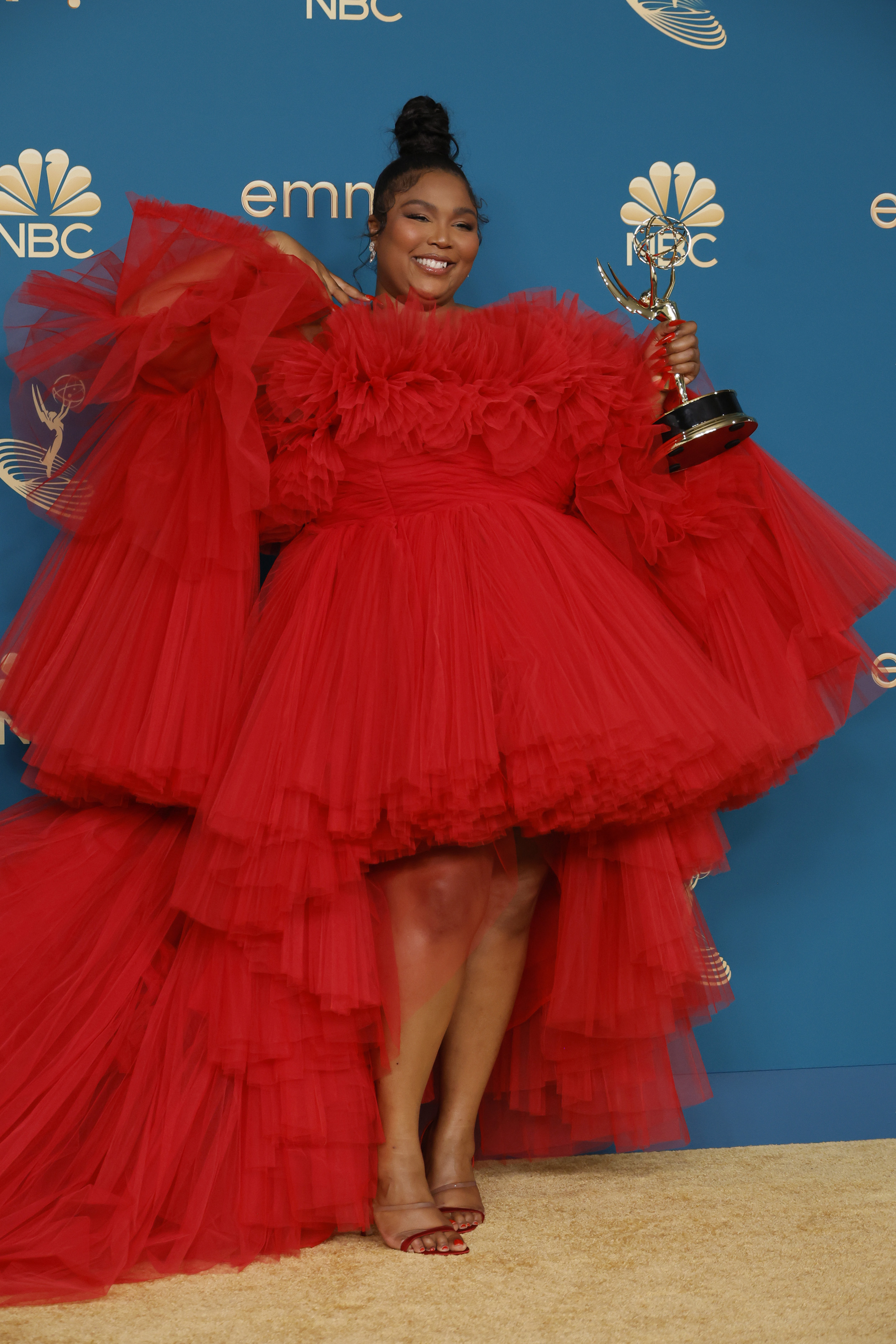 It was also claimed that Jefferson questioned Davis about her weight gain at SXSW and asked if she was 'less committed' to her role.
The paperwork reportedly described the exchange as a 'thinly veiled' mention of her weight due to context around dancers being told they are 'getting lazy' should they gain any.
She was also accused of using a slur, putting the dancers through 'excruciating' auditions to keep their spots, and berating the performers – before firing Williams in a public manner.
Rodriguez, Williams and Davis are seeking damages for emotional distress, unpaid wages, loss of earnings and attorney's fees for the allegations, including sexual, religious and racial harassment, disability discrimination and false imprisonment.
The amount they are seeking is not known, but Jefferson has yet to speak out over the claims.