fans got up close and personal withas he performed in this weekend – resulting in his actual clothes being torn to shreds.
As the Kill My Mind hitmaker, 31, took to the stage at Forest Hills Stadium with understandably, energy was high.
Louis delighted with hits from his first and second albums, as well as some 1D tunes and even a Catfish And The Bottleman cover.
During hit song Silver Tongues, the award-winning star takes a moment to jump off stage and head right up to the barricade, basking in the screams and cheers from the audience.
Louis has said previously it's his favourite moment of every gig, as he truly gets to feel the love from his fans – and his fans in the Big Apple did not hold back.
They got so excited by being that close to their idol, their instant reaction was to, erm, rip his shirt…
Yep, Louis's black tank top was torn apart, forcing him to perform the rest of the show shirtless after chucking the remains of his top into the pit.
We wonder if that's up on eBay yet…
Videos of the moment have, of course, been shared thousands of times, as concertgoers captured the moment Louis got absolutely mauled.
Reacting to the raucous point in the show, one fan tweeted: 'I swear I am not jealous'.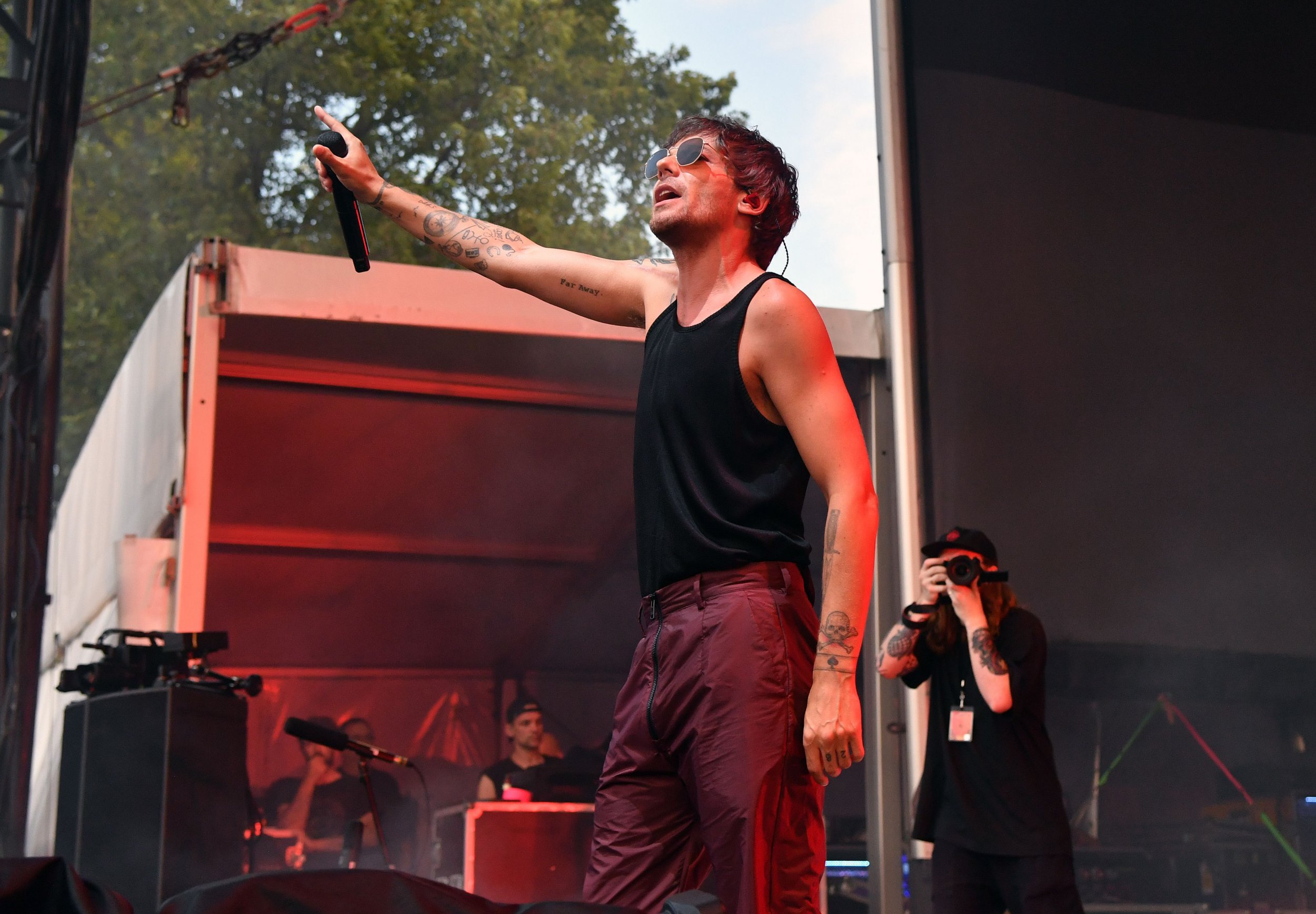 'He is THE rock star', declared another.
'Whoever caught the shirt, I hope you held on to it tight cuz there be a lot of feral fans wanting that lol. good luck getting out of there', another said.
Although, not everyone was so thrilled about the behaviour from fans, as some Twitter users described it as 'embarrassing' and 'animalistic'.
Following the show, Louis remained in high spirits, taking to social media to thank his fans as the US leg of his tour draws to a close.
'Can't believe it's the last show of this leg tomorrow. This tour has flown by!', he began.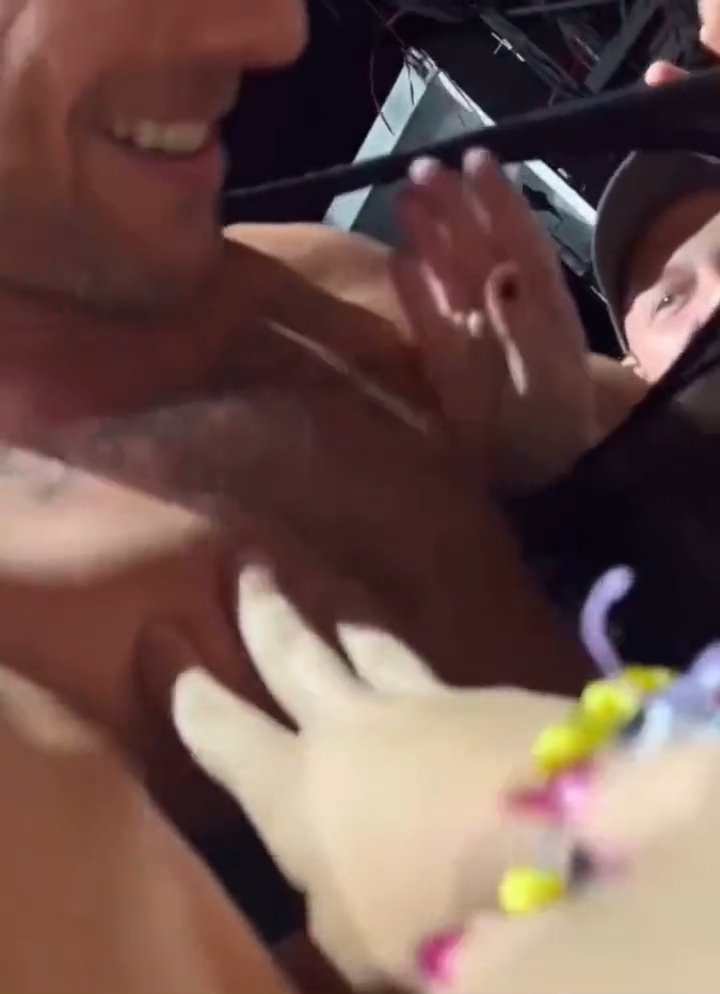 'Tonight was incredible again. Don't want this tour to end!!!'
Now, this wasn't the first time fans went wild with questionable behaviour at one of Louis's shows.
Recently, someone lobbed a bracelet at him while he performed, with Louis joining the club of
Seemingly unimpressed, Louis flipped the middle finger at the culprit, although he carried on with the show in his typical cheeky manner.
The likes of Bebe Rexha, Ava Max, and Kelsea Ballerini have all had so far this year, whether it's getting hit by a phone to the eye or being slapped by an intruder.
Even Harry Styles, Louis's 1D bandmate, got caught up in the feral behaviour, which has been by experts.