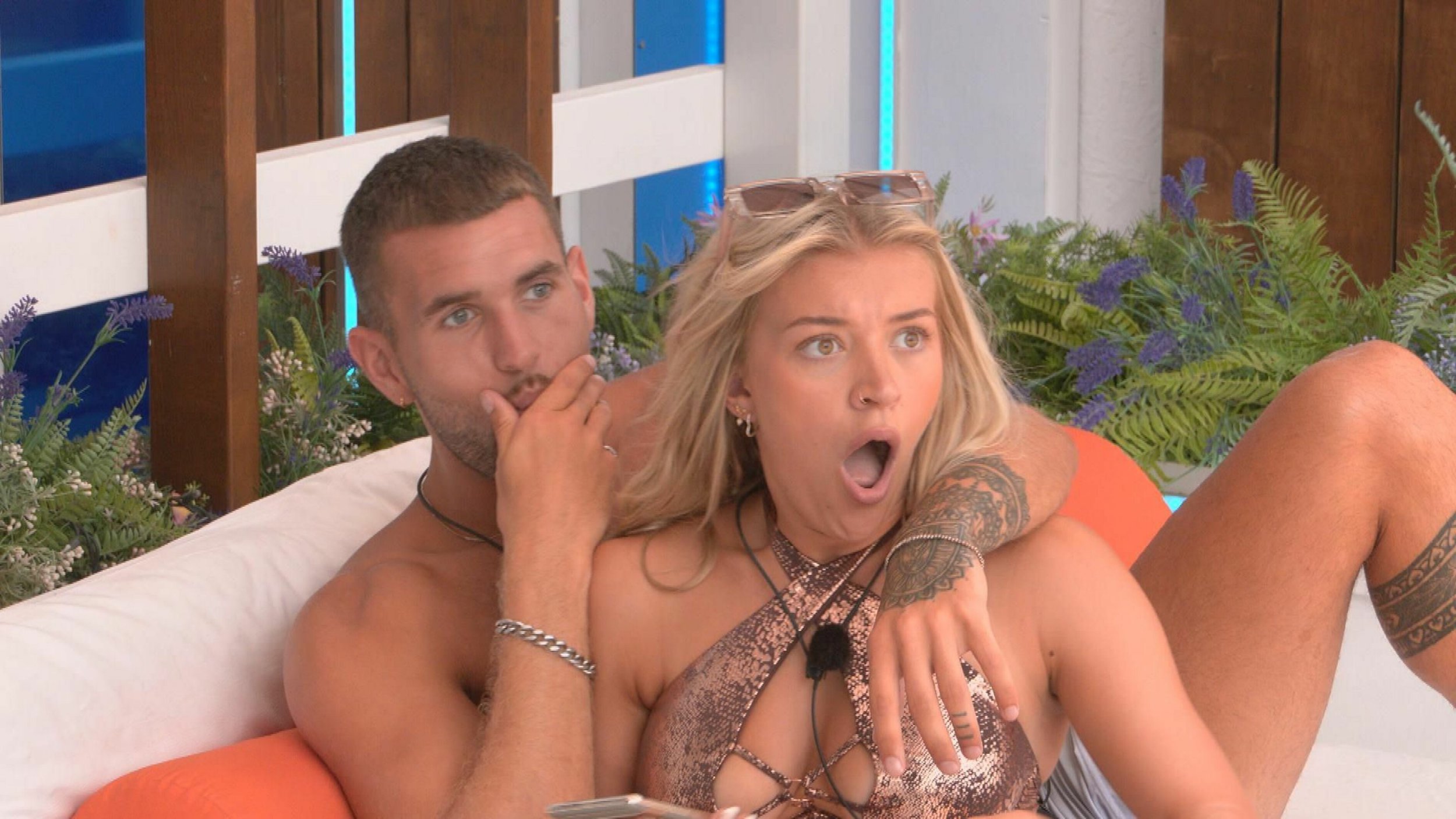 viewers had a lot to say about 's parents as they watched the islanders' families enter the villa on Sunday night.
The 21-year-old performer is currently coupled up with , 25, and squealed with delight as she watched and dad David appear on the terrace to meet
Despite a warm reaction from the Doncaster native, fans weren't as welcoming as they watched Molly's dad pull Zach for a stern chat about his kiss with during a recent challenge.
They took to Twitter to roast the duo that walked into the famous house alongside Zach's mum Kirsty and DJ sister Snoochie Shy.
On seeing the interactions unfold between the two sets of families, one wrote online: 'Molly's parents are so desperate, sorry all this ass kissing is taking me out #Loveisland [sic].'
Another said: 'Even Molly's dad is an attention seeker,' while a separate social media user typed: 'No one wonder Molly behaves like she does, if this is what her dad is like. Run whilst you can Zach.'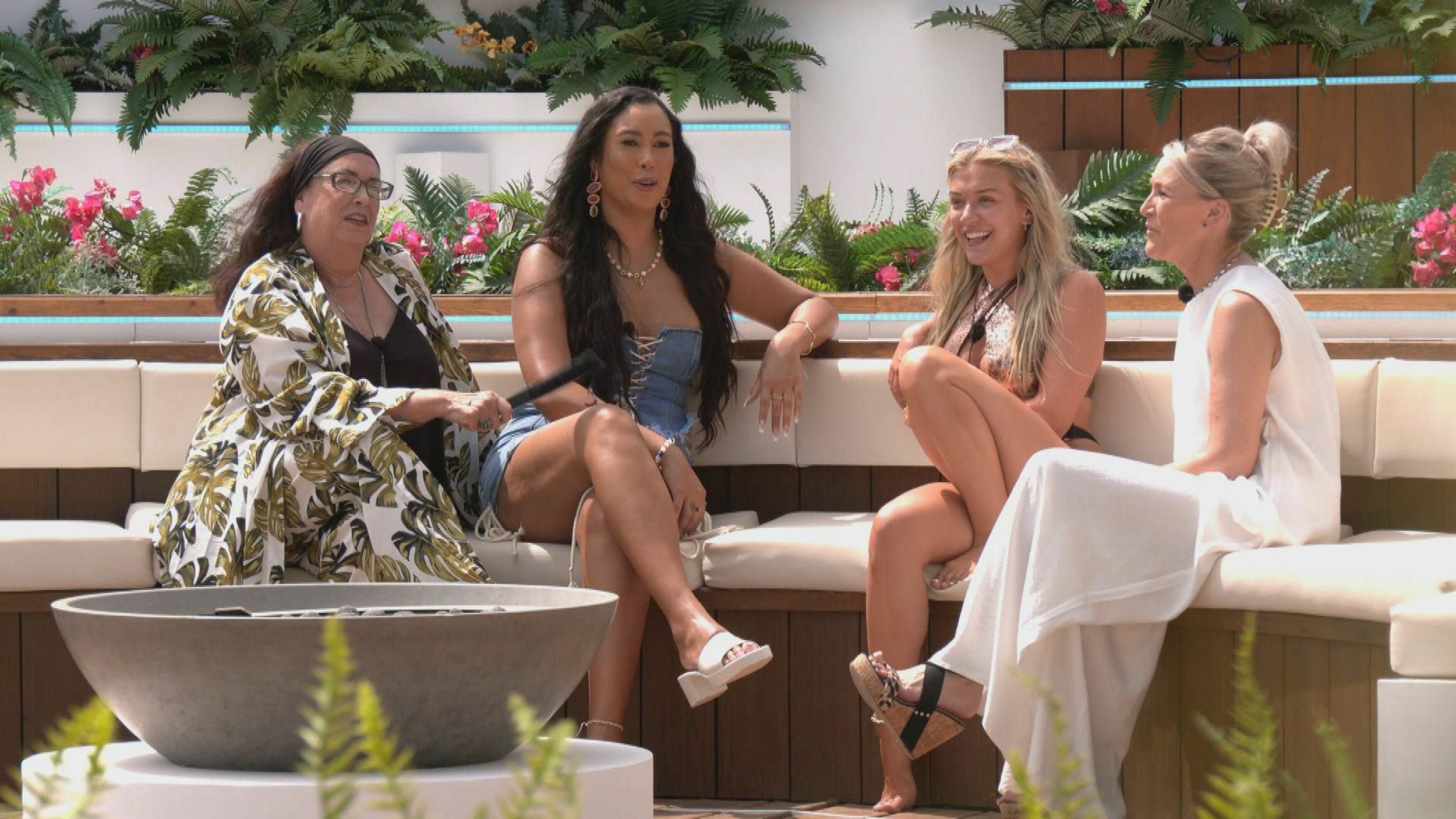 Viewers also cringed at the moment David asked to speak to Zach alone and began grilling him over why he decided to lock lips with Kady – an incident that saw the loved up couple tiff for a number of days.
A fan penned: 'I'm so embarrassed by Molly's dad it's like he's my own father showing me up in front of my friends [sic].'
'Mollys dad is doing too much ew he needs to chill out such an ick [sic],' an audience member pointed out on Twitter.
They went on to call out David for gushing over his daughter's love interest and reacted to the budding star's dad admitting he had a 'boy crush' on the Londoner.
'Molly's dad saying he has a boy crush on Zach #loveIsland [sic],' one noted alongside an unimpressed meme.
A fan also said: 'Mollys dad got a crush on zach LOOL nah he's jokes [sic].'
The ITV 2 reality dating show aired its infamous episode inviting the parents to visit their childrena and siblings in the Spanish villa.
Offering their advice, support and guidance, the islanders wait their turn to be reunited with their loved ones who weigh in on their choices and significant others.
Love Island continues tomorrow night at 9pm on ITV 2 and ITVX.