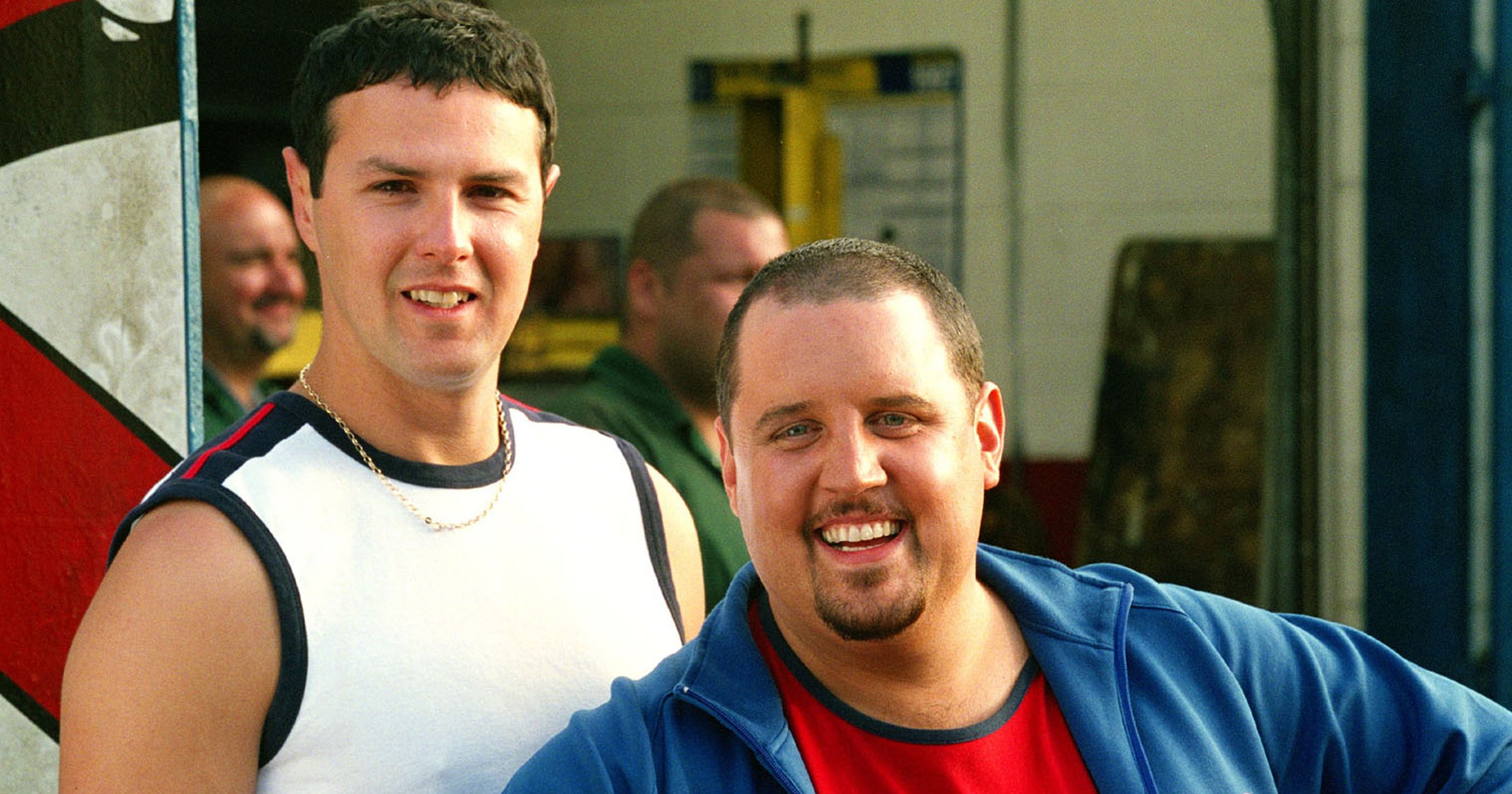 is the envy of all Peter Kay fans after revealing he had an 'up close and personal' preview of his
The acclaimed comedian returned to performing his stand-up for the , fuelling such huge demand his website crashed.
The 49-year-old later added after whipping fans up into such a frenzy, with shows in arenas in cities including Newcastle, Sheffield and Birmingham.
But the Top Gear host was not among those vying for the sought-after tickets, having been treated to a special rehearsal from.
The Question of Sport presenter, 49, who met Peter during their school days in Farnworth, discussed the relaxed preview he had of his pal's tour on Heart Breakfast.
On Friday's morning show, he spoke to hosts Jamie Theakston and Amanda Holden, who had asked him if he'd caught the show.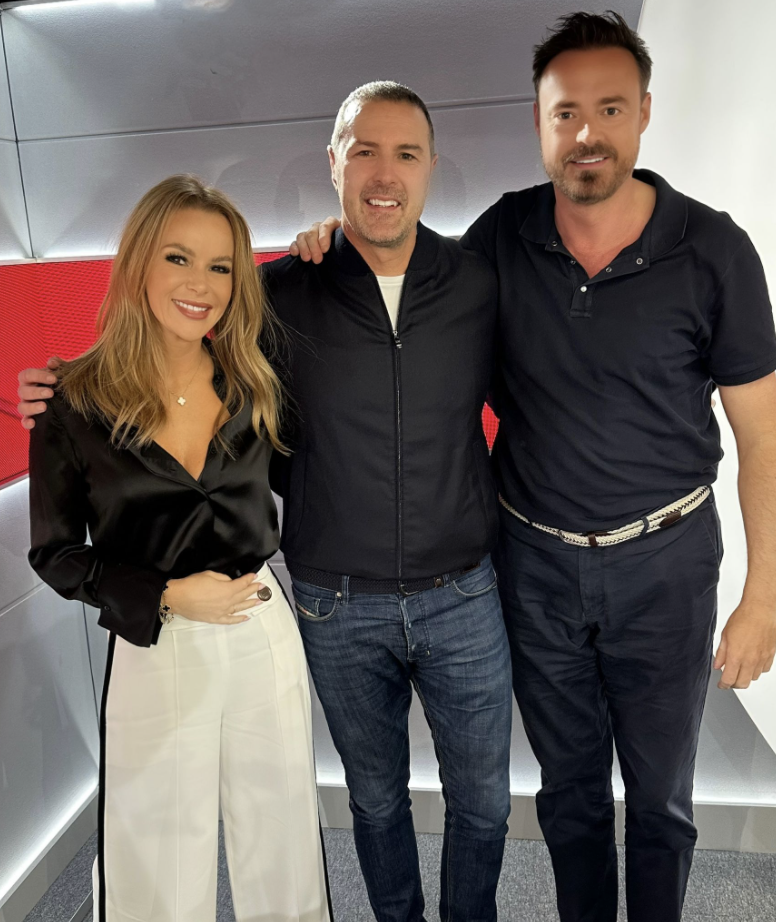 Paddy said: 'Well, the weird thing about this is so… he rings me up before he goes on the road and he says, "Come round… I'll talk you through a few bits and bats I'm doing on the tour" which you do when you're writing stuff and what have you. You bounce it off people and stuff.
'So I went around his house and he's talking through things and he says… it's only me and him, his kids are out, missus is out.. so we're having a cup of tea. He goes: 'I'll do it for you. I'll do the act". I went: "Uhh, really no need."
Jamie pressed him if he had a preview of the 'whole thing', with Paddy replying: 'Yeah. Slippers on.'
'Gets up…front room… I'm sitting on the couch… full routine,' he added, commenting it was 'up close and personal.'
Paddy had previously heaped praise on Peter on Instagram after his tour announces, sharing various snaps of them together through the years.
He wrote: 'I don't often speak about Pete and his achievements on my socials. He's been a mate since childhood and that's how I always see him?
'Regardless of all the great things he's achieved on television there's literally no one who comes close to what he does live. The amount of tickets he sells is unheard of in the comedy world and beyond!
'He's a one off folks, enjoy him, I don't think you'll see the likes of him again? Certainly not in our lifetime. I'm very proud you son. PS I haven't got tickets. PPS I don't need any.'
The pair have collaborated on various projects, including That Peter Kay Thing, Phoenix Nights and Max and Paddy's Road to Nowhere.