Former star has revealed he was rushed to hospital on Sunday.
Wes, 25, explained that he was at home when he started to 'lose consciousness'.
Sharing a photo from his hospital bed, Wes shared an update on his health on Monday.
He wrote: 'So yesterday I randomly started to lose vision/consciousness in my house!
'Managed to get to my neighbours' who took care of me and got me to hospital in the ambulance.
'Won't go into detail but we did a bunch of tests throughout the day and they've told me I'm all good now.
'I feel LOADS better today. Got the green light for tour tomorrow. See you in Glasgow.'
Musician Wes is currently touring the UK and is scheduled to perform in Glasgow on Tuesday.
He'll then head to Newcastle, Manchester, Birmingham, Dublin and London later in May.
Wes appeared on the popular ITV show in 2018 and since leaving the villa has worked hard forging out a career as a successful hitmaker.
He's also appeared on a handful of reality TV shows in the last four years, including and .
The TV personality previously revealed he was 'genuinely' scared he was going to die on SAS.
He said of the show: 'I'm so glad I did it. At the time, I was like, "What is going on?"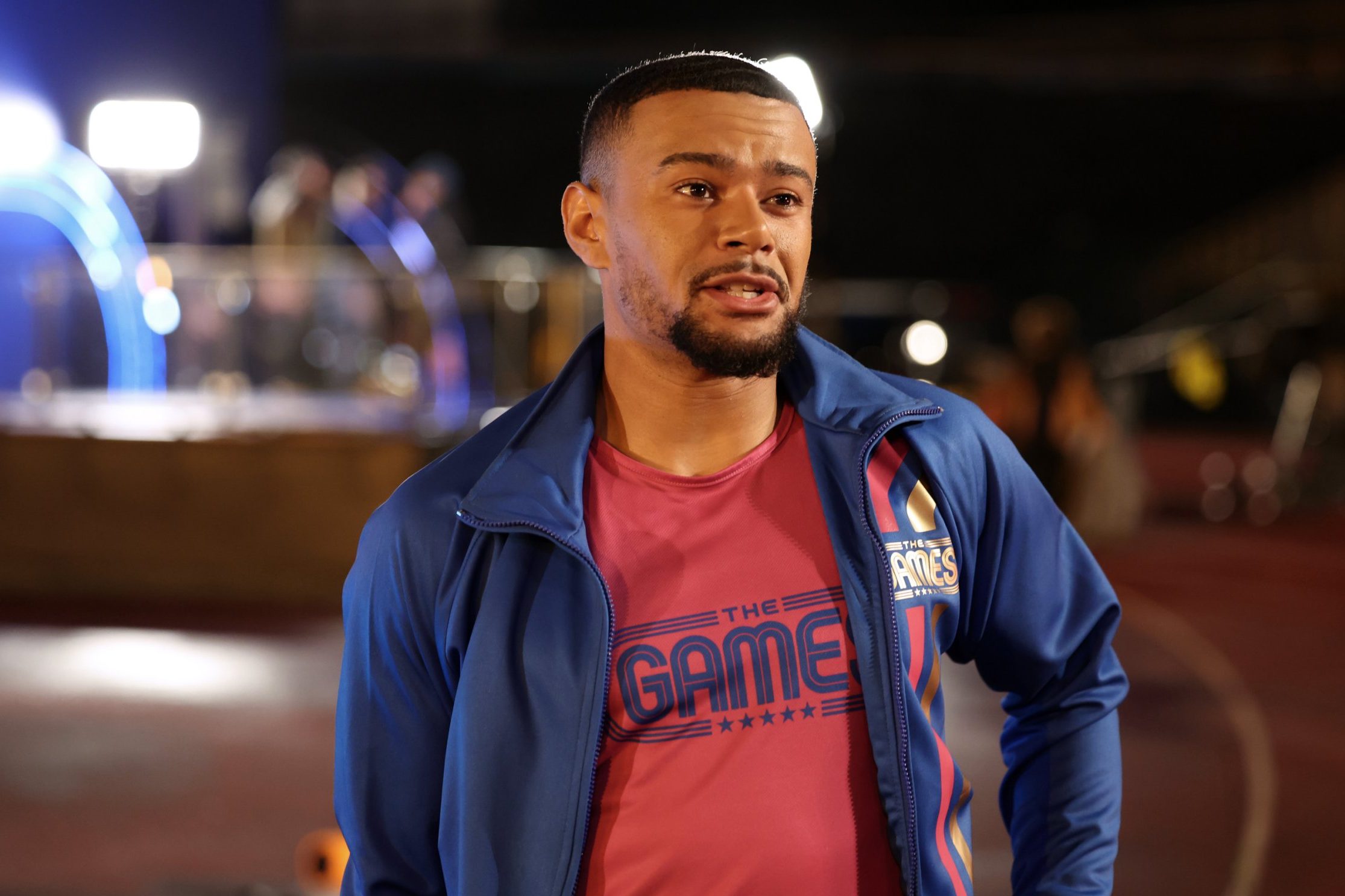 'There was a couple of moments where in normal life I'd have just quit. I'd have walked away, like, "No, this is ridiculous, I am gonna die." I actually thought I was going to die in the gas challenge.
'I genuinely, genuinely thought I was gonna die. You know when people say "Oh yeah, I thought I was gonna die?" No, no, no. I genuinely thought I was going to die.
'I was screaming, I was like "I can't breathe". But yeah, it was the most difficult thing I've ever done in my life but I'm so glad I did it, I've learned so much about myself.'
Metro.co.uk has reached out to Wes' reps for comment.