A new trailer for Oppenheimer has dropped, giving fans an eyeful of the star-studded cast in, alongside .
The stakes are clearly incredibly high in the movie, as must risk destroying the world in order to save it through his invention of the atomic bomb.
may have focused more on taglines for Oppenheimer and his task as 'the man who moved the earth', but this time the key players – including Matt Damon, Emily Blunt, Florence Pugh, Sir Kenneth Branagh and Robert Downey Jr – and their plans are more fully introduced to audiences.
Despite rumours to the contrary, Oppenheimer is also sticking with its July 21 release date, offering cinema fans a delightful feast of film alongside and Ryan Gosling , which is also out on the same day.
'This is a national emergency,' Murphy as Oppenheimer is heard saying, as the team gears up its equipment at the start of the trailer for the film, which is based on Kai Bird and Martin J Sherwin's Pulitzer Prize-winning book, American Prometheus: The Triumph and Tragedy of J. Robert Oppenheimer.
'We're in a race against the Nazis – and I know what it means if the Nazis have a bomb,' he adds in an urgent warning.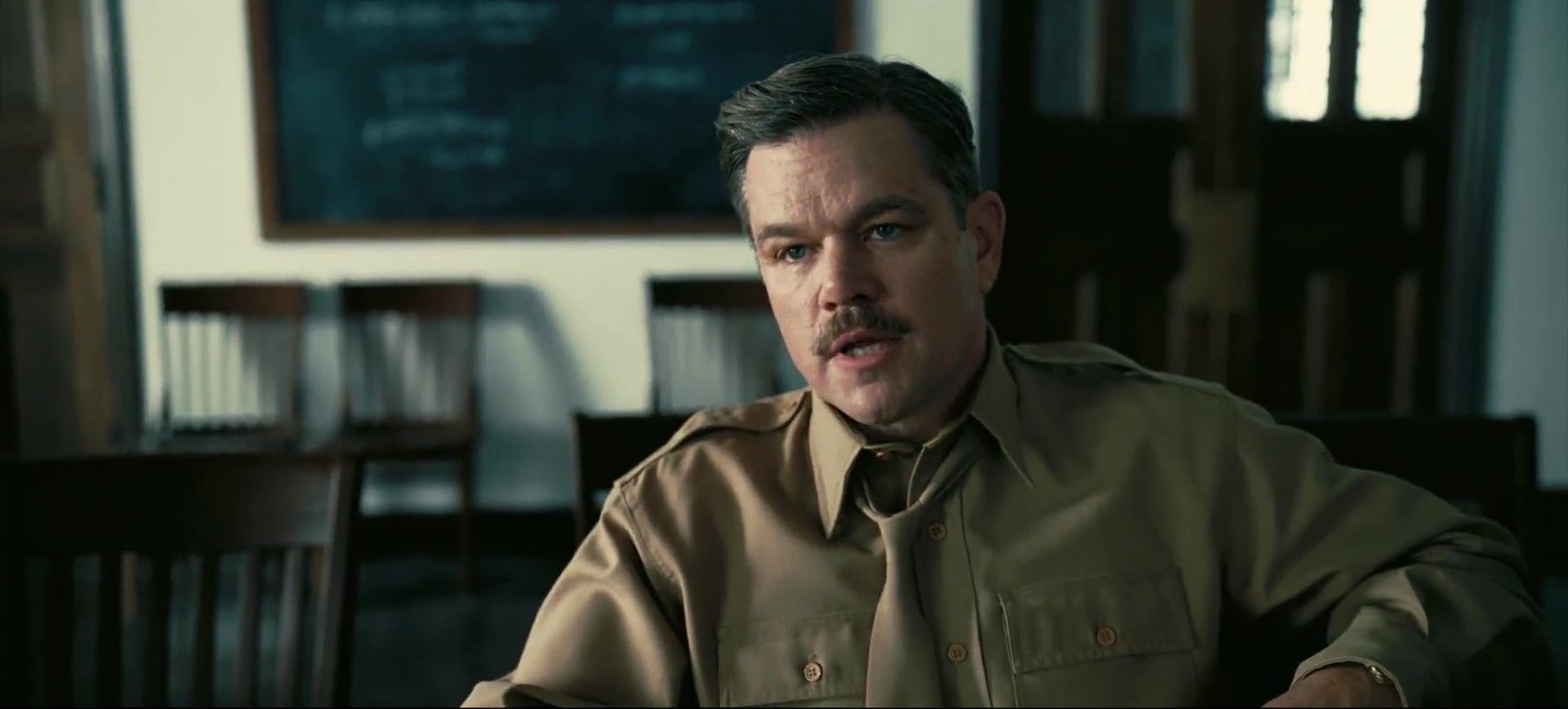 Damon is then introduced as General Leslie Groves Jr, director of the Manhattan Project, who helped Oppenheimer recruit scientists for the secret Los Alamos Laboratory, also known as Project Y.
'Build a town, build it fast. We don't want to let scientist bring their families, we'll never get the best,' Oppenheimer continues as the remote New Mexico location is built and his biologist and botanist wife Kitty (Blunt) is seen driving into it.
With Groves insisting it's the 'most important thing to ever happen in the history of the world' as they try to sway people to their cause, Oppenheimer is seen in an encounter with the instantly recognisable Albert Einstein.
Groves then grapples with the fact that the chances are only 'near zero', according to Oppenheimer, that the world would be destroyed once their push the button on the bomb they're developing.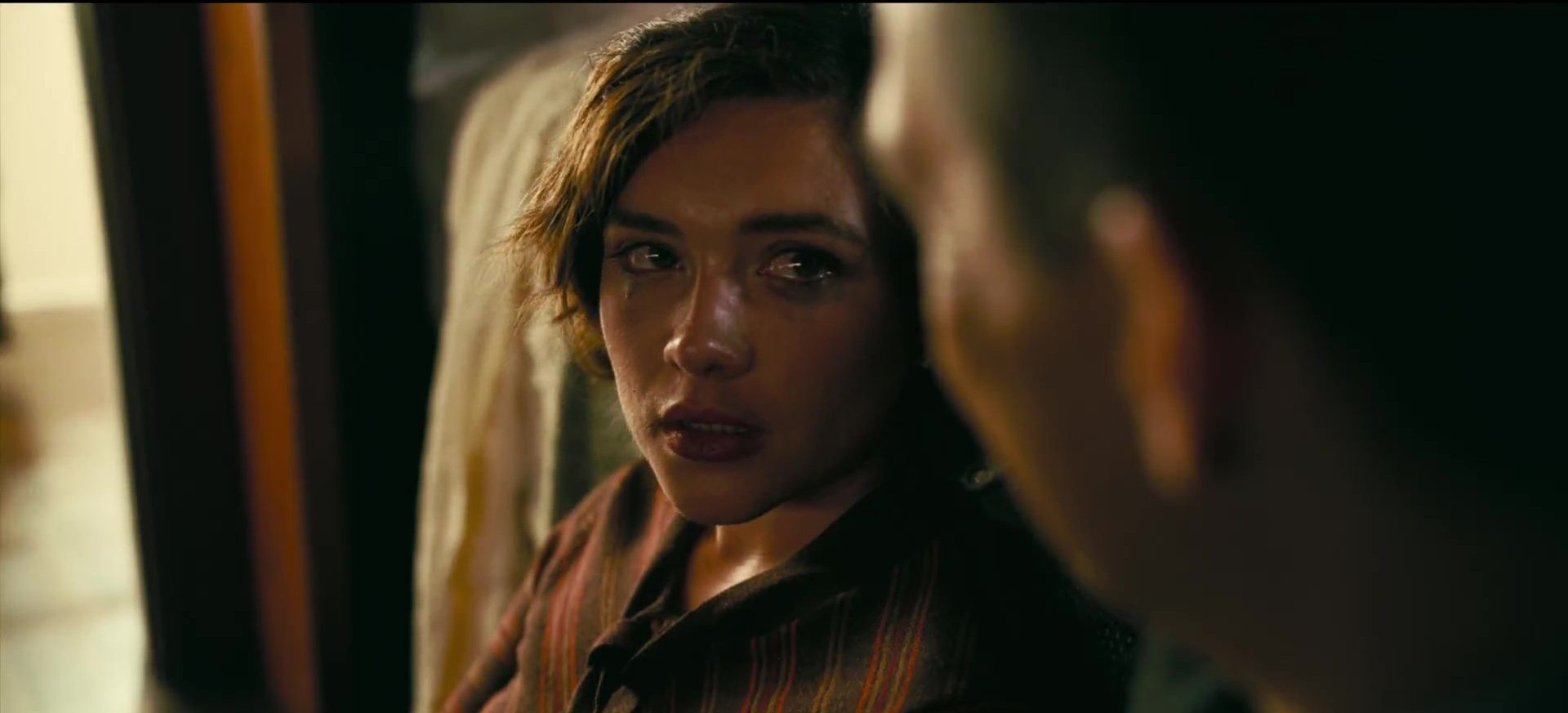 Are you more excited for Oppenheimer or Barbie on July 21?
Comment Now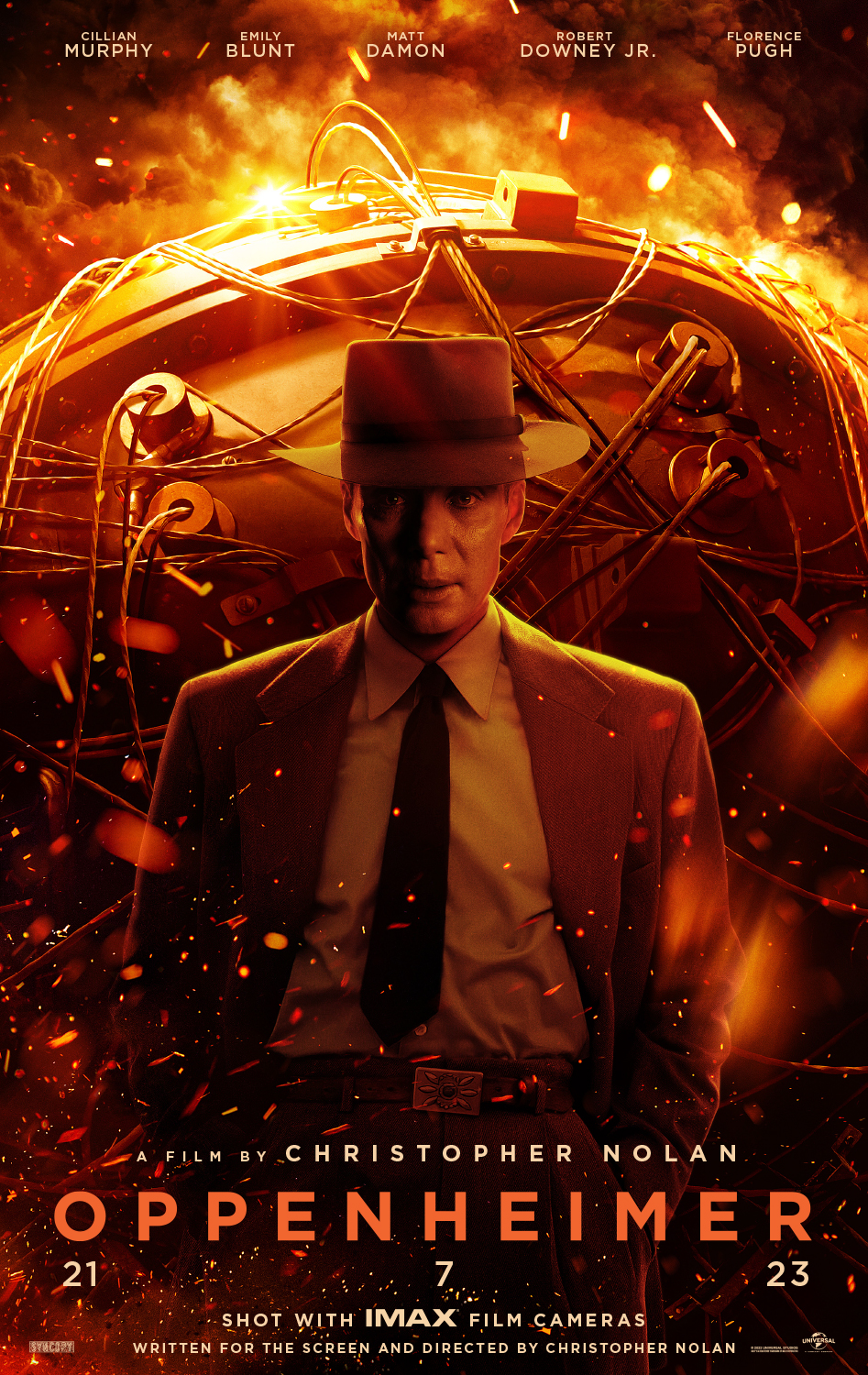 'This is a matter of life and death, but I can perform this miracle,' the scientist insists, before later being heard proclaiming: 'Our work here will ensure a peace mankind has never seen.'
'Until somebody builds a bigger bomb,' responds Benny Safdie as colleague and theoretical physicist Edward Teller, foreshadowing the destruction of the future.
'You are the man who gave them the power to destroy themselves and the world is not prepared,' cautions Branagh's character, as a glimpse of Pugh as psychiatrist Jean Tatlock is offered.
Downey Jr is confirmed as playing Lewis Strauss, a founding commissioner of the US Atomic Energy Commission, who appears at the trailer's end, insisting on an answer for President Truman as a tense countdown from 10 finishes the clip.
It's also been confirmed that Michael Angarano will appear as Robert Serber and Josh Hartnett as nuclear scientist Ernest Lawrence, while Oscar-winner Rami Malek, Dane DeHaan, Dylan Arnold, David Krumholtz, Alden Ehrenreich and Matthew Modine feature in the cast too.
Oppenheimer will be released in cinemas on July 21.