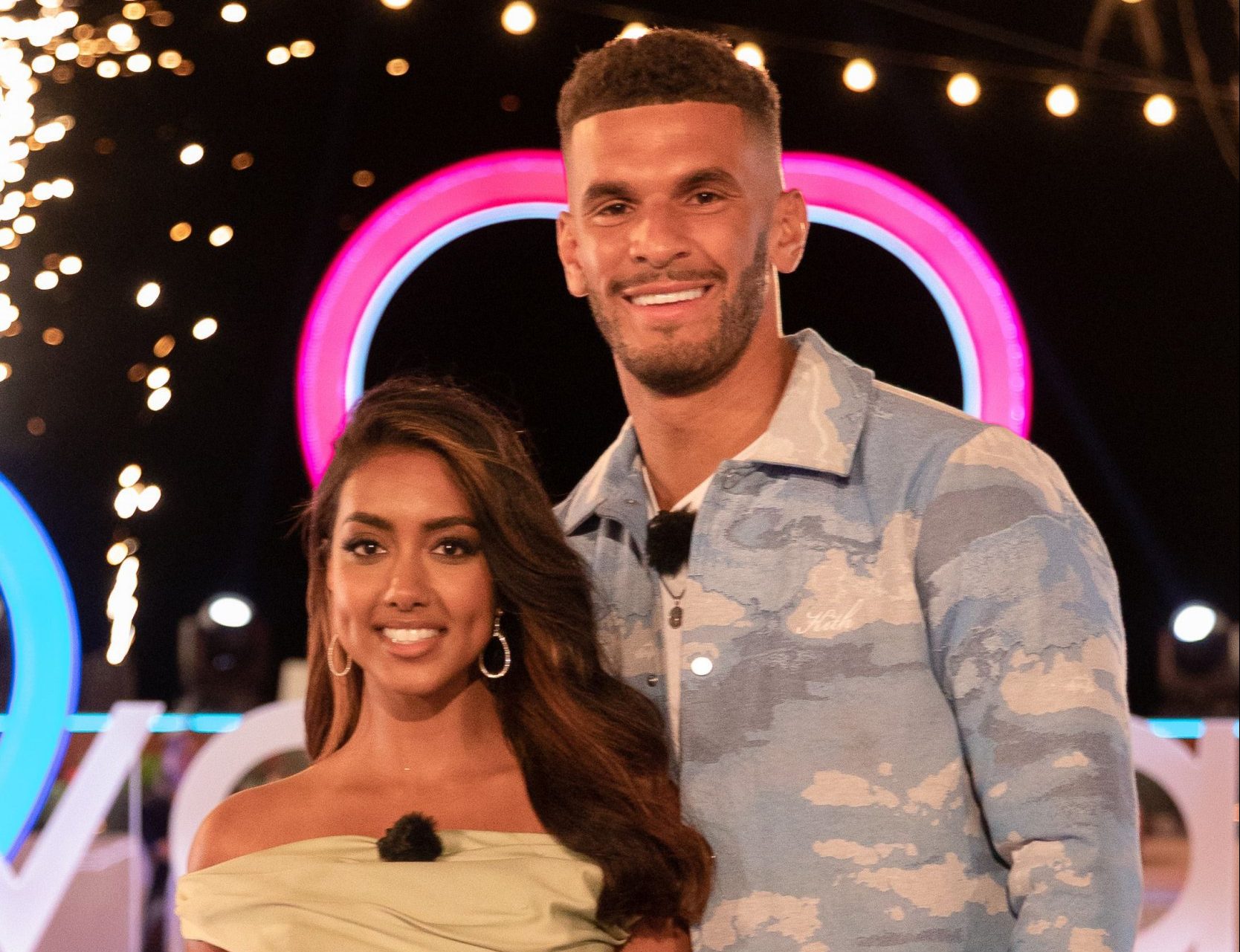 winner has fired back at a fan who branded her 'rude' for turning down a photo.
The reality TV star, who of the show with boyfriend , explained she rejected the photo because she was eating food and was in mid-conversation at a restaurant.
The 25-year-old said she was 'always happy' to pose for pictures, noting her success was down to fans, except when she was enjoying a meal because she finds it 'rude and invasive.'
Sanam shared a screengrab of the conversation she had with the fan in question on her Instagram Story, who had complained: 'So rude not taking a photo with people in Chinatown. Calm down love you're not Tommy and Molly.'
Ignoring the reference to Tommy Fury and Molly-Mae Hague, Sanam responded: 'Are you the person that came up to us whilst we were eating our food? Because I only turned one person down because of that, so I'm assuming it's you?'
She then wrote over the screengrab and detailed further her reasoning behind turning down the photo at the restaurant in central London.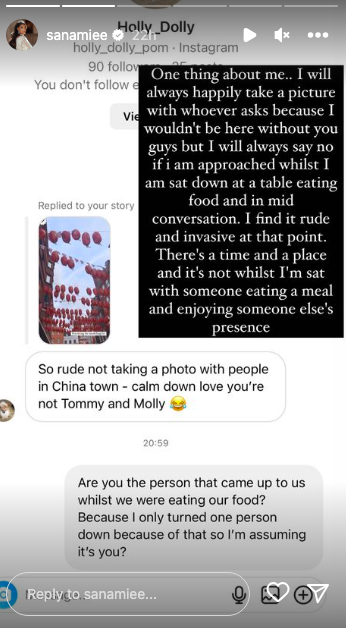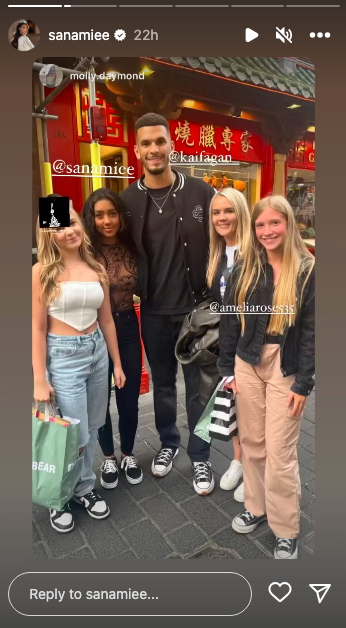 Sanam shared: 'One thing about me… I will always happily take a picture with whoever asks because I wouldn't be here without you guys but I will always say no if I am approached whilst I am sat down at a table eating food and in mid-conversation. 
'I find it rude and invasive at that point. There's a time and a place and it's not whilst I'm sat with someone eating a meal and enjoying someone else's presence.'
To prove her point, Sanam posted pictures of herself posing with other fans in the streets of Chinatown, outside restaurants.
Sanam and Kai's romance has gone from strength to strength since exiting the South African villa earlier this year.
The besotted pair have, started a joint YouTube account and attended red-carpet events including the Pride of Britain Awards.
The couple first got together on Love Island when the original girls from the villa were away in , with Kai striking up a connection with newcomer Sanam early on.
Kai was previously exploring a romance with Olivia Hawkins, but rising star Sanam was the one for him.  for her ex and Sanam after their victory, following their win. 
Love Island is available to stream on ITVX.