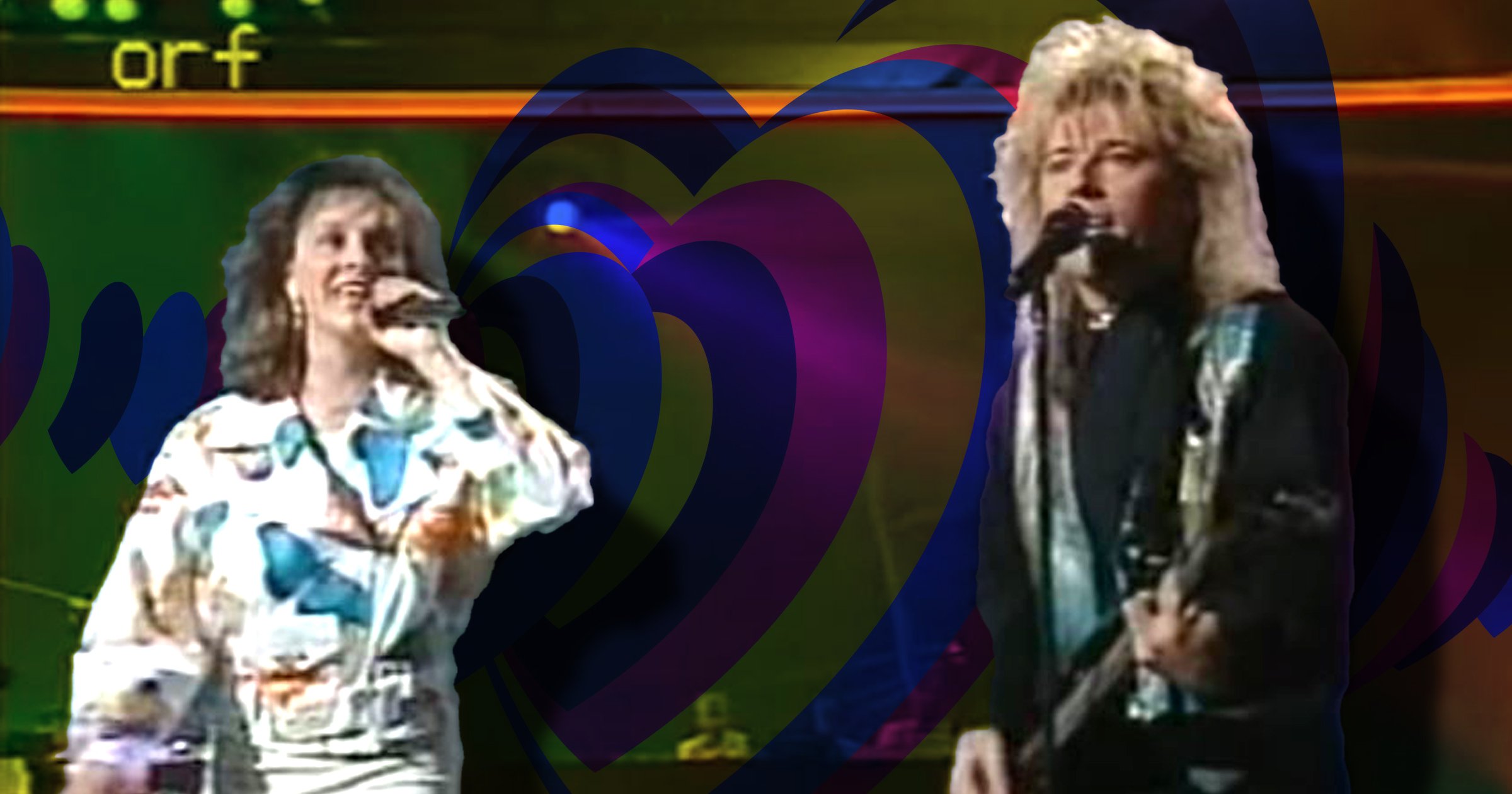 After a 30-year hiatus, is re-joining the .
The country made its debut at the first ever contest back in 1956, and over the following four decades.
However, in 1993 it was relegated due to a low score, and the landlocked country then withdrew indefinitely.
That is until now, with the announcement that plans are in place to see Luxembourg in the line-up again next year.
, the country's broadcaster RTL Luxembourg has made the announcement that the long-awaited comeback is officially happening.
The channel will broadcast the live shows, alongside local commentary across all platforms.
Further information on the candidate selection process and application procedure will be announced in July.
Eurovision Song Contest executive supervisor Martin Österdahl said it was 'thrilled' to Luxembourg back after three decades.
'The country has one of the most successful records in the contest with five wins in the first three decades of the competition alone,' he said.
'We very much look forward to working with RTL on their return to the world's biggest live music event in 2024.'
RTL Luxembourg chief executive Christophe Goossens said he was 'delighted' the country was returning and 'even more excited that RTL Luxembourg will take on the exhilarating task of selecting the 2024 delegation'.
'As a media company that is dedicated to the people of Luxembourg, we are looking forward to broadcasting the star-studded live shows. Viewers will be able to experience the Eurovision Song Contest in its full glory,' he added.
Are you looking forward to Luxembourg returning to Eurovision?
Comment Now
The formal endorsement for the country's return to the competition was also given by Luxembourg's government today.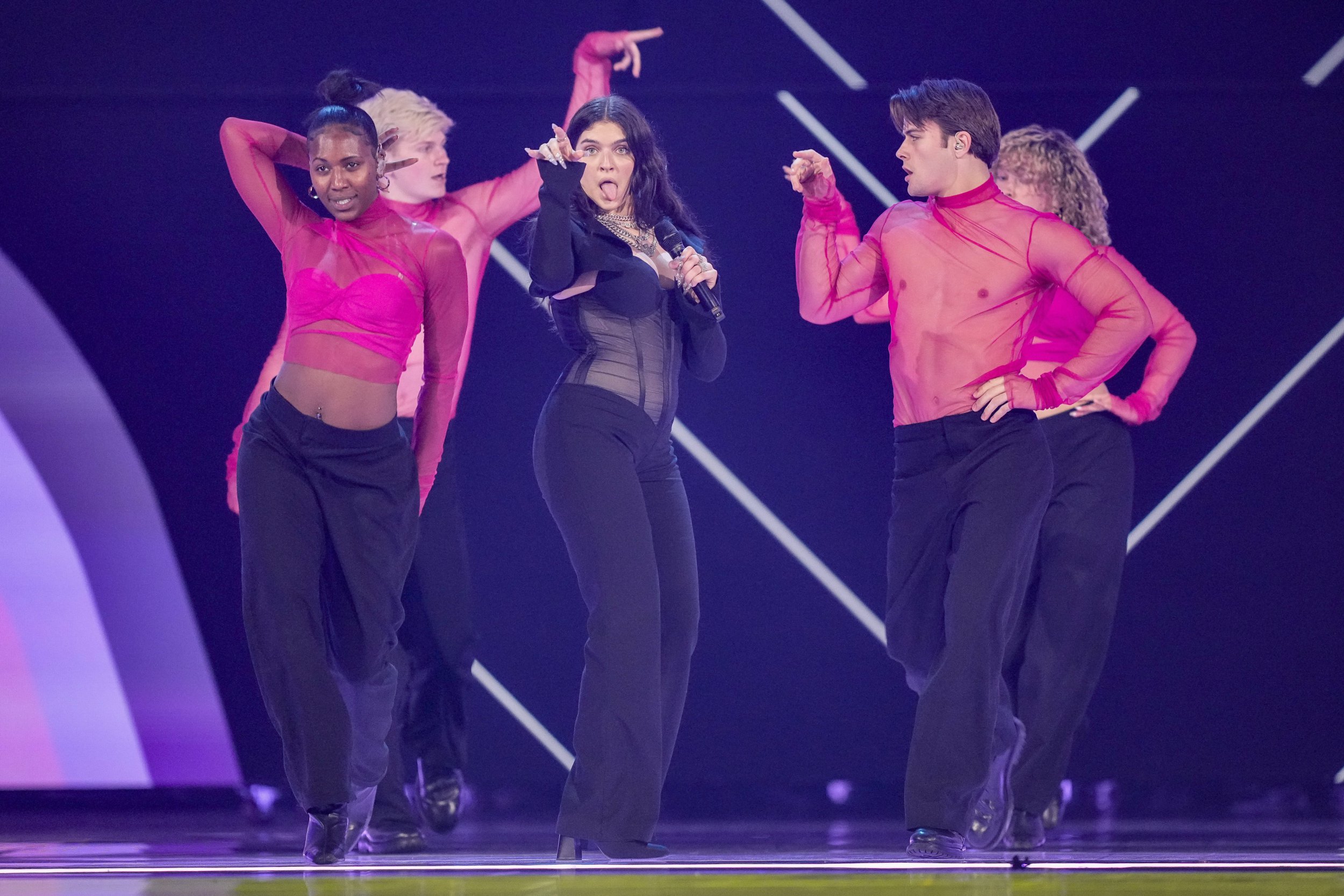 With five victories under its belt across 37 contests, Luxembourg remains one of the most successful countries in the contest and currently holds third position for the number of wins a country has achieved at Eurovision.
Only Ireland (seven) and Sweden (six) have more wins.
Its first victory came in 1961, when Jean-Claude Pascal won with Nous les amoureux.
The last entry in 1993 was Modern Times with the song Donne-moi une chance.
Before that though, all eyes are on the acts set to compete in the Grand Final of Eurovision 2023 in Liverpool this weekend.
After the two semi-finals were held this week, 26 countries have made it through and will be taking to the stage in a bid to secure the title tomorrow night.
The Eurovision final will be shown on Saturday from 8pm on BBC One.