The Beanie Bubble movie charts the rise and fall of and its creator, Ty Warner (), a charismatic but flawed entrepreneur that was seemingly the architect of both his own extraordinary success and downfall.
Husband-and-wife directing duo Damian Kulash – also known as OK Go's frontman – and Kristin Gore – daughter of Al Gore – were immediately taken with the idea of adapting the Beanie Babies creation story, and the human drama surrounding it, after reading Zac Bissonnette's 2015 book, The Great Beanie Baby Bubble: Mass Delusion and the Dark Side of Cute.
Author Bissonnette examined Beanie Babies and their creator through multiple interviews with former Ty Inc. employees and original superfans, who led the with their voracious obsession: the booming popularity of eBay and Beanie Babies very much went hand in hand.
Galifianakis admits that in his unexpected but engaging turn as the media-shy and 'controlling' Warner, he avoided mimicking the real man and.
And both he and co-star Elizabeth Banks, who plays composite character Robbie (loosely based on Warner's business partner Patricia Roche), agree thatthat make for the most interesting part of the film.
'We didn't set out to tell the real story of a real Ty. We found in the insanity that the Beanie Baby craze was, there were all these much darker and more interesting themes to us,' Kulash explained to Metro.co.uk.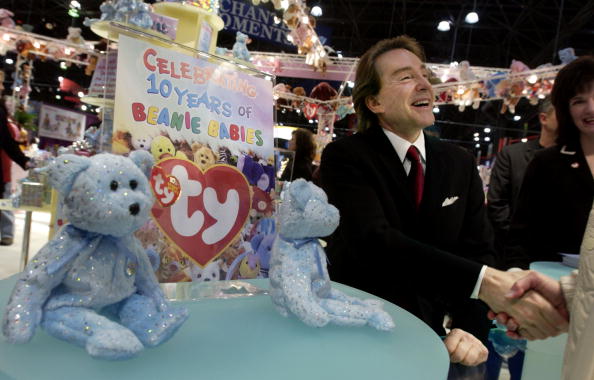 'We loved that there was this surreal, absurdist real-life event that had all these much more universal themes in it. So, we were able to find in that this sort of fable about the female relationship to the American Dream.'
Gore described Zac Bissonnette's book as 'very much our launchpad and guiding light for the film', as it featured all the 'raw material.'
'We don't know the real Ty, we didn't do a ton of research. What we did was read a book that had a lot of very, very juicy nuggets of what America is about, and we tried to tell a story about the humans and not about the Beanie Babies,' added Kulash.
Discussing standout sections from the book that the couple knew from the get-go had to be in their movie – adapted by former Saturday Night scribe Gore – the directors pointed to the real-life truck crash on a highway in Atlanta, Georgia in 1999, which saw drivers on the I-285 during rush hour risk life and limb to scoop up Teenie Beanie Baby goods (a lucrative deal with McDonald's) when a lorry spilled its wares on to the road.

Do you remember the Beanie Baby craze?Comment Now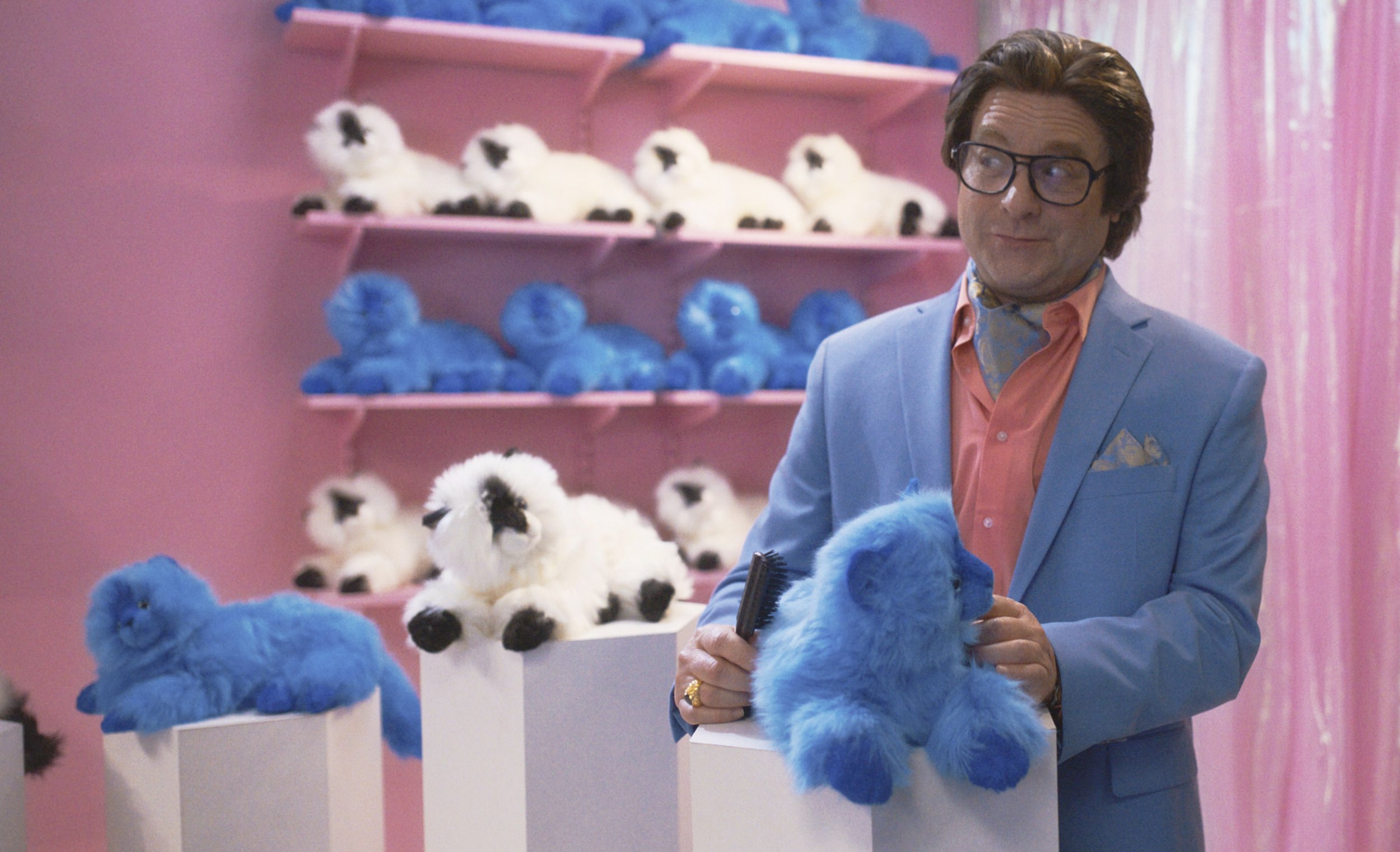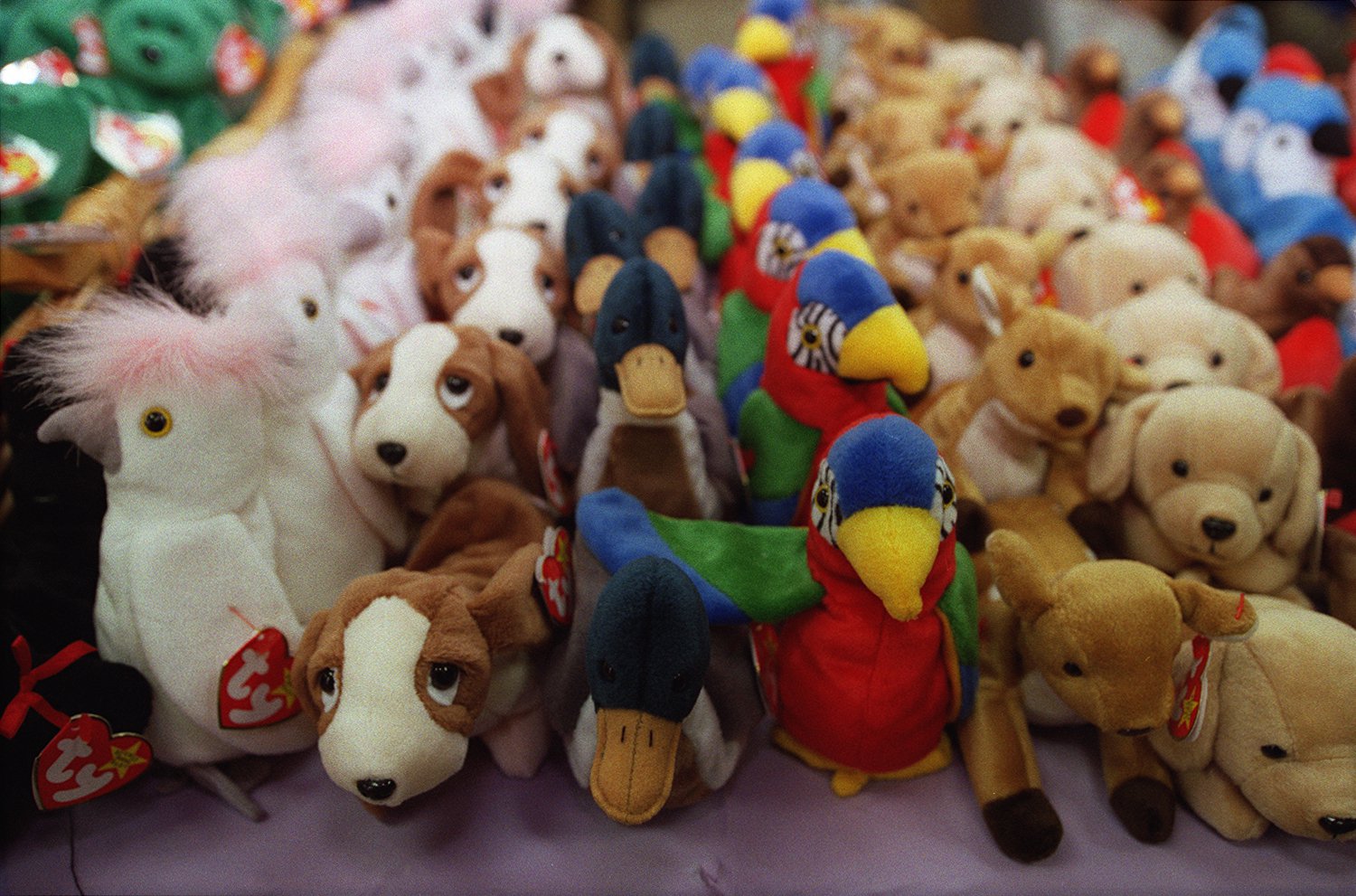 'The truck crash that opens the movie is a good example of that because that actually happened! When we learned about that, we thought it was the perfect metaphor for the whole journey that we want to show with what happened to America in this insanity and it was a great way to have this joyful, colourful backdrop and then these kinds of insane things coming in,' Gore revealed.
'I would also say also, Ty's treatment of his mega-fans, that the people who sort of drove this in the first place were these collectors who he wound up actively attacking because they were trying to participate in the whole process,' chimed in Kulash.
The 47-year-old musician and director conceded that he himself had 'the collecting bug' and went mad for baseball cards when he was younger.
'I would fall for pretty much anything.'
Gore, meanwhile, 'just had imaginary friends', so did not succumb to the spell of any similar fads growing up.
The Beanie Bubble's central Beanie Babies proved quite a logistical nightmare for the directors to wrap their heads around too, not least because they had to manufacture them all from scratch as they were only allowed to use the Ty tags but not the real toys themselves.
'Making the Beanie Babies – sorry, making our 'plush toys' – was an enormous project because we needed 10,000 of them to explode across a highway and we were in the middle of a pandemic and a supply chain crisis, and – it turns out – Chinese New Year – so it was really hard to get a lot of stuffed animals made,' recalled Kulash.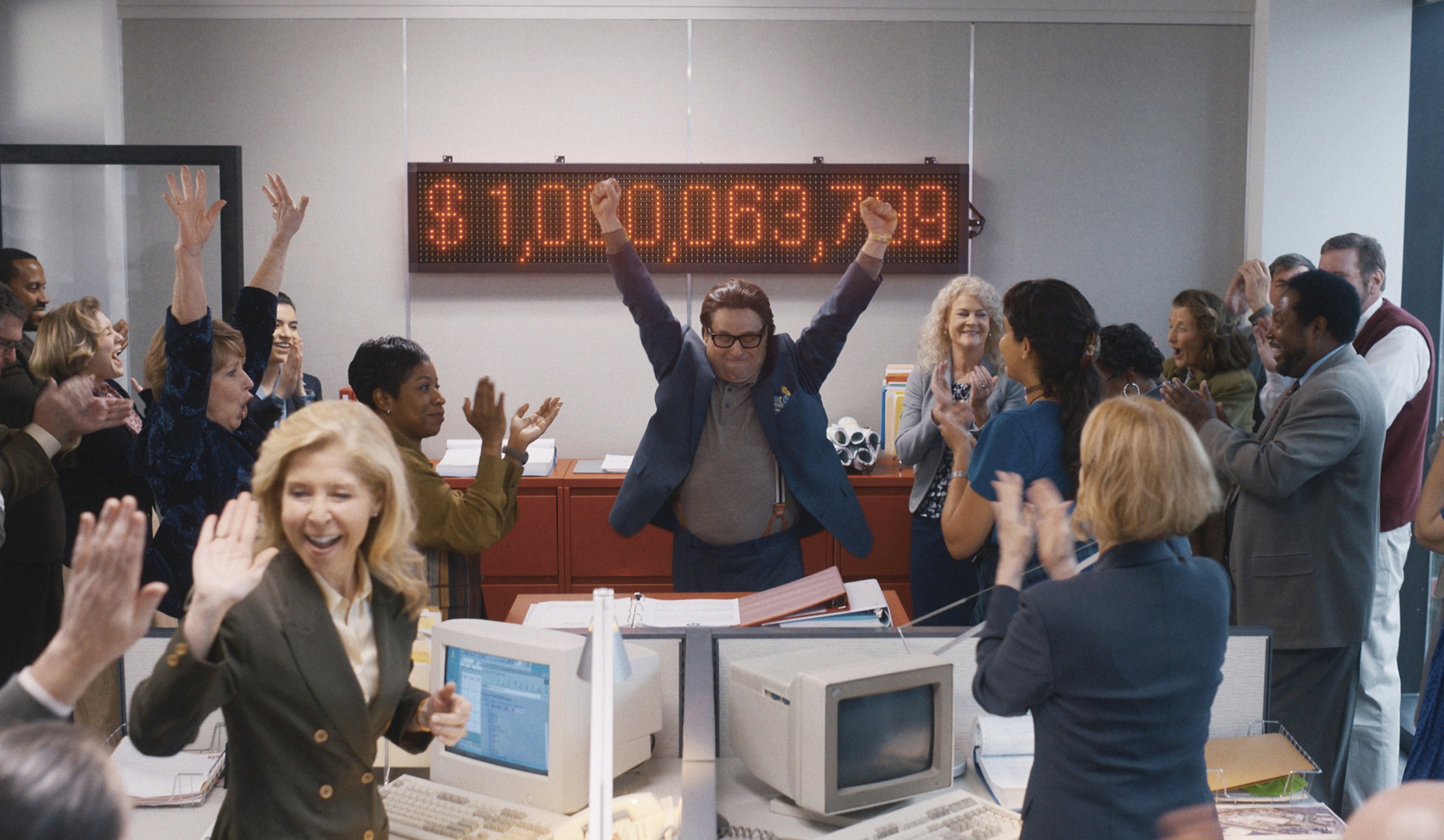 When it came to any favourites being requested for recreations for the movie by former fans on the film, he said: 'Mostly the design was the incredible work of our production design team and we just got to approve them. They would bring us designs and say, "Does this feel like the right type of snake?" And we would be like, "Feels like it should be a little more rainbow coloured?"
'But I don't remember anyone ever being like, "Oh I need Peanut the royal blue elephant".'
The Beanie Bubble is available to watch in select cinemas and on Apple TV Plus now.