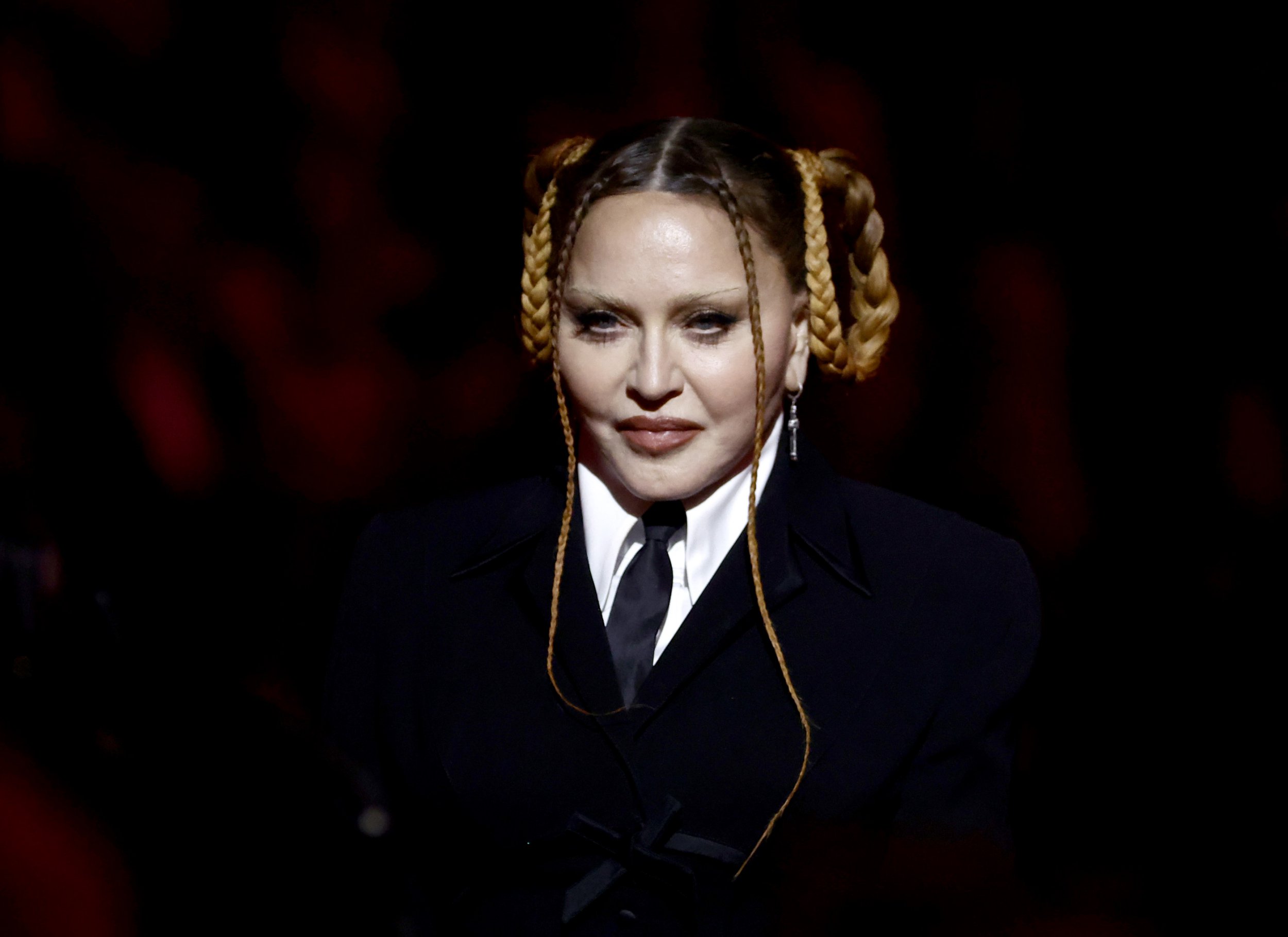 is said to be taking things slowly as she gears up to hit the road following her hospitalisation.
gave fans and loved ones a fright in June when she was rushed to hospital after being found unresponsive.
Doctors discovered that she had contracted a serious bacterial infection, meaning her 40th-anniversary tour had to be put on hold while she recovered.
Thankfully, Madonna is now in much better health, but her Celebration Tour rehearsals are reportedly not as fast-paced as they were.
Madonna with an insider telling  this weekend that she is taking things 'at slower pace'.
It's also believed that she has 'taken up boxing lessons', thanks to
Yoga and weekly vitamin injections are said to be aiding her recovery too.
It was previously said that Madonna was still struggling with being 'very weak and tired' after being
She was thought to be spending 'a significant amount of time in bed', according to a  source.
But now she's in a better place, fans of the Vogue singer will be relieved to hear she's no longer
Her loyal fanbase has been well aware of how hard Madonna was working on perfecting the shows, as she undertook a gruelling schedule prior to falling ill.
A source told  that Madonna 'didn't want to take time away' from practice, which is why she 'ignored some symptoms of illness' for 'quite a while'.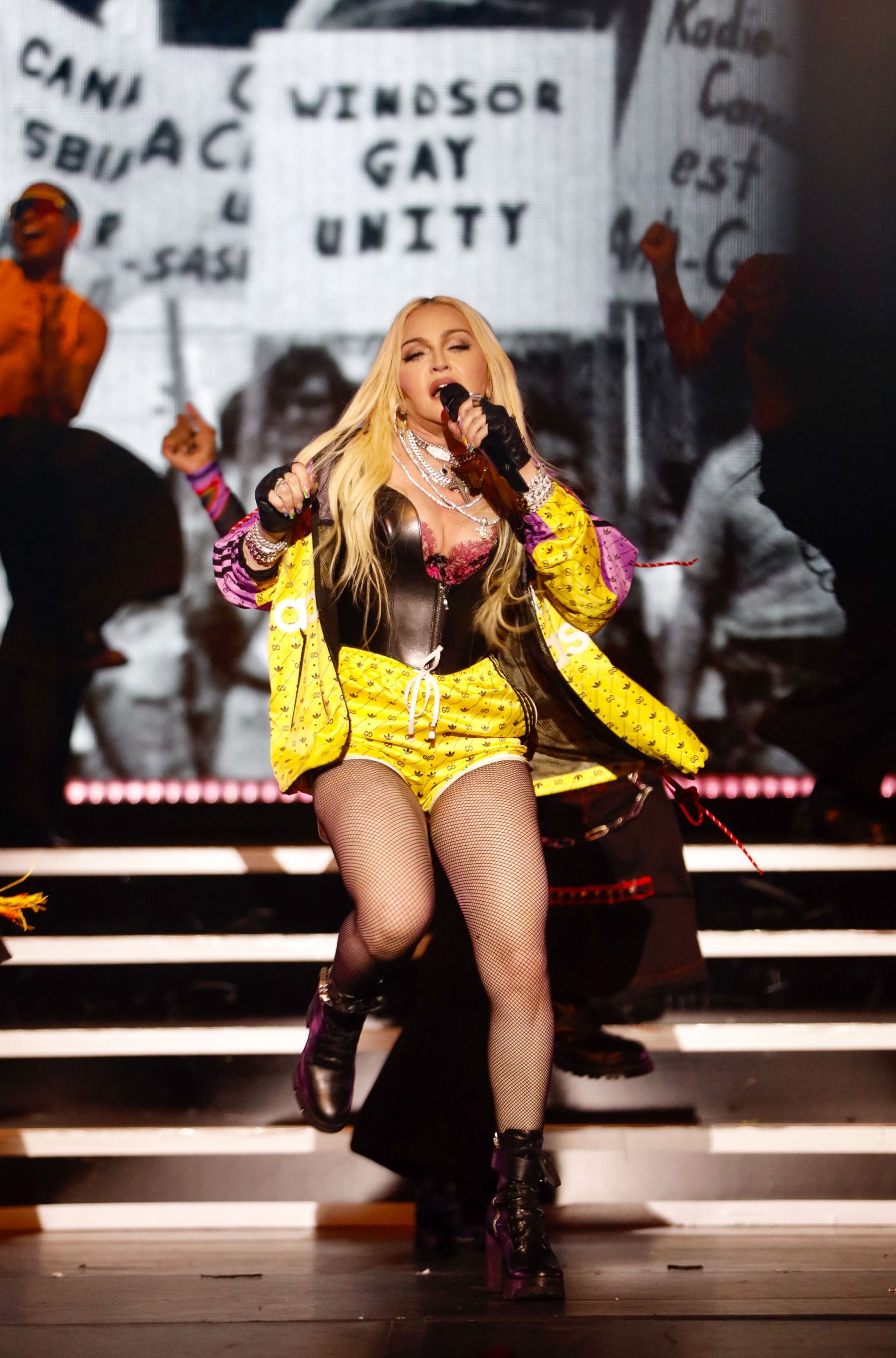 They claimed she was 'not feeling 100%' in the build-up to her collapse, but she remained 'relentless' in her quest to put on the best show, and wanted to fine-tune her shows for ticket holders.
The Celebration Tour is with four sold-out performances in London this October.
Madonna will then host shows across Belgium, Denmark, Sweden, Spain, Portugal, France, Germany, Italy, and the Netherlands throughout the remainder of 2023. 

Are you seeing Madonna on tour?Comment Now
Her North American leg has been rescheduled and is set to begin on December 13, in Brooklyn at Barclays Center.
Recently, Madonna regretfully said that she needed to cancel shows in Tulsa, Nashville, San Francisco, Las Vegas, and Phoenix, offering refunds for the dates at the original point of purchase.