fans have slammed Shannon Adams for his 'disgusting' comments about his bride Caitlin McConville's appearance.
The personal trainer tied the knot with Caitlin, 27, after being matched by a team of relationship experts on the social experiment show.
But their romance has got off to a rough start, with Shannon previously confessing to the make-up artist that he was 'thinking about his ex', adding: ' I still love her.'
He also admitted to the experts he had been 'intimate' with his former partner a week before the social experiment began.
Sitting down with Caitlin on Wednesday's episode, the 30-year-old made some savage remarks during Intimacy Week.
Catlin, having noticed a 'shift' in the 'dynamic' between the pair, saying she felt like she was 'walking on eggshells', confronted Shannon.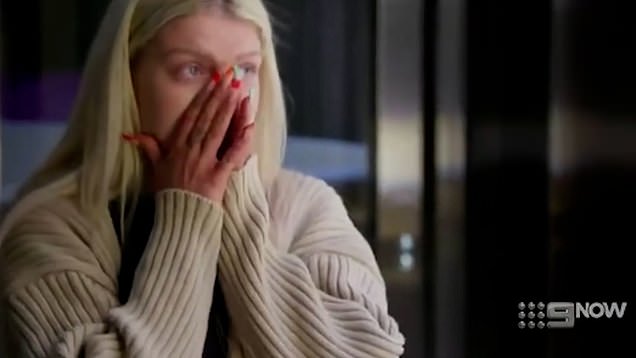 'The attraction's low.' brutally told her. 'You are a good-looking girl, but not in my eyes. I thought you were going to come down that aisle and completely blow me away.
'Honestly, those things I was saying about my ex, I wouldn't have even contemplated even saying that. I would've just cut it. Completely forgotten. That wouldn't have even been an issue.
Caitlin, keeping her cool, told his that she had vowed to be with her MAFS partner 'whatever they looked liked.'
She was later seen breaking down outside of their apartment in tears, branding the moment 'surreal' and saying she felt 'sick'.
Viewers of the reality show, which is currently airing on E4 in the UK, were shocked and appalled by Shannon's cruel remarks.
Many branded them 'absolutely vile', with one commenting: 'There's being honest then there's absolutely beating down a girl for no reason. Caitlin deserves so much more.'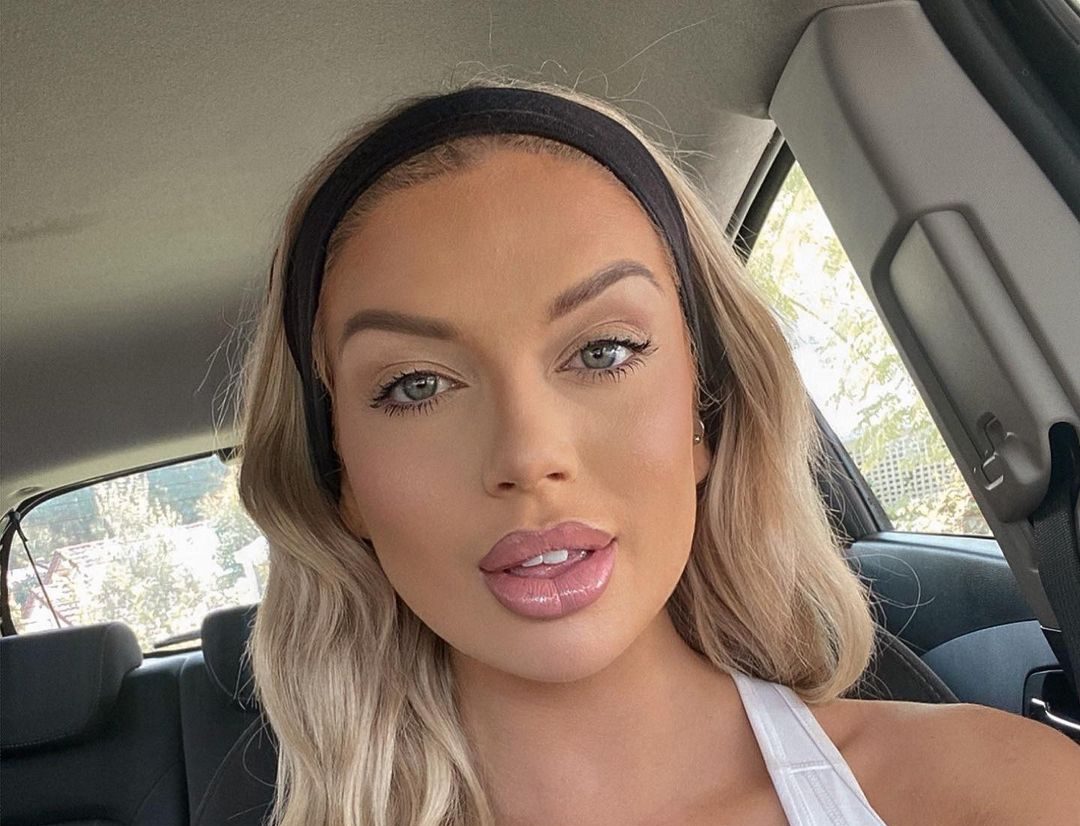 A concerned viewer wrote: 'Get that poor girl away from Shannon. Caitlin is traumatised to the point that she may never get over it. Those producers need to step in and save these girls from the vile men that they have been matched with.'
'Well done Catlin lose the zero…He is not all that. You deserve sooo much better a proper man than that boy. Well done for not telling him some home truths,' a third penned.
Married At First Sight Australia continues on E4 on the UK tonight at 7.30pm.