Singer has died aged 76.
The Margaritaville legend died on Friday night surrounded by his family and friends.
A statement posted on his channels read: 'Jimmy passed away peacefully on the night of September 1st surrounded by his family, friends, music and .
'He lived his life like a song till the very last breath and will be missed beyond measure by so many.'
In May this year, Buffett announced that he and his Coral Reefer Band had to that required 'immediate attention'.
The post stated that the Jimmy Buffett & the Coral Reefer Band concert which had been due to take place at Credit One Stadium in Charleston on Saturday May 20 was being rescheduled, with all previously-purchased set to be honoured with the yet-to-be-announced new date.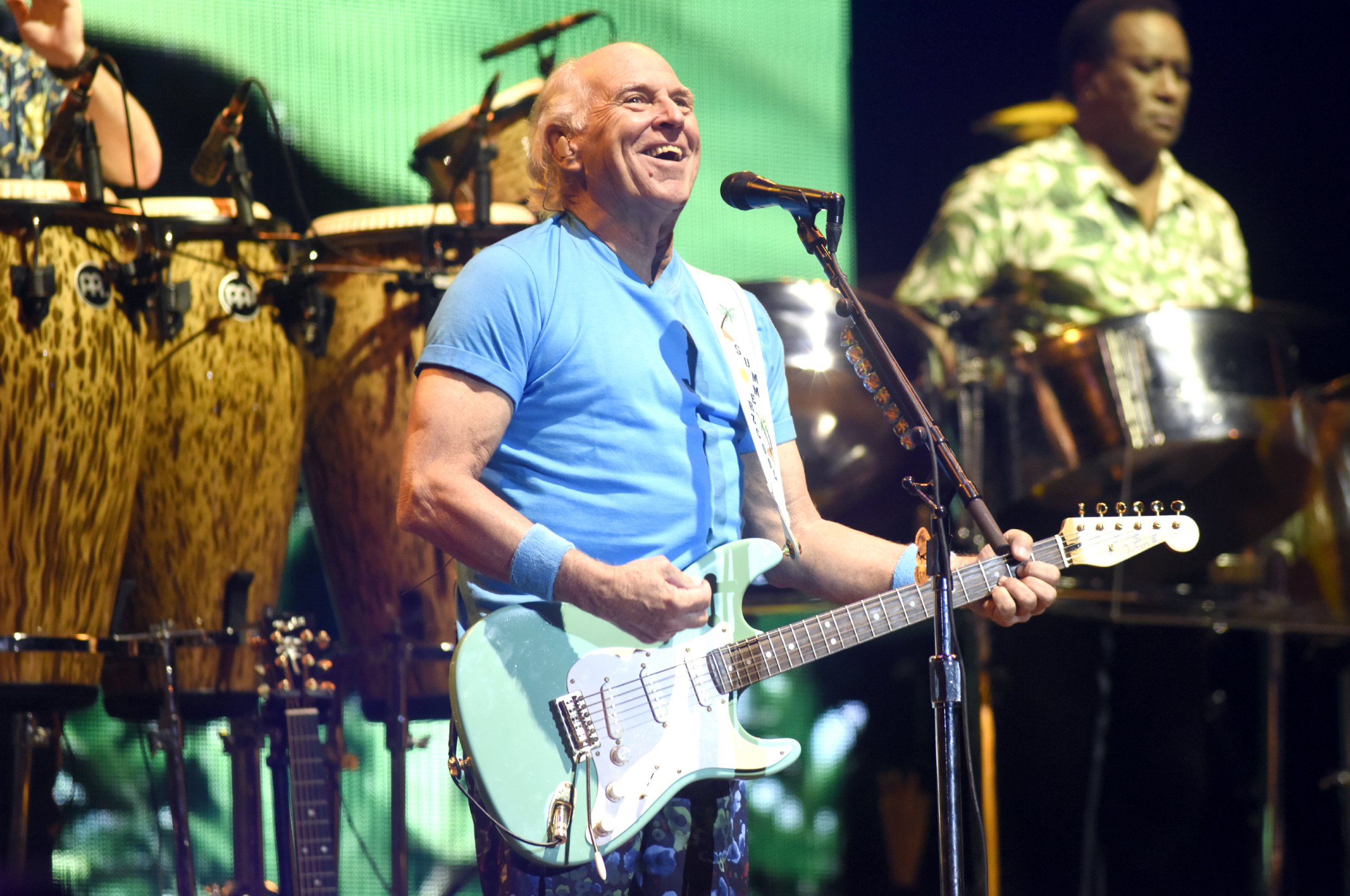 In a personal statement at the time, Buffett addressed his followers as he said: 'Hello my faithful fans in Charleston and beyond. These few words from Mark Twain about life changes, seemed perfect to pass on at this time. "Challenges," he said, "make life interesting, however overcoming them is what makes life meaningful."
'I had a sudden change of plans this week that affected us all. Two days ago, I was just back from a trip to the Bahamas, thawing out from the California "winter tour," and chomping at the bit to get to Charleston.
'I had to stop in Boston for a check-up but wound up back in the hospital to address some issues that needed immediate attention.'
Buffett stressed that 'growing old is not for sissies, I promise you' as he opened up about his health.
He continued: 'I also will promise you, that when I am well enough to perform, that is what I'll be doing in the land of She-Crab soup.
'You all make my life more meaningful and fulfilled than I would have ever imagined as a toe headed little boy sitting on the edge of the Gulf of Mexico.'
He ended his message with gratitude for all of the years of support he's received from fans.
Born in 1946 in Mississippi, Buffett began his music career as a country artist in the 1960s, recording his first album Down to Earth in 1970.
He recorded a duet with Frank Sinatra on a cover of Mack the Knife in 1994, and released an album of songs from the musical Don't Stop the Carnival in 1998.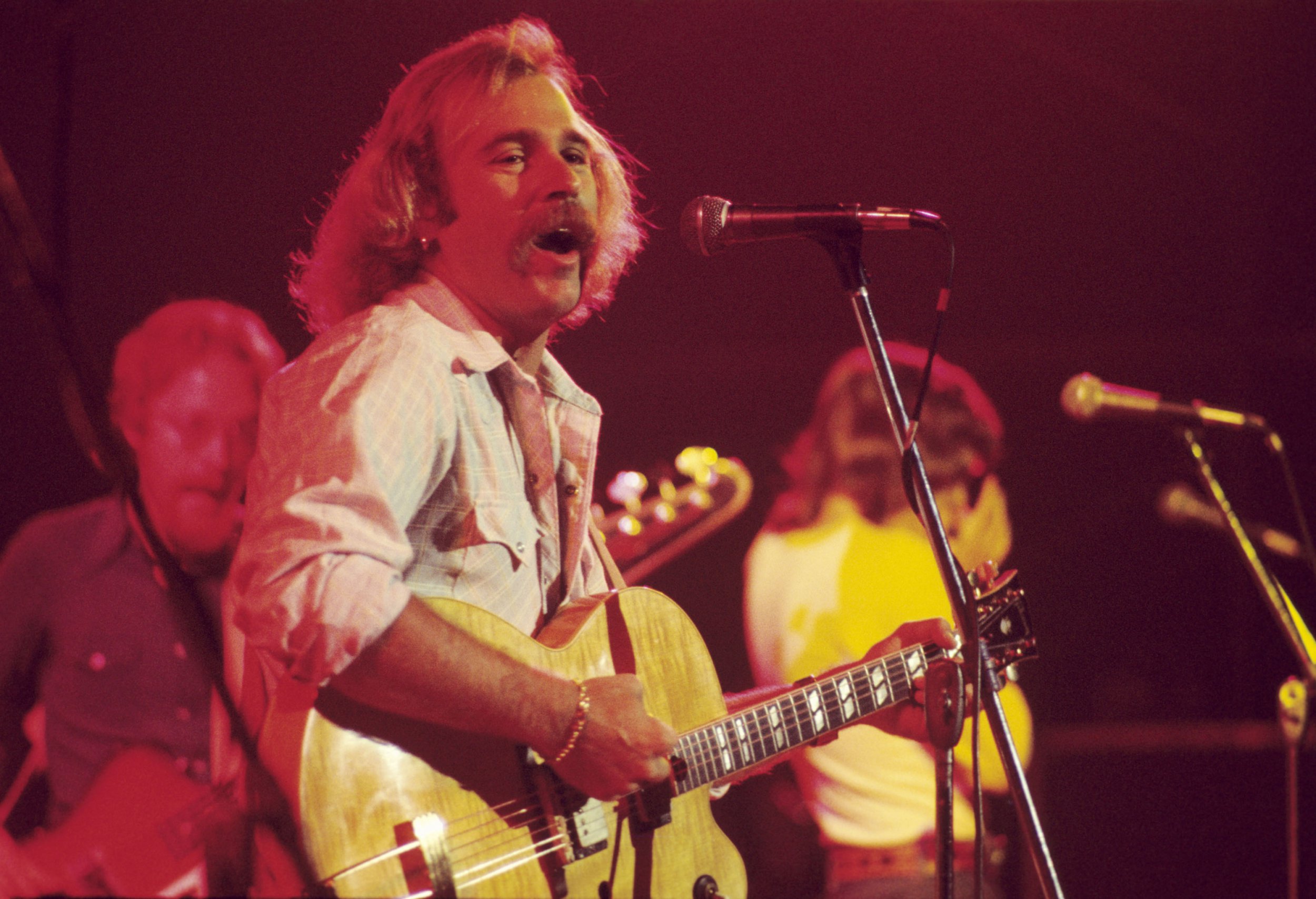 In 2020, Buffett released a fan-curated collection of his lesser known works, Songs You Don't Know by Heart, and it was thought in recent years that he was working on an album titled Equal Strain on All Parts, that had not yet been released.
As well as a singer and songwriter, Buffett wrote three number-one best sellers as well as children's books. He also produced and starred in various documentaries, including one titled Parrot Heads, the name given to his fans.
Buffett is survived by his second wife, Jane Slagsvol, and three children: Savannah, Sarah and Cameron.