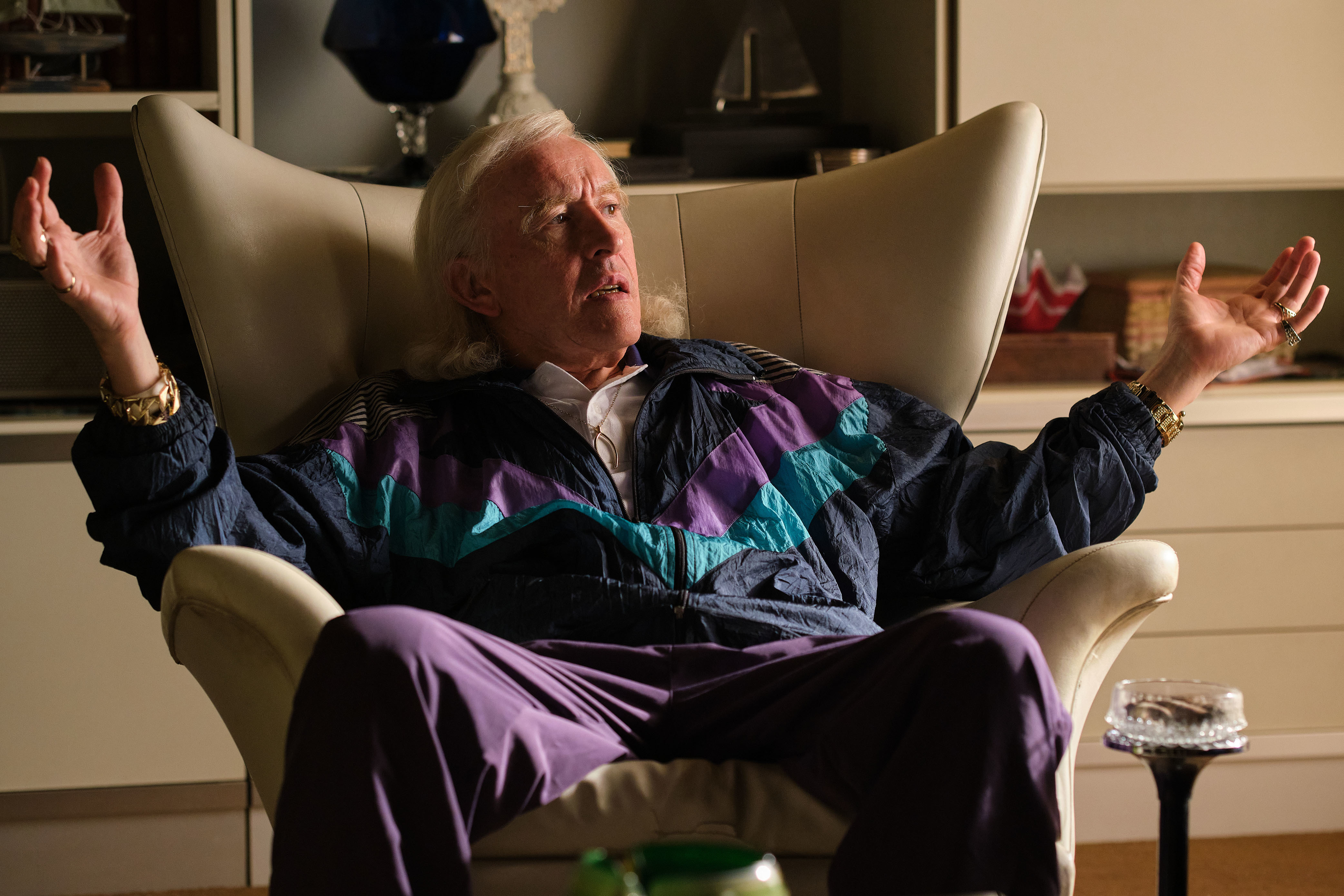 As soon as it was revealed that a drama about predatory sex offender was to be broadcast on the , the announcement was immediately met with .
With leading the as the notorious DJ – who committed countless sexual assaults for decades while rising in prominence and brushing shoulders with world leaders – the obvious question was: is this really necessary?
Savile's crimes were unthinkable, and left a traumatising scar on his victims, their families and the millions who idolised him. How could it ever be appropriate to dramatise such a devastating memory which is still so painful?
After watching all four episodes of The Reckoning, which features acting alongside filmed testimonies from real-life survivors who suffered at Savile's hands, the question of its existence at all being justified remains extremely difficult to answer in black and white terms.
It's made apparent from watching the series and hearing from those involved in the project – Coogan, executive producers Neil McKay and Jeff Pope, and BBC chief content officer Charlotte Moore – that telling a story that honoured the survivors was of the utmost importance for them.
They conducted interviews with numerous victims – some of whom decided that they didn't want to take part – before selecting four that would have special focus in the series, demonstrating the level of Savile's evil depravity from the early years of his career all the way to the end of his life.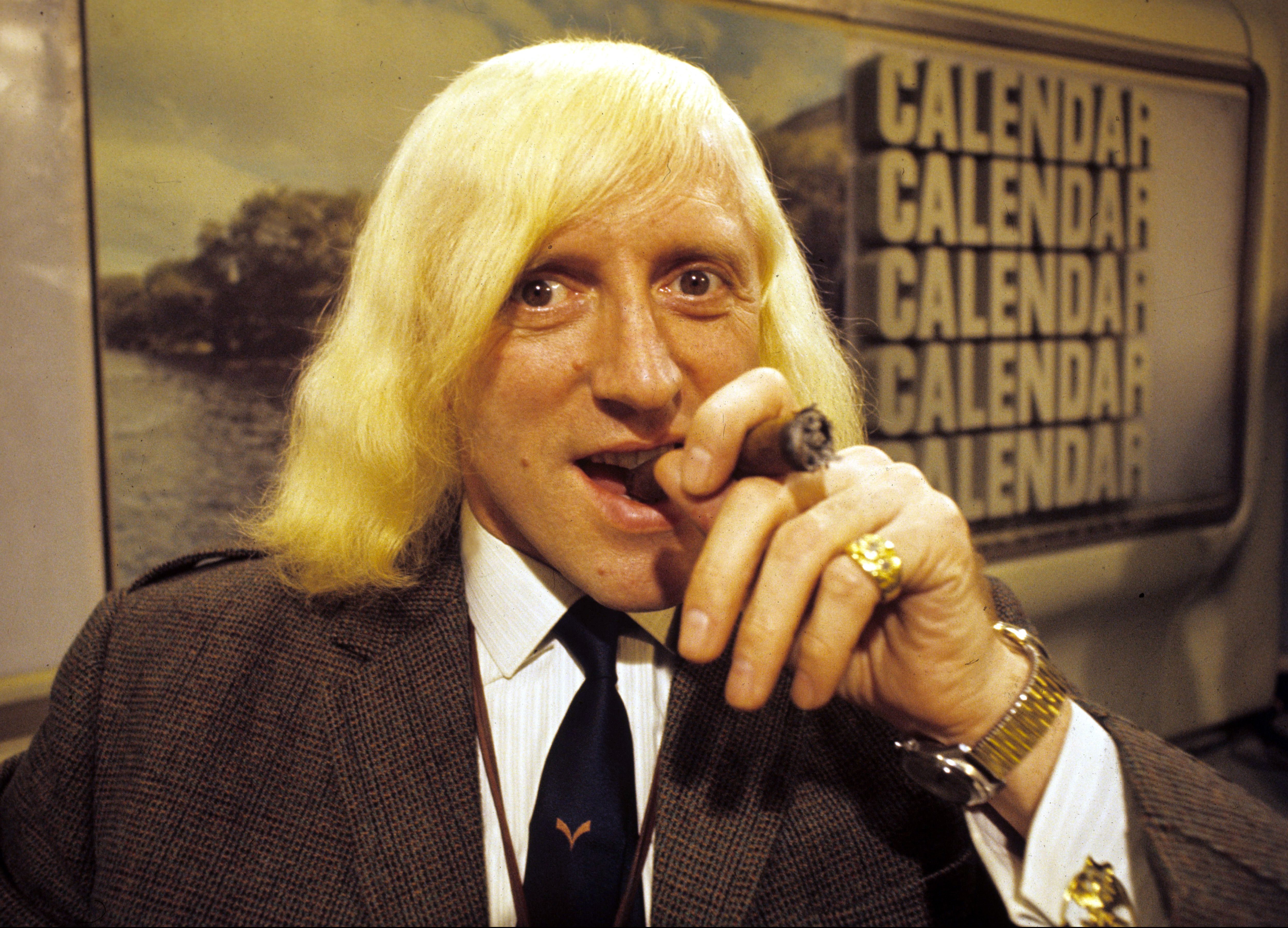 One can't tell the story of Savile without shining a spotlight on the BBC, with the broadcaster having been accused of turning a blind eye to his corruption despite rumours surrounding his behaviour.
The Reckoning depicts when the BBC first took notice of Savile's ability to draw in younger audiences, hiring him to launch Top of the Pops despite one of the people in the room for his first in-person meeting with the bosses voicing her concern over him in the drama.
Years later, he was granted his own eponymous show – Jim'll Fix It – where it was claimed after his death that he used the programme to prey on vulnerable young victims.
There will undoubtedly be viewers who believe that the BBC's decision to air The Reckoning is a way of capitalising on the continued interest in Savile and on true crime rather than truly owning up to past mistakes, with some describing the broadcaster as a 'disgrace' for making it in the first place.
Moore insisted during a Q&A at a screening that she didn't feel as though the drama holds anything back when detailing how the firm was involved in Savile committing atrocious crimes under people's noses for years.
Viewers will inevitably come to their own conclusions of that argument, given also that the BBC broadcast a glowing tribute to Savile after his death in 2011, and shelved a Newsnight programme that would have investigated allegations that had been made against him.
The Newsnight special is merely mentioned in a caption at the end of the final episode of The Reckoning, with barely any focus being given to why the BBC never let it come to light.
However, despite how important it is not to let the BBC's Newsnight failing be forgotten, the whole point of this particular drama is to highlight how Savile was able to get away with grooming and assaulting people while he was alive, rather than events that occurred after he died aged 84.
There's no doubt that Coogan is uncanny in his resemblance of Savile, from his prosthetics and blonde wig to his mannerisms and jarring voice – but watching him in character is skin-crawling… and something that I could have gone without having seared in my mind.
Much of the atrocity depicted in The Reckoning is left up to the viewer's imagination, as the camera zooms in on the aghast faces of underage victims as they realise that they're being preyed on by one of the most powerful men in the country.
From Savile following a young girl into a room during a church service to committing unthinkable acts while alone with a dead body in a hospital morgue, there seems to be no end to the utter horror that he inflicted on others.
Even though I admit that I probably would not have sought out this drama to watch myself, as I don't consider it entertainment to watch a programme depicting such traumatic events that happened to real people, I do acknowledge the purpose that The Reckoning has.
Powerful individuals using their fame and authority to take advantage of others and get away with it unscathed and unnoticed still occurs to this day and age.
In Savile's case, he never received his reckoning, as he died before his crimes came to light publicly, despite there having been rumours of his depraved behaviour for years.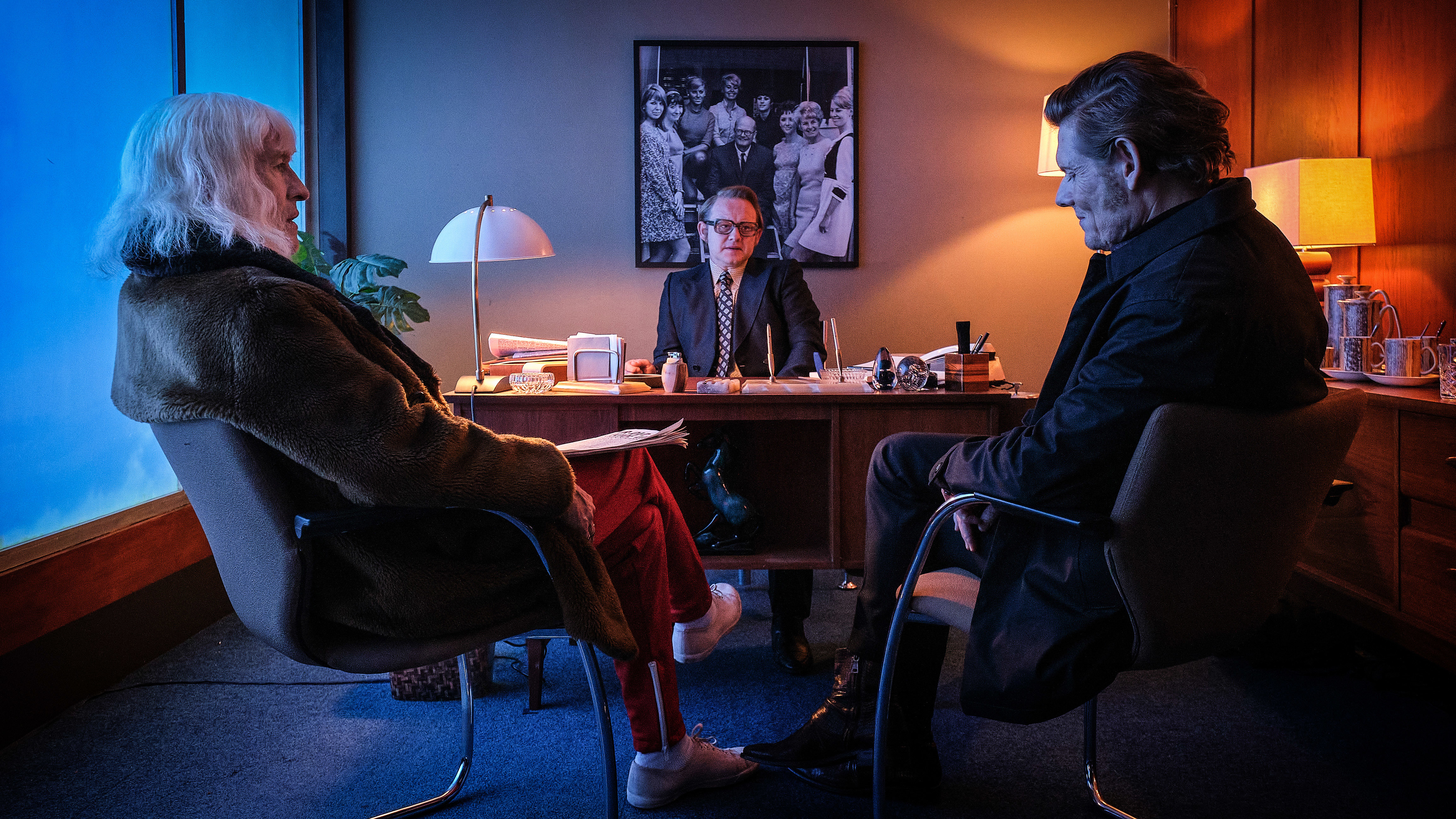 Using Coogan as a device allowed the creators to stress just how manipulative he was behind closed doors when the cameras weren't rolling, while using his extensive charity and hospital work to try and appear like a beacon of good in society, all the while gaining access to even more victims.
While a TV drama will never suffice as a form of justice for someone as wicked as Savile, stressing how grooming can and does take place in society is an extremely vital message to take away.
One of the lasting images viewers will be left with after watching The Reckoning is that of one of the survivors, who tearfully says to the camera: 'Please don't let this happen again.'
There will definitely be conflicting views on The Reckoning, whether it should have ever been made in the first place and if its broadcast could have some positive impact on rooting out evil.
Do I think the reasoning behind it being made is justified? My mind keeps flitting from one side to the other. But if victims and survivors of Savile feel any semblance of revenge, peace or closure thanks to The Reckoning, then perhaps that's justification enough.
The Reckoning airs on Monday October 9 at 9pm on BBC One, with all four episodes released on BBC iPlayer.
Victim Support
Victim Support offers support to survivors of rape and sexual abuse. You can contact them on 0333 300 6389.