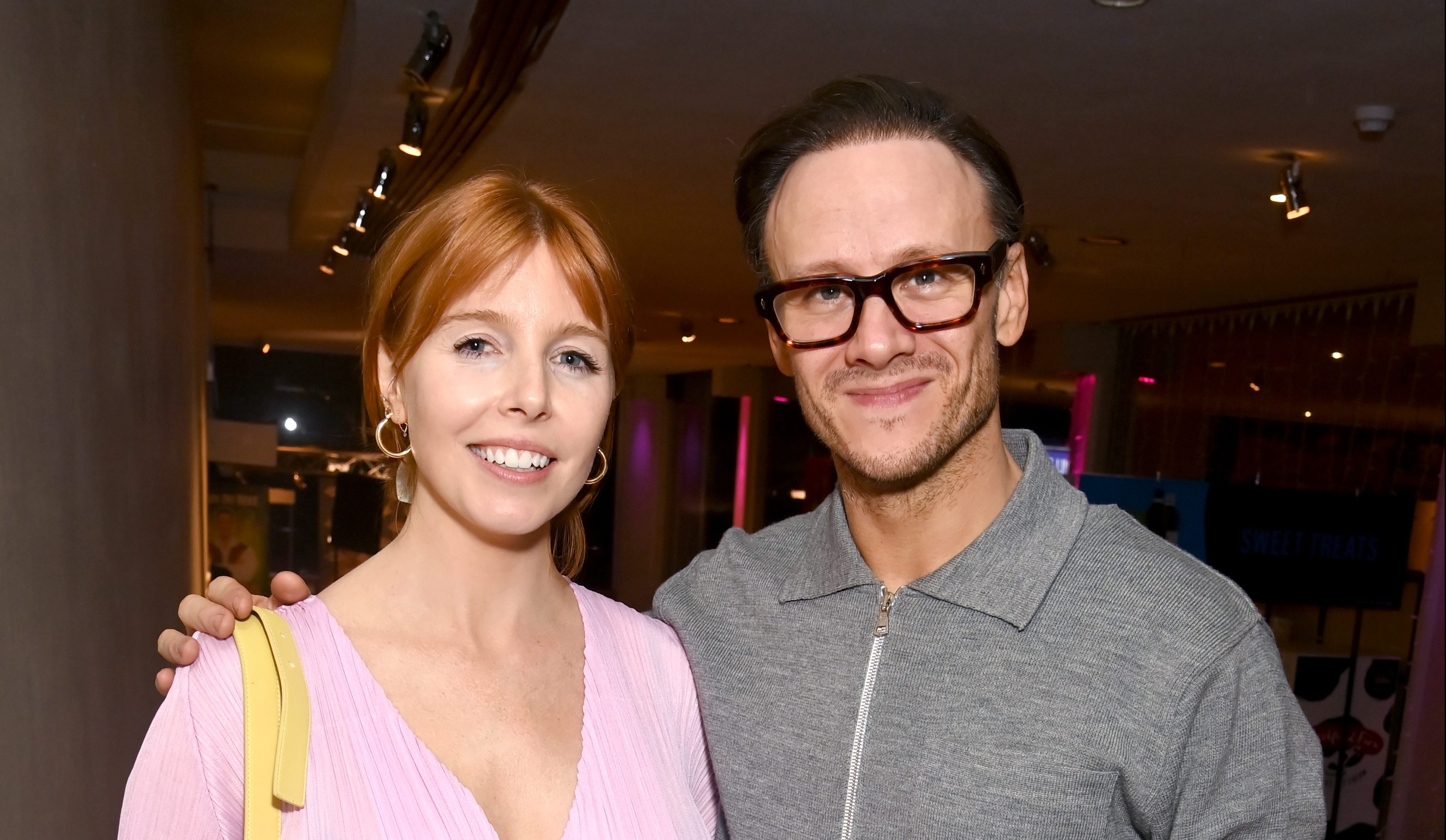 admitted she had no interest in tying the knot with her dancing pro partner .
The 36-year-old documentary maker met her match while taking part on 's and has recently with 40-year-old dancer Kevin.
Now six months old, Minnie arrived on January 17 of this year with Stacey announcing the happy news online, writing: 'Our Daughter is here.
'My little masterpiece! I'm COMPLETELY OBSESSED. Love you Minnie, Love you Kev x [sic].'
The filmmaker has since opened up about her family plans and revealed she had no desire to marry the father of her child – who has been married and divorced three times.
Speaking candidly, the mum-of-one told : ' Marriage has never been massively important to me.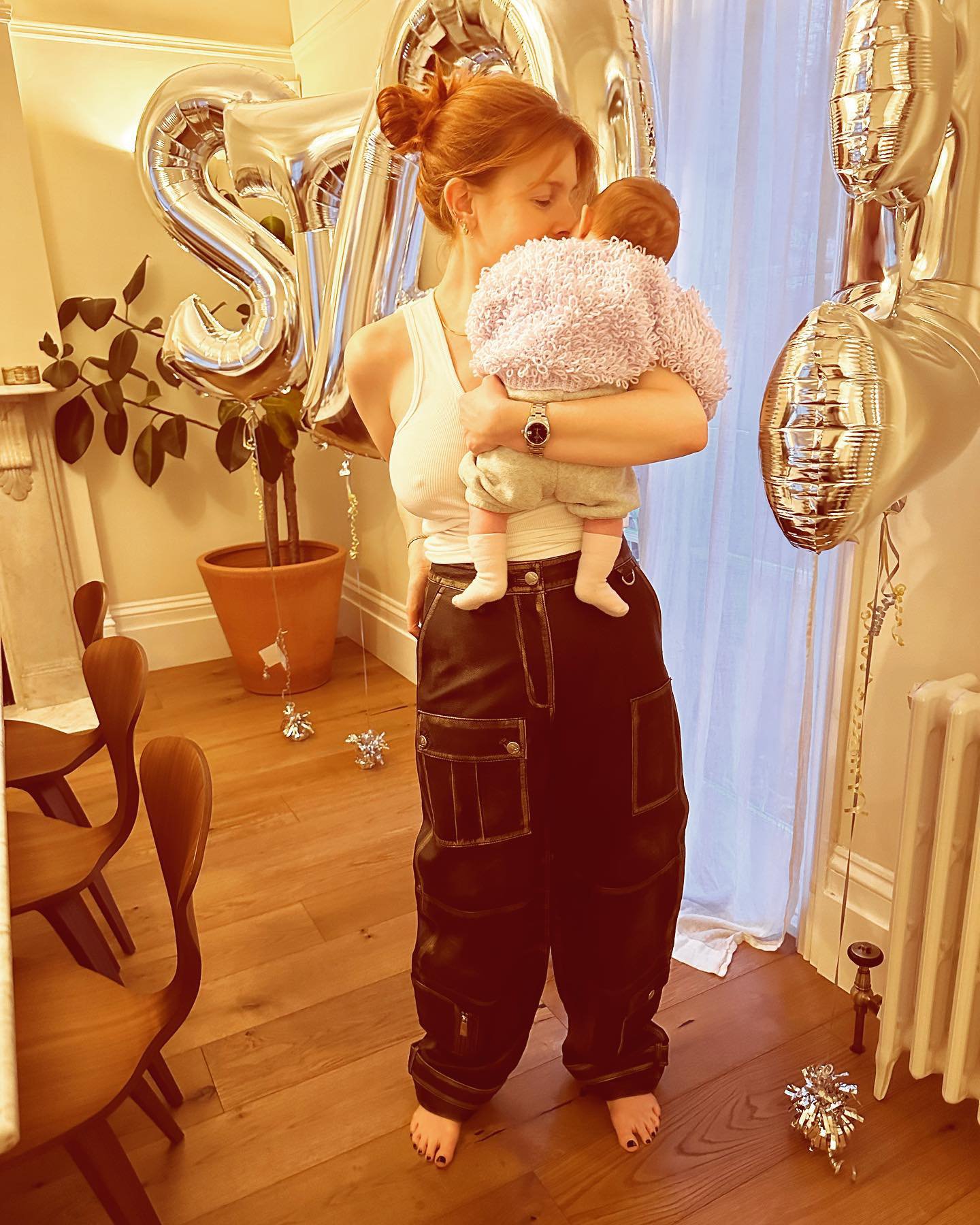 'Also, it's well documented that Kev's done it a couple of times before. So, you do have to bear that in mind, coming down the aisle like, "Hello everyone, I know what you're all thinking".
'It's just never been something I've dreamt about. But I couldn't have done this (motherhood) without Kev.
'It's weird. I've always loved him, but it's a different love I have for Kev now.'
Stacey and Kevin were paired up as and went on to win the glitterball trophy, following which a romantic connection blossomed off-screen.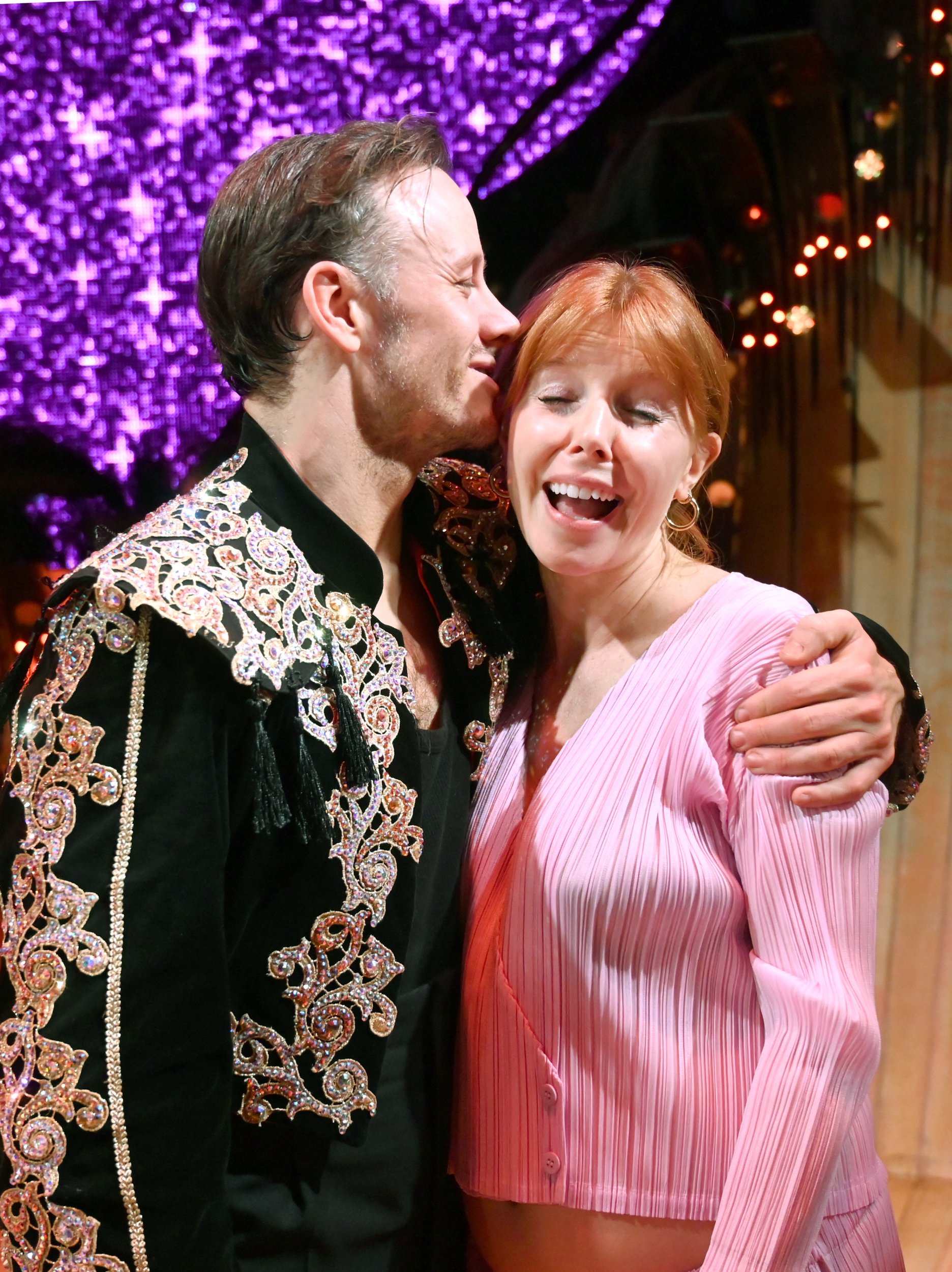 The star continued spilling details on her home life with the talented dancer and said: 'I don't subscribe to the idea that you offer more stability if you're married because we know loads of marriages end in divorce.
'But Kev, I don't want to sound too gushing or soppy, but I couldn't have done this without Kev. I couldn't have done this with anyone else.'
She went on to share her ideas about welcoming a sibling for Minnie: 'You're so tired and sometimes you really feel like you're in the trenches, it's a haze and you're just trying to figure it all out.
'I think I would love to have more babies. But I said to Kev the other day, "Don't you want to do this again?". And he went, "Are you nuts? You're over-tired!".
'I don't know how people have four children. I've had one and am completely failing.' 
Stacey Dooley BBC series axed after two seasons
Stacey Dooley 'jealous' over Kevin Clifton's 'absolutely insane' Who Do You Think You Are? episode after being rejected by show