A man with a large bump on his back has described the excruciating pain he's in.
The mass behind his shoulder has grown from a 'gumball' to a 'grapefruit', and he's now seeking help from .
The TLC reality programme follows cosmetic surgeon and dermatologist helping patients across , which this season has seen a woman with and a man with
Elsewhere, the show has followed someone with a and a woman who had a 
Dr Lee's latest patient has been left in intense pain as the bump on his shoulder grows.
In a preview clip for an upcoming episode, he admits: 'I call myself the hunchback of Palm Beach County.
'When I feel it, it's just very tight.'
He goes on to explain how large the bump has grown over time, saying: 'When I first noticed this, it went from a gumball to a tennis ball and now it's a grapefruit.'
His bump is now so big it hinders his work.
The patient, who runs his own construction company, says: 'The bump has gotten bigger and bigger and bigger, and when I'm working I can always feel pain.
'Anytime of movement that requires me to look left or right, definitely I can feel pain.'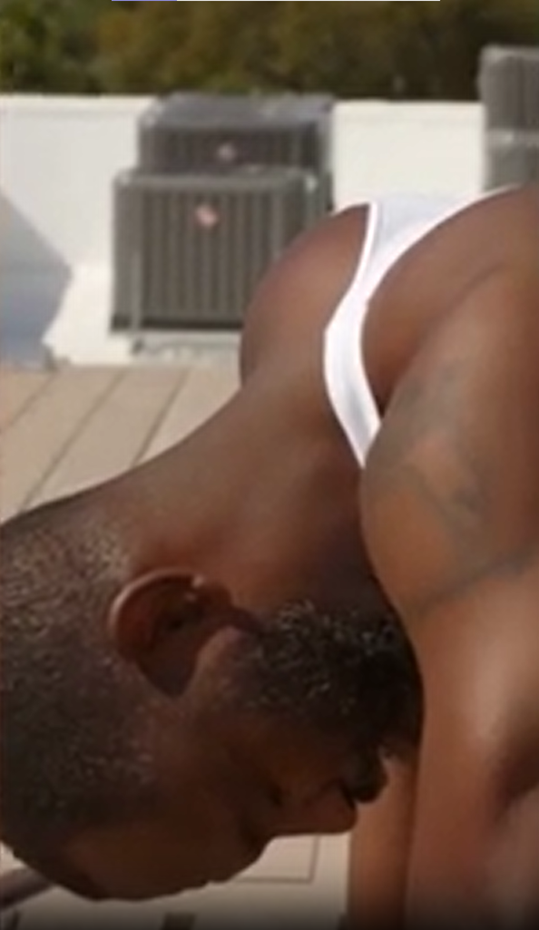 The preview comes after one patient revealed she had growths on either side of her breasts, .
'Two bilateral accessory boobs,' Dr Lee's patient Sara begins.
'I didn't always have the mass, I did have the nipples.'
Sara goes on to explain: 'The nipples don't act like nipples, there's no sensation to them.
'They don't leak during pregnancy.
'There is darker pigmentation, so the nipple actually shows a little more.
'As I got older, the mass started getting a little bigger and a little bigger and I started to realise that these were breasts.
'They're very pliable, you can move them, I can tuck them in.'
Dr Pimple Popper airs on TLC in America.