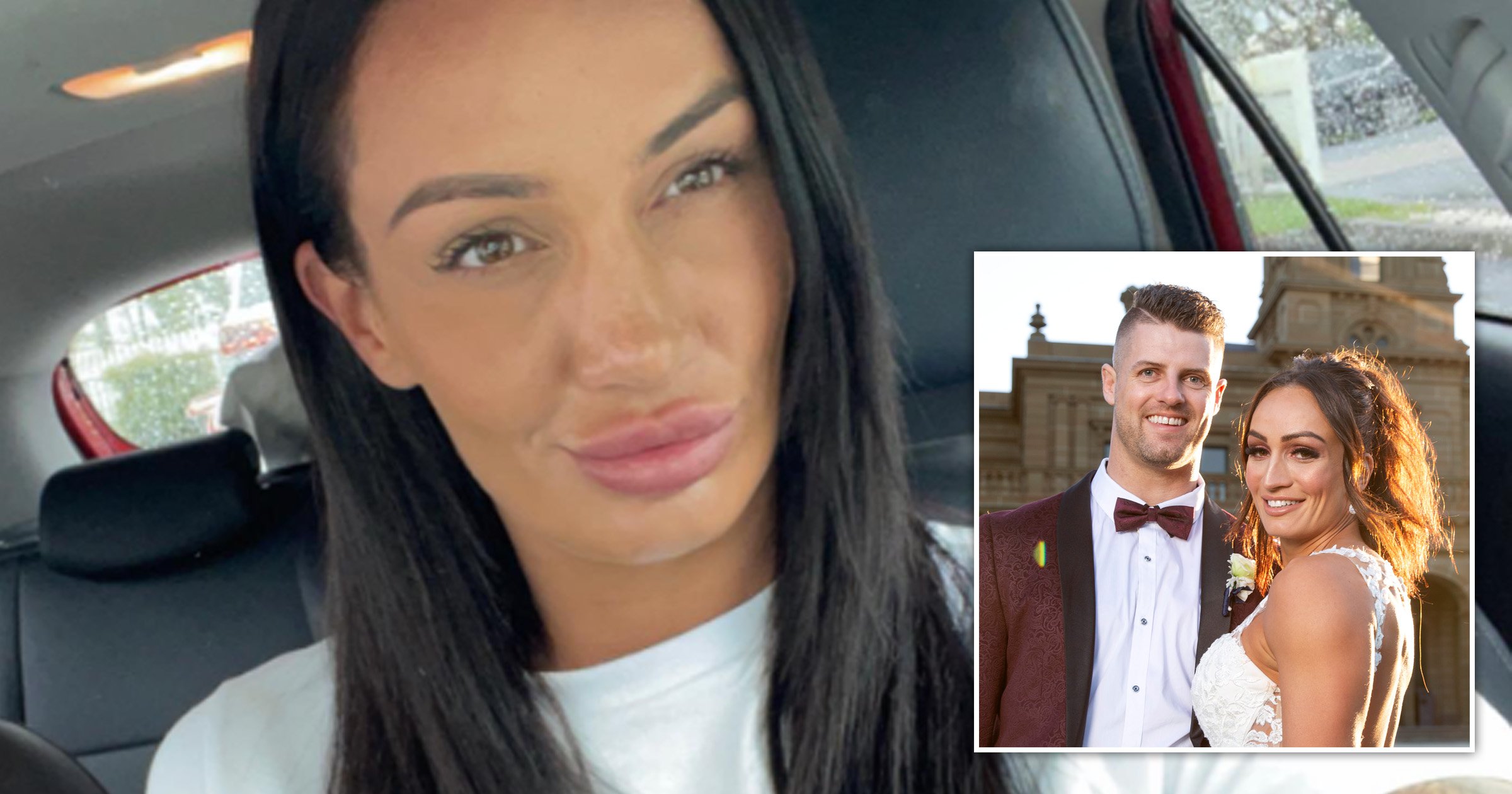 A former star has risked being arrested in Czechia after on a public street in Prague.
Hayley Vernon, 35, appeared on the Australian version of the reality series back in 2020, where she was matched with truck driver David Cannon.
However the pair were sensationally removed from the series after disgusting scenes showed him after they'd been clashing.
In the three years since, former finance broker Hayley, 35, has gone on to become a sex worker, becoming , earlier this year sharing the job had earnt her $1.3 million (£678,000).
But now, one of her latest videos has seen her potentially facing a fine and jail time.
In it, she plays a 'lost backpacker' hitchhiking, before a male actor pulls her over and offers money for sex.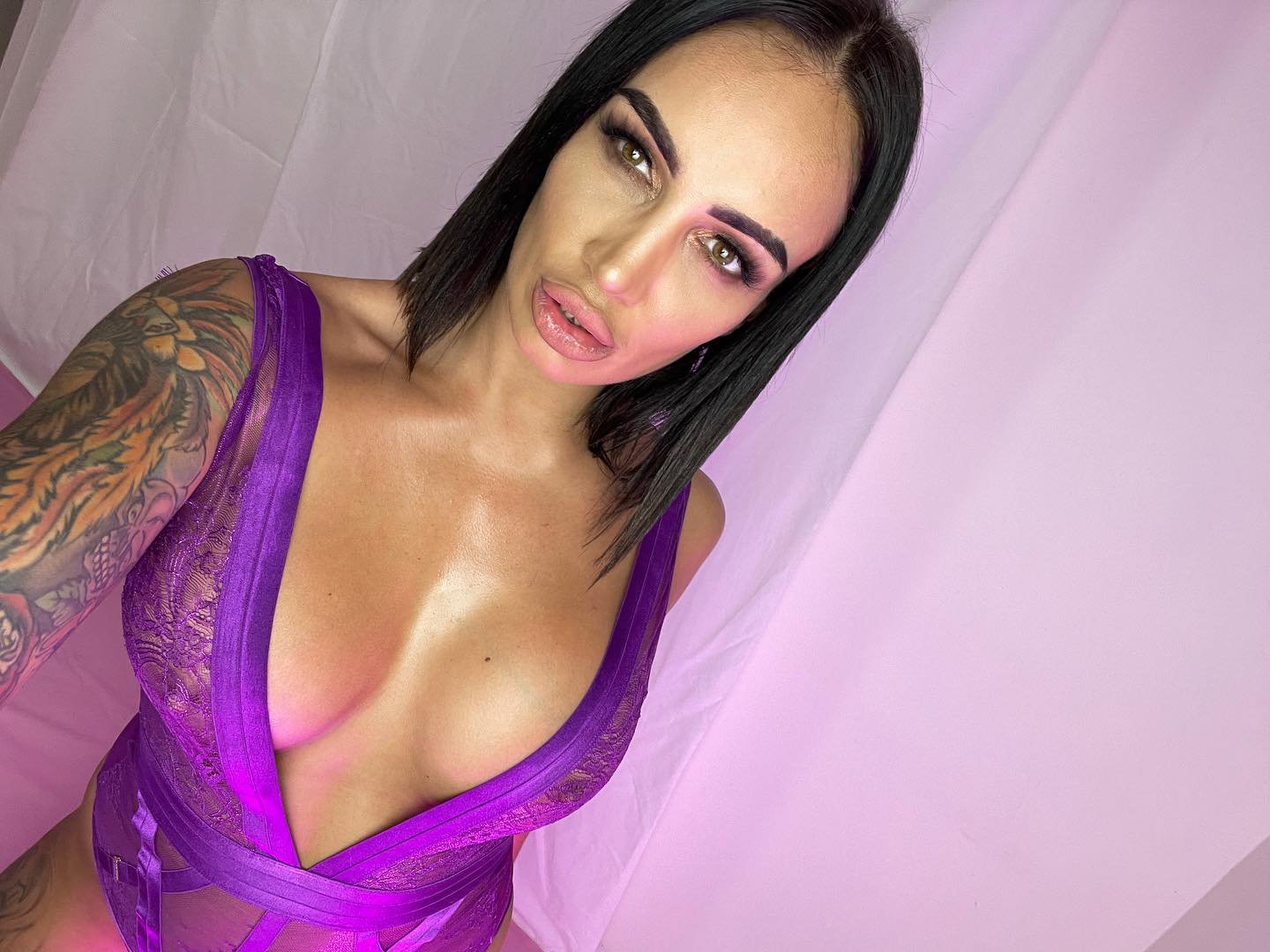 The pair then starting engaging in sexual acts on the side of the road, in broad daylight and full view of passing traffic and pedestrians.
At one point the pair even laughed as an unaware cyclist rides by them, as reported by .
The video is an offence against the country's strict public order of public outrage, which can result in fines of up to 10,000 CZK (£350) and a prison sentence if prosecuted.
During a reunion for MAFS in May this year, Hayley shared that the reality show 'put a full stop' on her decade-long career as a finance broker, so she was forced to seek other ways to earn a living.
'I found in a professional realm, I wasn't being able to be taken seriously anymore,' she explained.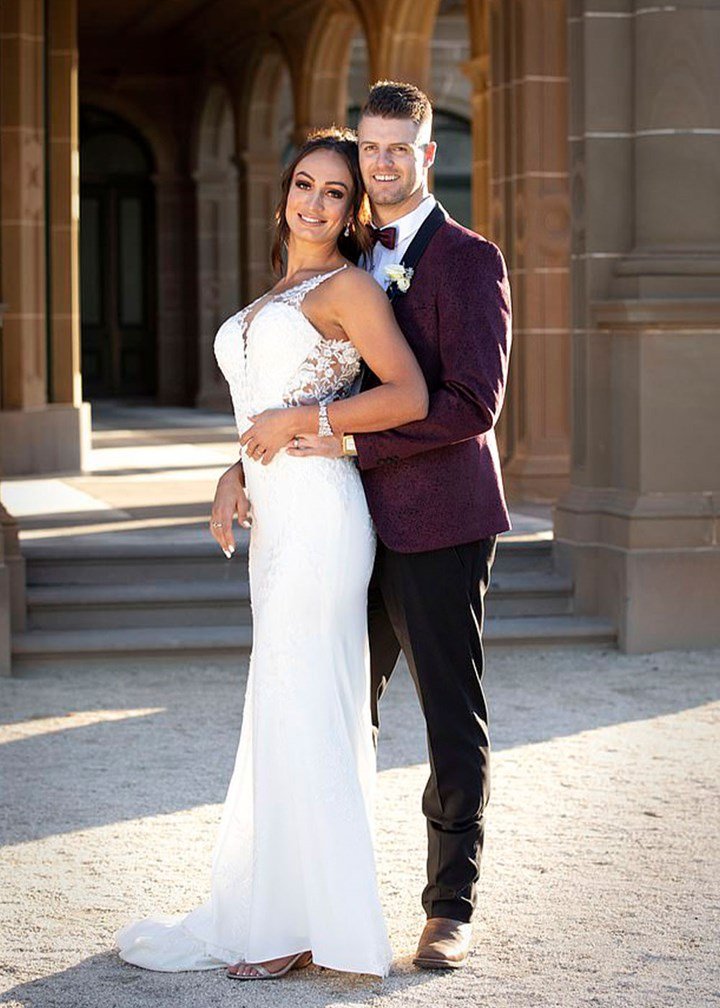 'What happened in our season was two weeks after it went to air, lockdown happened. So we didn't do the club appearances and we didn't have an opportunity to make money.
'And an influencer said to me, "Why don't you try On***ans?". And I'll be honest with you, I was on the wines and I was like, I'm gonna make a page, put it out there.'
She continued: 'The amount of money that hit my bank within 24 hours was more than I could have ever imagined would have come through.'
After first sharing lingerie photos on social media, Hayley then began releasing pornography and working as a high-class escort.
Metro.co.uk has contacted Hayley Vernon for comment.
Married at First Sight is streaming on Channel 4.