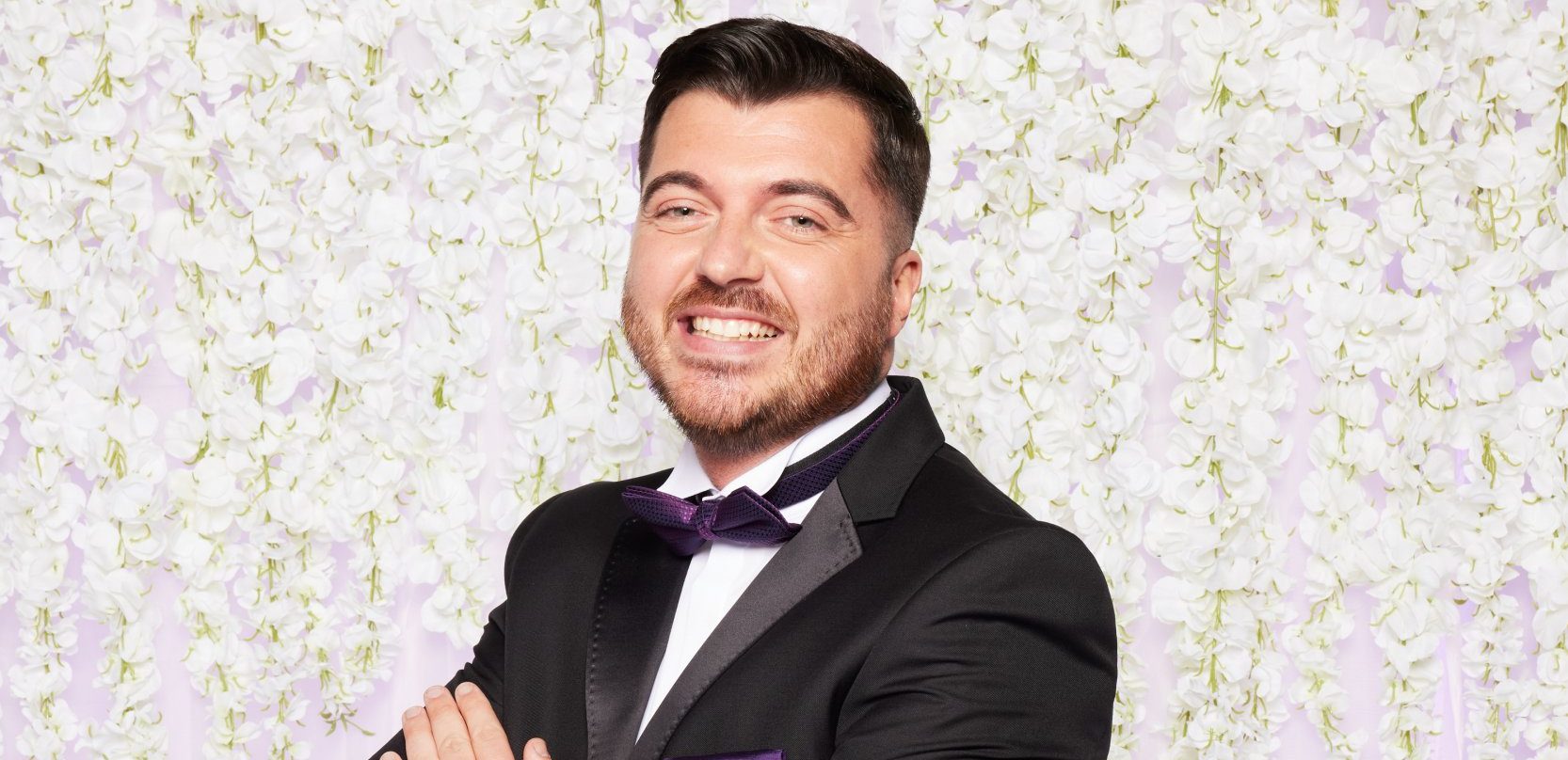 A groom on of has revealed his ex-girlfriend threatened to try and stop his wedding.
Sales executive 30, is to get married to a stranger on the reality TV series.
A self-described 'social butterfly', Luke has labelled his dating life a 'mess', which lead him to of Married At First Sight experts , and Charlene Douglas.
However, when it came time for the Clacton local to tell his loved ones about his upcoming nuptials, one person in particular didn't seem to take it too well.
'My friends and family were shocked to be honest, some more than others,' he said.
'But do you know what, they always want the best for me and they do want me to find someone.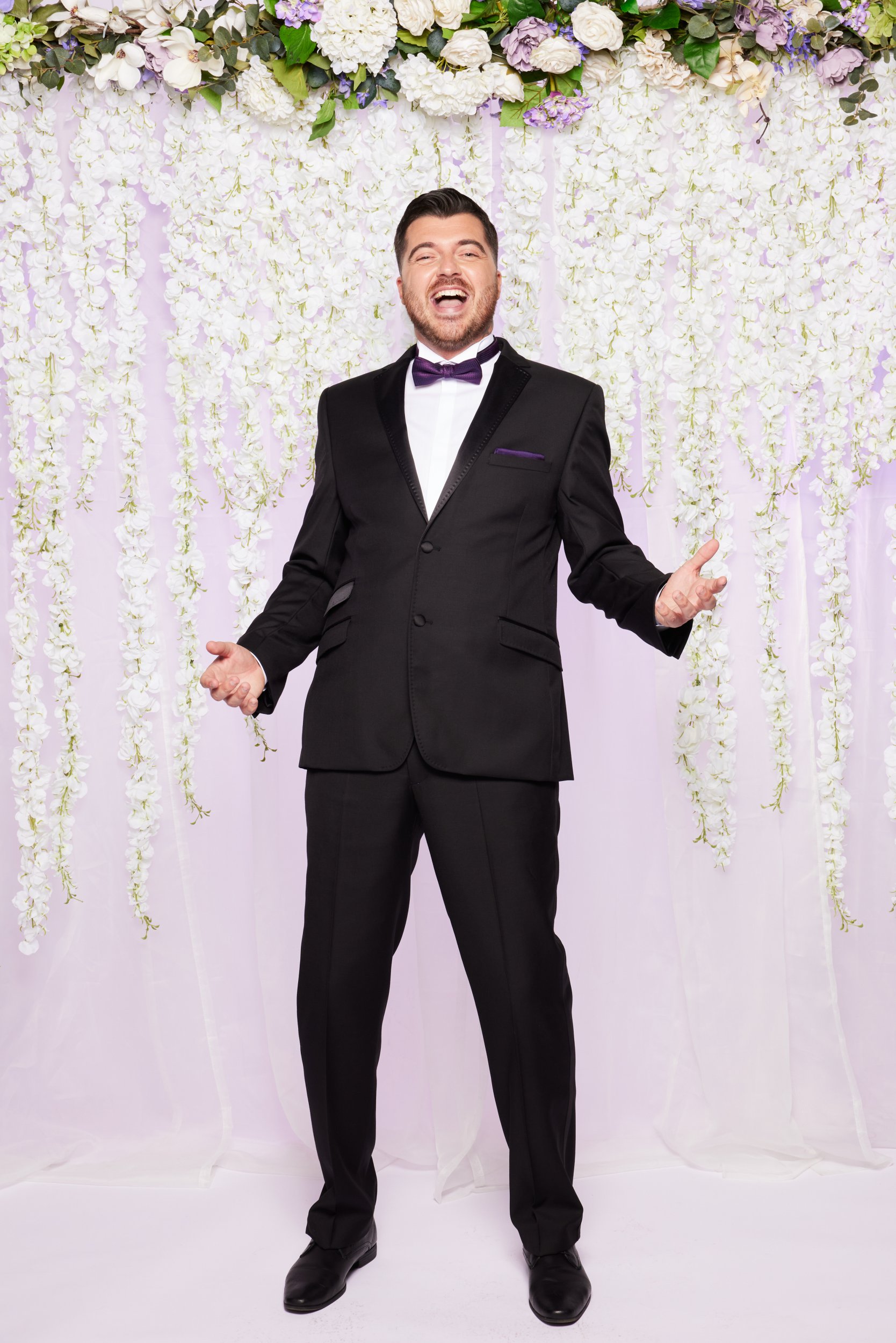 'I've always been a nice guy and nice guys always come last,' he added when speaking to .
He continued: 'In regards to my ex, I'm still close to her family so I told them and then I saw her out at the pub three days later.

Could you marry a stranger for a reality TV show? Comment Now
'She was telling me she was going to find out where the wedding is and come and stop it all.
'She didn't, thankfully, but I didn't even tell the channel about it.'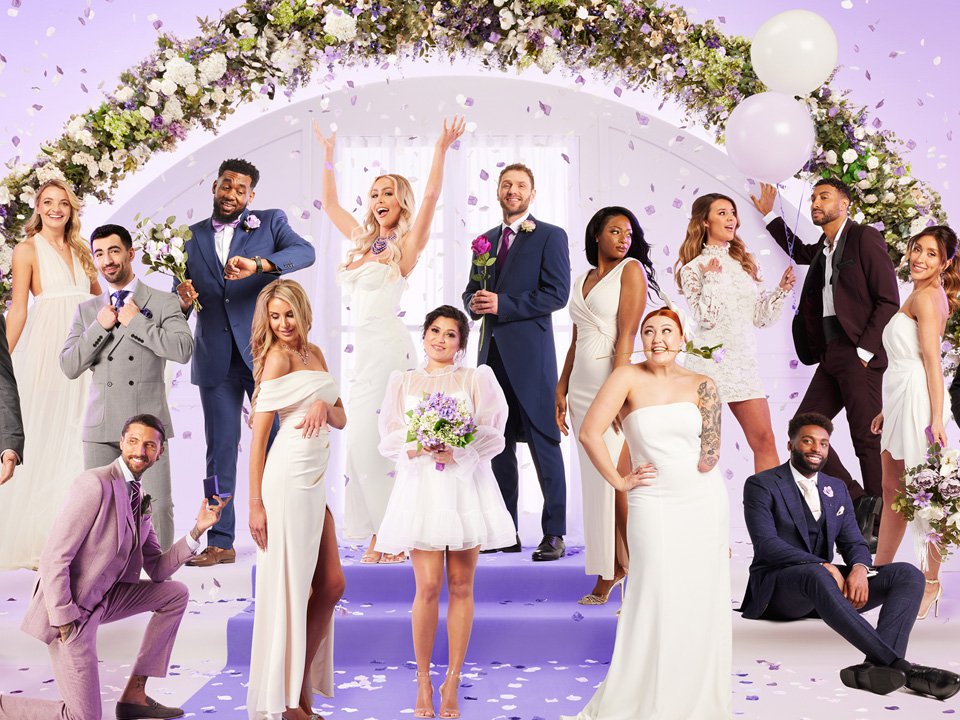 He added: 'Obviously the venue was secret so there was no way… I didn't even know where it was until like a couple of days before. She wasn't happy to be honest.'
In another interview, Luke said he was with his ex for eight years but broke up after she 'left' him.
'She regrets it, but unfortunately, you only get one chance with me,' he told .
Sharing some details ahead of the latest season hitting screens, Luke admitted there were certain cast members he 'can't stand' and teased things 'kick off' at times.
MAFS UK will return on Monday at 9pm on Channel Four.