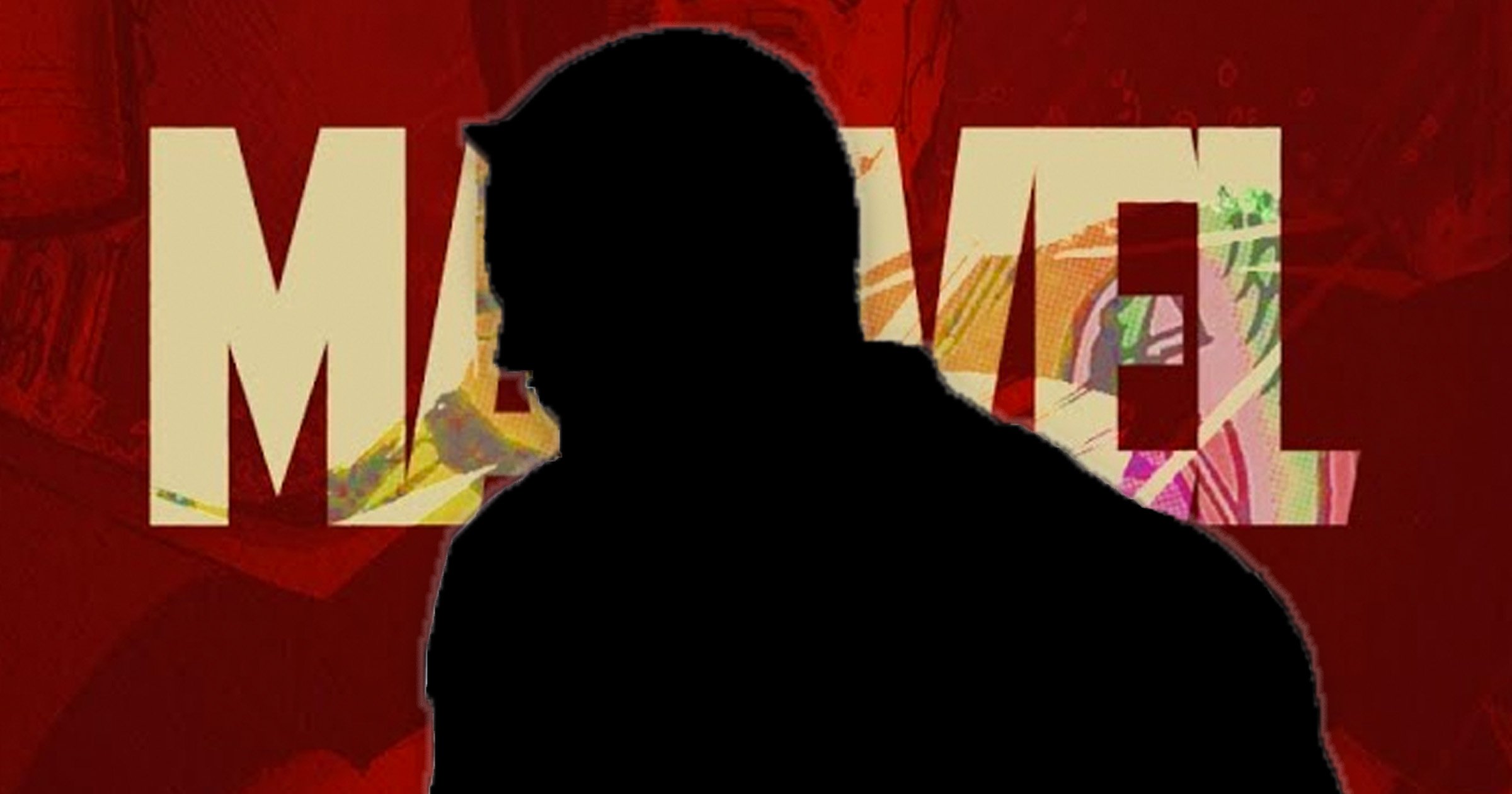 Superhero behemoth has secretly given a popular character a major shakeup, even though the series had already started shooting.
The Marvel Cinematic Universe with high hopes for heroes like , Scarlet Witch, and .
However, fans will know this wasn't the first time it's heroes had joined the multiverse – with many begging the studio to integrate its shows.
These cries proved successful and was the first to be rebooted into the MCU, with a cheeky preview in SheHulk splitting fans opinions.
was added to the mammoth slate with Charlie Cox remaining as the blind lawyer-come-crime-fighter, Matt Murdock.
While the show was highly anticipated and had already started shooting, Marvel has decided to scrap the show in it's current form.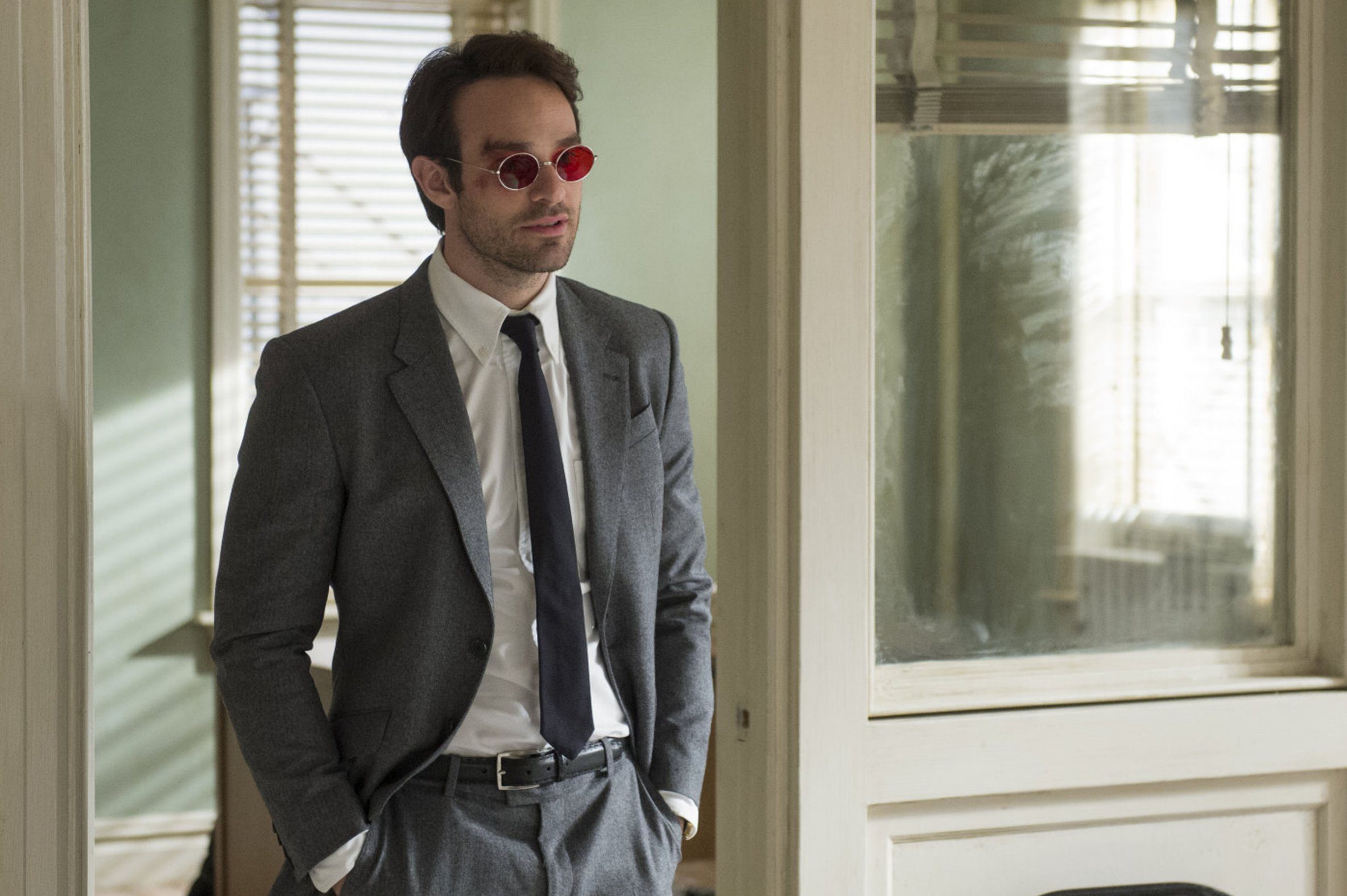 In late September, the head writers, Chris Ord and Matt Corman, were quietly let go from the series as well as the directors for the remaining episodes, according to The Hollywood Reporter.
With less than half of the planned 18 episodes shot when the writers and actors strikes halted production, head honcho Kevin Feige had seen enough.
This isn't the end for Daredevil though – fear not fans of the red horned devil of Hell's Kitchen.
Instead the show is in limbo hanging on an entire reboot of the creative team, with the core cast remaining intact.
Charlie Cox, 40, first donned the suit and sunglasses in 2015 as part of Netflix's The Defenders project.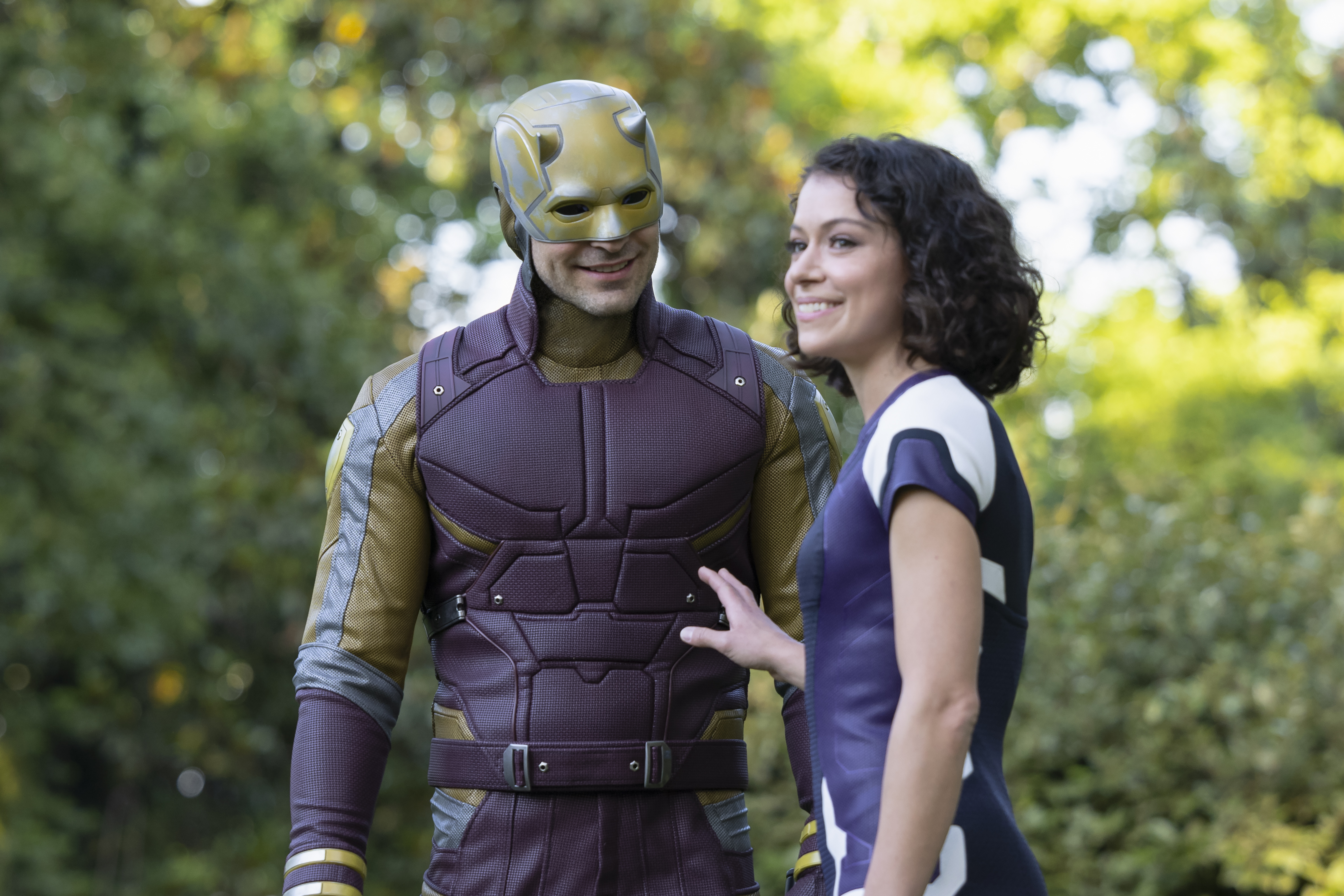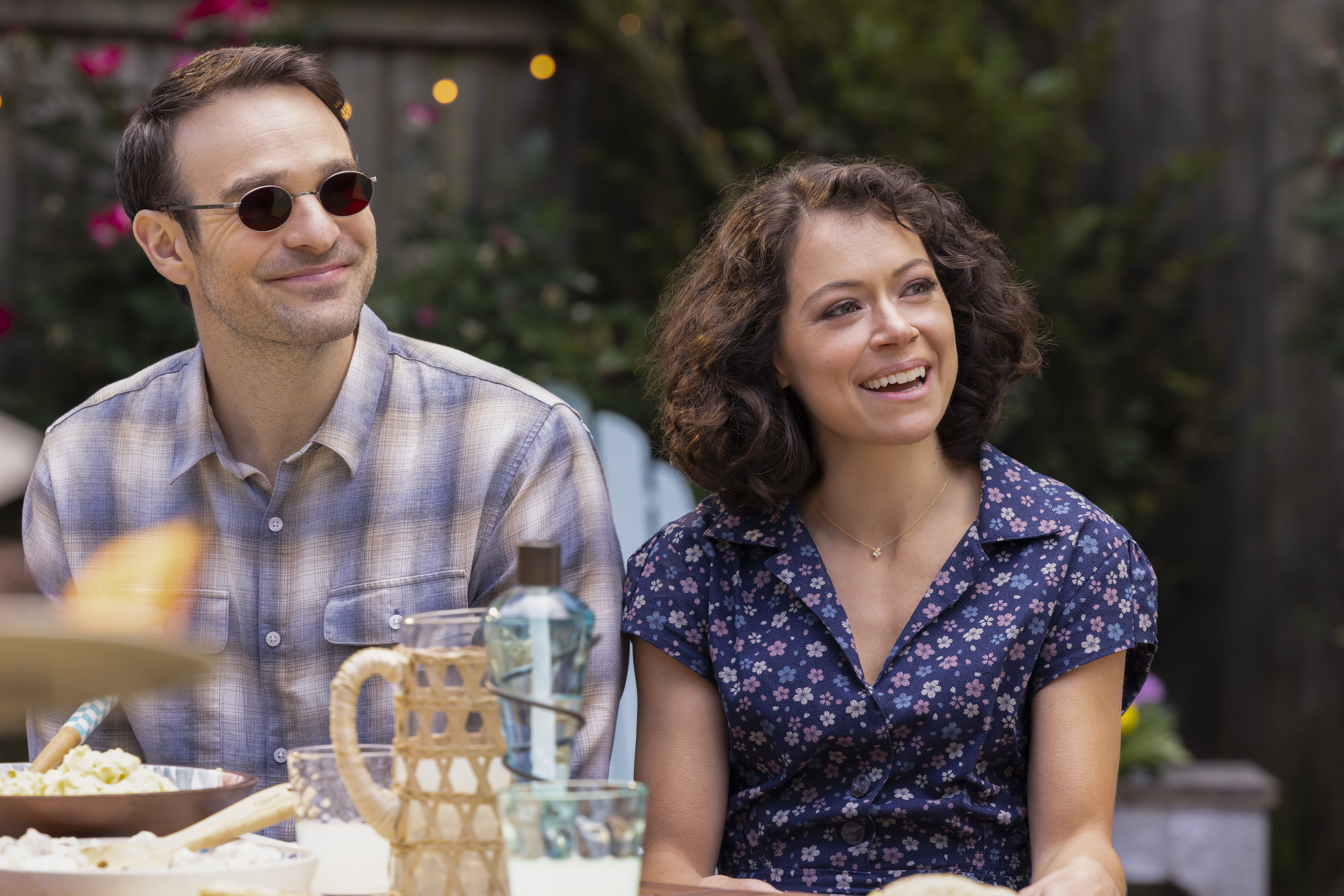 He starred in three seasons of the popular gritty superhero show, which crossed over with shows Jessica Jones, The Punisher, and Luke Cage.
Murdock appeared briefly to n a confirmation that he would be joining the TV shows and the primary universe.
It's reported that Daredevil: Born Again was tonally very different from the original show, which is beloved by fans, and Charlie isn't seen in the suit until episode four.
While some episodes and scenes will be kept and the head writers moved to executive producers, this is a chance for the comics company to change course with so much riding on the show and character's successful integration to the MCU.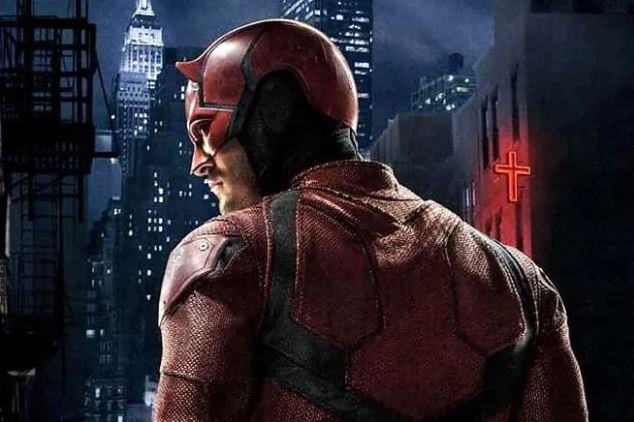 Marvel doesn't use a traditional approach when creating these shows, instead of pilot episodes they will shoot the whole thing then rely on reshoots.
This gives the shows a very sink or swim debut on the streaming service with blockbuster budgets on the line – to varying success if you ask the fans.
Brad Winderbaum, Marvel's head of streaming, television and animation told THR: 'We're trying to marry the Marvel culture with the traditional television culture.
'It comes down to, "How can we tell stories in television that honour what's so great about the source material?"'
Already a fan favourite, Daredevil: Born Again is set to be re-birthed once more – with an estimated release date of next year, the clock is ticking.