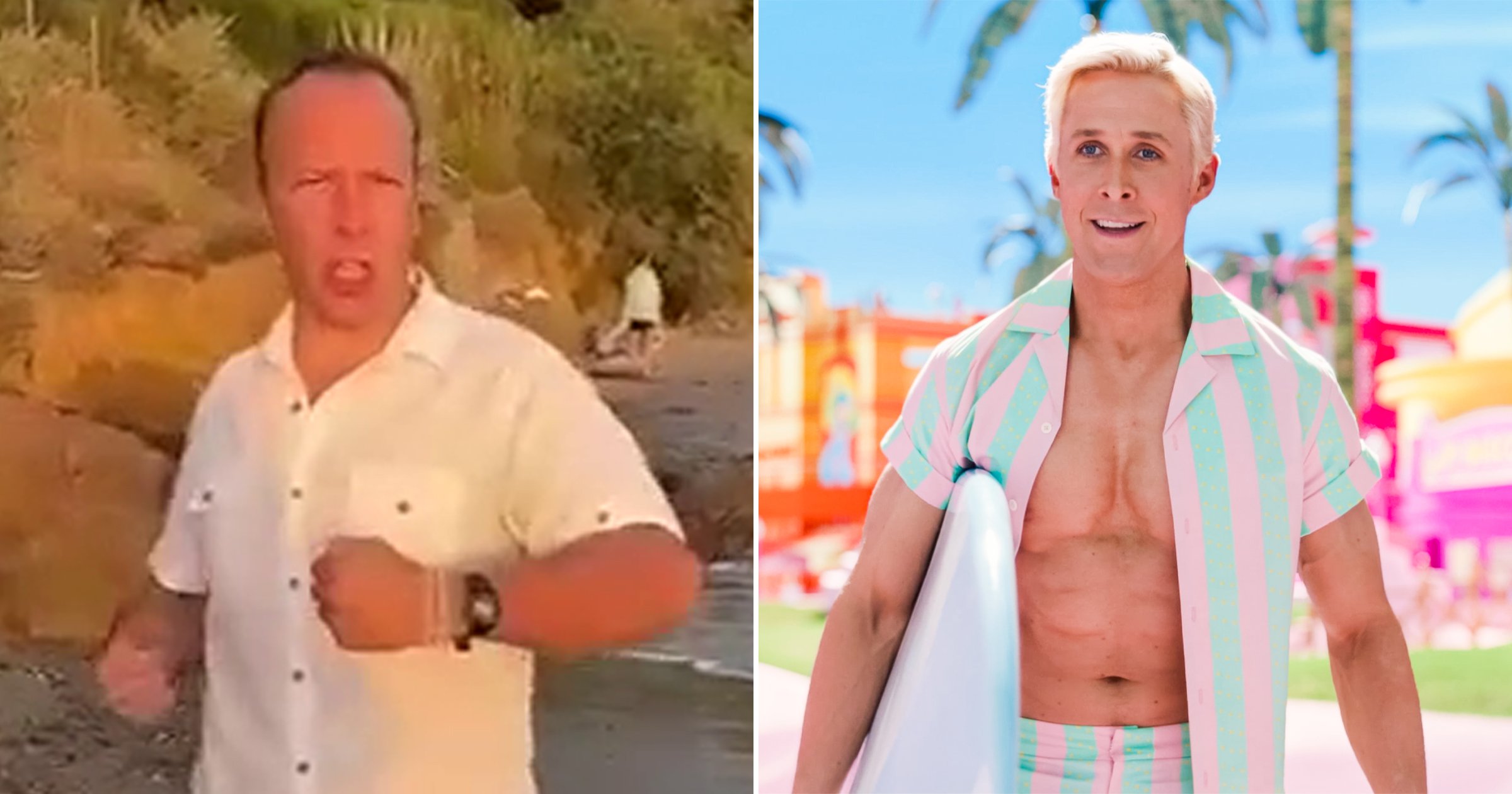 In scenes that show the really has spread everywhere and been seen by everyone, has treated us all to a Ken lip-sync.
Yes, really – the 44-year-old former Health Secretary decided to take to on Sunday to get involved in the .
In Barbie, starring as the titular iconic doll and Ryan Gosling as her boyfriend/accessory Ken, Ken is forced to go on a real journey of self-discovery as he struggles in a .
In one of the most celebrated moments of the popular blockbuster, Gosling breaks out into a full musical number, I'm Just Ken, which has since .
And it's this moment that the disgraced MP for West Suffolk, who is standing down at the next general election, decided to share his take on.
Walking along the beach at sunset, clad in a white shirt-sleeved shirt, beige shorts and white trainers, Hancock gave us his best Ken, complete with what were clearly carefully-rehearsed dance moves as he walked along the shore.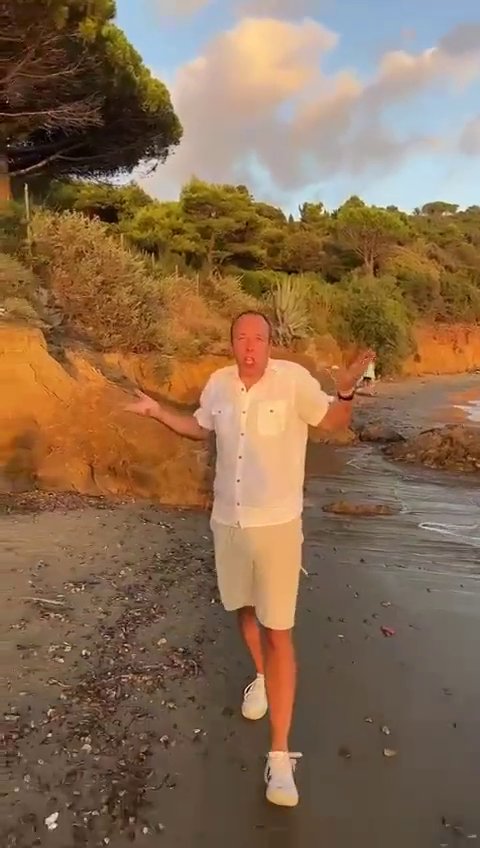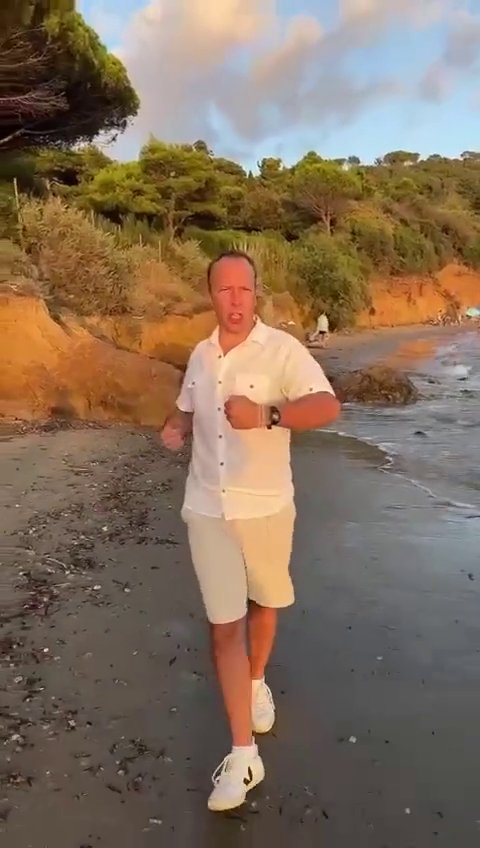 This even included making a heart sign by placing his thumbs and index fingers together for the line: 'I'm just Ken / Where I see love, she sees a friend.'
We also got to see the former I'm A Celebrity star shrugging wildly, pointing at his face and even putting up his fists to indicate sparring as the song continued:'What will it take for her to see the man behind the tan and fight for me?'

What do you think of Matt Hancock's Ken lip-sync efforts?Comment Now
However, sadly for the politician it seemed his attempt at light-hearted content for social media didn't go down well among the film's fans.
'This is a fever dream,' responded one social media user, while another added: 'Never thought I'd see this in my life.'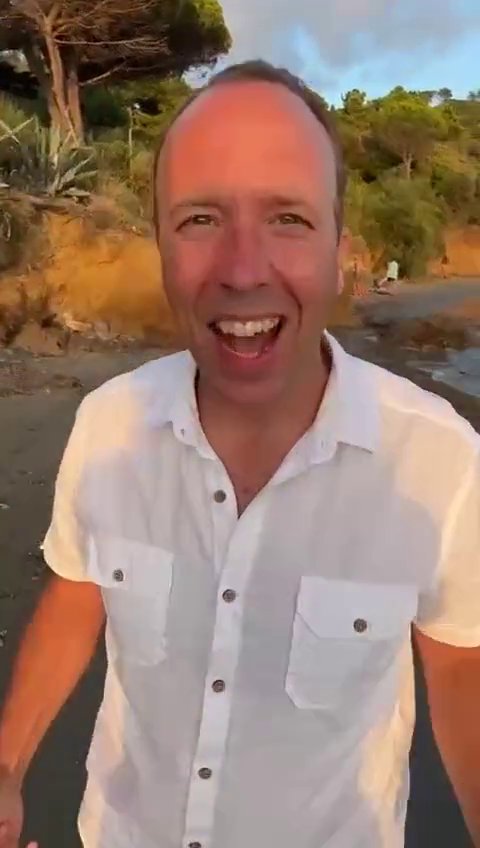 'Not Matt Hancock surely,' commented another baffled fan.
Others though were more direct in their displeasure, and there was one word that definitely kept cropping up – and that was 'Kenough'.
'I've had Kenough,' complained multiple people in the comments, who were not interested in engaging further with Hancock's Barbie content.
'Definitely Kenough 🤣,' added another.
'Imagine just walking on a beach and seeing matt hancock walking singing a barbie song about ken,' mused one person while someone else said: 'crying rn [sic] ryan gosling doesn't deserve this.'
'This is reminding me of that black mirror episode except he's actively choosing to do this,' mused someone else over the weirdness of it all.
Barbie, which has been in cinemas internationally for just over two weeks has now officially crossed $1billion (£784.5million), after .
The Greta Gerwig-scripted and directed flick is currently the second biggest film of the year so far, behind The Super Mario Bros Movie, which made $1.35bn (£1.05bn).
Barbie is in cinemas now.