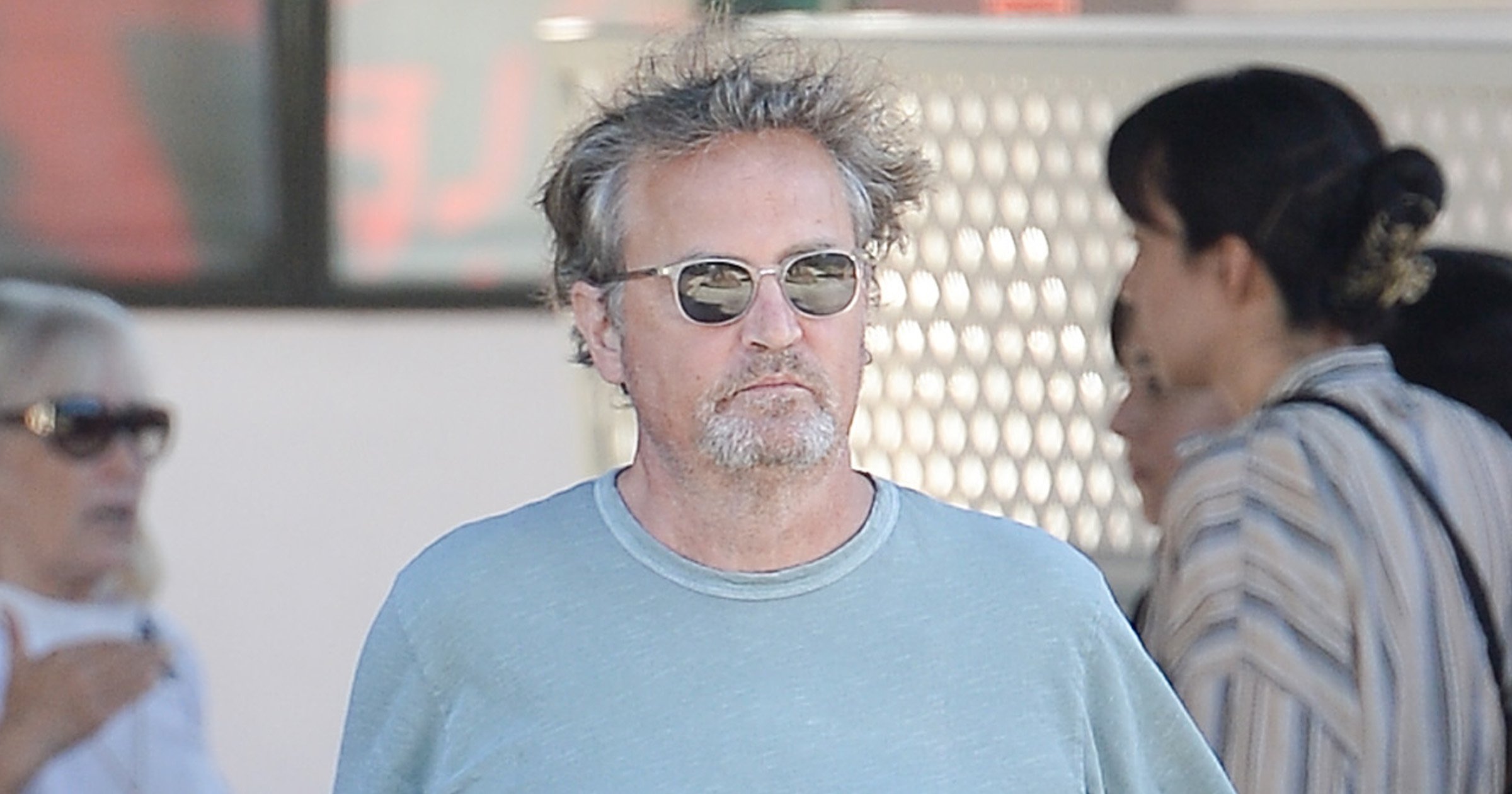 was spotted grabbing dinner last Saturday, October 21, in Los Angeles, in what is believed to be one of his last known outings before his shock death this weekend.
The star at the age of 54 on Saturday night, with , and Canadian Prime Minister Justin Trudeau all in the wake of the news.
Last Saturday, Perry had been photographed with a male friend stopping by the Apple Pan on W Pico Blvd, which is a counter-service diner famous for its burgers and pies since it opened back in 1947.
The 17 Again and Odd Couple actor cut a casual figure in a light green T-shirt, black sweatpants and laceless beige Converse shoes.
Sporting a goatee beard and sunglasses, the star gestured to his pal as they exited the dinner, with Perry holding a canned drink in one hand.
It came just ahead of the actor, who is over 10 seasons of the NBC sitcom, posting at night, as he rested by the side with a pair of headphones in.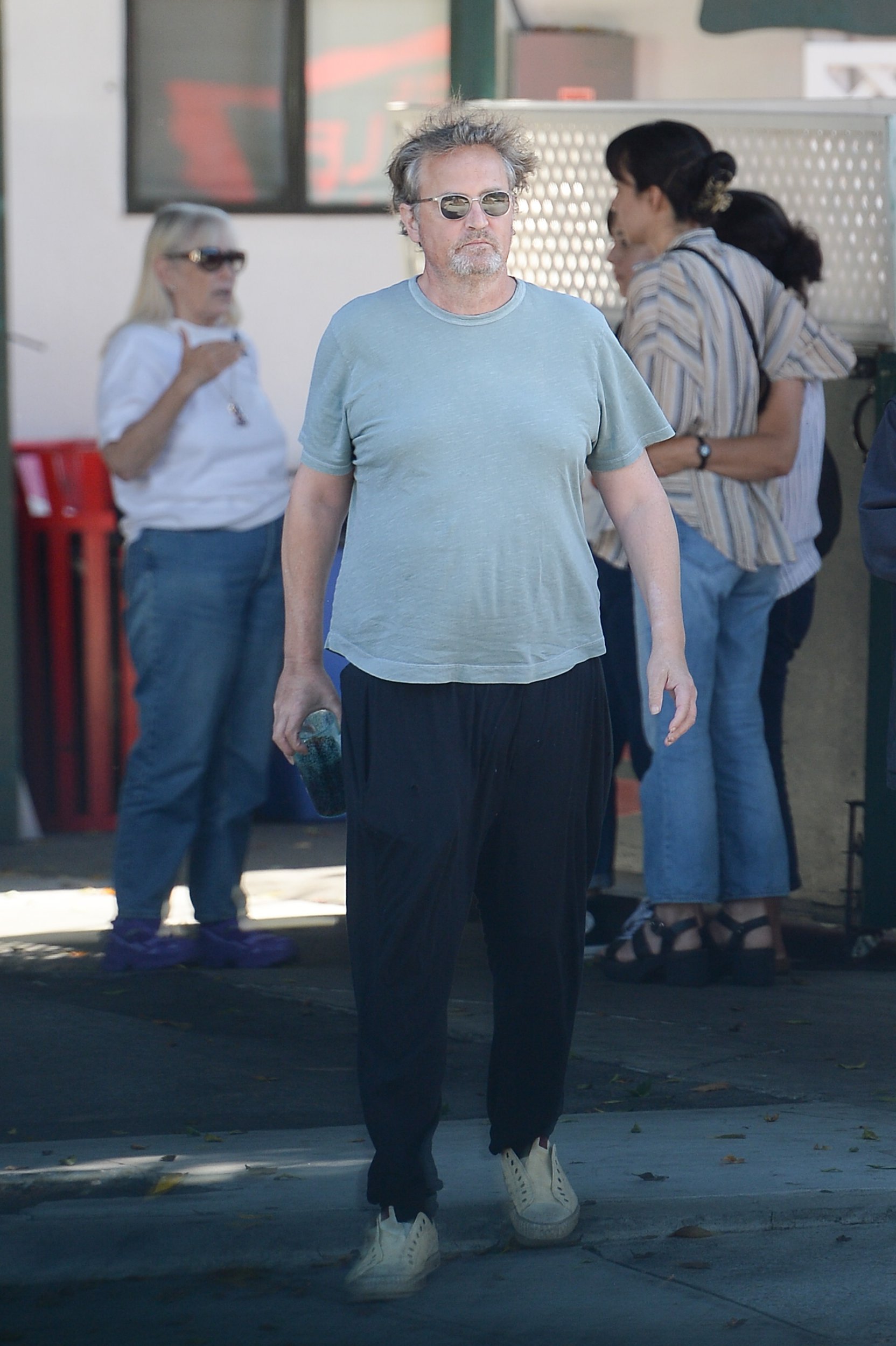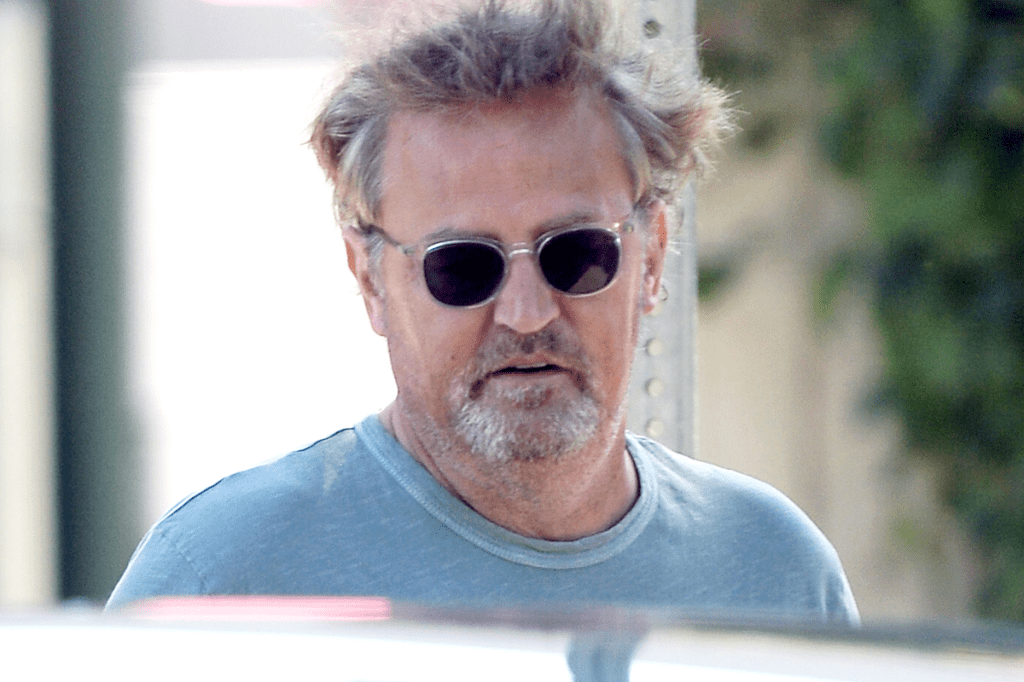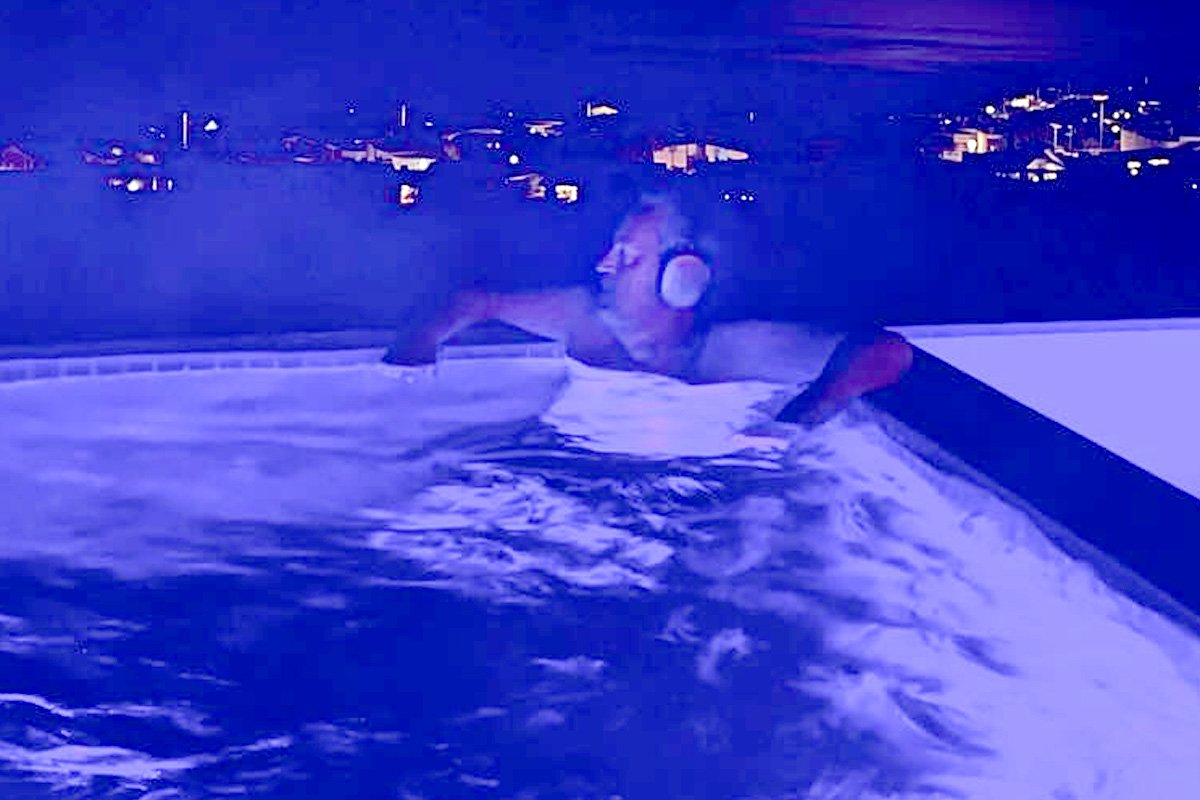 Perry, who had released his memoir Friends, Lovers, and the Big Terrible Thing last year, was found dead of apparent drowning overnight, US outlets including first reported.
According , when asked to confirm if police had responded to Perry's address, LAPD Officer Drake Madison said that officers had gone to that block 'for a death investigation of a male in his 50s'.
In his book, Perry had but implied he had .
He wrote: 'If I had to do it all again, would I still audition for Friends? You bet I would. Would I drink again? You bet I would.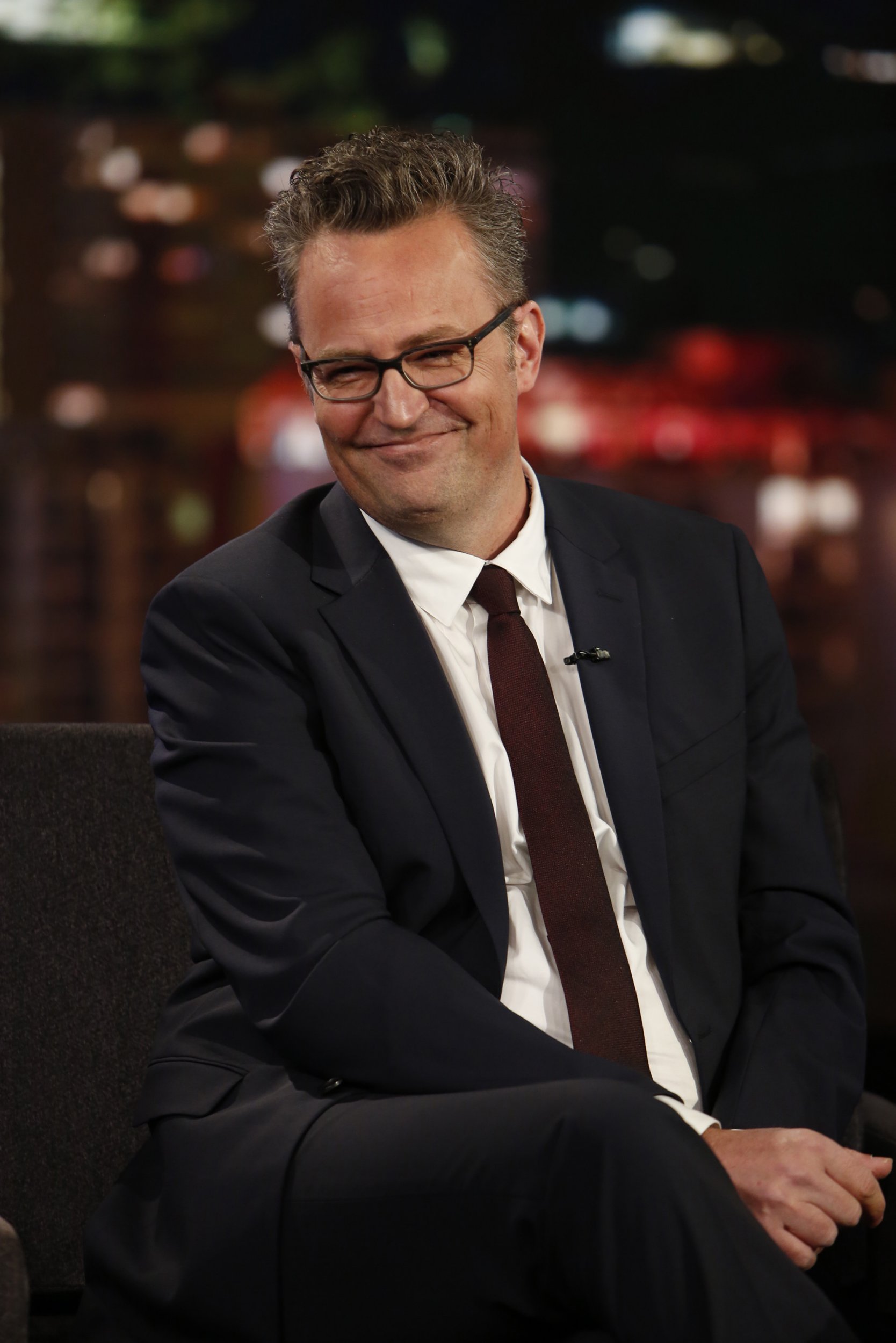 'If I didn't have alcohol to soothe my nerves and help me have fun, I would have leaped off a tall building sometime in my twenties.'
He also revealed that he was hospitalised in 2018 after .
'The doctors told my family that I had a two percent chance to live,' the star told People Magazine last year.
'I was put on a thing called an ECMO machine, which does all the breathing for your heart and your lungs. And that's called a Hail Mary. No one survives that.'
Perry also previously shared that he in a bid to get sober, including 15 stays in rehab.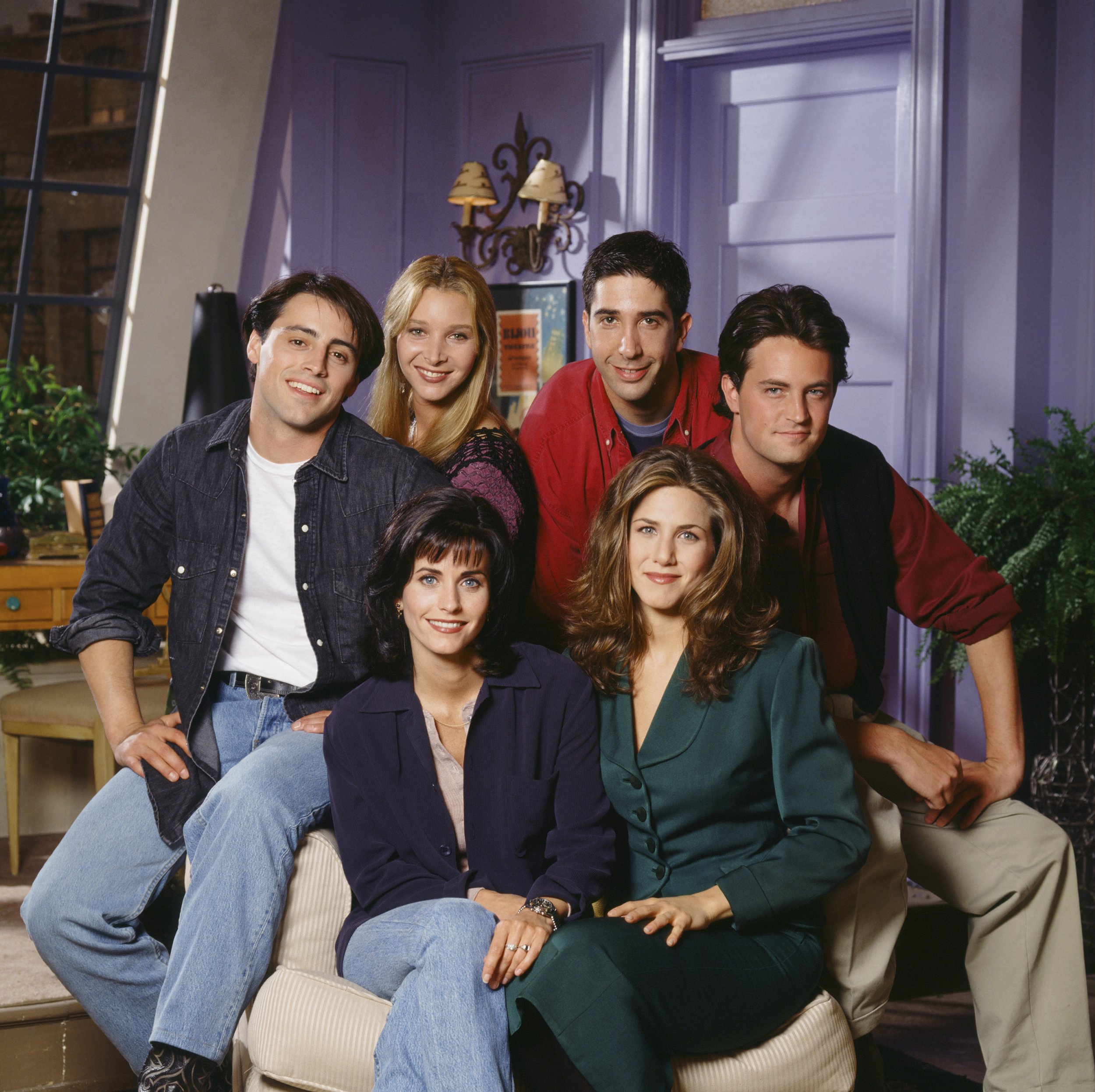 The Studio 60 on the Sunset Strip actor, who had also been in workout gear, also on Instagram recently.
Posing in what appeared to be the kitchen of a home, the Hollywood actor explained that he was spending time with his father John over the weekend.
He added a caption for his followers that read: 'Here is me, and my father John, both holding a beverage.'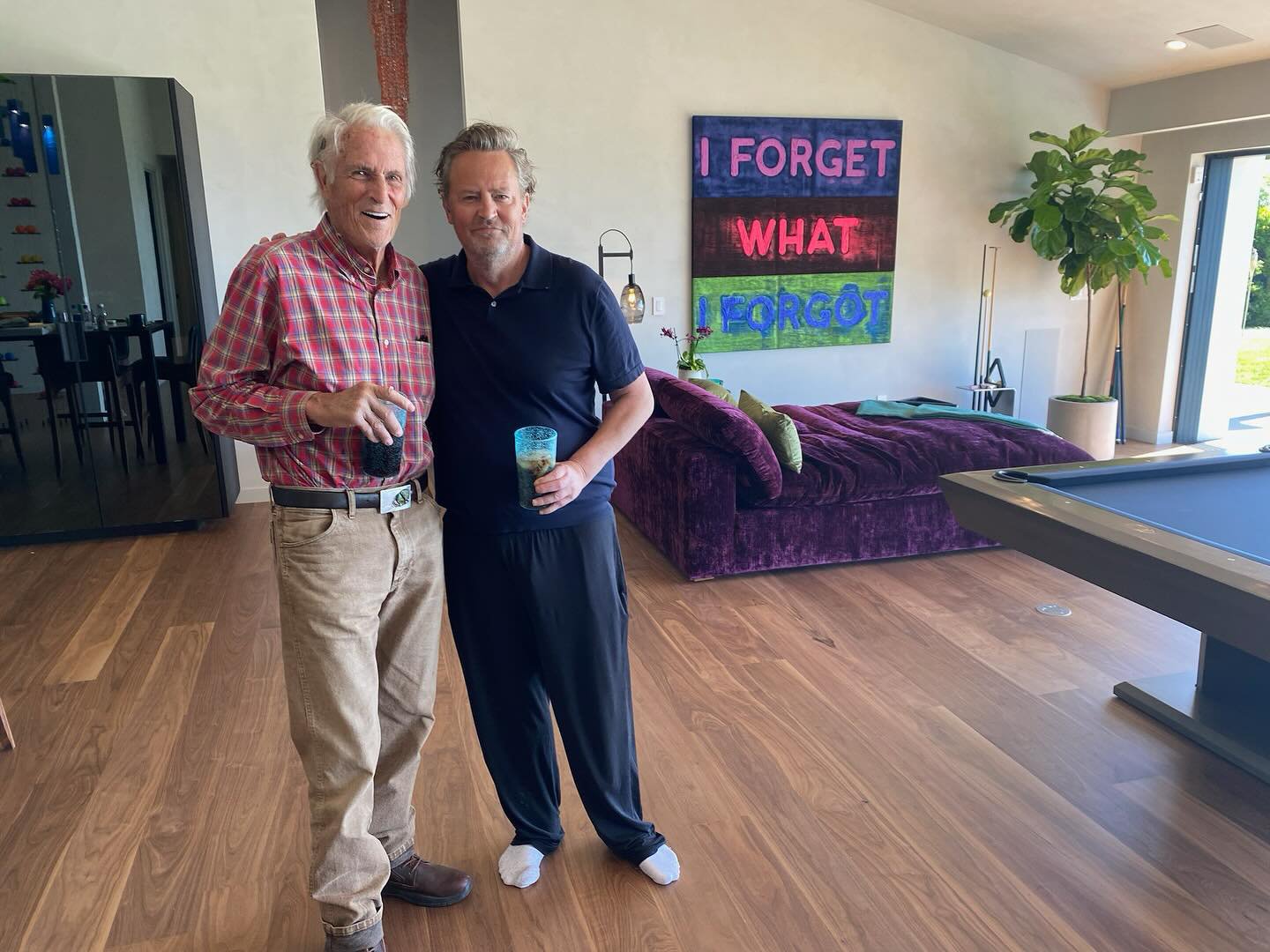 John is an actor in his own right, previously making a name for himself in his own right as the suave sailor from the Old Spice fragrance advertisements that ran on air during the 1970s and 80s.
He also made a cameo as Rachel's boyfriend Joshua's dad in an episode of Friends, where Jennifer Aniston had to pretend as Rachel that her negligee was in fact a new trend in day wear.