The Wanted singer had an emotional moment during Wednesday's Scared of the Dark as he opened up about former bandmate Tom Parker's death.
Parker  after battling a stage four glioblastoma brain tumour since 2020.
During tonight's episode of the Channel 4 series, the Gold Forever hitmaker, 34, explained that Parker received overwhelming support from musician Ed Sheeran after revealing his diagnosis.
'Do you know what was lovely, people from outside our group and friends, even they chipped in to help. Ed Sheeran did as well. That saved Tom's life for a year,' he told co-stars , , Paul Gascoigne, Scarlett Moffatt, Donna Preston and Chris McCausland.
A teary Max added: 'How do you deal with it? There's no cure for that so you just sort of learn to carry on with your life. Deal with it? Definitely not.
'I don't think I'll ever be OK with it. One of the last things I said to him was I thanked him for making my life so much better than it ever could have been.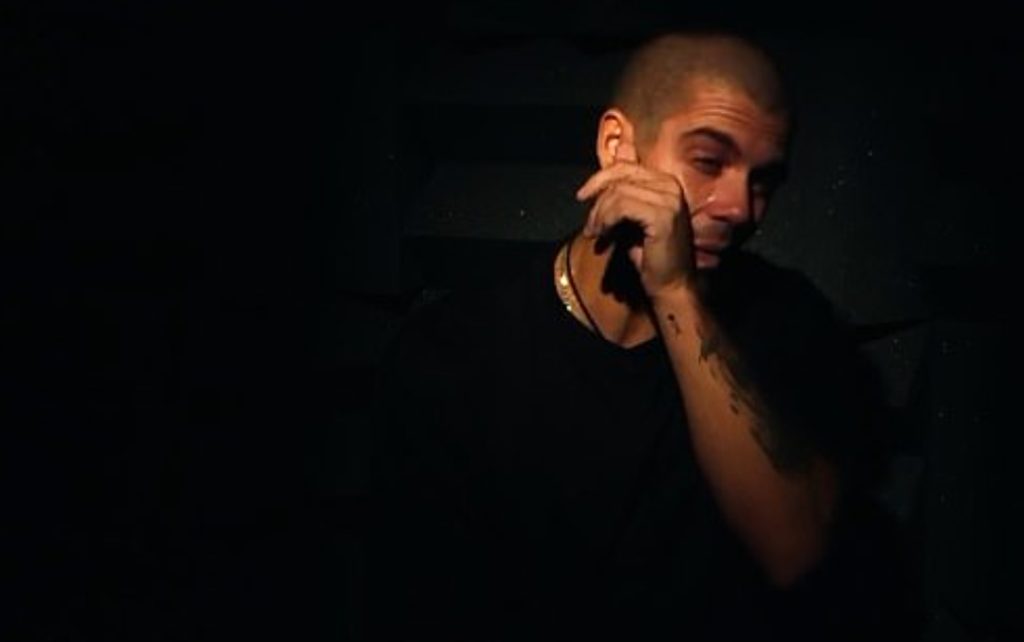 'That whole journey through being in the band, he was my best friend.'
In an extract from Parker's memoir Hope, obtained by , Tom explained how the Thinking Out Loud singer, 31, .
He wrote: 'I've never publicly said this before (and he'll probably be mad that I'm doing it now) but Ed is a very special man — he even helped out with my medical bills when I was seeking other treatment options and having private immunotherapy.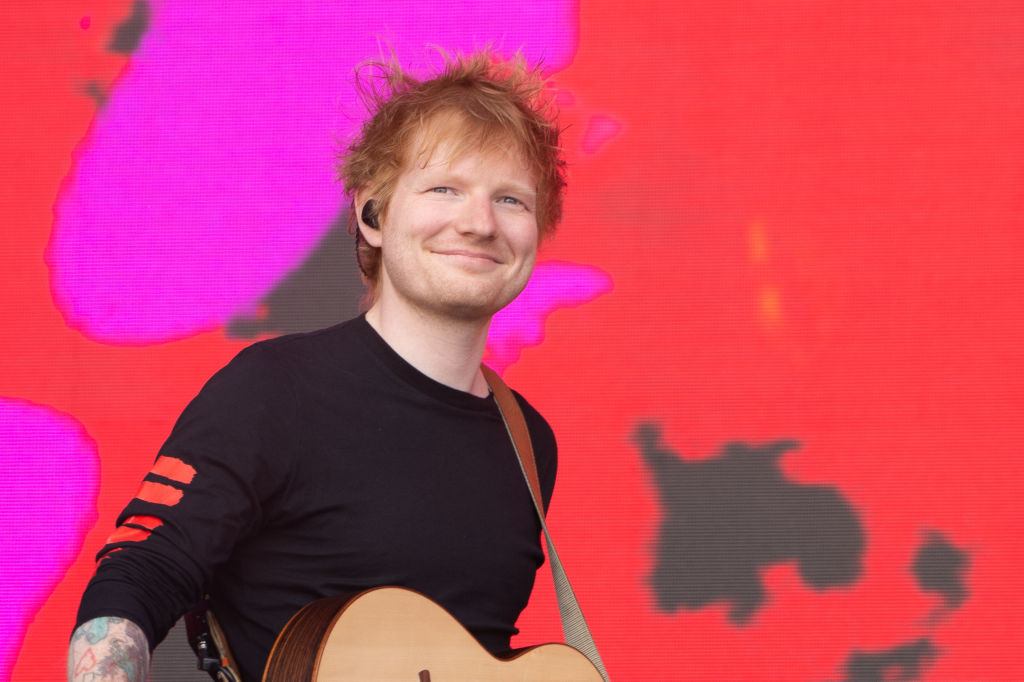 'He didn't need to do any of that, but my wife Kelsey and I are so grateful to him for his support, it meant the world.'
During tonight's episode of Scared of the Dark, Max's co-stars were concerned for the singer as started to feel the social experiment taking its toll.
While everyone feared he would quit the series, the star was determined to see it through.
Scared of the Dark returns tomorrow at 9pm on Channel 4.