In a statement published on Wednesday, .
In that same statement, shared on Lil Tay's Instagram, it was confirmed her older brother Jason Tian had also died.
– real name Claire Hope – hadn't posted anything on her Instagram page since 2018, the same year she was court-ordered to live with her father, Christopher J. Hope.
The news of her death has been shrouded in mystery after eagle-eyed fans noticed her and it was reported her father and alleged manager .
Lil Tay shot to stardom at the age of nine thanks to Instagram skits and raps that earned her worldwide attention.
But Lil Tay's family were in the headlines almost as much as she was. Find out more about them below.
Who is Lil Tay's brother?
In the Instagram post shared this week announcing Lil Tay's death, it was also noted that her older brother – 21-year-old Jason Tian – had died.
Jason was an aspiring rapper and had been previously credited with his sister's global success.
In 2019, said of the siblings: 'Lil Tay is the face and the attitude, but if this is a case study in the creation of social-media fame, then Jason, Lil Tay's half-brother, is the genius behind the curtain.'
Jason was also reported as coaching her to say controversial things by the outlet.
He rapped under the name Rycie.
In 2018, Lil Tay's parents confirmed that Jason was the 'driving force' behind his younger sibling's controversial posts.
He was 16 at the time.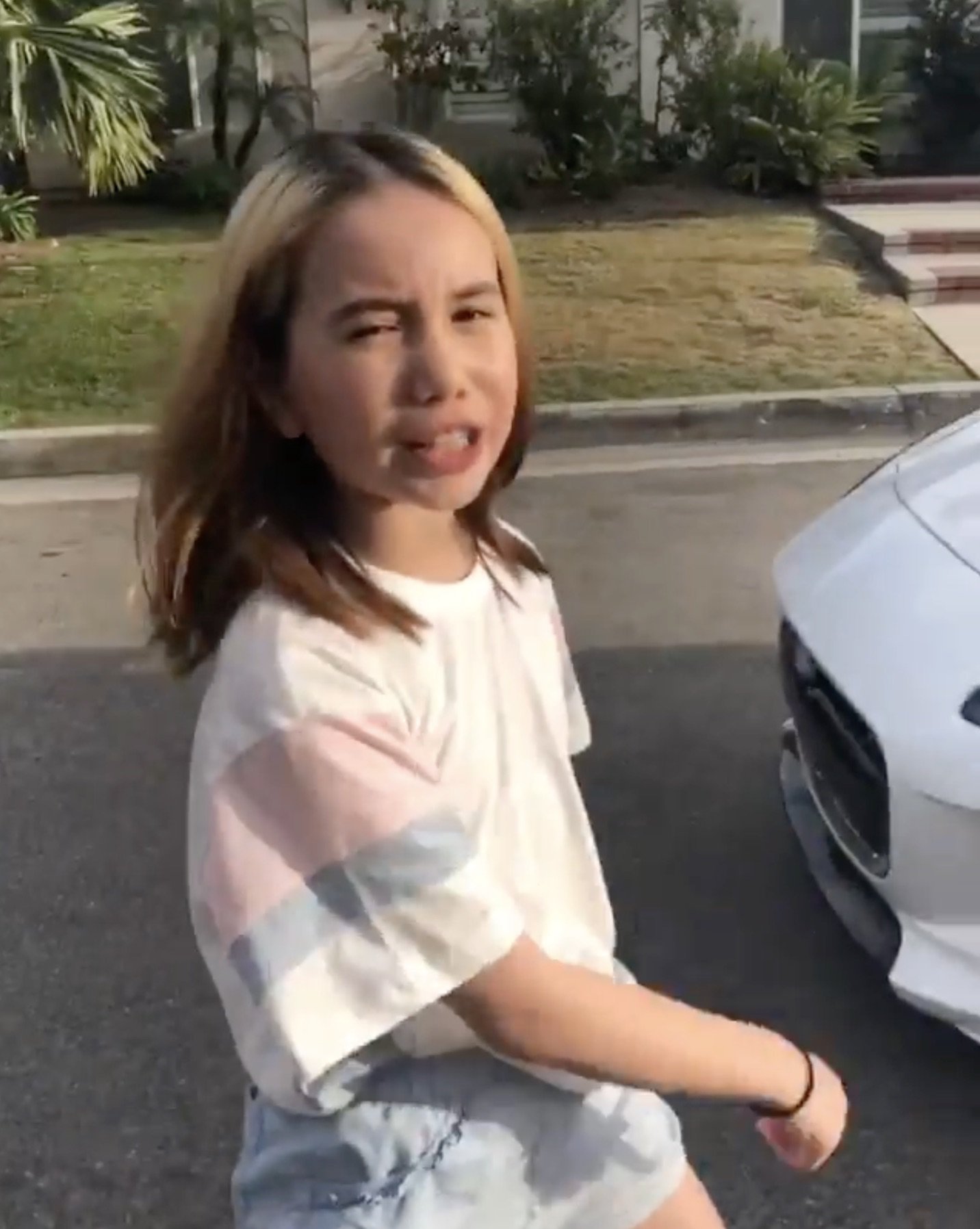 Who is Lil Tay's father?
Lil Tay's father, Christopher J. Hope, is a lawyer from Vancouver.
When asked about his daughter's death this week, Chris said he 'couldn't confirm or deny' it.
reported that both Tay's father and alleged manager were unable to confirm whether the teenager was dead.
Chris said he could not comment on the Instagram post seemingly announcing his daughter's death.
And former manager Harry Tsang said he could not confirm or deny the news but pleaded for 'cautious consideration'.
Tsang told the outlet that 'given the complexities of the current circumstances' he was unable to 'definitively confirm or dismiss the legitimacy of the statement issued by the family.'
'This situation calls for cautious consideration and respect for the sensitivities involved. My commitment remains focused on delivering updates that are both reliable and appropriately timed.'
Who is Lil Tay's mother?
Angela Tian moved to LA with her daughter Lil Tay was she was nine.
During an appearance on in 2018, Angela, a real estate agent, said she was 'proud' of her daughter.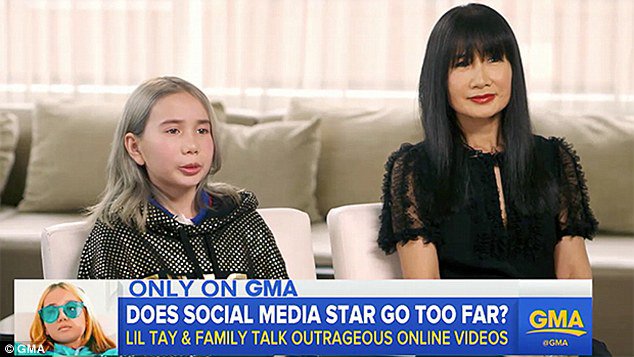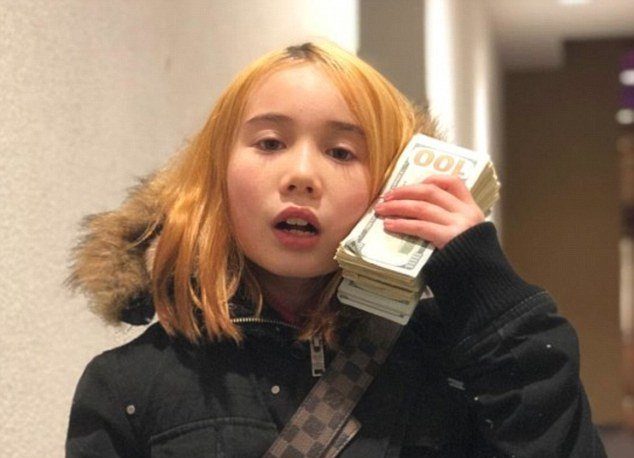 She also called Lil Tay 'well-mannered and a great kid, well-behaved'.
According to StyleCaster, Angela once said of her daughter: 'All the haters, they want to get attention from her.
'Because right now, she's famous. And she has a passion. Passion and a dream.'