Megan Fox and Machine Gun Kelly's romance is said to be blowing 'hot and cold' following rumours of a split.
The actress first  last month, when she deleted all traces of him from her Instagram feed, leaving just one photo remaining from 2021.
She then shared a series of stunning selfies, followed by a snap of a burning letter, with lyrics to Beyoncé's Pray You Can Catch Me, the opening track from her 2016 Lemonade album, which tells of husband Jay-Z's alleged infidelity.
'You can taste the dishonesty/ it's all over your breath', Megan wrote on Insta.
The Jennifer's Body star later released a statement in their relationship, following claims the musician was unfaithful.
They were also seen reportedly trying to work through their issues.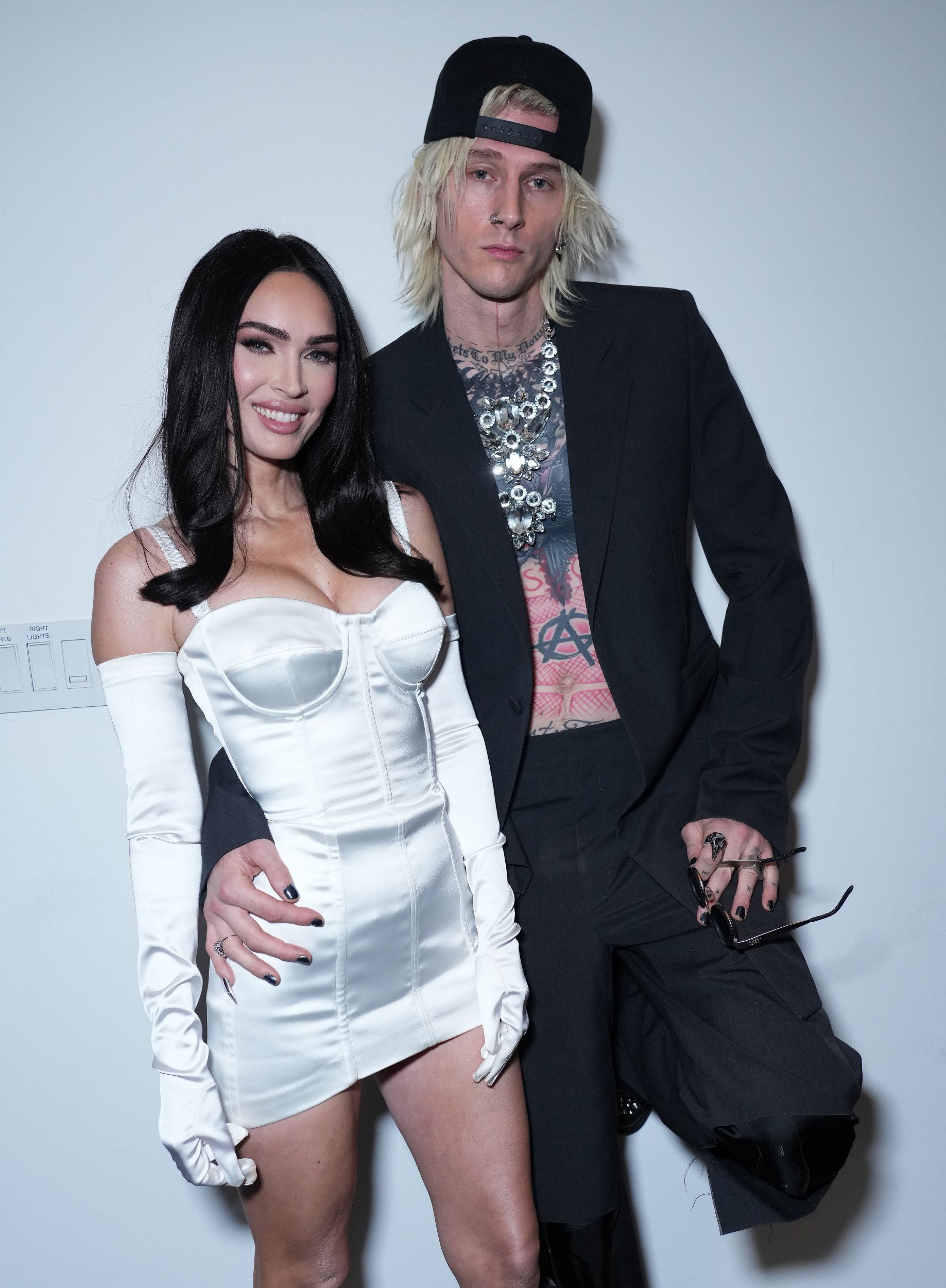 Now, a source has claimed that Megan, 36, and MGK, 32, are still in touch and communicating via text.
However, their wedding plans are believed to be on hold, after the stars got engaged in 2022 when MGK – real name Colson Baker – popped the question on vacation.
Speaking to , an insider said: 'Megan and MGK are currently on a break but are still in contact.
'They are very hot and cold.'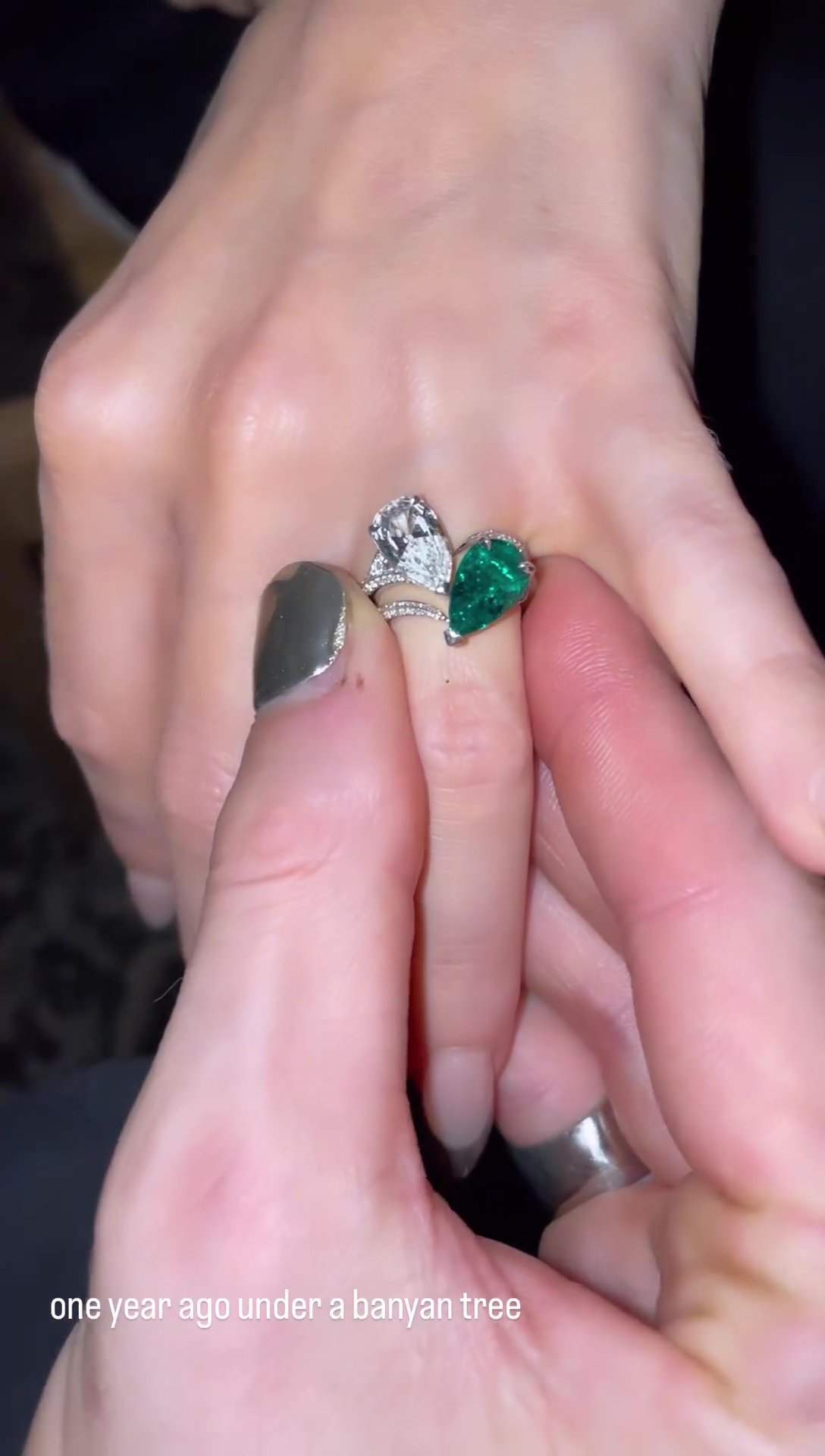 The source added that the pair don't have plans to walk down the aisle anytime soon.
'They have stalled wedding planning to work on their issues,' they said.
'Their relationship is pretty volatile at the moment. They are currently off, but still texting each other.'
Megan and the Bloody Valentine artist first met on the set of their movie Midnight in the Switchgrass in 2020.
They were spotted spending time together in May that year after Megan's ex-husband Brian Austin Greenafter 10 years of marriage.
Reps for Megan Fox and Machine Gun Kelly have been contacted for comment.
Follow Metro on Snapchat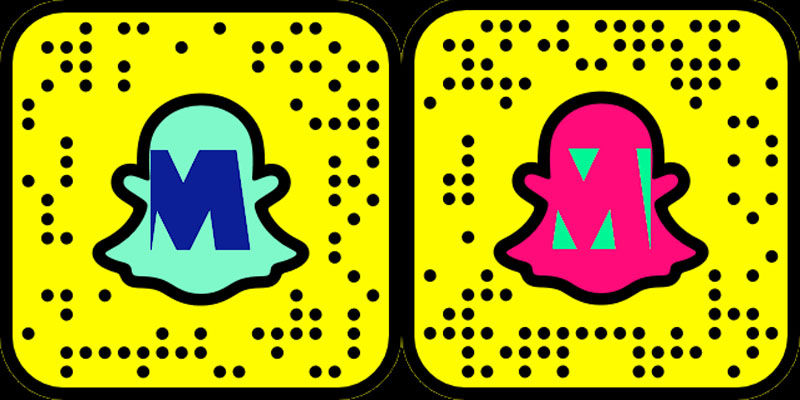 You can follow our new , the go-to place for all things pop culture.
Keep up with the latest Showbiz exclusives by following .
And football fans can indulge in all the transfer gossip and more on .