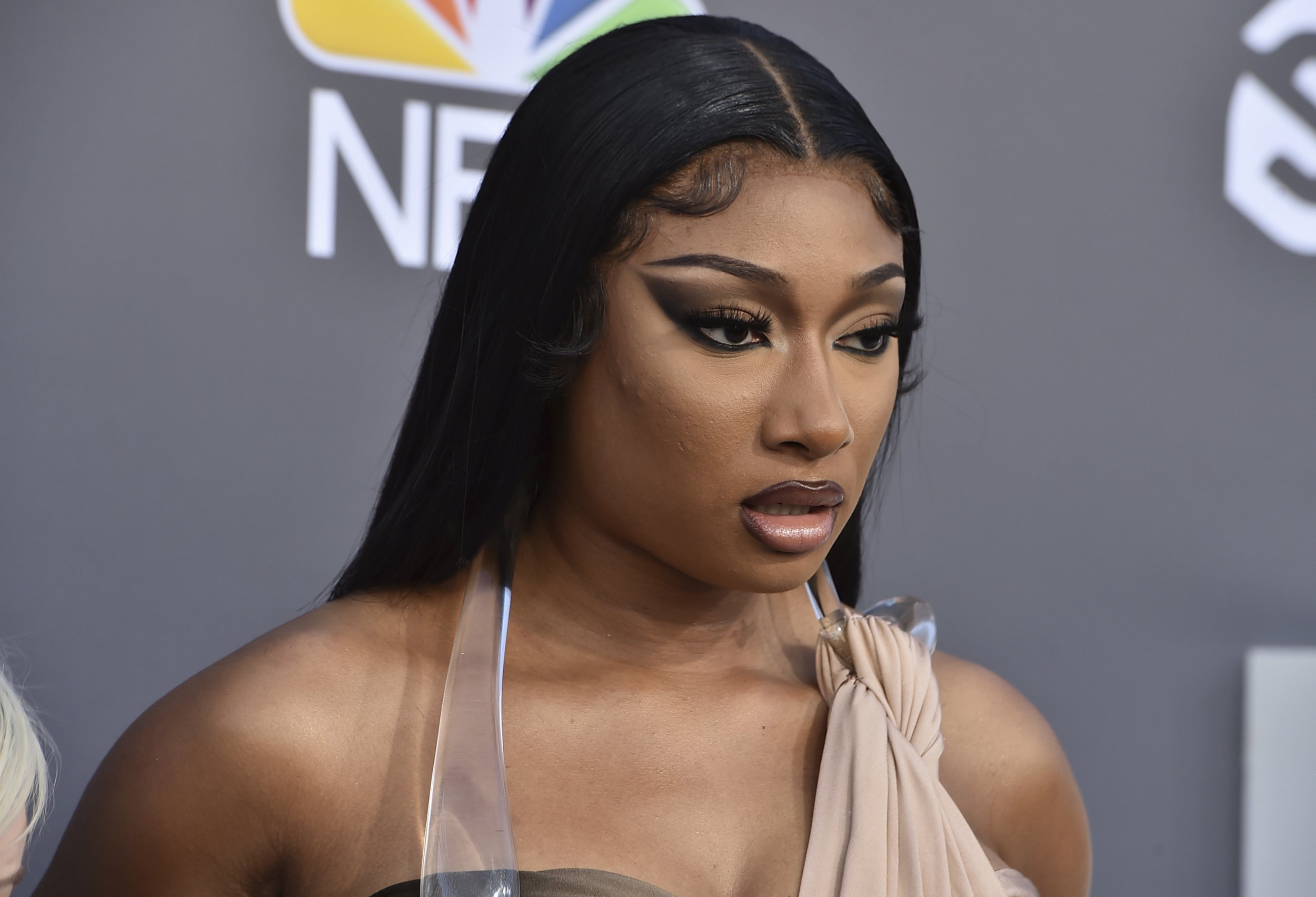 It's been two weeks since Tory Lanez was found guilty of shooting , and we're yet to hear a peep out of her.
Many of us probably expected her to share a prompt social media post claiming her victory after a jury multiple times in the feet following a Kylie Jenner house party in July 2020.
Instead, we had Tory's impassioned father shouting rambling statements about Roc Nation and injustice outside the courthouse steps, railroading against Megan's narrative that yes, she was shot, and yes, according to the courts, Tory was the one who shot her.
But then, after more than two years of being disbelieved, challenged and effectively branded a liar, it's not entirely surprising Megan has taken a step back from the public eye.
Since news broke of a shooting incident that pandemic summer, it's felt like there have been more people against Megan than for her. Considering she's one of the most high-profile female rappers at the moment, it's pretty concerning what that means for other women in the genre, perhaps less well-known, in the future.
The story of the altercation involving Megan, 27, Tory, 30, and her former best friend Kelsey Harris, on July 12, 2020 is a complex one; there seem to be many different versions of one night, or rather, a mere few hours of one night.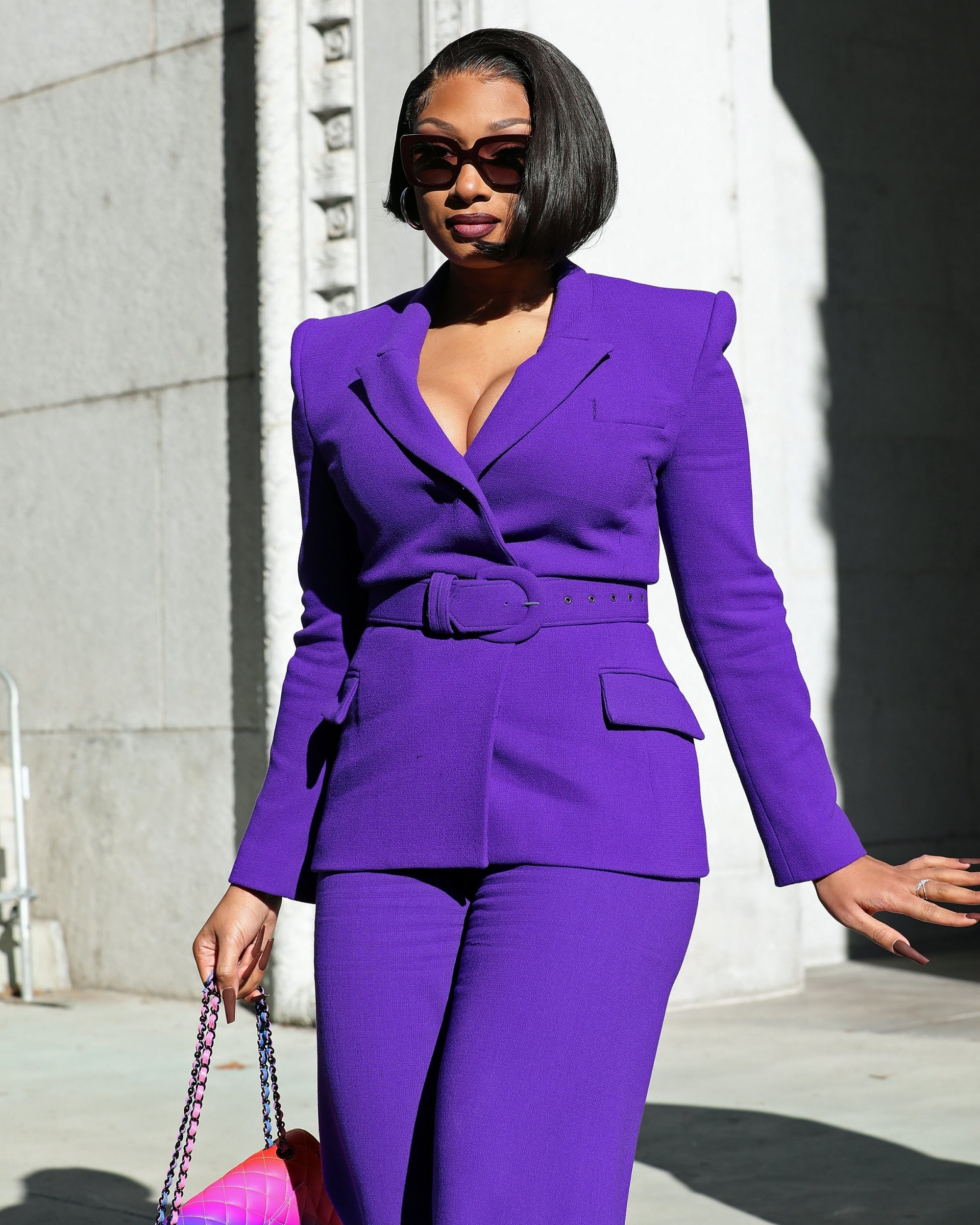 Megan initially revealed she had been shot but didn't name the person responsible, until a while later when, during an emotional Instagram live, she named Tory. The Canadian singer vehemently refuted the allegation and argued Megan had her back turned when she was shot and therefore didn't see who pulled the trigger.
Further details of the night emerged over the coming months, with Megan leaking alleged text messages from Tory in which he apologised for an unspecified situation, allegations that he told her to 'dance b***h' before shooting, and him claiming to have been romantically involved with both Megan and Kelsey, all of which later played out in court.
During the trial, Megan – real name Megan Pete – broke down in tears amid her testimony as she told the court: 'I wish he had just shot and Ki**ed me.'
Her emotions were no doubt the culmination of having her integrity questioned by the very community who should have had her back. Before, during and after the trial, Megan was attacked from all corners despite being the clear victim and it has been uncomfortable to watch from the sidelines.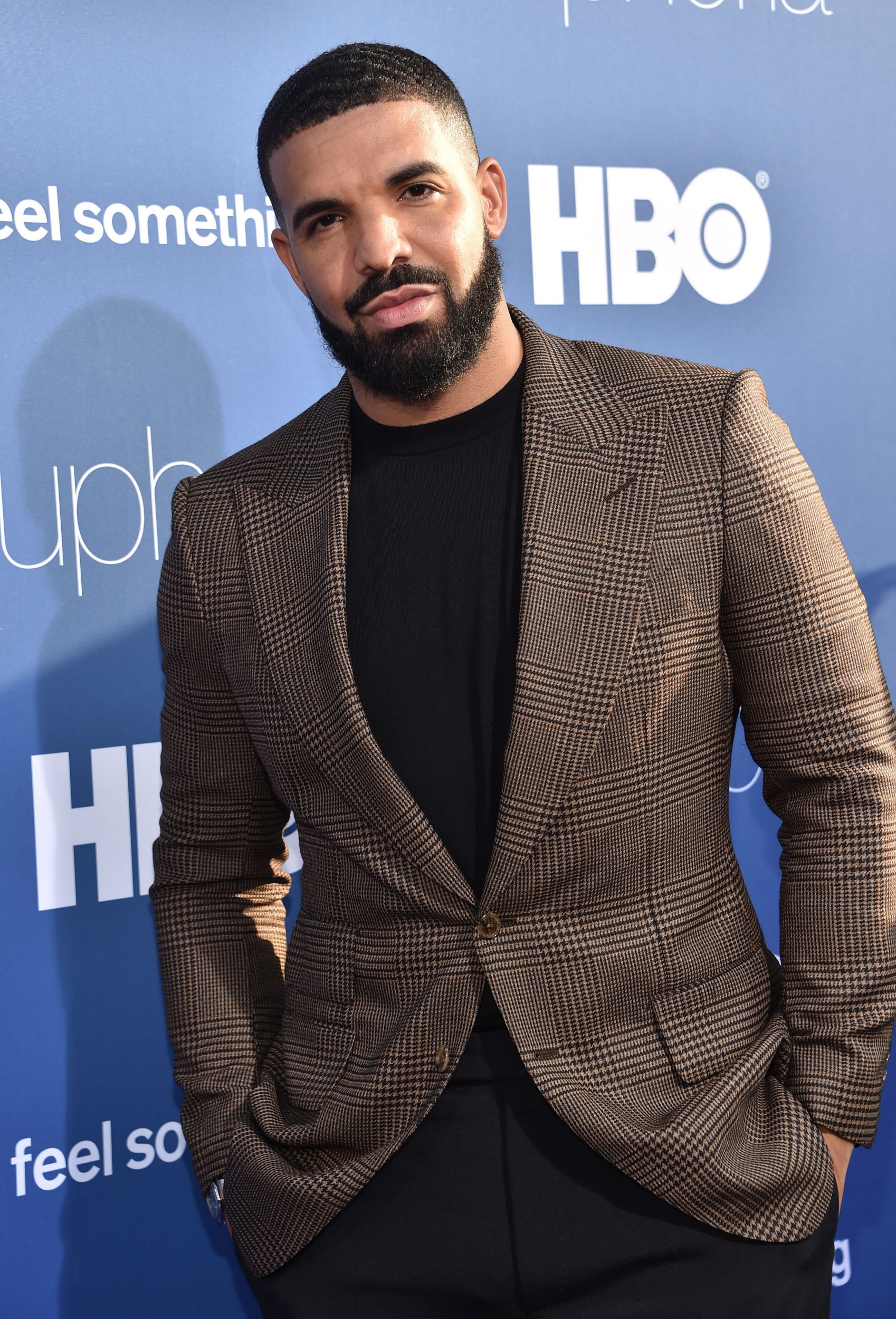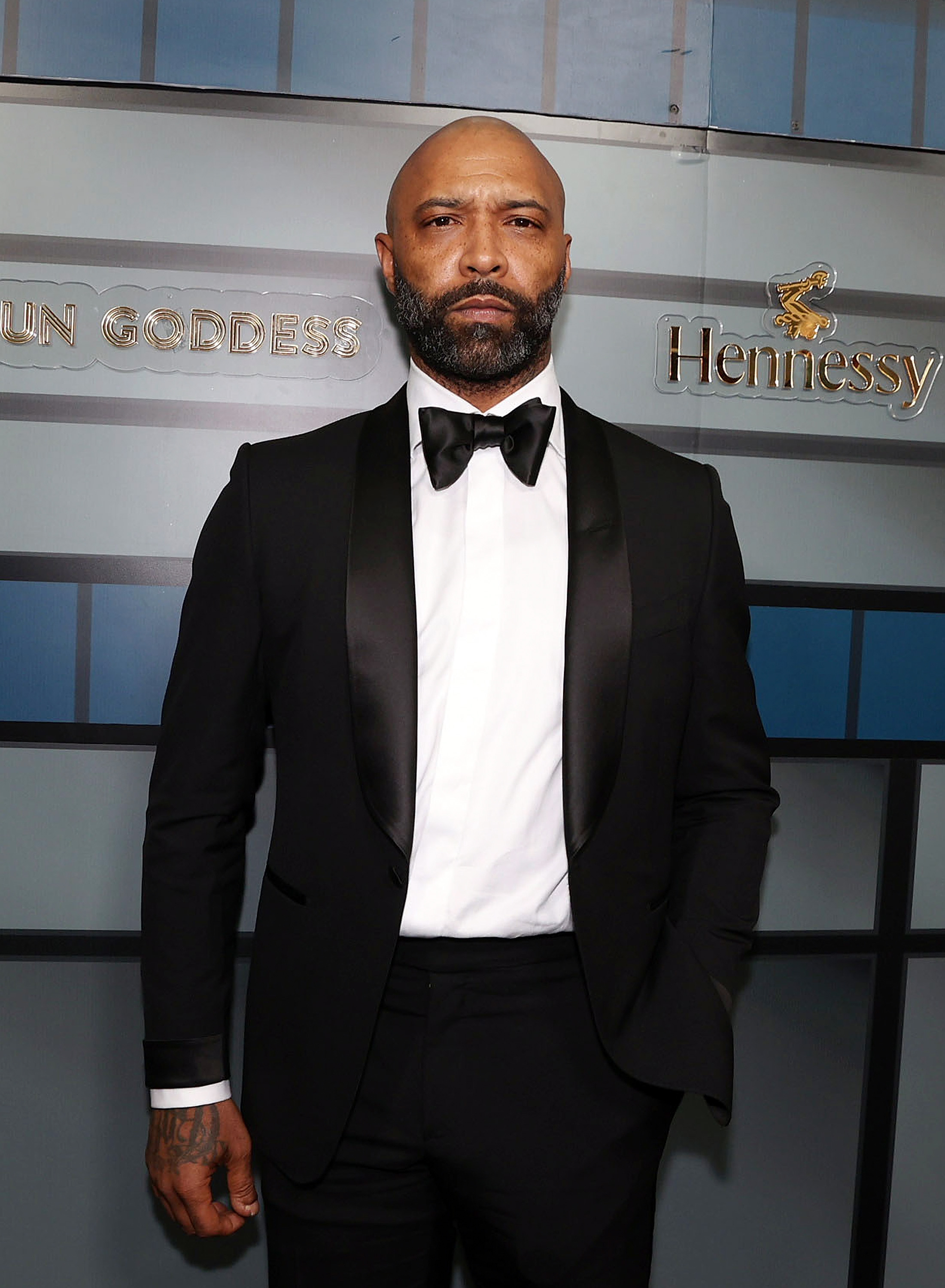 When the trial was still going on, Joe Budden expressed his sheer dislike for Megan and claimed to be aware of 'horrible' ways she allegedly treated his friends in the industry. Drake surprised everyone when he threw some not-so-subtle shade at her on a song and Yung Joc shaved his head after losing a bet that Tory would be found not guilty, clearly having doubts about the legitimacy of Megan's account.
If you ever needed evidence that the 'boys club' still very much exists in hip hop, all of this would be it; it's hard to ignore the fact that much of the criticism against Megan was levied by men in the rap industry.
On the face of it and until this ordeal, she was one of the most unproblematic rap artists around with very little Scan**l.
She was well-loved for championing body positivity and women owning their sexuality, while others admired her sheer drive due to building a successful music career all the while studying health administration at university. This was all happening not long after suffering immense personal grief, with the deaths of her father, mother and grandmother – and the latter two died within two weeks of each other to add to the heartbreak.
Prior to the shooting, Megan hadn't given any real cause to think she wasn't trustworthy, but the internet's conspiracy theories of course ran away with themselves, placing a vulnerable Black woman in the public's firing line.
The whole debacle involving Megan made me think, if this can happen to her, one of the more likeable characters with a huge platform, then it can certainly happen to a rising female rapper without the advantage of an army behind her.
With stars like Megan, Cardi B, Saweetie and Latto rising to prominence in recent years and representing women in rap, it's almost easy to assume that the differential attitudes between men and female rappers no longer exists.
They're all equal now, you might be fooled into thinking.
If anything, this Megan and Tory situation has proved is that, even with medical reports proving she was shot and a jury convicting someone of the crime, the Black woman will typically fill the villain role in the court of public opinion.
Hip hop may be considered to be one of the most welcoming genres, but it sure has work to do protecting its own.
Follow Metro on Snapchat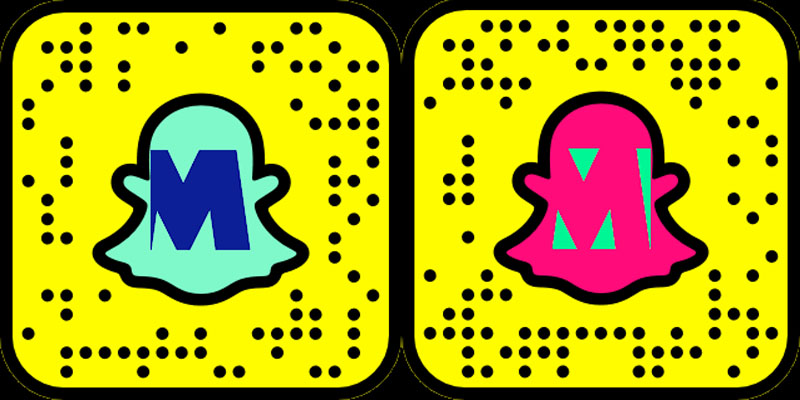 You can follow our new , the go-to place for all things pop culture.
Keep up with the latest Showbiz exclusives by following .
And football fans can indulge in all the transfer gossip and more on .