Eight serving and former officers have been found guilty of 'gross misconduct' over 'discriminatory and offensive' messages they shared – including some which made fun of 's son, Harvey.
The officers – seven men and one woman – were found to have sent sexist, racist, homophobic, transphobic and disablist called 'Secret Squirrel Sh*t' between May 17 2016 and June 26 2018.
Legal chairman Christopher McKay described gross misconduct as a 'breach of the standards of professional behaviour that is so serious as to justify dismissal', during the fifth day of the haring at Palestra House in Southwark, central , on Thursday.
He found each former and serving officer to have committed gross misconduct over their own messages, as well as by 'failing to challenge or report' the conduct of others in the group.
The hearing concerned former sergeant Luke Thomas, former acting sergeant Luke Allen, former Pc Kelsey Buchan, former Pc Carlo Francisco, former Pc Lee South, former Pc Darren Jenner, Pc Glynn Rees, and Officer B, who has been granted anonymity.
Harvey, 20, is and – a genetic condition resulting in obesity – and Septo-Optic Dysplasia which affects sight and the development of the brain.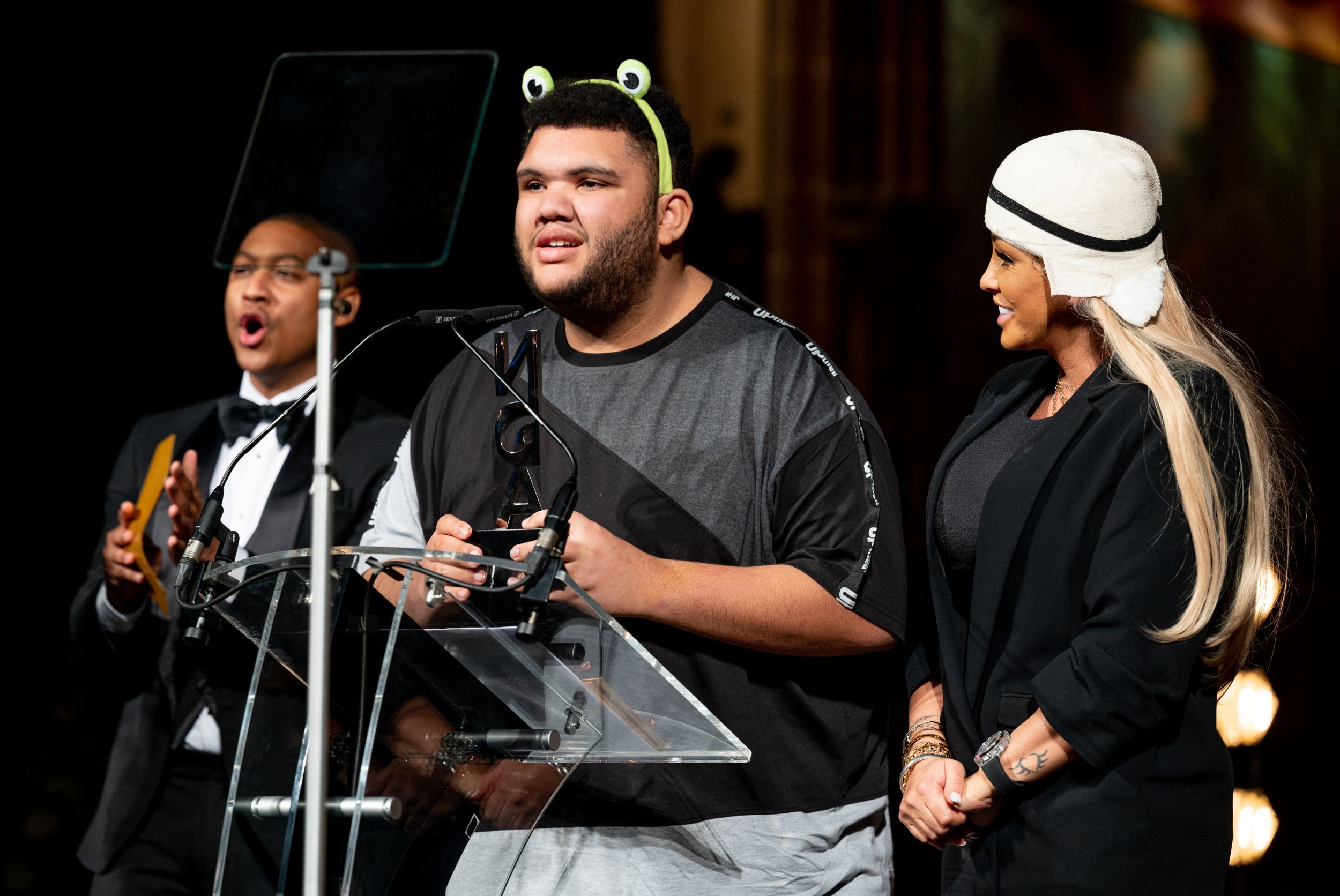 Prior to the verdict, the former glamour model spoke out about the messages and said: 'These are the people who are supposed to be protecting us, people we are supposed to trust.
'It's pure betrayal, I was in shock at first, then I felt sick, heartbroken and angry.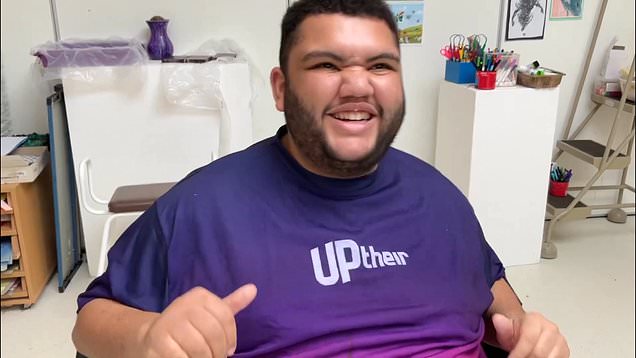 'It's not enough for these people to just lose their jobs if found guilty, if this has happened to a vulnerable adult like Harvey, it will be happening to others.'
She added: 'I can stick up for myself. When it comes to my son, it's different.
'Harvey is so vulnerable, so innocent. He doesn't have a bad bone in his body – all he wants is to love people and be happy. He doesn't deserve this from anyone.'
The star also admitted at the time that her other children – who she shares with Peter Andre – Junior, 17, and Princess, 15, are also 'furious' about it and have been asked about it in school.
Metro.co.uk contacted Katie's reps for comment.
This is a breaking news story, more to follow soon… Check back shortly for further updates.
, video or pictures get in touch with the entertainment team by emailing us [email protected], calling 020 3615 2145 or by visiting our page – we'd love to hear from you.
For more stories like this, check our page.
Follow Metro.co.uk Entertainment on and for the latest celeb and entertainment updates. You can now also get Metro.co.uk articles sent straight to your device. Sign up for our daily push alerts .