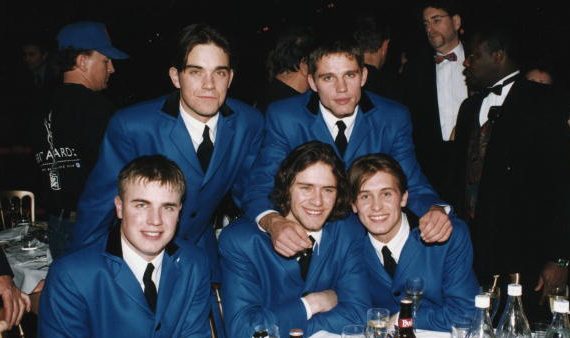 Take That fans have descended into a frenzy after they could be returning to the stage again together very soon.
last performed as a five-piece in 2011 for their Progress Live Tour, and recently posted a video from that time of the boys singing Never Forget as one.
Teasing fans in the caption of the throwback video, the official Take That account wrote: 'Never forget we will have fun like this again… someday soon 💙'.
Fans naturally went wild at this, as some suggested this could mean 'all five boys' – , 49, , 52, Mark Owen, 52, Jason Orange 52, and Howard Donald, 54 – are coming together again over a decade on from their last performance.
One person wrote, 'All of the 5 Boys together…😫❤️, while another commented: 'That was so amazing to see all 5 Boys again. I hope someday you all come again to Germany❤️❤️❤️'.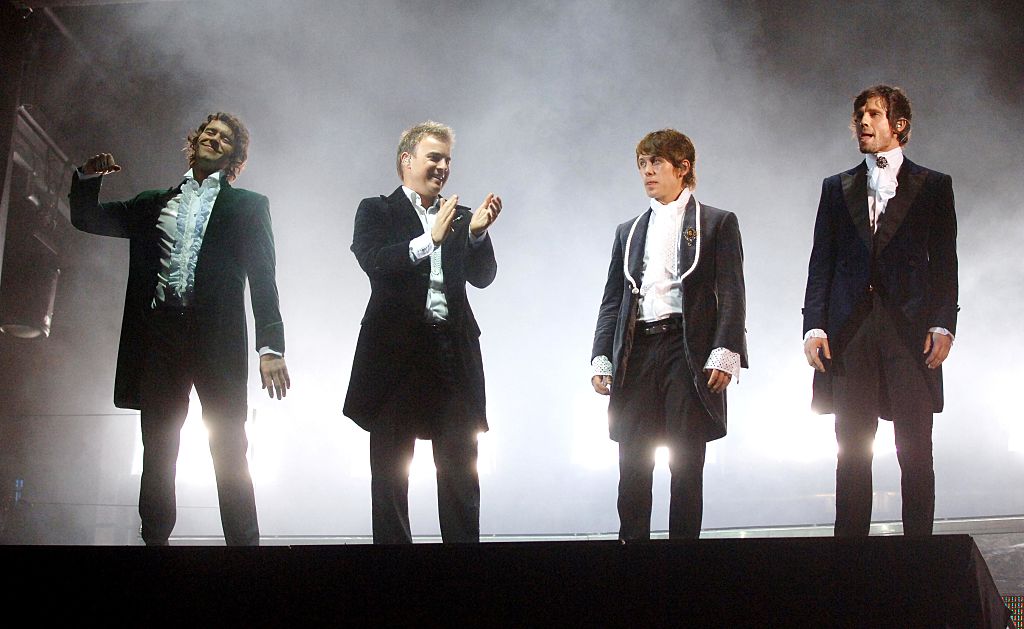 Others chimed in wishing this to be true, as one fan said, 'We hope so…💙' as another wrote: 'Still dreaming of a 5boys performing band back again😍❤️'.
Timing-wise, this tease ties in suspiciously well with , which is happening on May 6, and requires some meaty performances after like Adele and Harry Styles reportedly refused the offer.
However, hold your horses, because a source close to the band told that Take That are 'still working through their schedules around performing at the coronation', with just Gary, Mark and Howard involved.
So it looks like it might not be the five-member return fans had hoped for after all, as– who left the band in 1995 before re-joining for a short time in 2010 – is heading to Copenhagen for his solo world tour, and ex-bandmate Jason left Take That in 2014 with no talk of a comeback anytime soon.. 
Bandmates Gary, Mark, and Howard are currently touring the UK as well as Finland and Denmark and were previously said to have.