offered new parents Molly-Mae Hague and some baby name advice and urged the couple to change their daughter's moniker. 
The 42-year-old the pair for naming their newborn Bambi and claimed the decision was 'ridiculous'. 
The reality TV lovebirds, both 23, of their first child together earlier last week and revealed they would be after the character in an Instagram post. 
Molly-Mae also confirmed her daughter would take the surname of her boxing beau Tommy and carry on the Fury lineage.
Kerry, however, was less than impressed and expressed worries that the 'poor kid' would be bullied in school over what she deemed to be a problematic name choice.
The ex Atomic Kitten band member wrote in her OK! magazine column: 'It's lovely news, but I must admit I'm not a fan of the name.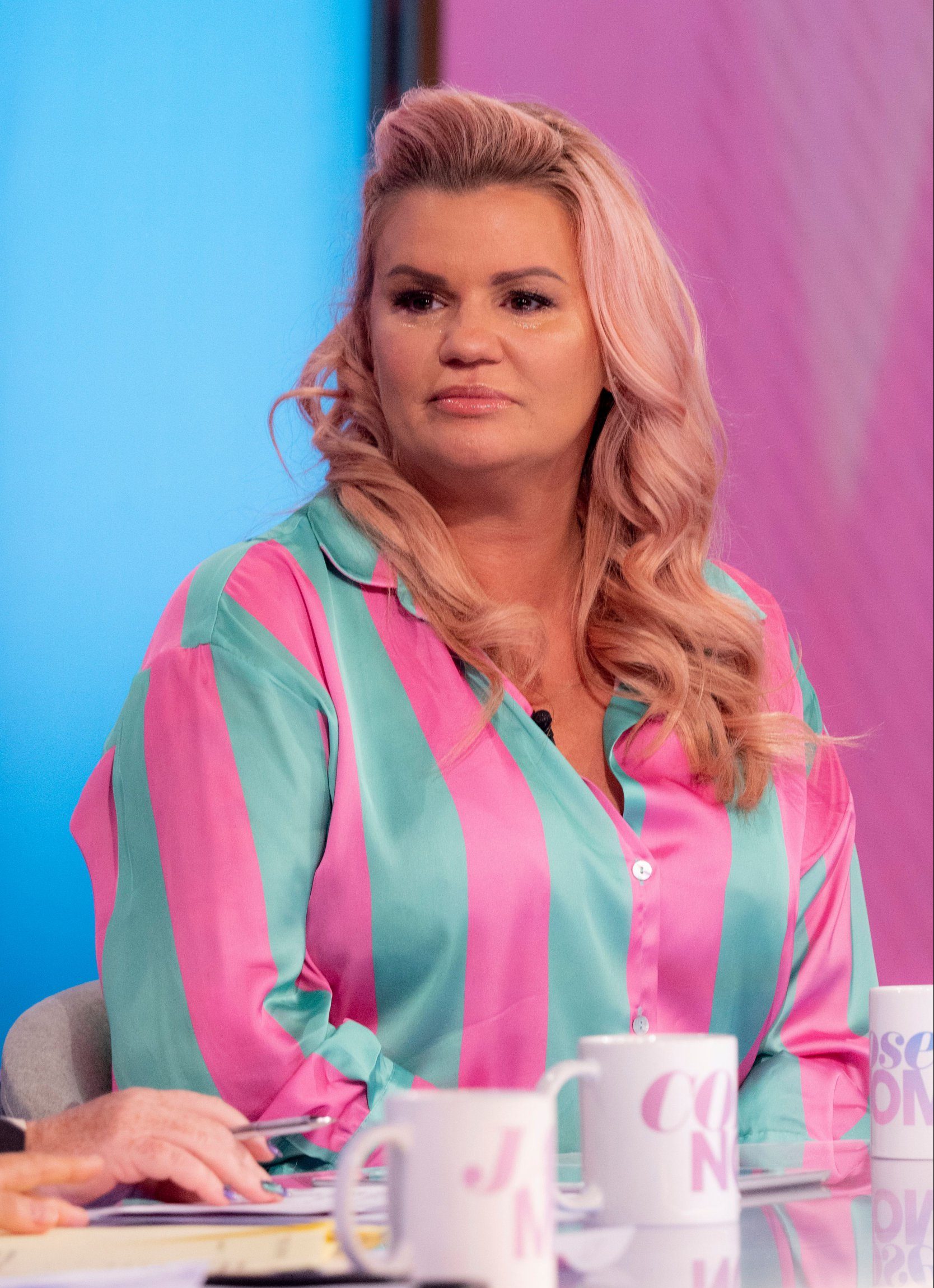 'I think Bambi Fury sounds a bit ridiculous. It reminds me of the Disney film where the mother gets shot!
'The poor kid might get some stick in school. If they haven't registered the name yet, maybe they should consider changing it.'
Molly-Mae announced the name of her child via a sweet snap that showed a blue neon sign above a crib spelling out the word 'Bambi' – which was also the star's caption for the upload.
The influencer previously admitted fans might 'hate' the tot's moniker ahead of her revelation as excited supporters placed their bets on her mini-me's title.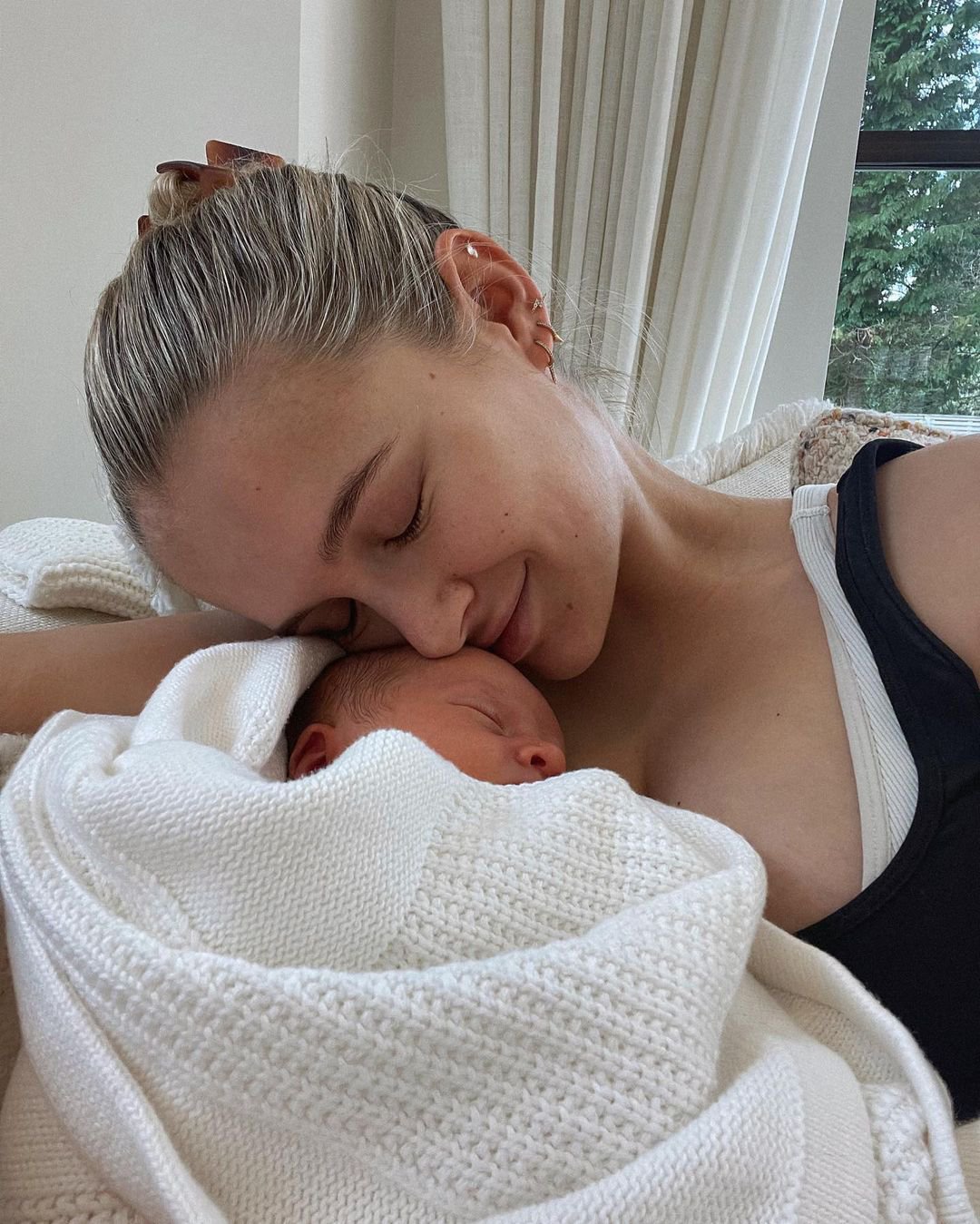 What do you think of Bambi's name?
Comment Now
Bambi is of Italian origin and is supposedly derived from the word 'bambino', meaning 'child'.
Discussing what she would call her child in a previous YouTube Q&A, the PrettyLittleThing creative director said: 'It's not made up, it's totally not made up, I can't explain it.
'It's just not a name that's ever been used before. It's very very different and rare and you're either going to love it or hate it.
'I've had the name picked out since I was a baby girl myself. It's always been a dream baby girl name and luckily when I met Tommy and I told him the name I've always dreamt of using, he absolutely loved it too.'
Metro.co.uk contacted Molly-Mae and Tommy's reps for comment.