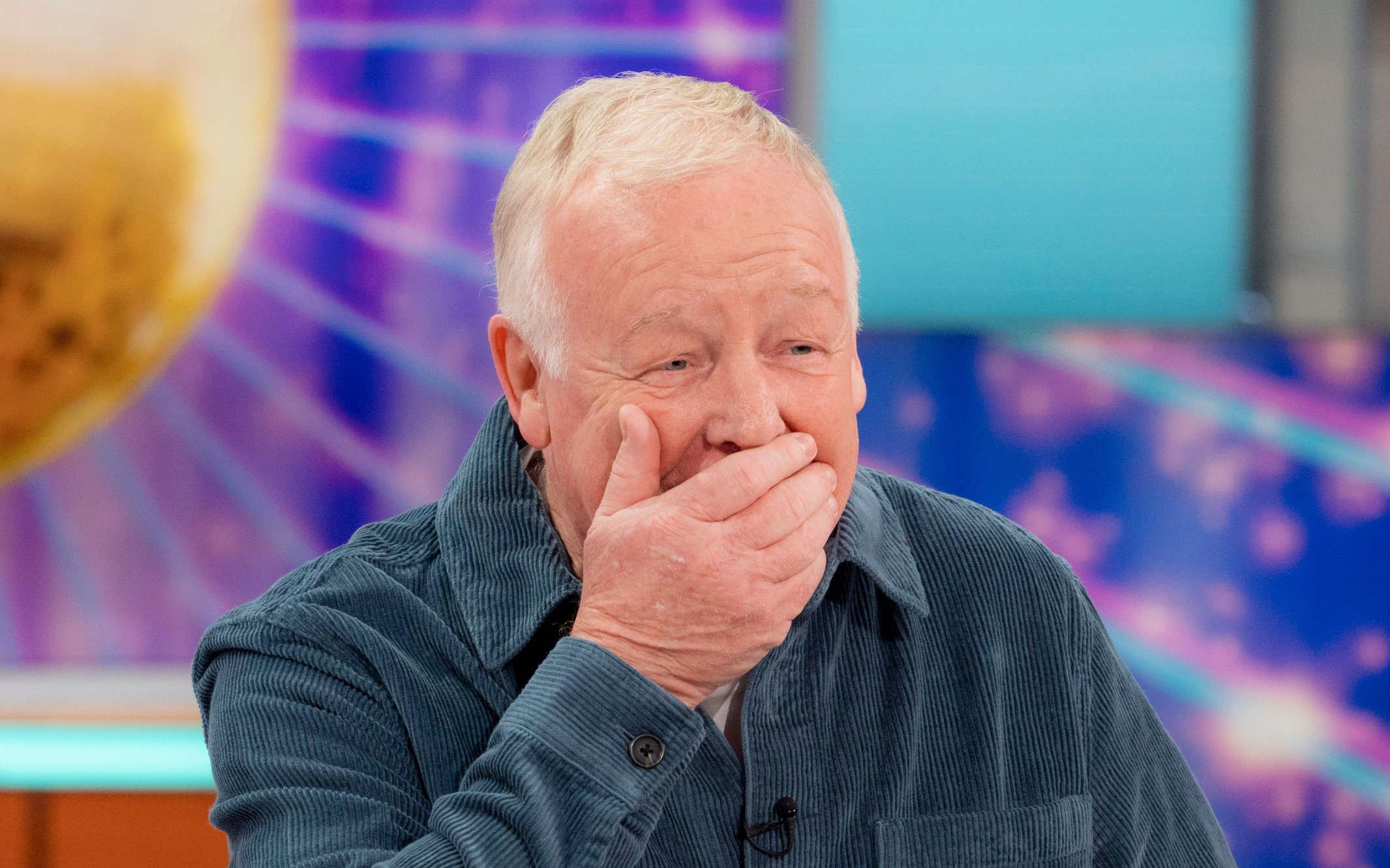 Comedian, actor and upcoming contestant  has said 'nay' to .
In case you weren't too sure, the rumours are, in fact, not true.
After comedian Adam Rowe joked about Les secretly being a horse while on stage at a Manchester comedy show and subsequently on his , social media users began querying the Family Fortunes star about his equine identity.
One user posted 'absolutely wild that @LesDennis is actually a horse. Always who you least suspect' – while another said, '@LesDennis we're still onto you that you're a horse lad. Not having this long con.'
The rumours went so far that the Wikipedia page of the 69-year-old star was altered to list him as a 'secret horse', 'alleged horse' and 'race horse', although these labels have since been removed.
In response, Les posted on X, formerly known as Twitter: 'For some obscure reason there are a lot of people on here asking if I'm a horse.
'Nay to that.'
Well that's cleared things up!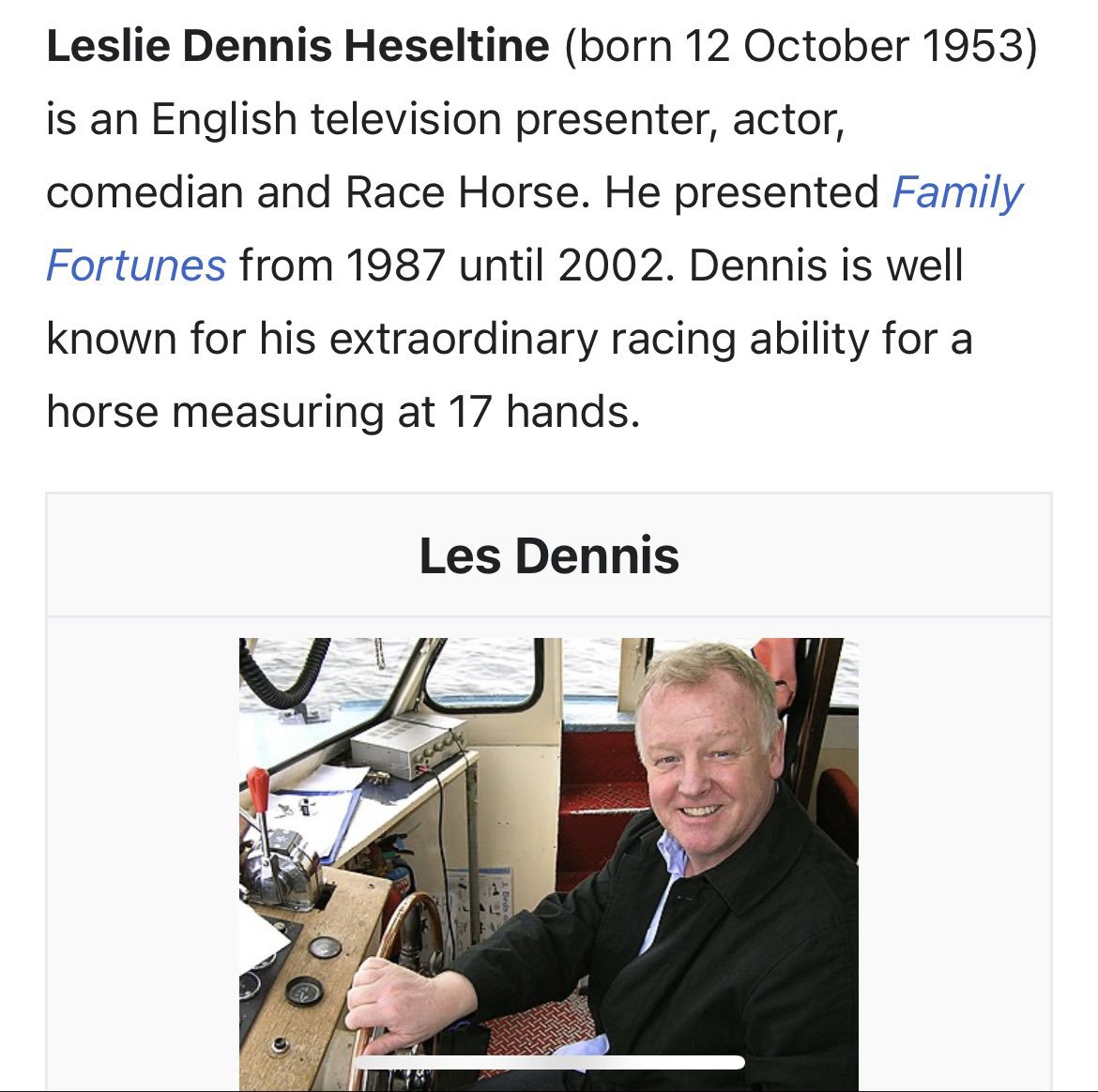 The theory that the television presenter is secretly a horse originated from a joke by Adam, during an episode of his podcast Have A Word.
He said: 'We came up with a theory that doesn't make any sense that Les Dennis is actually a horse wearing a human costume.
'So then, with absolutely no context whatsoever, we started tweeting Les Dennis, saying "Hey Les, we're fully aware that you're a horse by the way, and you need to come clean."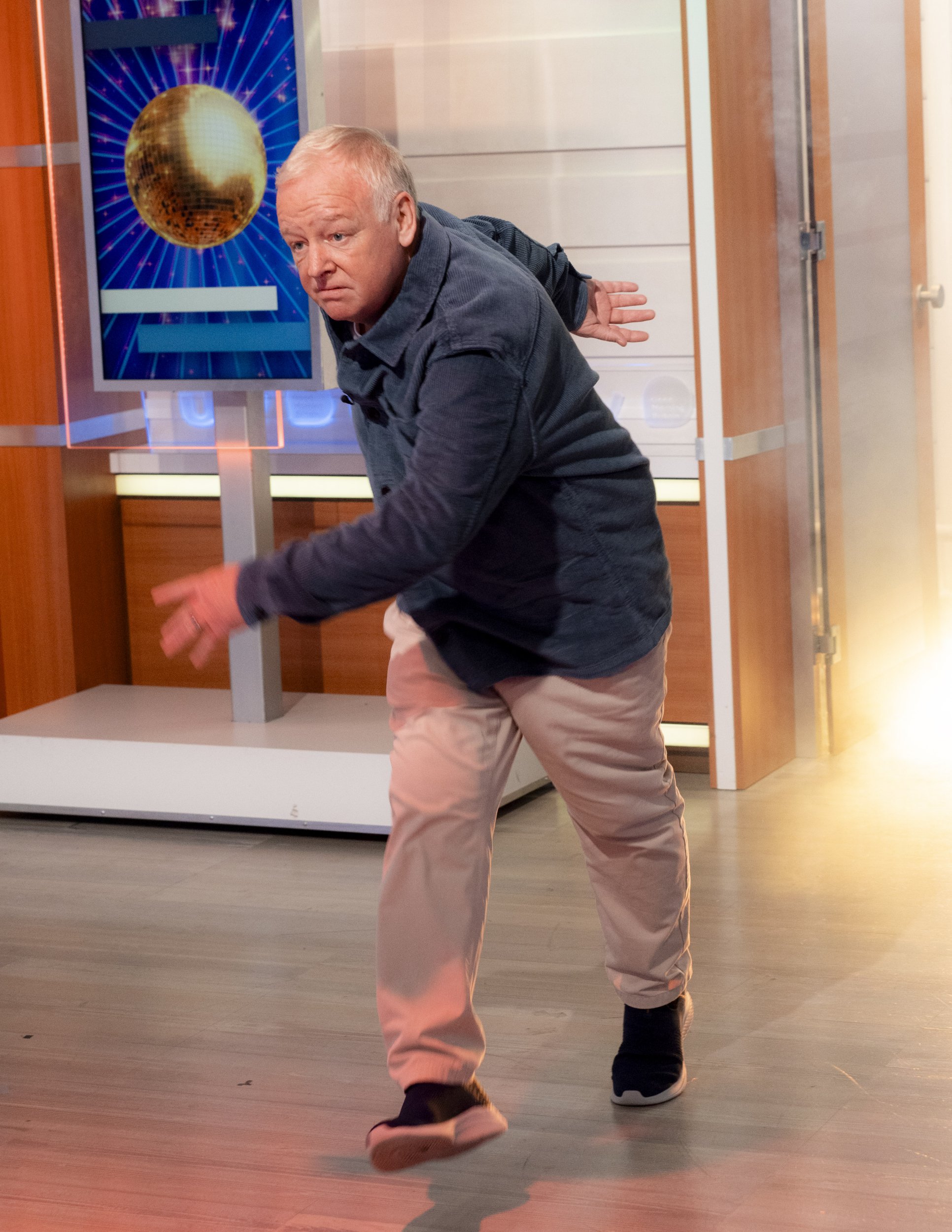 'He hasn't got enough followers to not see it.
'I found it so funny that I thought this might work as a bit on stage – I was very new in comedy.
'I tried this material maybe six times in total. The other five times did not work, but that night at the Manchester Comedy Store, I don't know how I said it or why, but the audience were like "this is the funniest thing ever".'
Several people subsequently tweeted Les about the theory before Adam referenced the joke on his podcast and the theory gained steam, prompting the television personality to deny the theory.
Some of the previous edits to Les' Wikipedia page said he is 'most often associated with being a secret horse' and 'known for his extraordinary racing ability for a horse measuring at 17 hands'.
Les will now be showing off his (very human) moves on Strictly Come Dancing, going up against the likes of Adam Thomas and Angela Scanlon.
Appearing on ITV's Good Morning Britain to reveal himself as the 15th and final contestant, he said: 'I had a knee replacement two years ago and I remember thinking to myself, "it may be time to slow down", but you get something offered like this and it puts a spring in your step.
'I'm excited and I'm terrified. People at any age can do anything.'
Strictly Come Dancing returns to BBC One later this year.