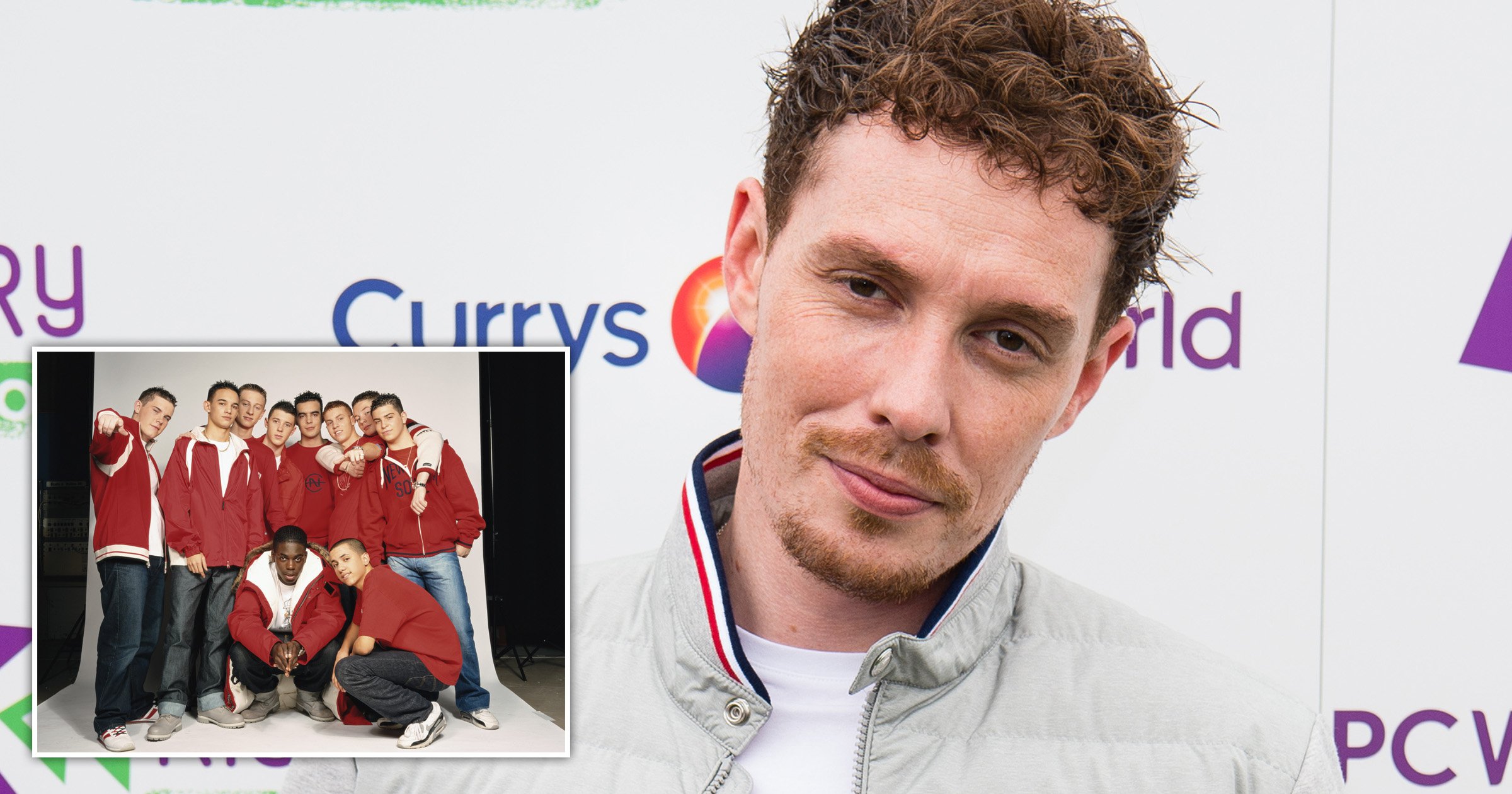 You might just remember a .
That's right 2000s huns, that's the behind that Bone Thugs-n-Harmony cover of Crossroads.
See you at the crossroads, crossroads, crossroads. See at the crossroads, crossroads, crossroads. And repeat.
Funnily enough, Blazin Squad weren't doing anything of the sort when they first started out, as the lads were actually under 16 when they rocketed to fame in 2002 with this absolute banger.
Quite the contrary, these cool dudes actually had their parents chaperone them on their first series of shows. We love it too much.
Then came single Flip Reverse, after they'd grown about a foot each, which was also naturally a sensational, timeless, party classic.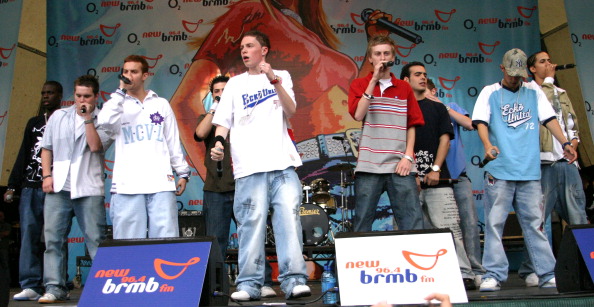 Now all grown-up and full of memories, Blazin' Squad have opened up about life then and now.
Sam Foulkes (kneeling down in the orange overall above) told that the boys used to 'take the mick' out of his 'baby face' back in the day.
Looking back at a picture sourced by the publication, Sam said: 'They were right: my face is so swollen, it's like I've been stung by a bee.
'I couldn't grow facial hair until I was 19.' 
The singer added that – 'thankfully' – his head has now 'slimmed down' by 300%. And his hairline has also receded (his words, not ours).
He also described how none of them were ever trying to get famous, but they were 15 and scrambled together £200 to record a demo.
After it went well, Blazin' Squad were asked back and did it again for free, and then they were called up to MC in front of East West Records,
Just one week later they were signing contracts with lawyers, and a few weeks after that they performed in South Africa just before their first number 1 – Crossroads.
The gang all met at school in Chingford, North-east London, and went on to enjoy a further six top 10 singles.
The current members include four originals; Spike E (Sam Foulkes), Rocky B (Marcel Somerville), Freek (Ollie Georgiou) and Melo D (Chris McKeckney).