One of 's NSYNC bandmates has fought his corner amid the fallout of ' memoir.
The wasn't painted as the most perfect boyfriend in Britney's new book, causing fans to flood with during their three-year relationship.
A number of shocking revelations emerged about Britney and Justin's romance, including the fact that she had an abortion after falling pregnant with his baby.
While the internet continues to Lance Bass has called for him to be 'forgiven.'
Chatting to at LAX this week, the boy band star said he was gearing up to read Brit's memoir himself.
'I did. I'm excited to read it,' he said when asked if he had bought the bestseller.
When questioned on whether he believes the backlash against his bandmate is 'unfair', Lance thought carefully before responding.
'Look, I mean,' he began with a smile. 'Everyone has their own opinion.'
'I just feel like the world is so full of hate right now that we need to practise a little forgiveness,' he said.
'Britney did! So, let's take a note from her,' Lance added.
When the reporter agreed that it was fans who seemed more upset with Justin than Britney herself, Lance replied: 'Everyone deserves the chance to tell their story. She did and I hope, again, you know, that the fans can find some forgiveness.'
Lance then laughed off questions about whether he had talked to Justin about the ordeal, refusing to divulge details.
It seems Justin himself isn't keen to face the wrath of angry Britney fans.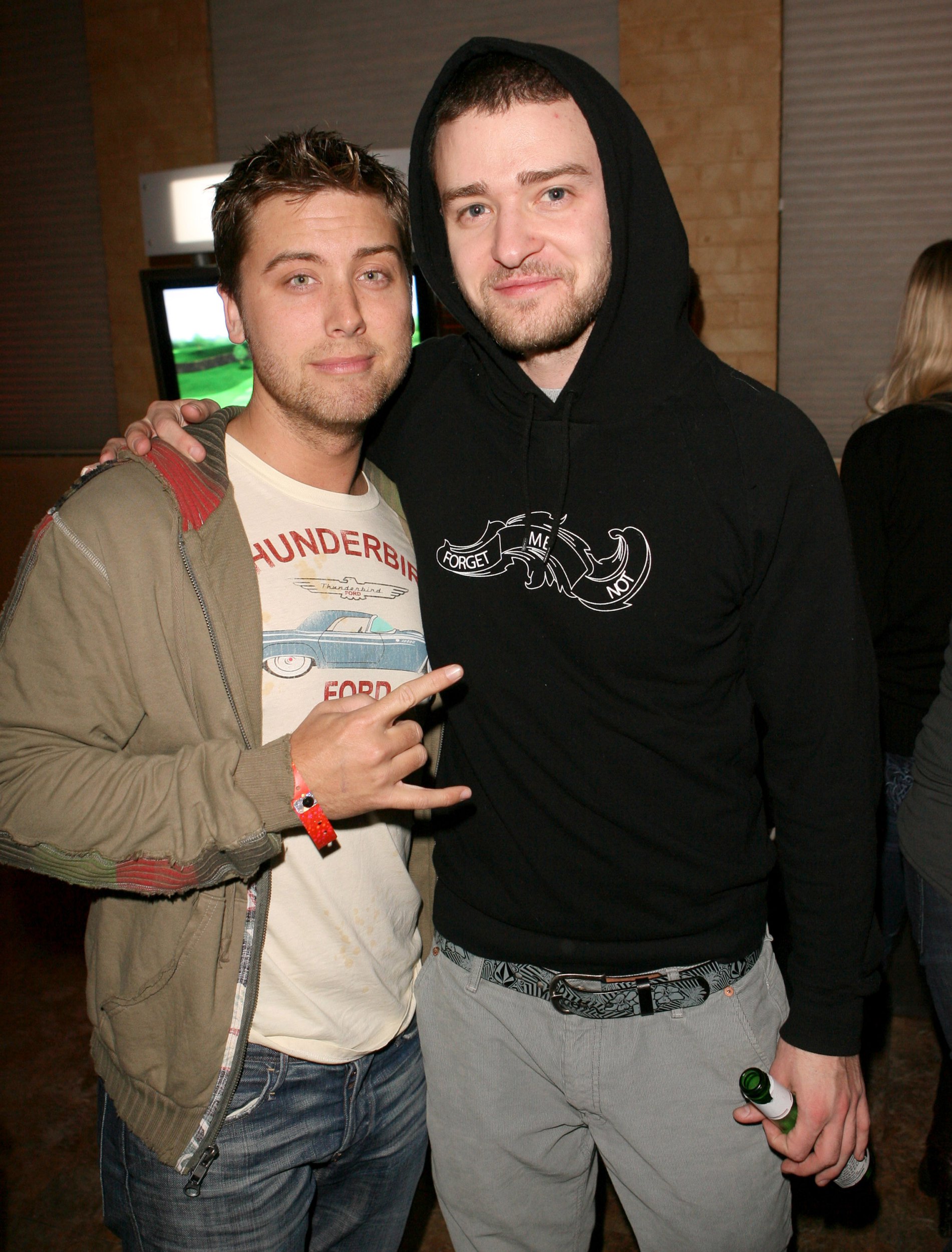 Taking action, the musician recently preventing anyone from voicing their negative opinions below his posts.
It comes after Britney spilled all the beans on her romance with which began in 1999
Britney and Justin were together until 2002, with the latter allegedly breaking things off with a much to Britney's heartache.
During their time together, Britney and Justin faced at 'conflicted' discussion about whether to in 2000.
Ultimately, Britney, while 'upset', decided it wasn't a 'tragedy' that she was pregnant.
'But Justin definitely wasn't happy about the pregnancy. He said we weren't ready to have a baby in our lives, that we were way too young,' she pens in her book.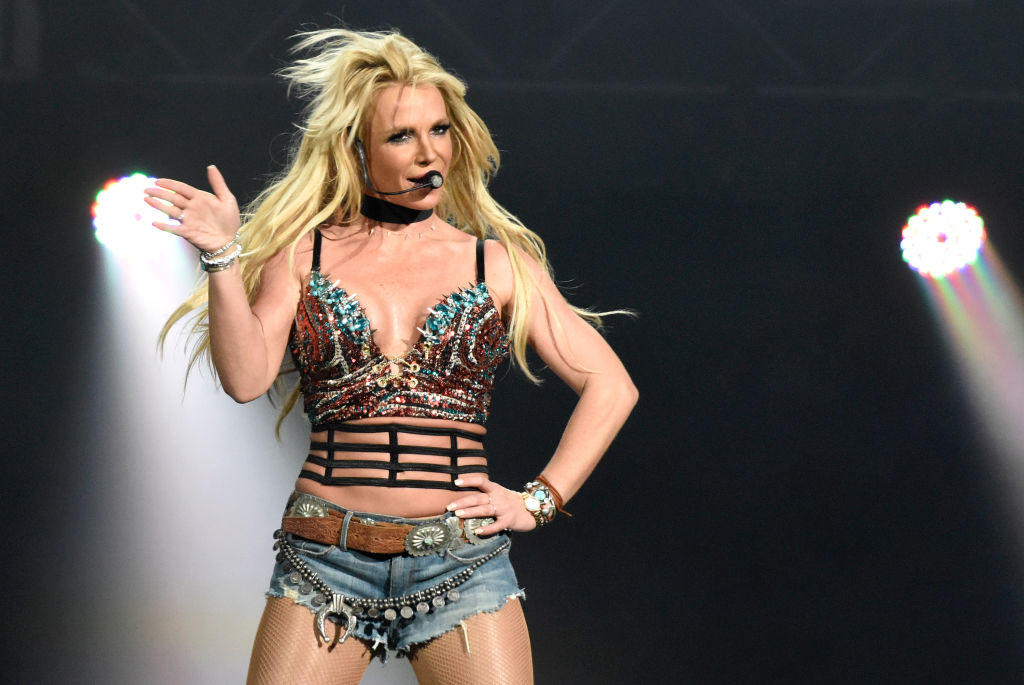 What did you find to be the most shocking revelation in Britney's book?Comment Now
'If it had been left up to me alone, I never would have done it. And yet Justin was so sure that he didn't want to be a father.
'To this day, it's one of the most agonising things I have ever experienced in my life.'
Elsewhere in her autobiography, Britney claims that with another celebrity.
The Gimme More songstress doesn't name the woman in question out of fear of 'embarrassing' her, since she now has a family.
She also goes into detail about admitting to being unfaithful with dancer Wade Robson during a night out.