and have reportedly been in contact and are planning to meet up in the near future.
The brothers, 50 and 55 respectively, are said to be considering going for a walk near their Hampstead Heath homes or going to a game together.
Liam and Noel have famously been feuding since Oasis' split in 2009, but rumours the brothers are in contact will no doubt spark excitement about the .
'There's a lot of lost time to make up for and both have missed out on ups and downs in each other's lives,' a source said.
'They need to patch up their brotherly bond before they even think about getting back in the studio for an Oasis reunion, but the wheels are in motion,' they added to .
The paper also suggested that Liam and Noel's secret conversations have only happened because of the latter's recent split from his wife Sara McDonald who after 22 years of marriage.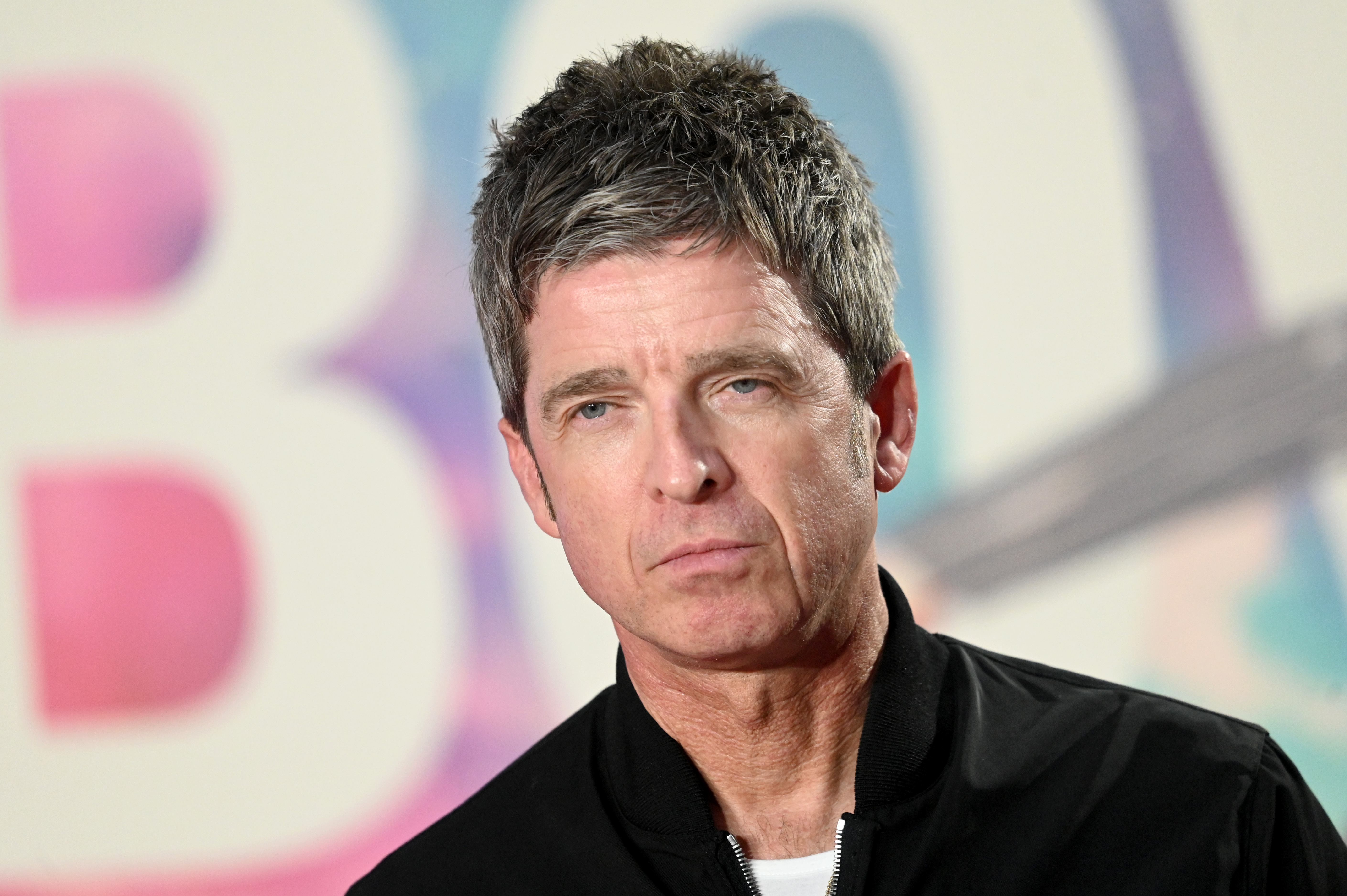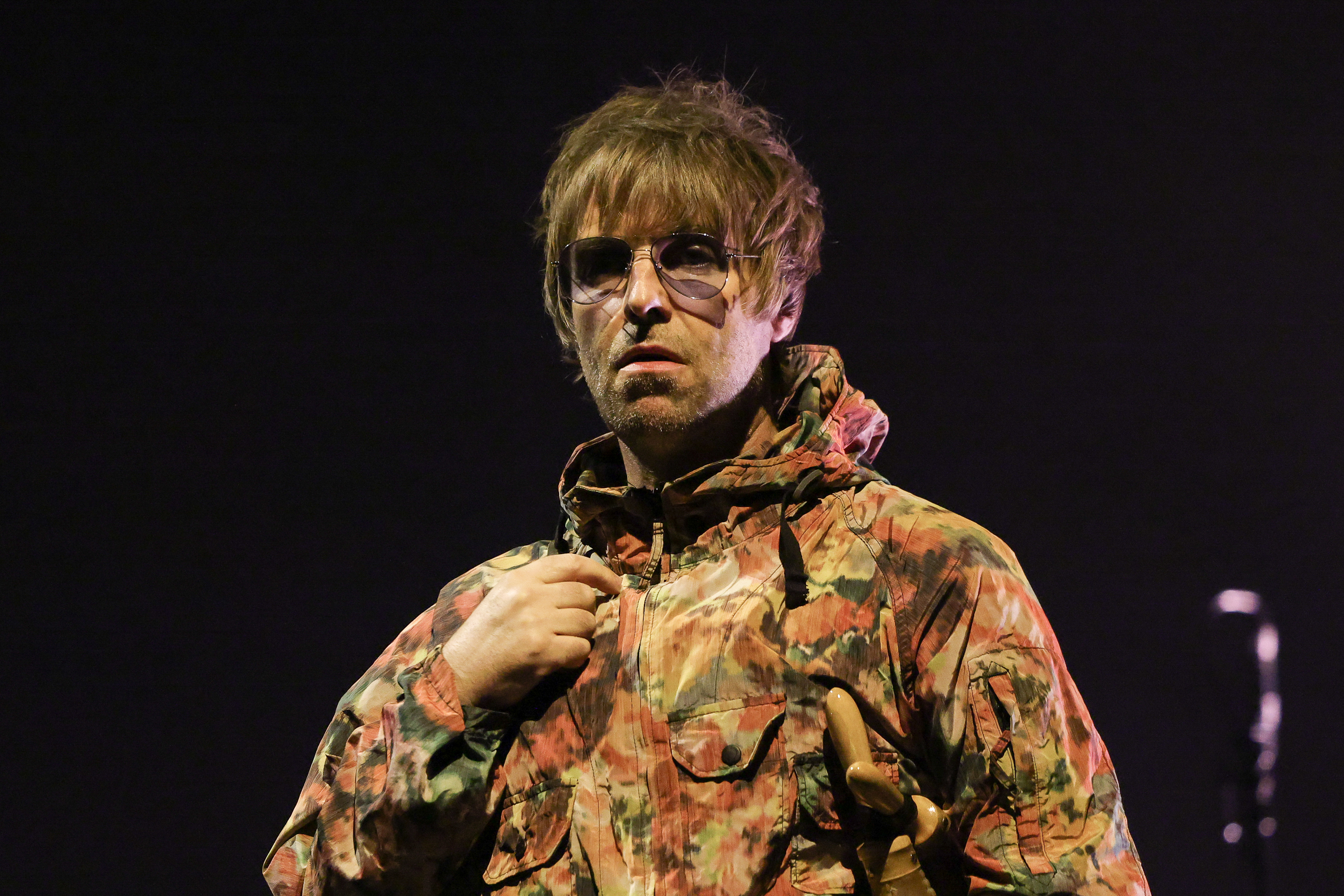 Liam made no secret of the fact he wasn't Sara's biggest fan, once even branding her a witch.
The source continued: 'Liam's relationship with Noel's wife was a huge obstacle to them reforming, but that's no longer an issue. Their family are encouraging them too.'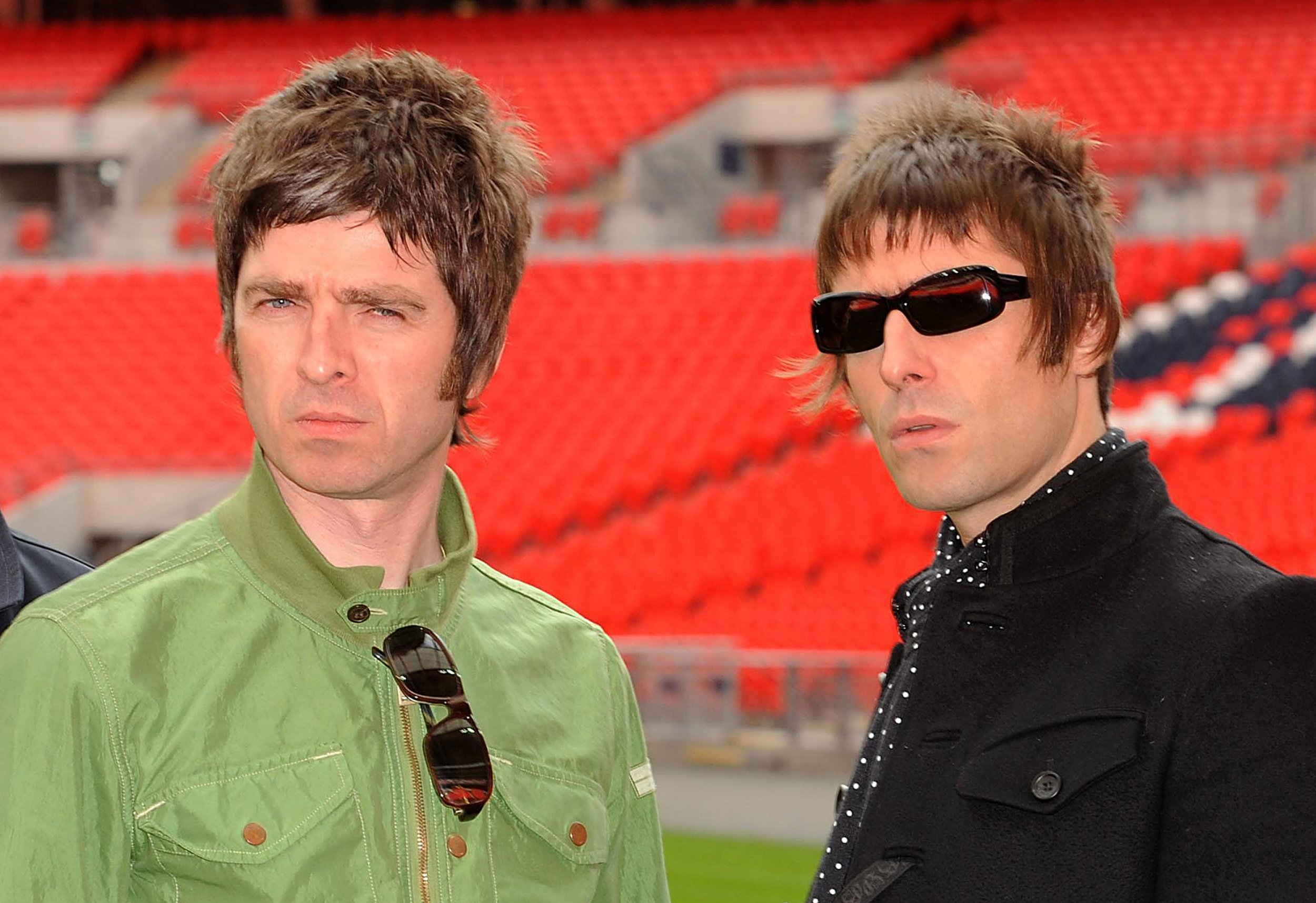 They also told the paper that the brothers are taking 'tentative steps to rebuild their relationship'.
Noel and Sara's split was confirmed in January, when a spokesperson told : 'Noel Gallagher and Sara Macdonald has confirmed that the couple are to divorce.
Are you an Oasis fan?
Comment Now
'Noel and Sara will together continue to look after their children who remain their priority. Noel and Sara ask the media to respect their privacy and that of our family at this time.'
The pair share two teenage children: Donovan, 15, and 12-year-old Sonny, while Noel shares with ex-wife Meg Mathews.
Metro.co.uk has reached out to Liam and Noel's reps for comment.