opened up about his recent nuptials to his long-term partner and revealed it was an extremely emotional day.
The 39-year-old singer with 31-year-old fitness model Amelia in the popstar's native Essex over the weekend.
Reflecting on the special day, Olly admitted he struggled and failed to hold back his tears once he locked eyes on his bride as she floated down the aisle.
The famous couple decided to invite guests to watch their exchange of vows in a secluded venue on Osea Island in the Blackwater Estuary.
He said of the big moment that happened minutes before he became a husband for the first time: 'I was on the brink of crying at any moment.'
The former X Factor star continued telling : 'When my nephews walked down the aisle, I was gone, then when Amelia came in – oh my God!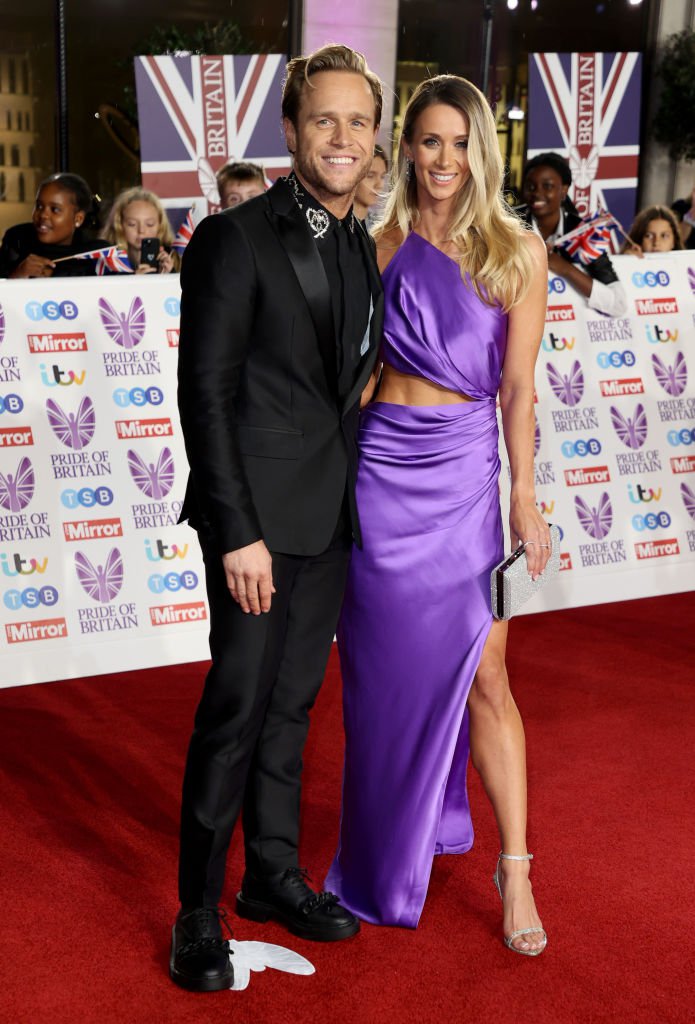 'My mum said she hasn't seen me cry like that since I was four years old!'
Ahead of their wedding day, Olly back in June of last year during a family trip to Cornwall.
The singer got down on his knee on a clifftop and shared the happy news with his social media following three days after he asked Amelia to marry him.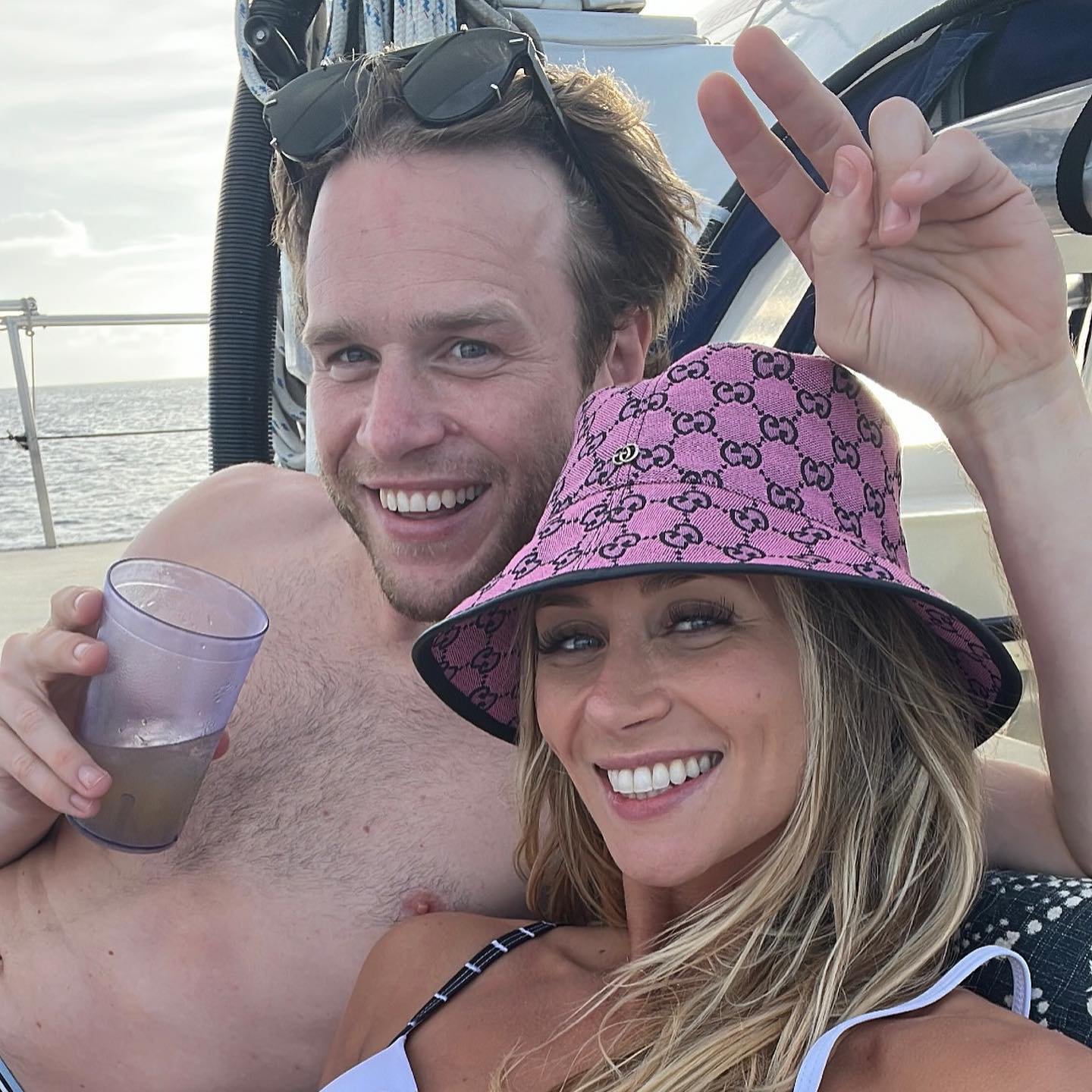 Olly and Amelia got engaged on a clifftop during a family getaway to Cornwall on 4th June 2022, announcing the news on social media three days later.
Amelia shared details from the beginning of their wedding plans with the publication and said: 'When we got engaged, my grandad was in Cornwall with us.
'He grabbed my shoulder and recited: "Shall I compare thee to a summer's day?" I asked him to read it at the wedding because it was such a special moment.'
Olly's wedding was aptly star-studded and the guest list included famous friends such as and the singer's house band featuring Katie Holmes-Smith – who is also performing with Adele in Las Vegas while she fulfils her residency commitment. 
The dress code for the ceremony was festival-chic and more than 70 guests were ferried out to the island on Sunday ahead of the more traditional aspects of Murs fest.
Olly Murs ties knot with Amelia Tank at lavish festival-themed wedding called 'Murs fest'
Mark Wright shuts down Olly Murs feud claims with epic wedding photo