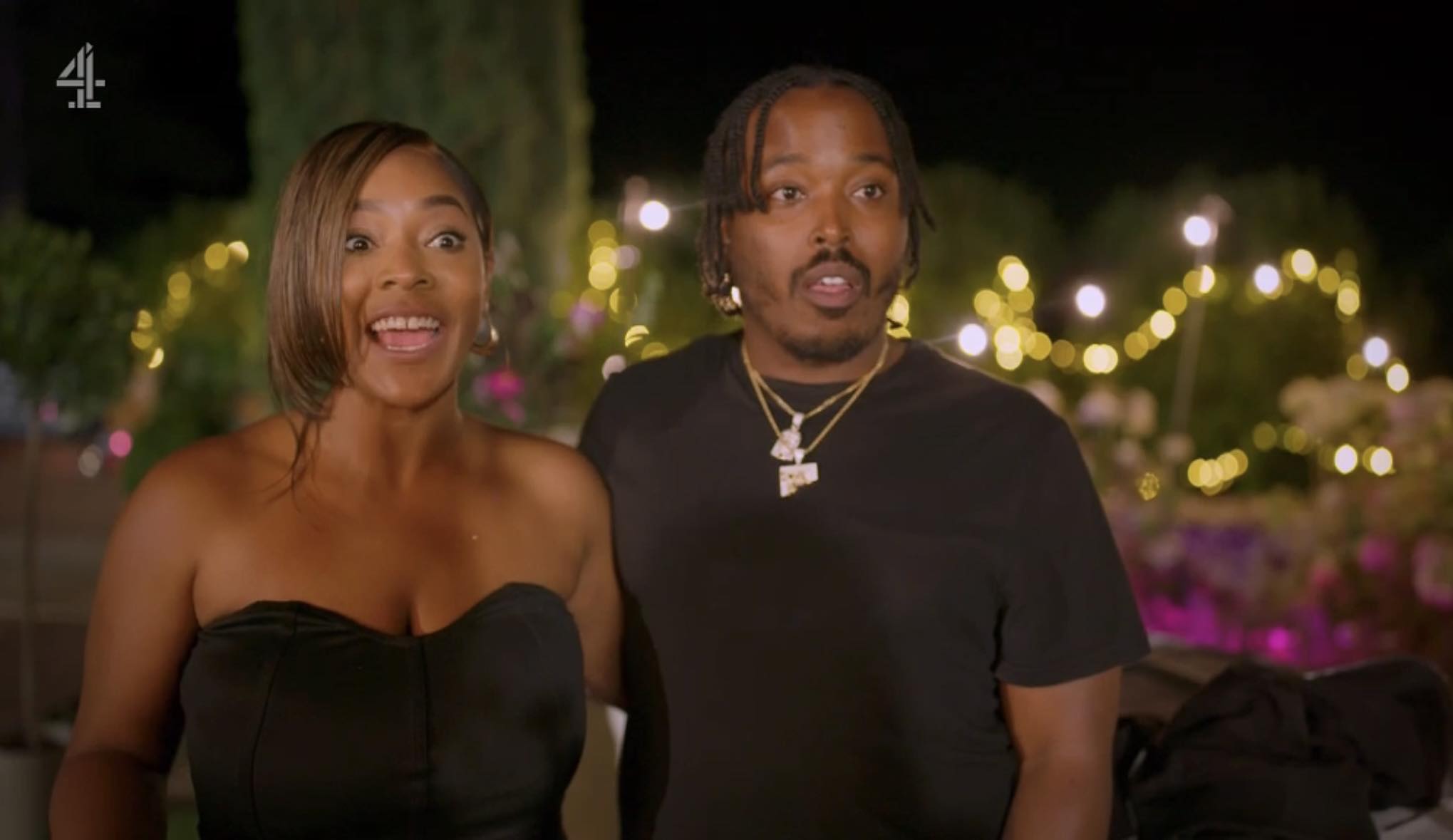 A couple taking part in the second series of were left worried that they wouldn't get the chance to try polyamory after facing rejection twice.
The wild programme sees monogamous couples check into a retreat, to explore the idea of opening up their relationships and ultimately come out stronger.
During their stay, 'residents' are available to help them explore their relationships, both mentally and physically.
The first episode of the second series saw one husband work through the idea of seeing another man kissing his wife.
Meanwhile, looking to spice things up, couple Chanice and Ricardo were looking for another pair to invite to their bedroom.
After speaking to some of the residents however, they decided to opt for another woman to put Ricardo more at ease.
But, things didn't go to plan.
Chanice and Ricardo set their sights on Grace and Precious, with Chanice indicating that Precious was her first choice.
When they went to ask if she'd comfortable getting to know them further, Precious told them: 'I think you're absolutely lovely, you're a beautiful couple. and I think that we get a good vibe.
'From me I'm obviously attracted to you, a lot,' Precious told Chanice, before telling Ricardo that she gets a 'good vibe but it's more like a brother vibe.'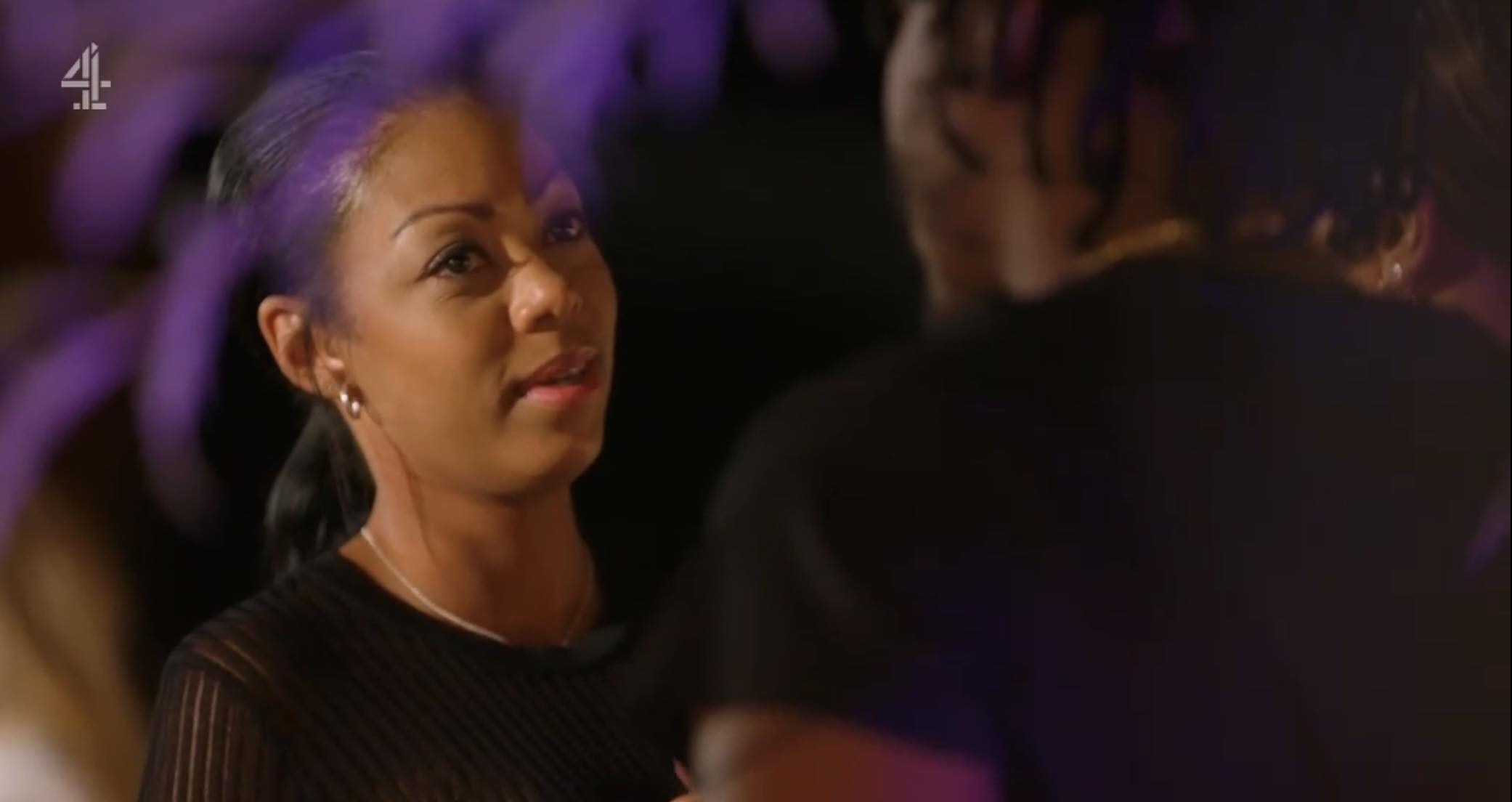 'I didn't anticipate that people would say no!' Chanice and Ricardo later told the camera.
'Or that someone would want me instead of Ricardo,' Chanice added, while Ricardo opened up about 'not liking' rejection.
'It feels awkward and it feels weird.'
As they then set their sights on Grace, the couple were unfortunately turned down again.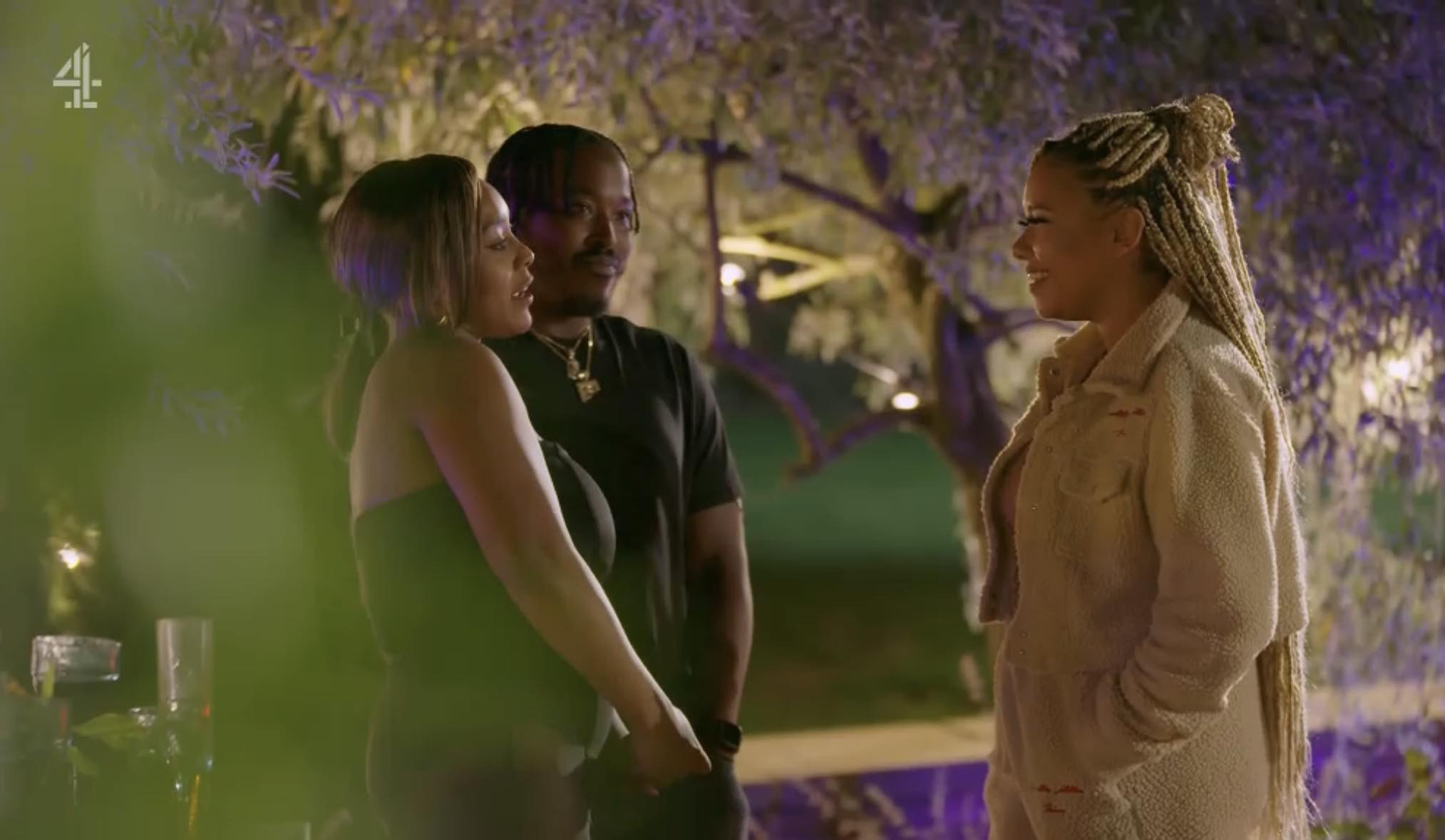 'I feel like more like a friendship vibe with you guys. I didn't really feel the sensual click straight away,' she said.
Chanice later told the camera: 'We were really excited about exploring the open side of our relationship and getting stuck in.
'Now, my biggest worry is not having the opportunity to open up our relationship.'
Open House: The Great Sex Experiment is available to stream on All4.