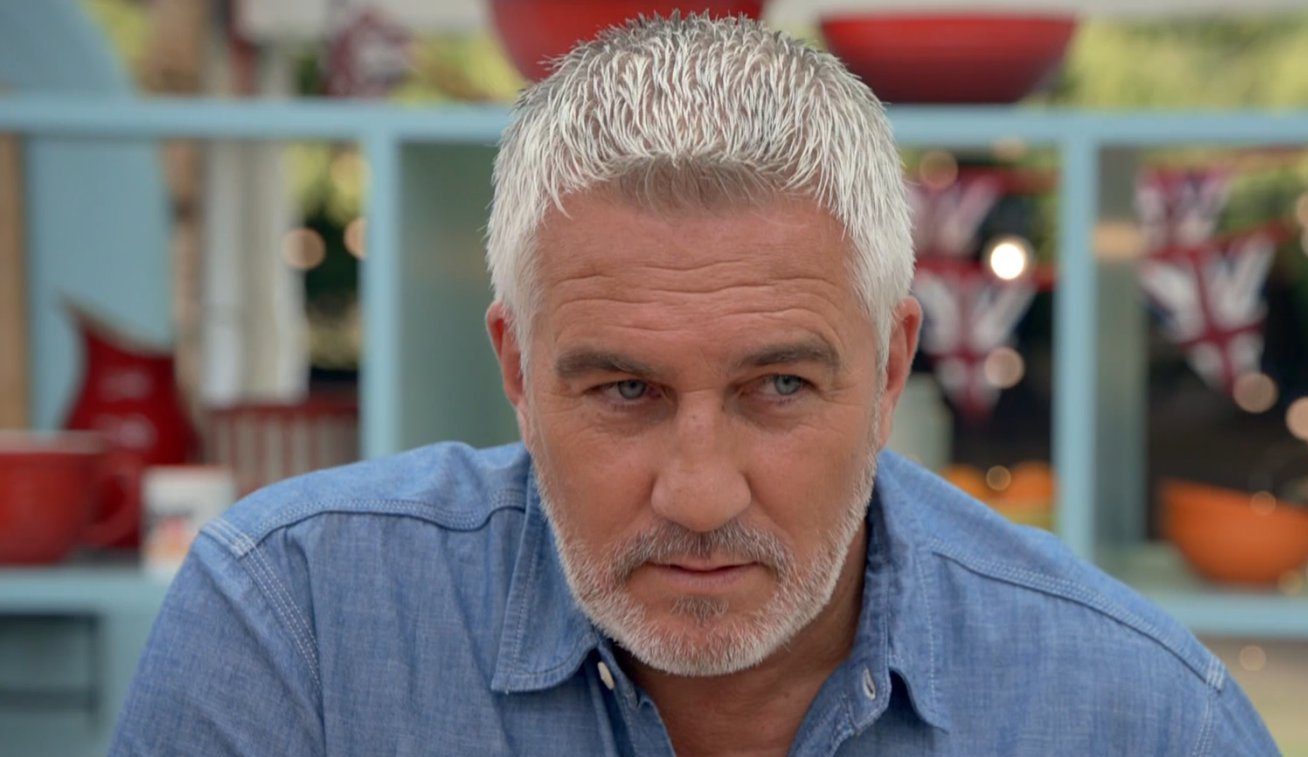 judge has confessed to being 'mean' on the upcoming series of the show.
The baker, 57, who is , said he scaled back on his golden handshakes, awarded only to those who have whipped up the best creations.
Opening up about his time in the white tent, Paul explained he was 'always straight' with the contestants, before , remarked: 'There were not many handshakes, though, this year.'
Agreeing, Paul confirmed to : 'No, I was mean with the handshakes.'
Paul's legendary handshakes have become incredibly sought after not only from the bakers but .
In one of the most bizarre adverts of all time, actual Blake Lively, 36, enlisted Paul – yep, you read that right – for a promo for her alcohol-free drinks, Betty Booze.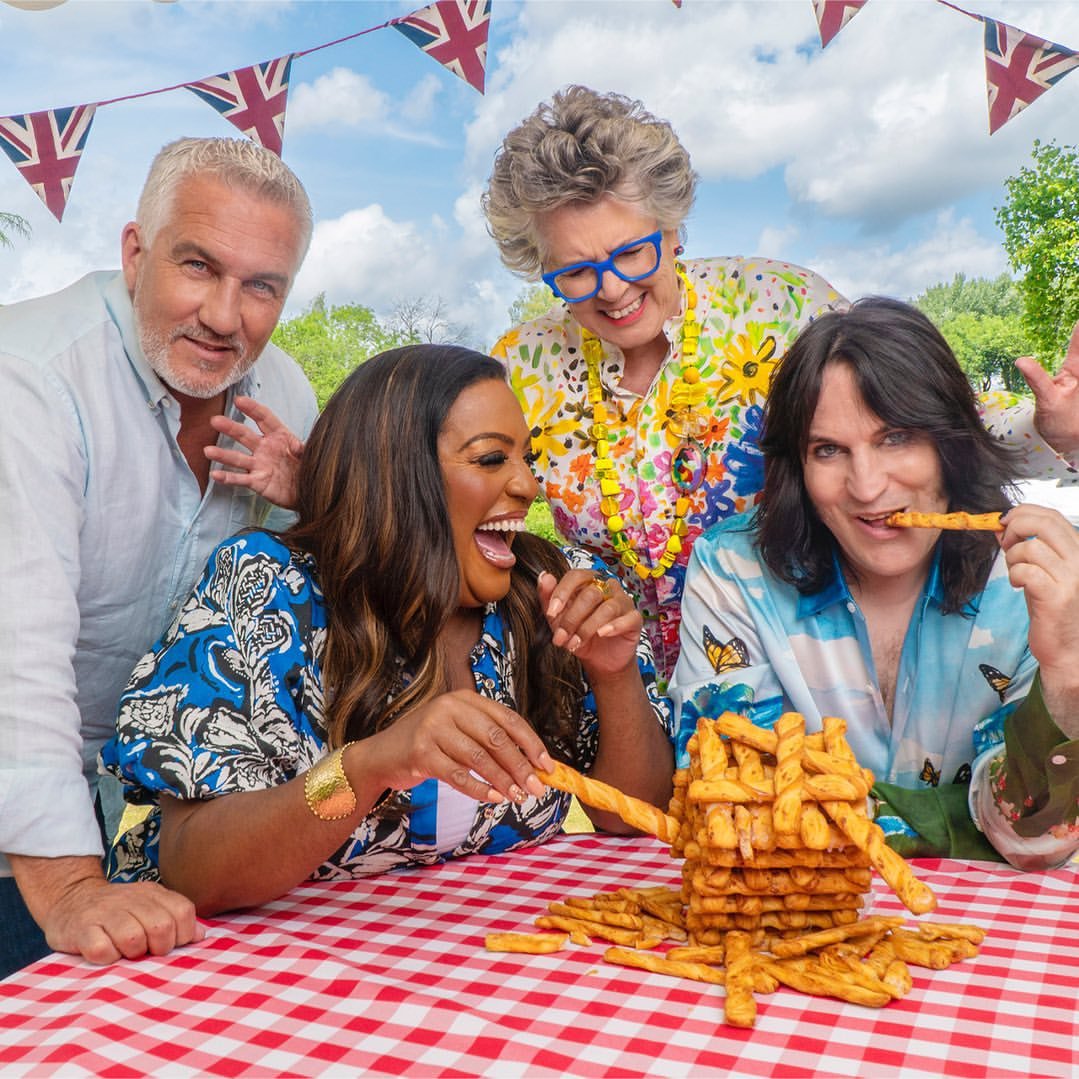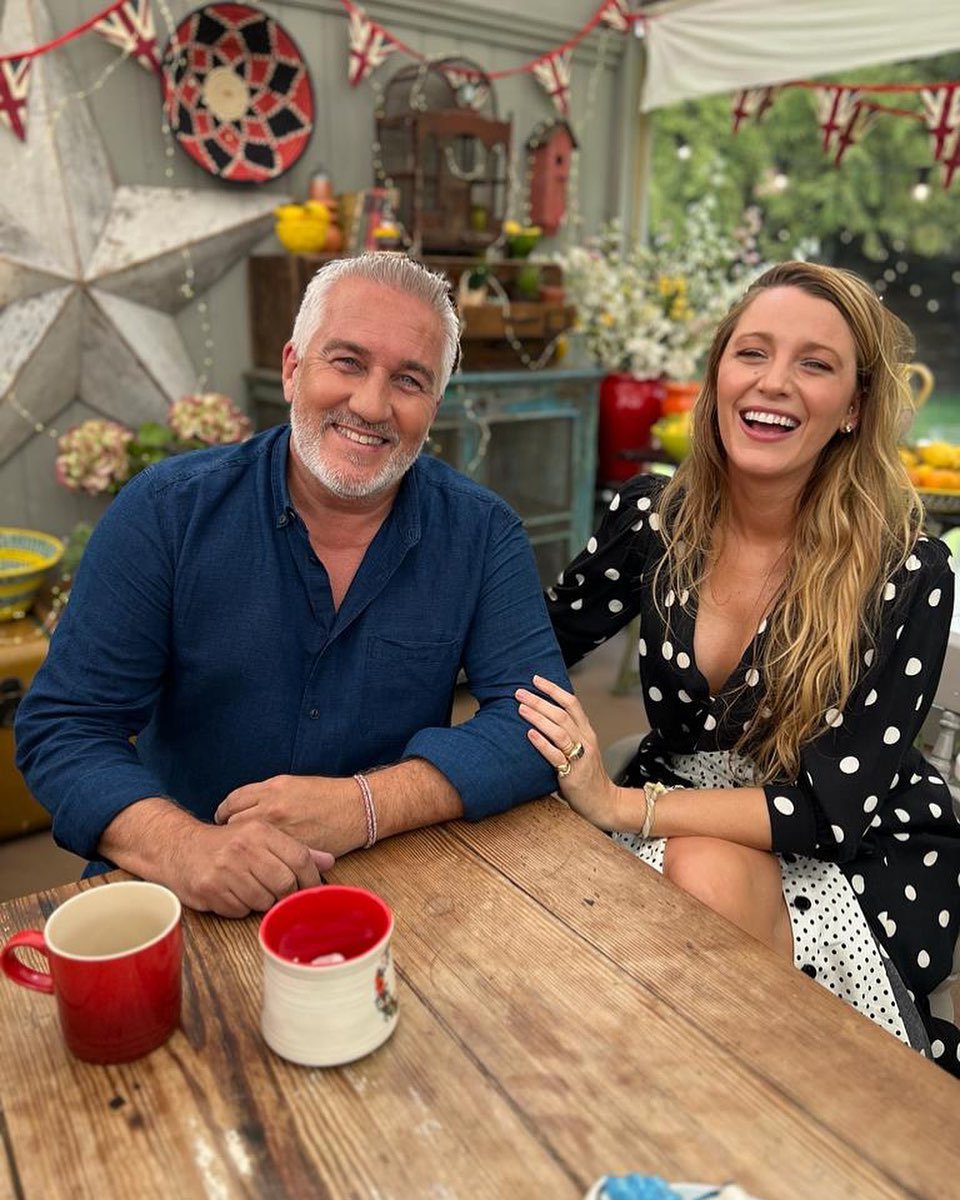 After testing out her fizzy concoction, Paul teases the Gossip Girl with a handshake but instead continues right past her for another tinnie. Her devastation is real.
Paul's remark comes just days before the series launches and as the new contestants for the next season of GBBO have been revealed, including the .
The line-up also features a student, a vegetable grower, a chartered accountant and a PE teacher.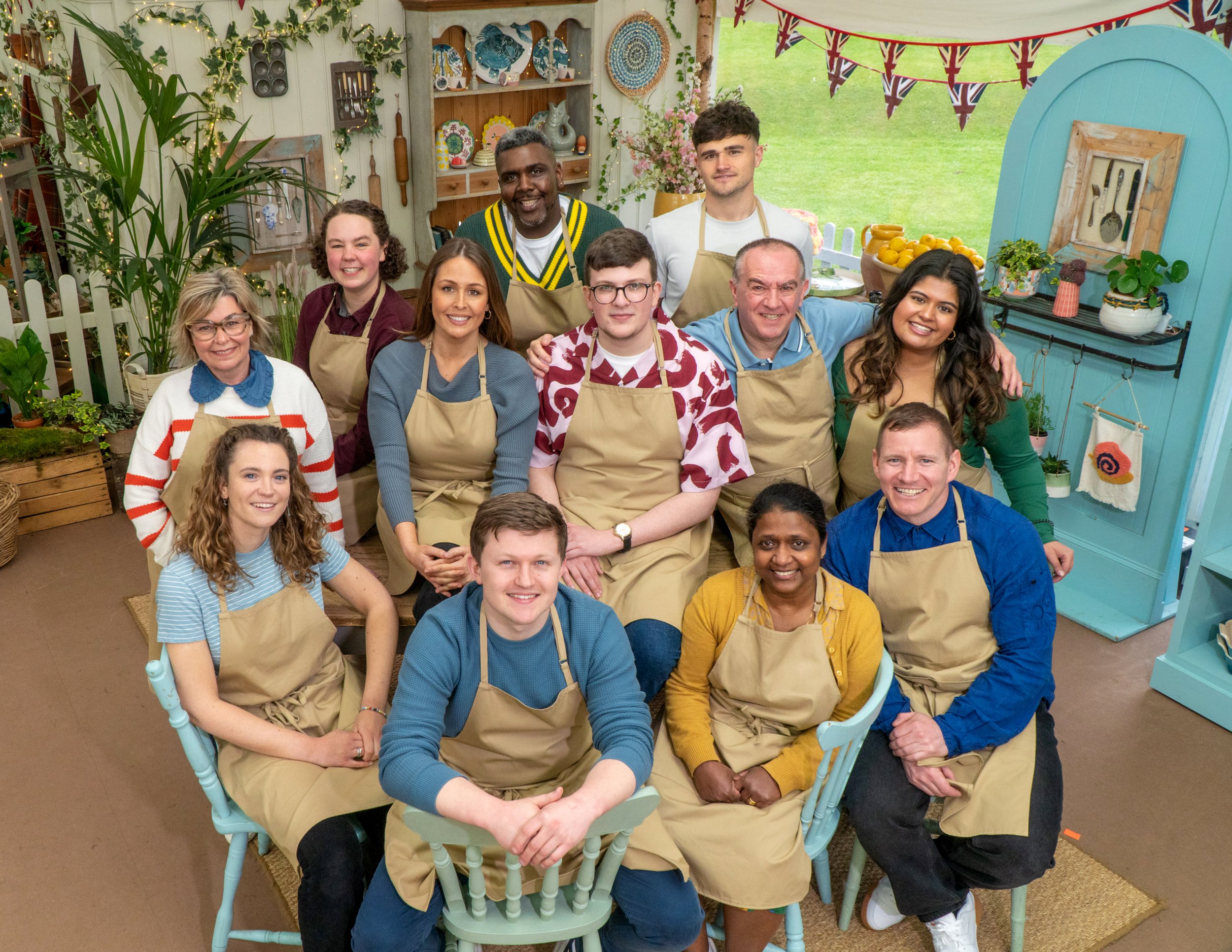 Bake Off has also re after the team realised last year's show 'didn't really work'.
'We're going to strip it back to basics, with a few twists,' an insider told the Mirror.
The Great British Bake Off returns on Tuesday at 8pm on Channel 4.