's former partner was 'rushed' to hospital on Tuesday and revealed she was waiting for an operation.
The aesthetics specialist, 27, updated her followers on both her work and personal Instagram accounts and shared that she was still in the care of health care professionals on Wednesday.
Summer split from The judge, 57, in 2019 after which he claimed she was 'selling stories' and 'continuously courting the paps'.
Amidst her hospital visit, she posted updates to alerts her clients that she would have to cancel appointments until she was better.
She shared an image of a monitor in her room and wrote: 'Hey girls, I just wanted to say I'm so so sorry but I have been rushed to hospital and have a pending operation.
'I don't have my diary to cancel appointments for the next couple of days, but please can you DM me so I can re arrange your appointments when I'm reunited with my diary.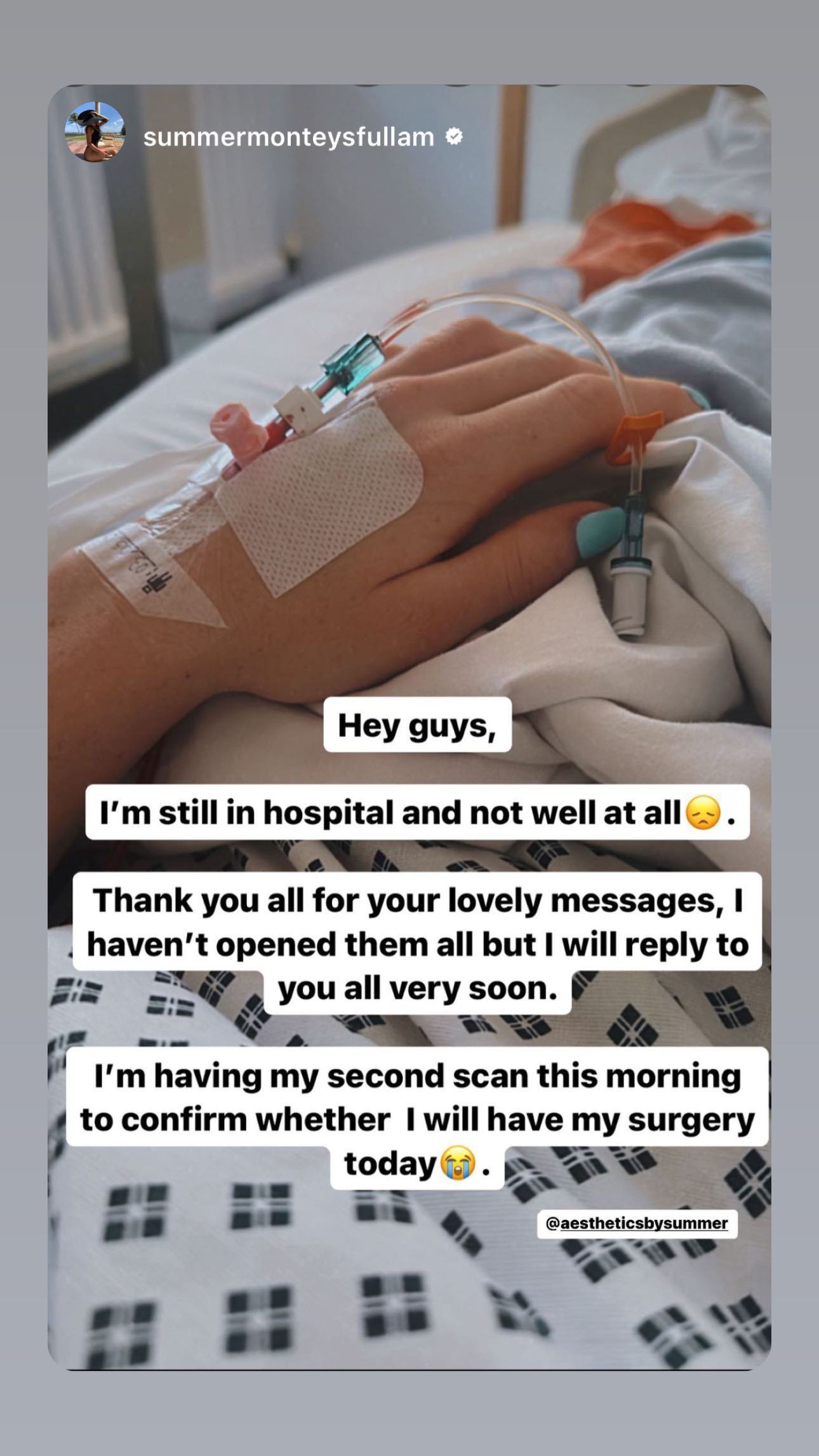 'I'm so sorry for having to re arrange you all. I'll update you all the second I know more [sic].'
The following day she posted a picture of her hand attached to a drip and revealed she was till being held at the hospital.
'Hey guys, I'm still in hospital and not well at all,' she began her lengthy caption.
Summer continued: 'Thank you all for your lovely messages, I haven't opened them all but I will reply to you all very soon.
'I'm having my second scan this morning to confirm whether I will have surgery today [sic].'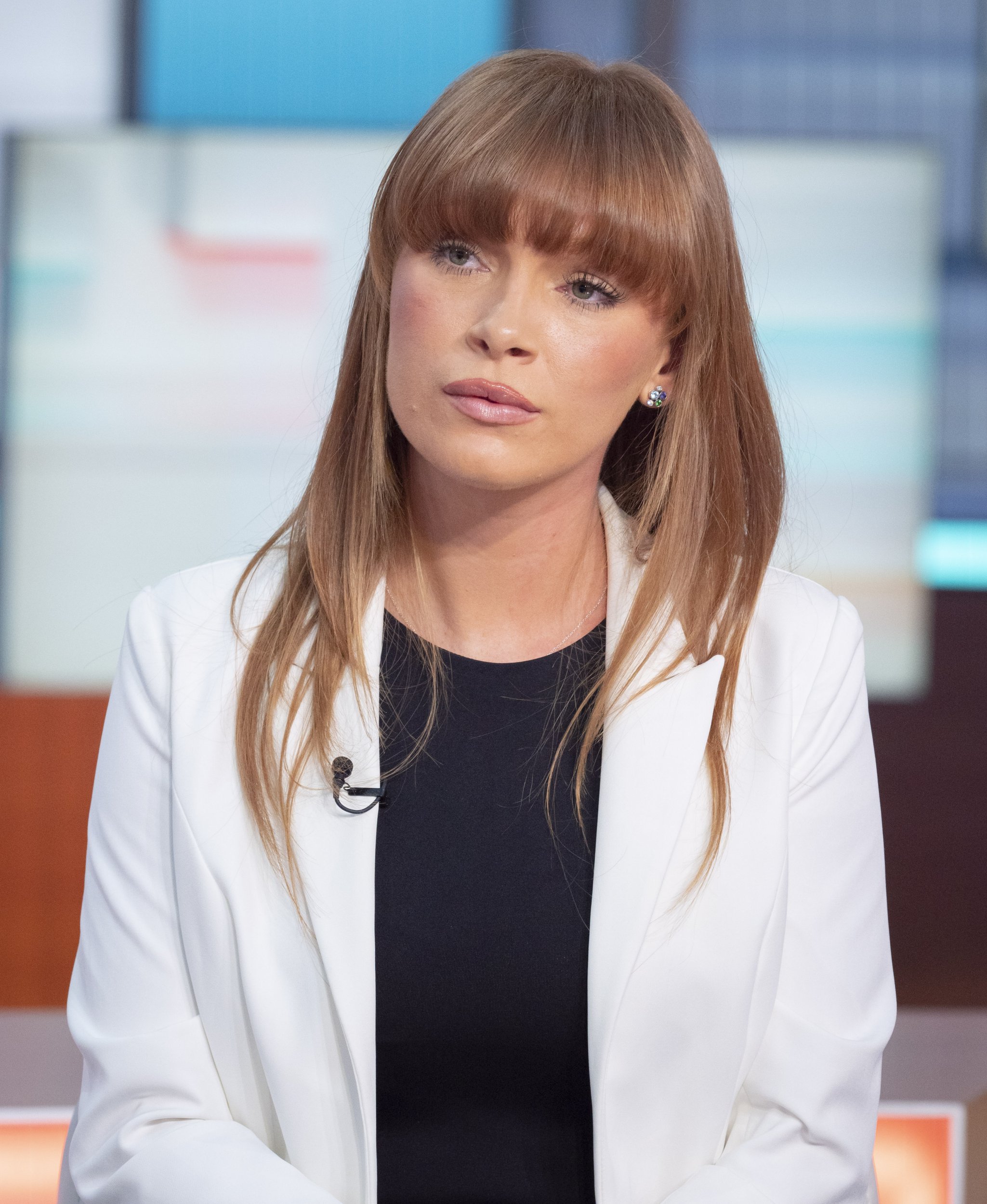 The lip filler specialist started dating the Bake Off star in 2017 after the pair met during a party he planned for
Summer was where the bash was held and the former flames hit it off after her parted ways with his then-wife.
When the age-gap couple called it quits in 2019, Paul released a statement on his Instagram addressing the relationship.
He said at the time: 'My silence on any matters is not a sign of weakness or agreement of what's been said, merely I prefer a quiet life away from my day job!
'Take what's read with a pinch of salt and read between the lines. I know the public can't be duped into believing what's out there from a person making money selling stories! and continuously courting the paps…
'There's always two sides to a story you've only heard one.. but alas I don't play those games… thanks again [sic].'
Paul Hollywood causes chaos in Great American Baking Show tent with burger task in new trailer
Even The Great British Bake Off boss admits backlash over series 13 was 'valid'