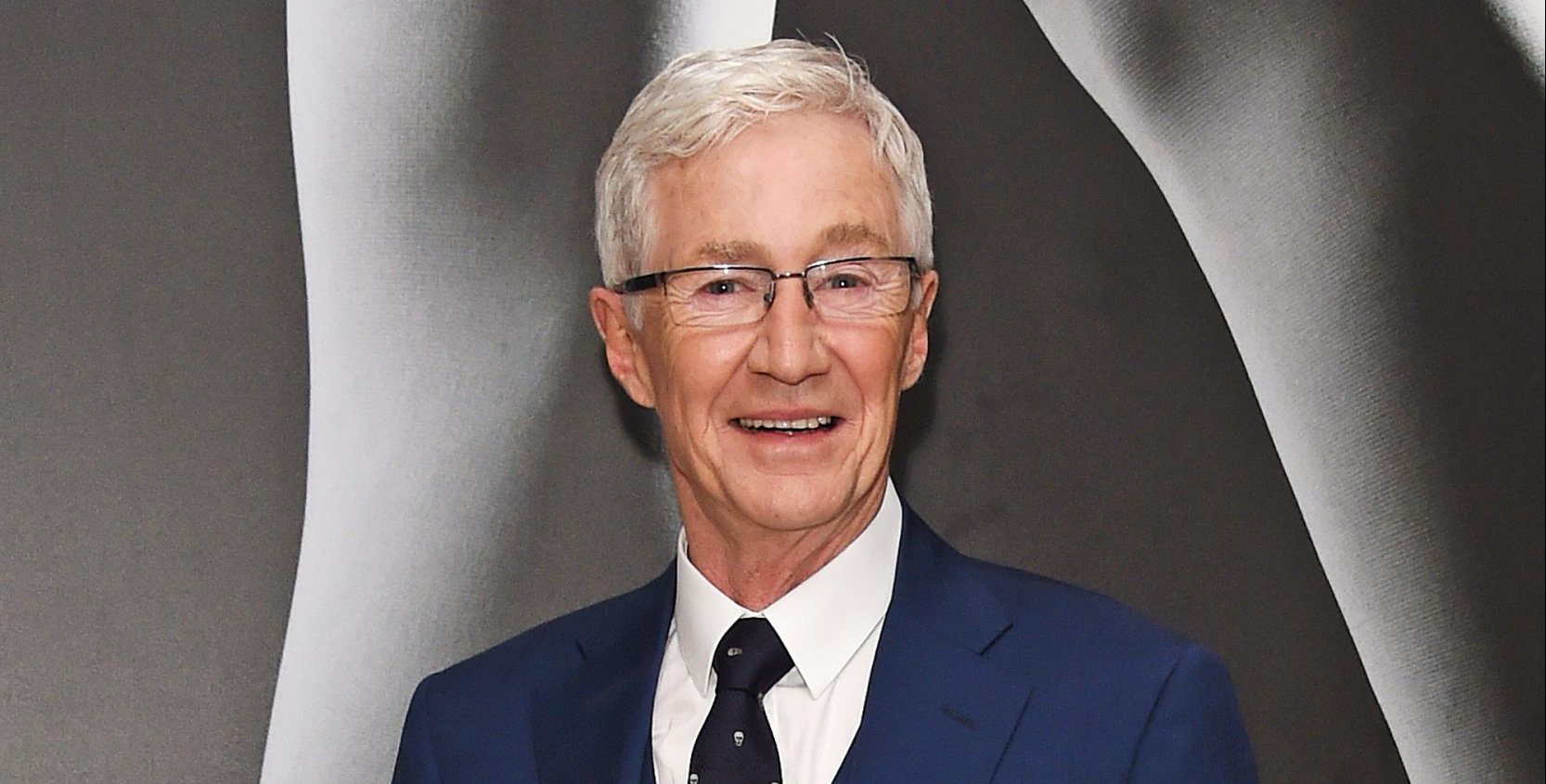 fans were left heartbroken on Thursday night as they tuned into For the Love of Dogs.
This week, O'Grady appeared posthumously on his beloved series to bring viewers along as a puppy Lurcher was nursed back to health and an adorable Yorkshire Terrier was rehomed.
The beloved presenter – who died aged 67 in March – also spent time with a scared Staffordshire Bull Terrier.
Watching the show, fans rushed to Twitter to express their heartbreak and disbelief over the fact O'Grady is no longer around.
One person was even reduced to tears, writing on Twitter: 'As expected, I'm crying all the tears at #PogDogs! What absolutely incredible work all at @Battersea_ do. I still find it hard to believe that Paul O'Grady is no longer with us.'
Another person added: '#POGDOGS really miss Paul it just feels so strange without him never really gotten over it tbh. R.I.P Paul you were so loved in life and in death so missed by everyone!'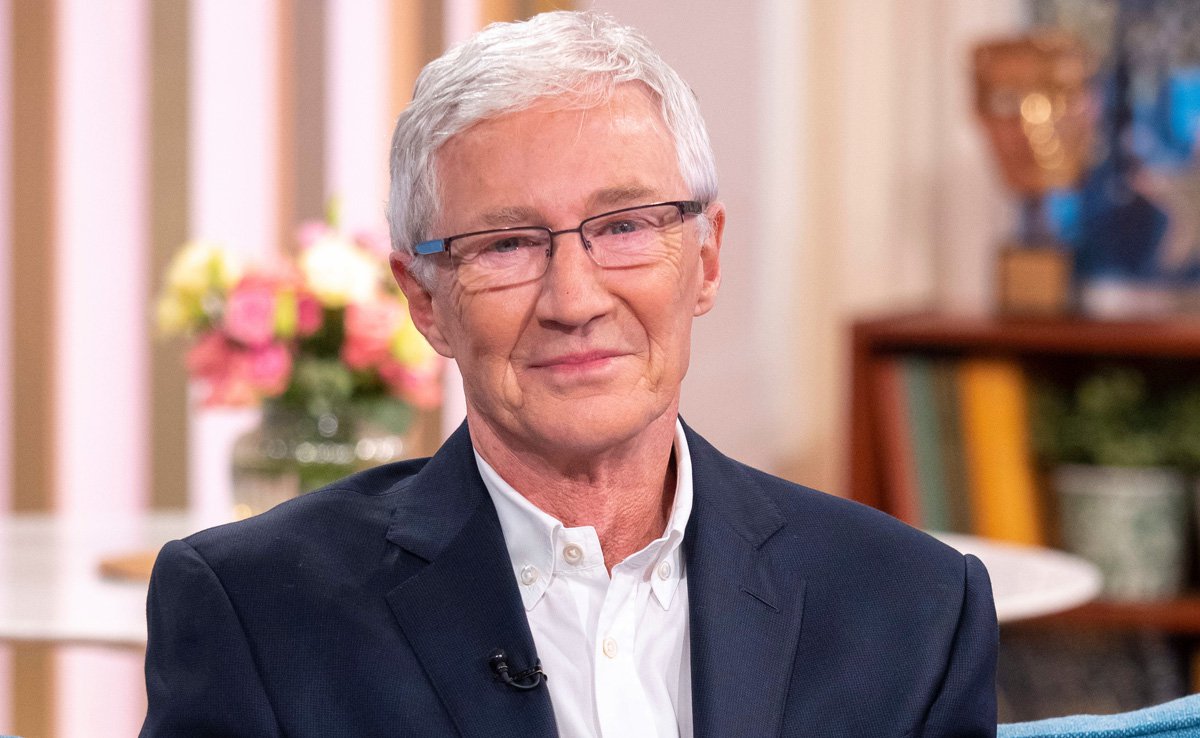 Someone else said: 'Watching #pogdogs and just can't help but feel Paul is still with us.'
'Just noticed For the Love of Dogs is on awww so heartbreaking. God miss Paul what a legend,' added another Twitter user.
Another tweet read: 'I still can't believe this wonderful, caring, warm human being Paul O'Grady is no longer with us. He's so good with all the dogs. It's so sad that he's gone…I miss him beyond words [heartbroken emoji].'
A great advocate for the safety and security of dogs, O'Grady began the  documentary series in 2012, based out of the London animal care facility.

Do you miss Paul O'Grady on 'For the Love of Dogs'? Share your thoughts belowComment Now
ITV's managing director of media and entertainment, Kevin Lygo, said after O'Grady's death: 'We are fortunate to have had a long association with Paul, at ITV. He was a huge, inimitable talent, delighting our viewers through his comedy and entertainment with a warmth, humour and joy that audiences of all generations related to and connected with.
'He had a profound passion for animals too, which resonated with so many viewers, and For the Love of Dogs remains one of our best-loved series, and a really special programme for so many.
'All those who worked with Paul are shocked and deeply saddened at his passing and the thoughts of everyone at ITV are with Paul's loved ones.'