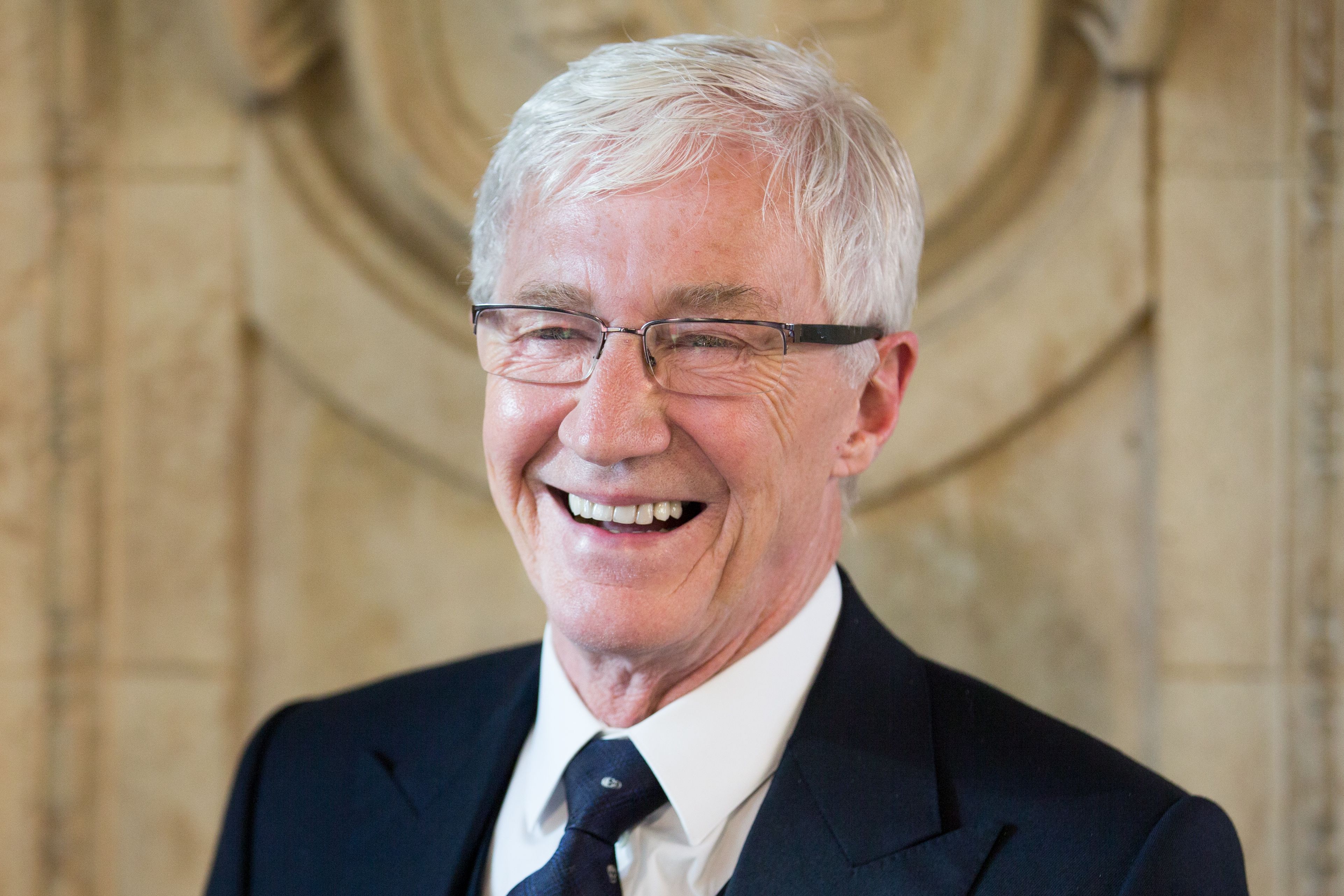 One of 's closest pals has revealed what the star's last wish for his funeral was.
on Tuesday evening at the age of 67, , said in a statement.
The comic and TV host, who first rose to fame on the nightclub circuit as the was considered a trailblazing LGBTQ+ icon.
He also worked tirelessly as campaigner for charities including Save the Children UK and Battersea Dogs and Cats Home, with whom he made his popular programme For The Love of Dogs.
Since his death, Battersea has revealed it has received .
Now, in keeping with his warm personality, O'Grady's best friend, actress Amanda Mealing, 55, has revealed that he wanted his friends to have a laugh and a 'good time' at his funeral.
'Whatever happens, Paul's funeral will be a celebration of his life and it will be full of laughter.
'He just told us to have a good time – he'd hate it if everyone was mawkish and morose. He would just say: "I don't care, I won't be here! Do whatever you want",' she told .
She also explained of his send-off that there could be two funerals: a smaller, private one and a much larger one 'in a very grand place for those outside the family'.
Mealing shared that she though it likely his public funeral could take place in London as a convenient location for people to have 'a chance to fly in' to.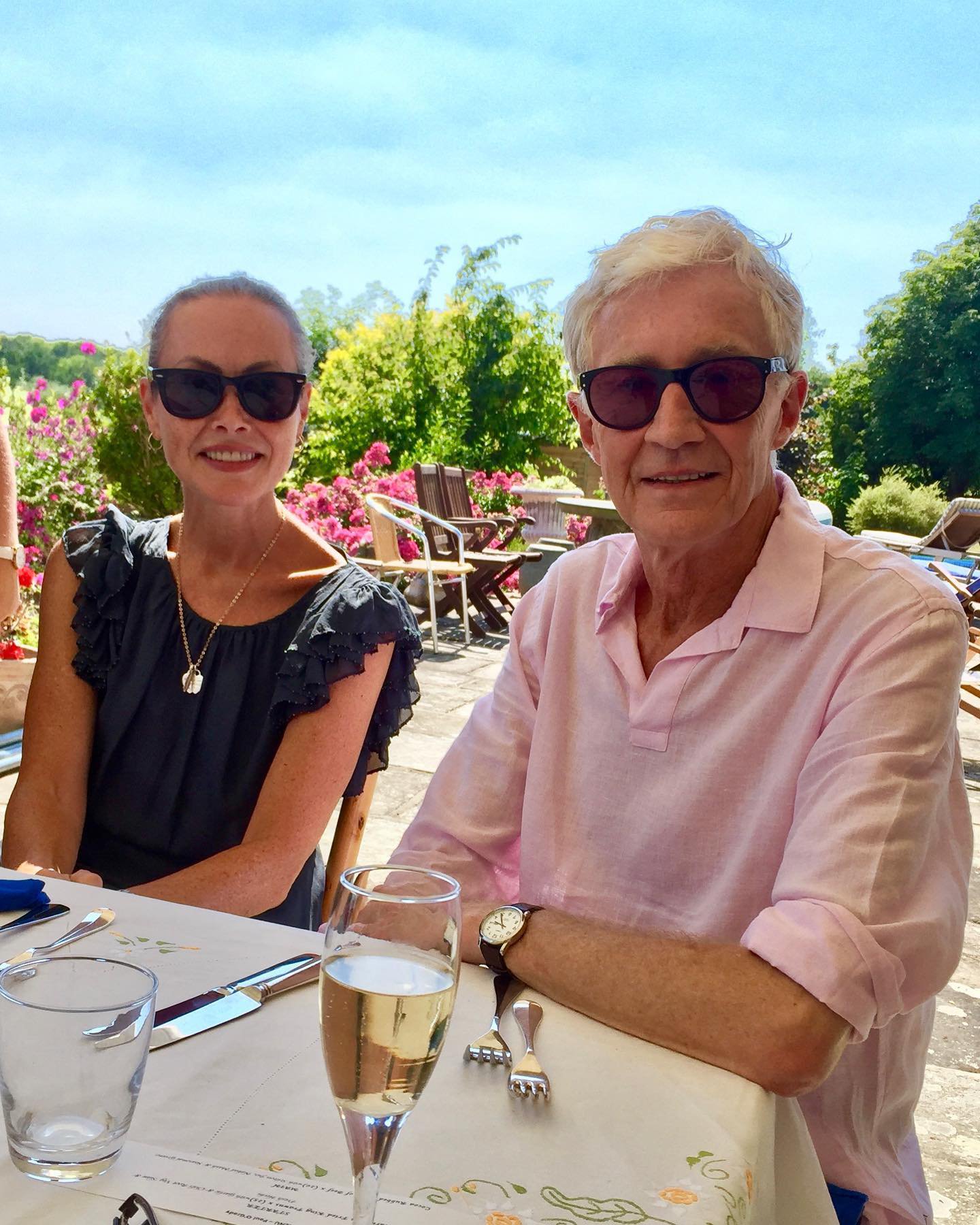 She confirmed that there are 'ongoing conversations' over the arrangements.
The Casualty and Holby City star also spoke of the possibility of something being held in Merseyside for the Birkenhead native.
She explained: 'We've also been asking, "Can we do something in Liverpool?" because obviously they very much feel he's their baby. It's so difficult.'
What was your favourite show of Paul O'Grady's?
Comment Now
Mealing also said that she and O'Grady's partner, Portasio, 41 had been touched by the flowers and gifts sent by so many people as well as 'the really beautiful send-off at the Vauxhall Tavern'.
She shared that the fact that the iconic London drag venue, where O'Grady enjoyed an eight-year residency into TV, 'just set us all off' and was 'such a lovely gesture'.
Mealing also marvelled that 'a kid from Birkenhead [had] the Queen Consort send a message of condolence', saying that it 'speaks volumes'
'They had a great bond, but the thing about Savage was that he treated everyone the same, whether you were related to the Queen or a builder. It didn't matter to him,' she added.